'Arcane' Cosplays Bring 'League of Legends' Characters to Life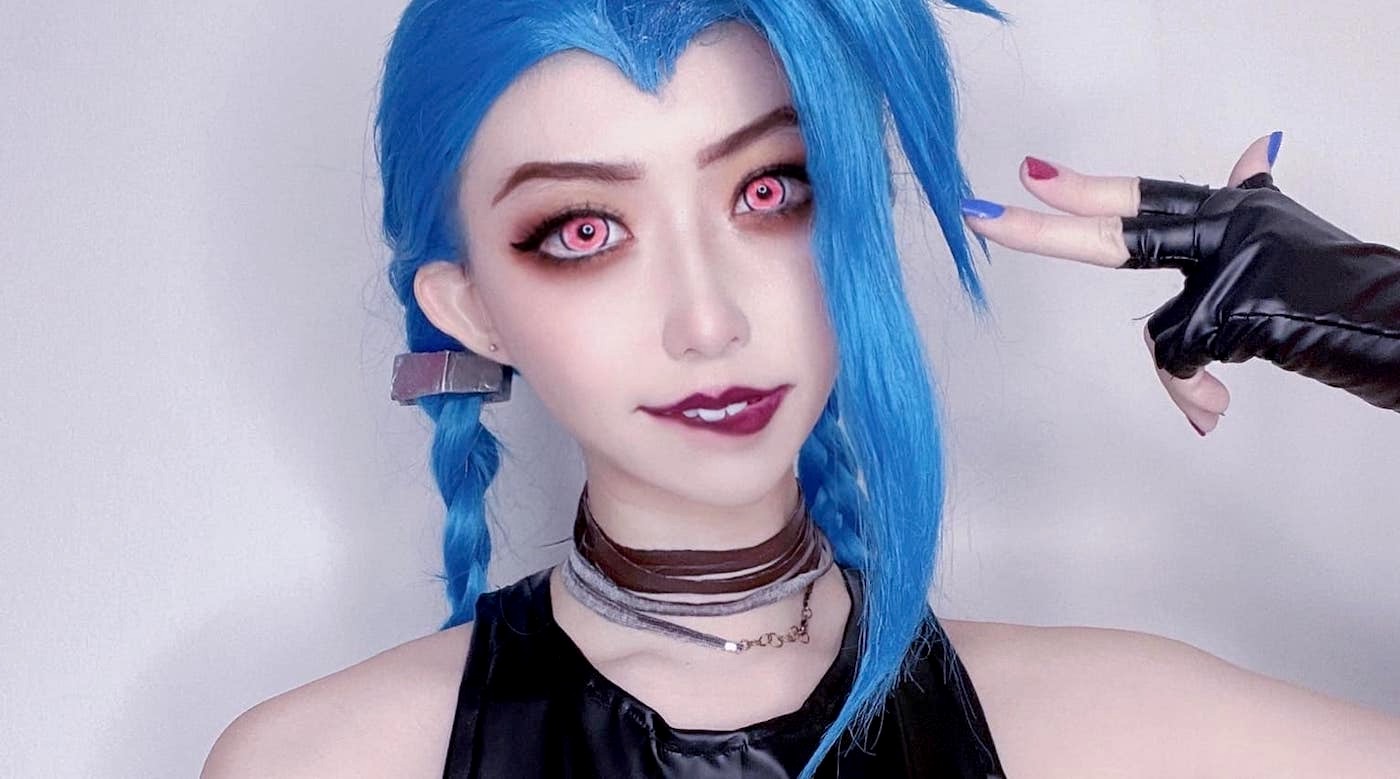 The gorgeous Netflix animated show has inspired some epic cosplays of Vi, Jinx, and other favorite characters!
Netflix has had one heck of a year with their release calendar. From Castlevania to The Witcher, it's been one hot show to the next. They are continuing this streak of successful shows with the League of Legends collaboration for Arcane. This week we're taking a look at some new cosplays inspired by the show's beloved characters.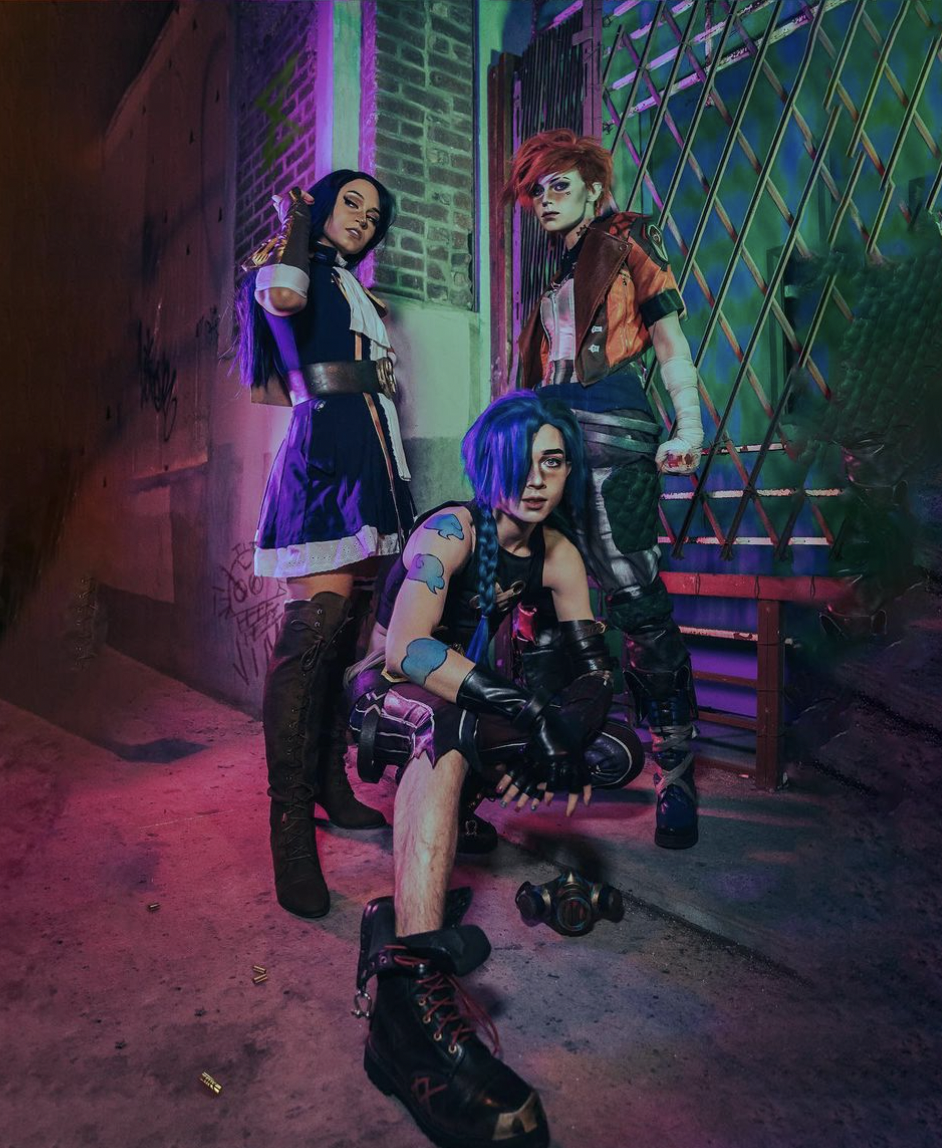 Taylor Malone, Caoimhe, and Damiar Krogh as Vi, Caitlin, and Masc Jinx
Cosplayers around the world are ecstatic about the show's release, and Arcane cosplays have been popping up everywhere. From makeup trials to full-blown, gorgeous cosplay builds – everyone is talking about Arcane.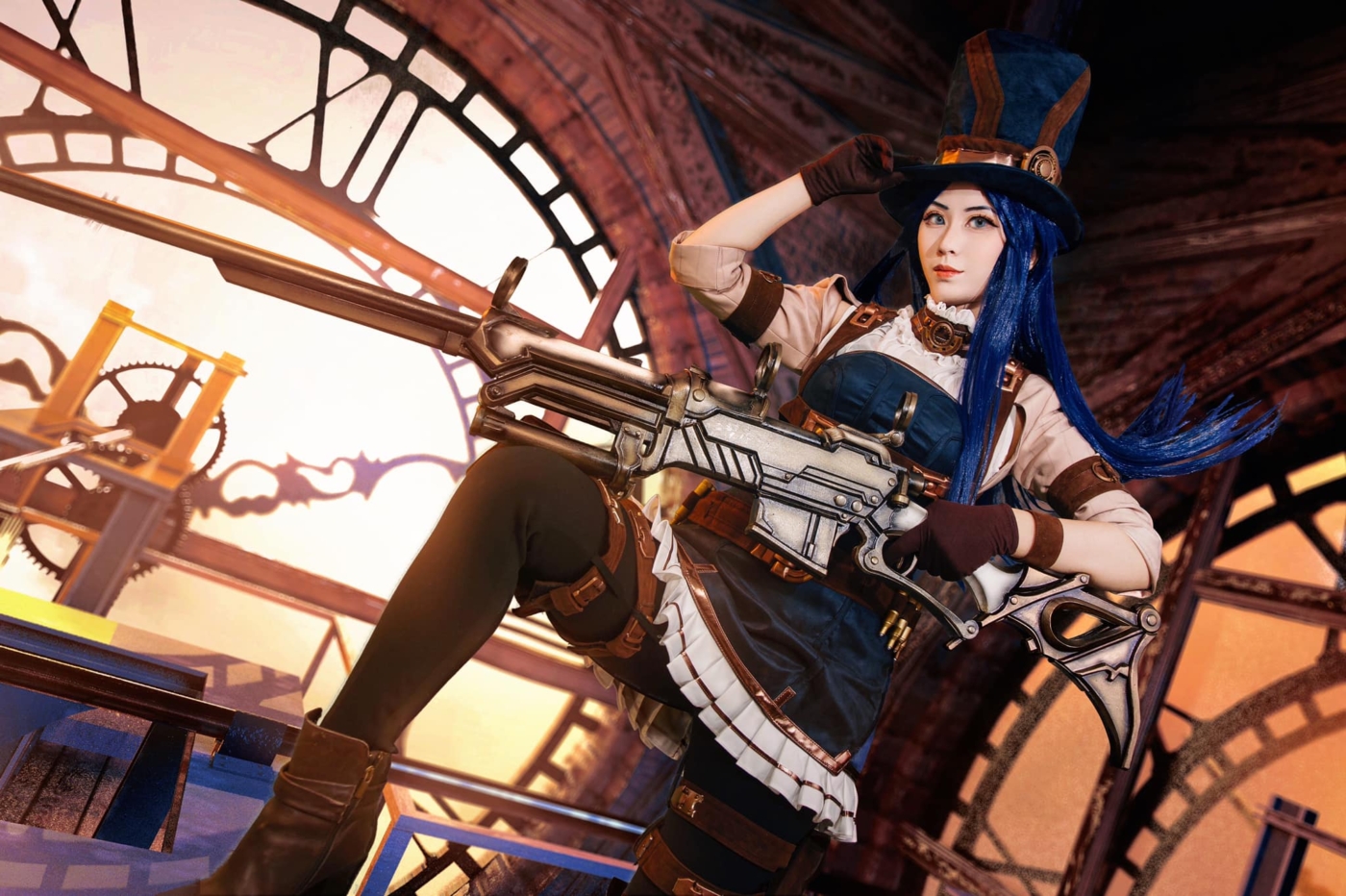 Larissa Rochefort as Caitlyn
Zakt as Vi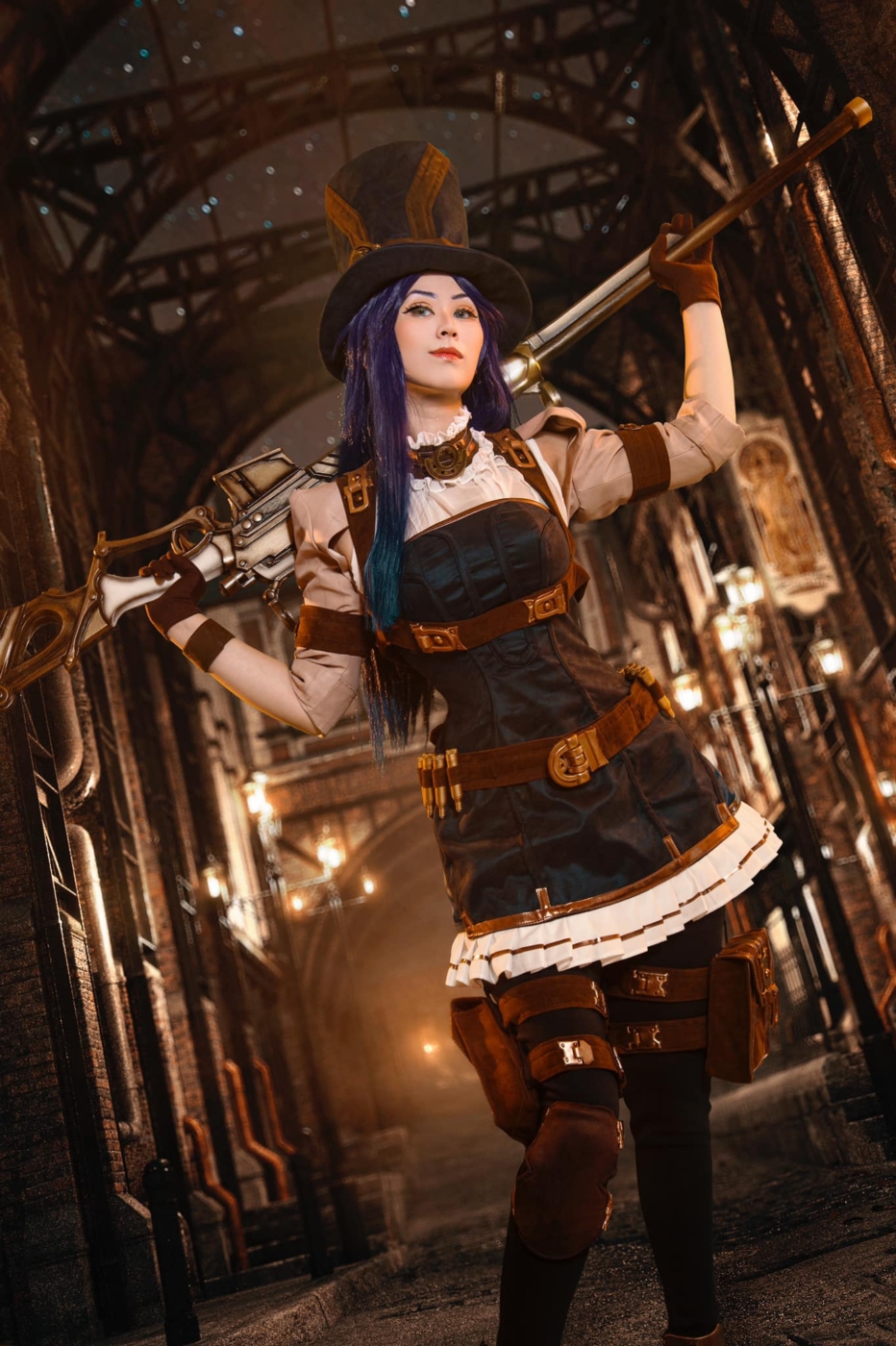 "In what mad world would I trust someone like you?"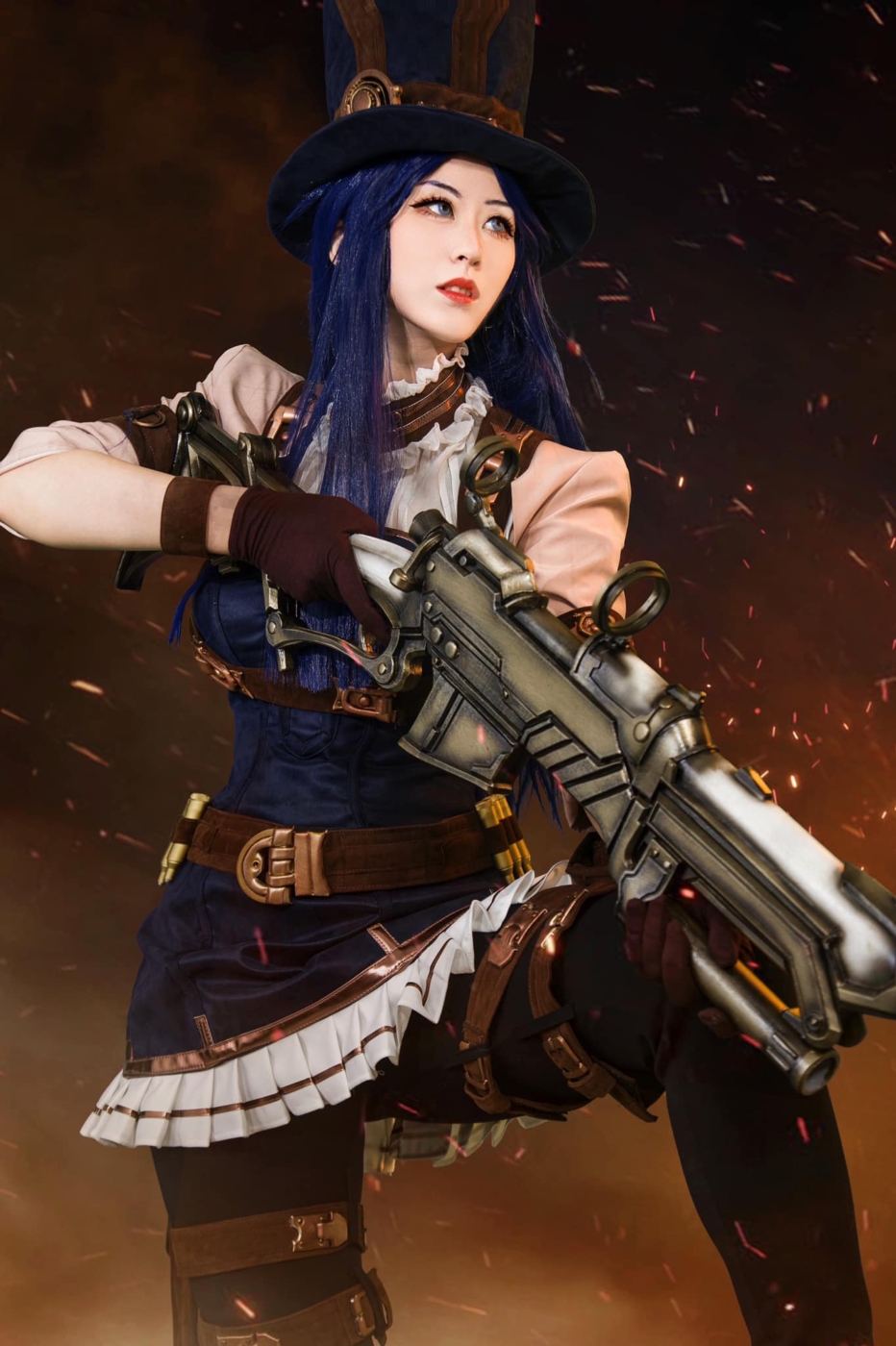 "I'm a misfit too, I suppose."
Subscribe to our newsletter!
Get Tabletop, RPG & Pop Culture news delivered directly to your inbox.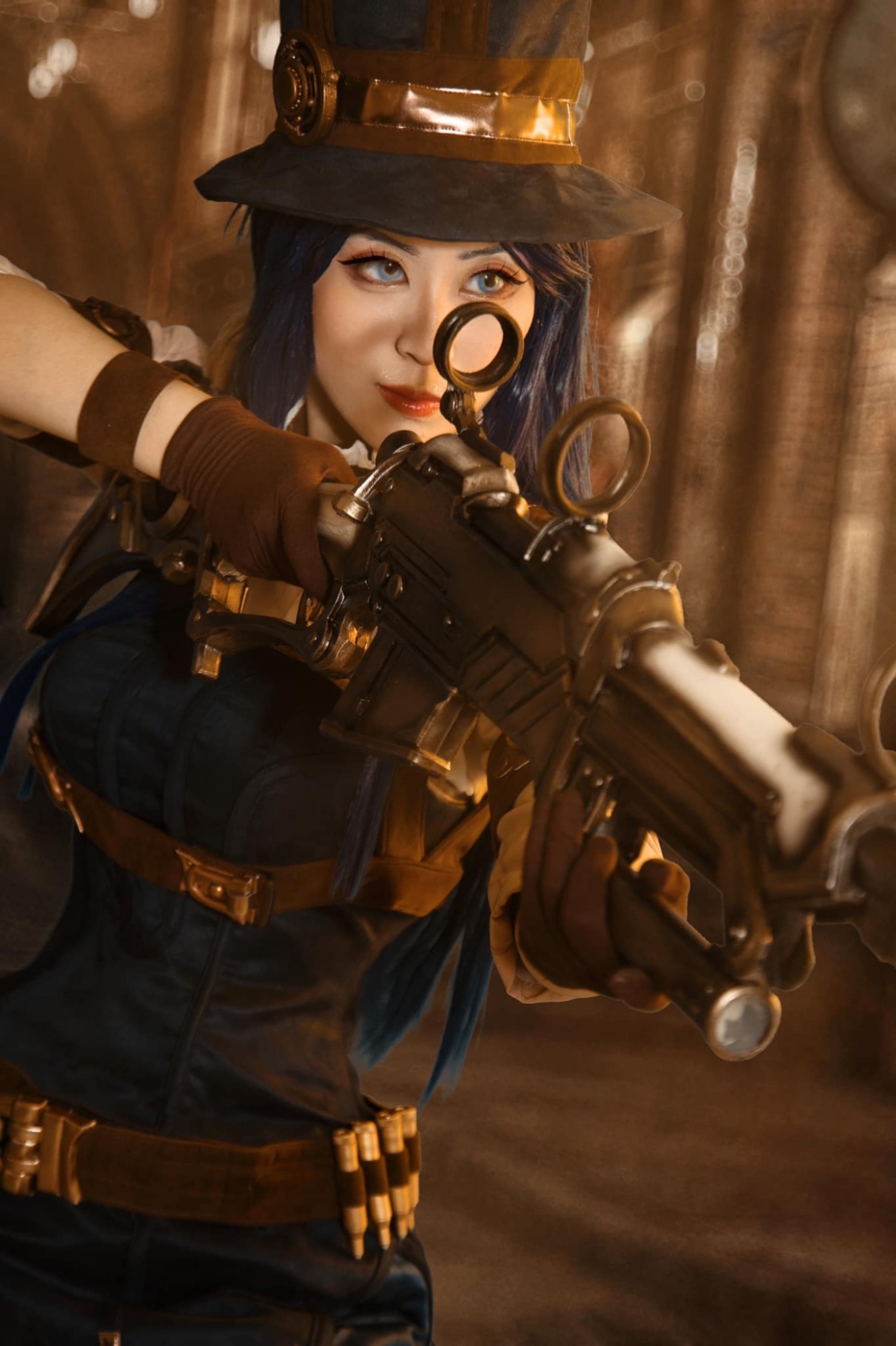 "Shall I turn in my badge and rifle as well?"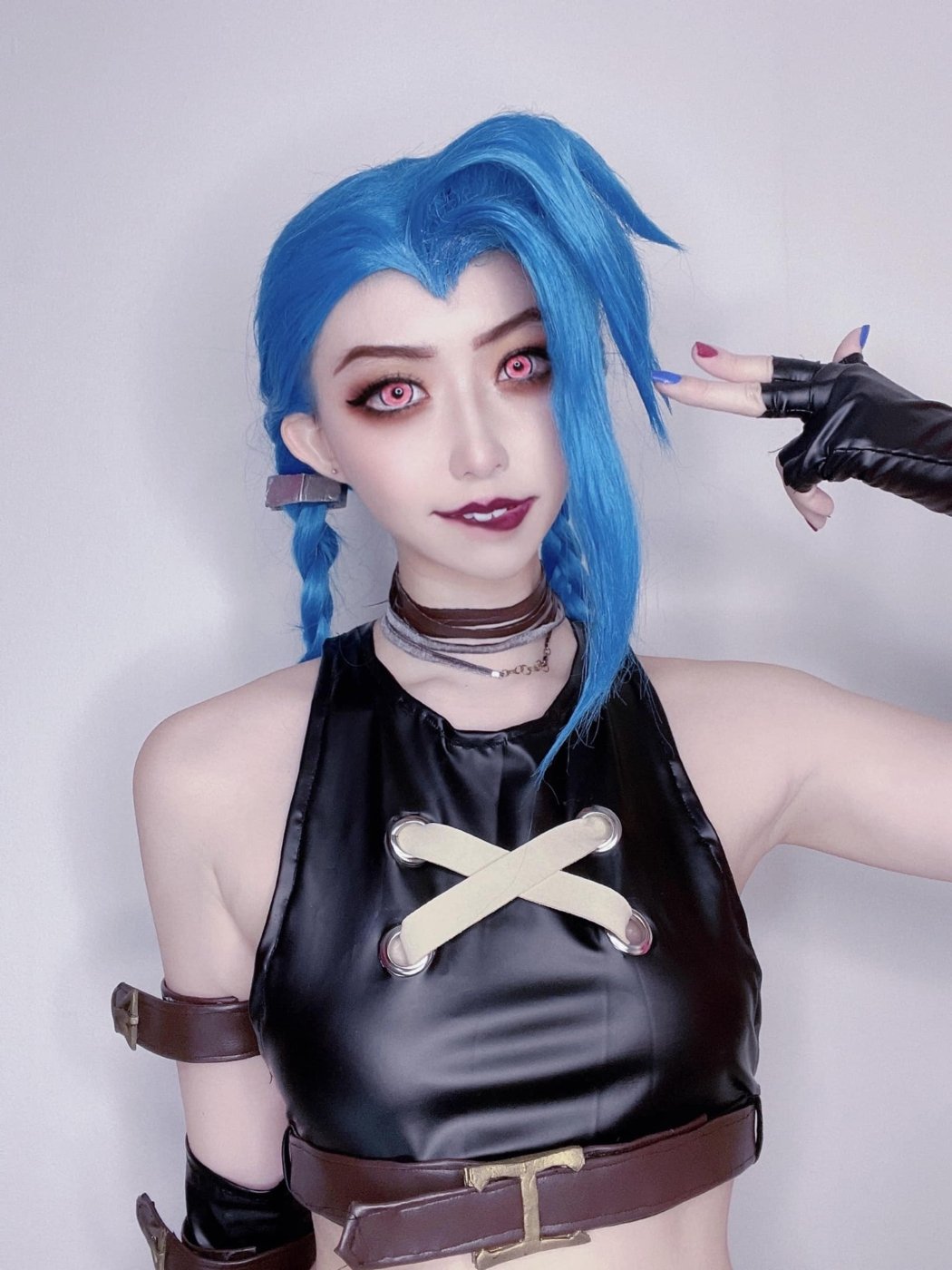 "I'm not weak. And I'm gonna show him."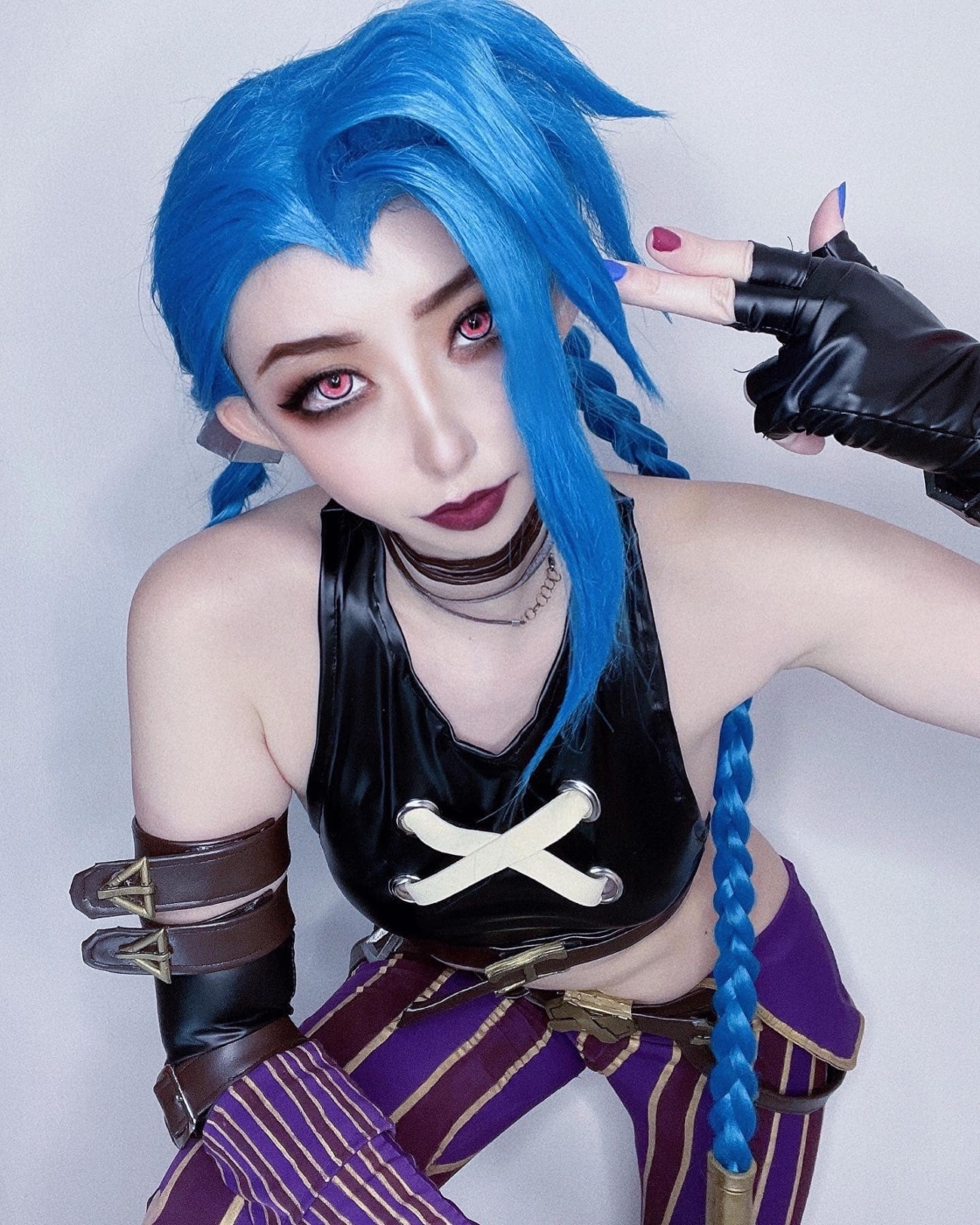 "It's a sad truth that those who shine brightest often burn fastest."

"I believe, if we set aside our greed and arrogance, we can be one again."
Vi from Arcane Cosplay by Zakt
"Here comes another surprise

Arcane

costrial: Vi! Really love the creative inspiration the show brought out of us. Who would've thought I've already cosplayed 3 characters since I finished.  Because of the show, I started using her in Wildrift. Not exactly my playstyle but I gotta say, she's pretty fun in-game; as badass as she was in the show. 
Wig styling and Caitlyn by

Roxanne Kho

 / Makeup and styling by yours truly" – Zakt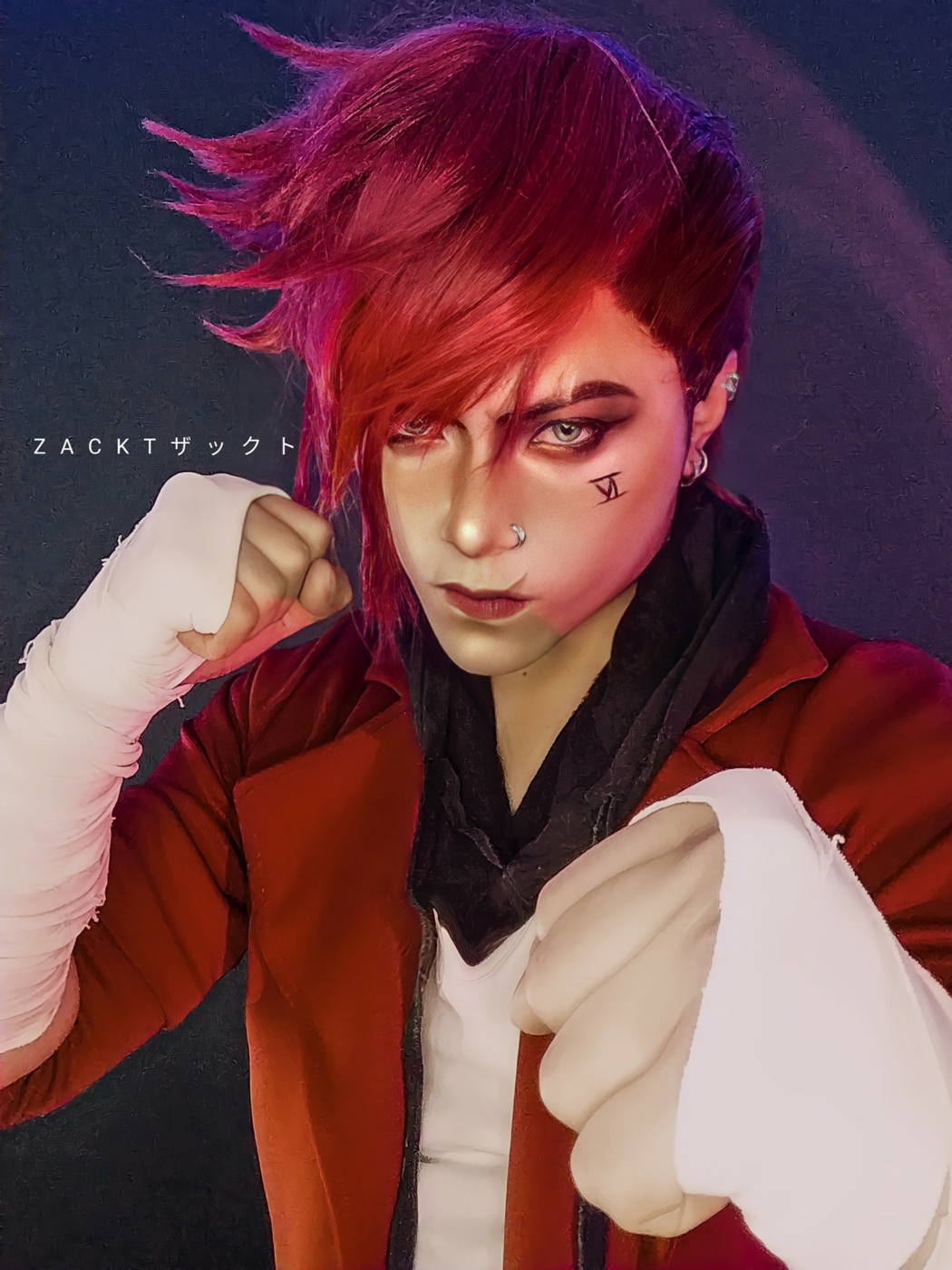 "We've all bad days. But we learn. And we stick together."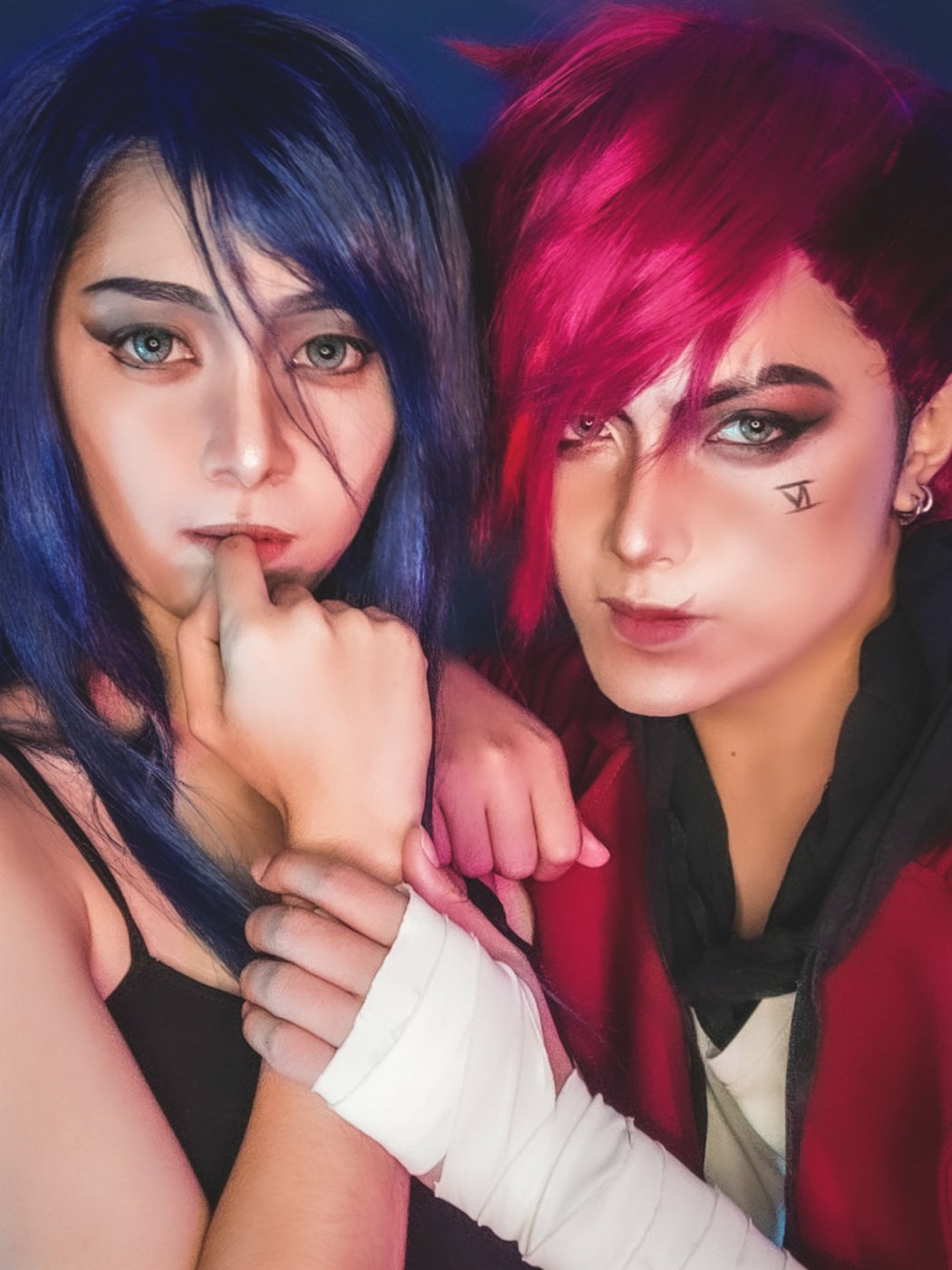 "You're stronger than you think. And one day… the city's gonna respect us."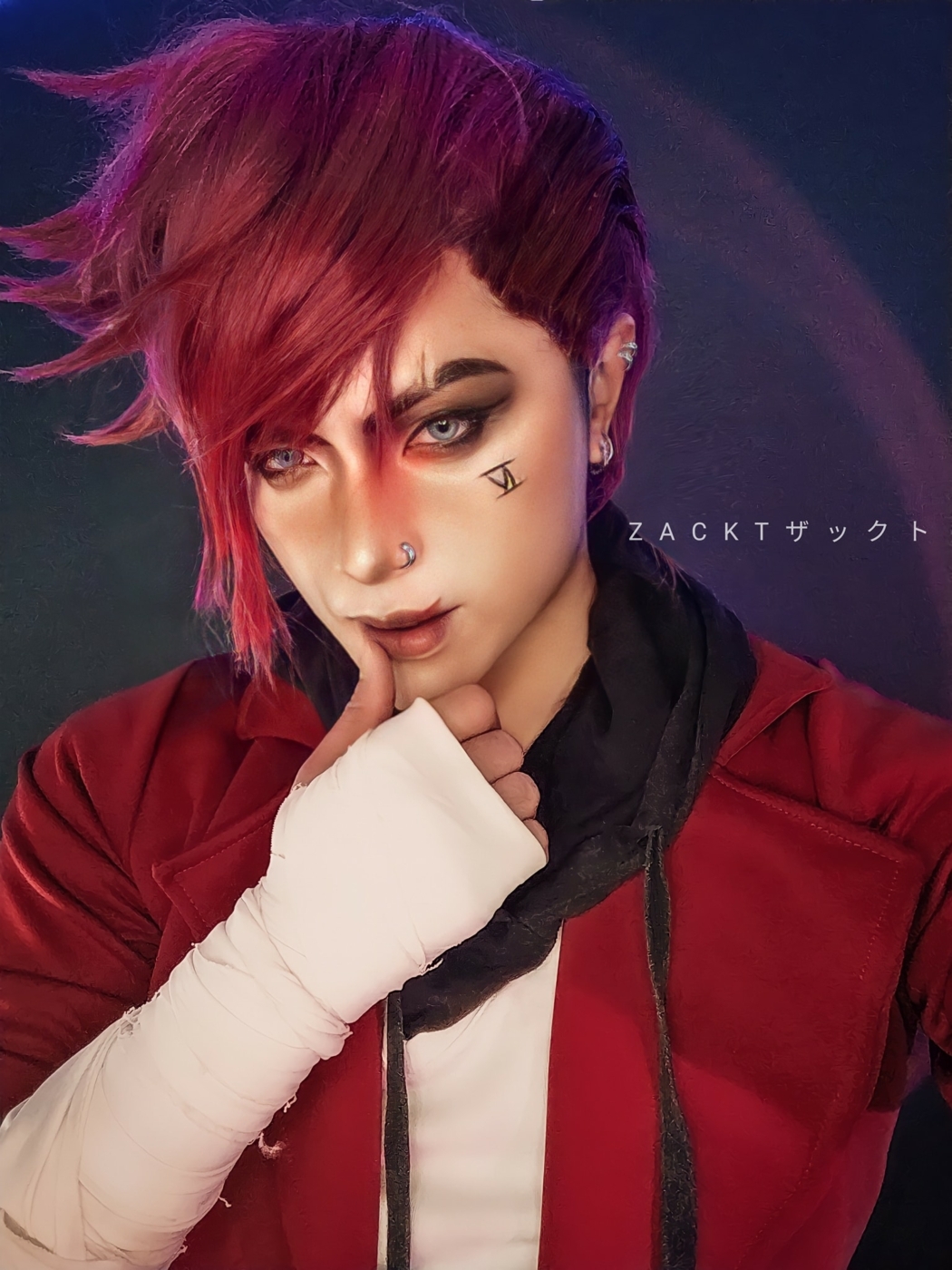 "I want Powder to have more than that, and I'm willing to fight for it."
Vi, Caitlin, and Masc Jinx Arcane Cosplays
Vi: Taylor Malone
Caitlin: Caoimhe
Masc Jinx: Damiar Krogh
View this post on Instagram
"What makes you different makes you strong. Always remember that, okay?"

Caitlyn: "My dad says you're a misfit, and that we can't be friends anymore."
Jayce: "So why are you out here?"
Caitlyn: "I'm a misfit too, I suppose."

"You know, Powder, what makes you different makes you strong. Always remember that, okay?"

"You're all I have left. I can't lose you."
Viktor Arcane Cosplay by Zakt
"Here's my Costrial of Viktor, the best boi from

Arcane

League of Legends

. He's definitely my most favorite character in the show. His tragic story and pursuit of his dreams really got to me. He deserves much better and I can't wait to see what happens to him next in the next season!
Makeup, styling, and post-processing by yours truly." – Zakt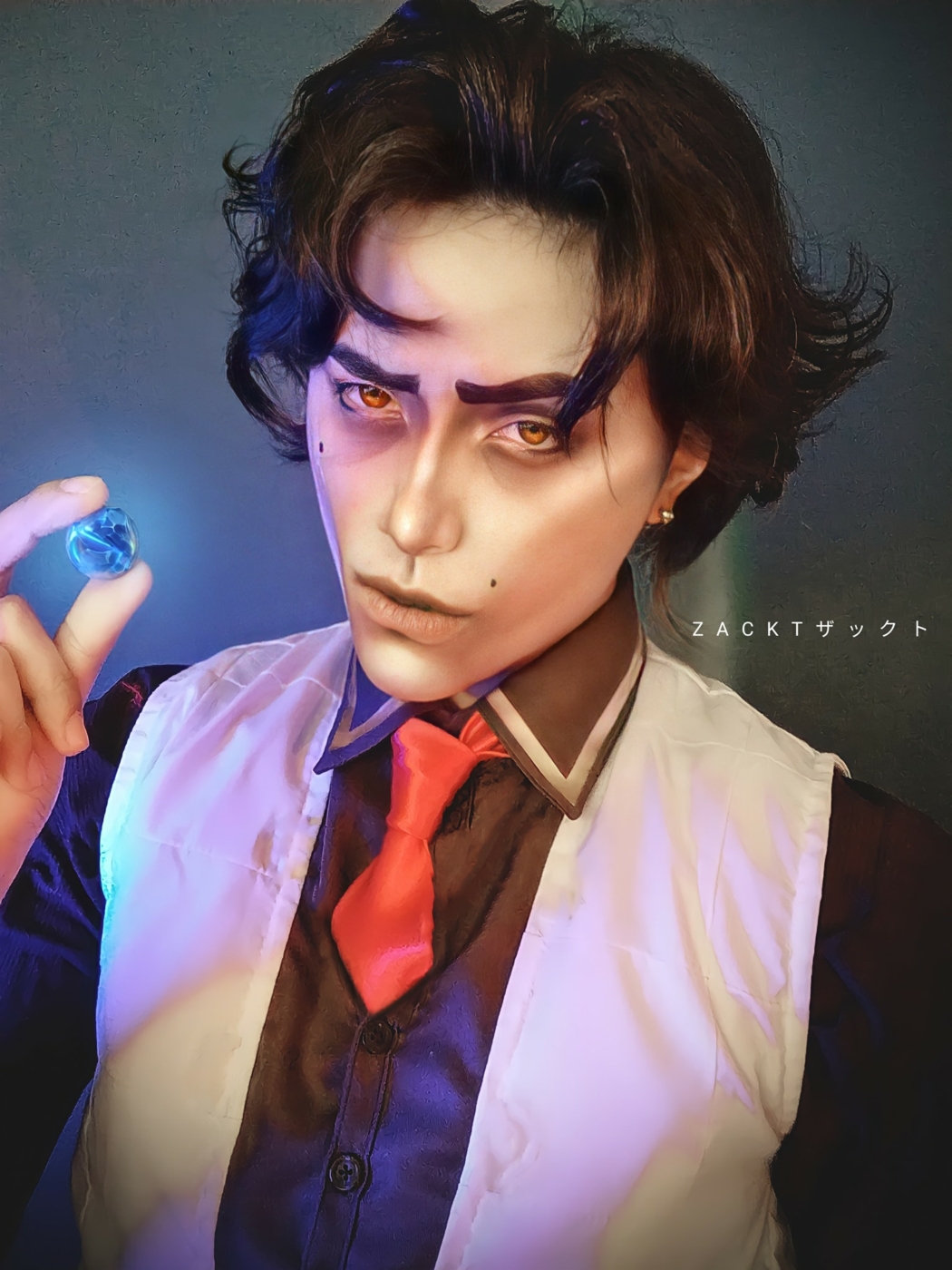 "When you're going to change the world, don't ask for permission."
"We lost ourselves. Lost our dream. In the pursuit of great, we failed to do good."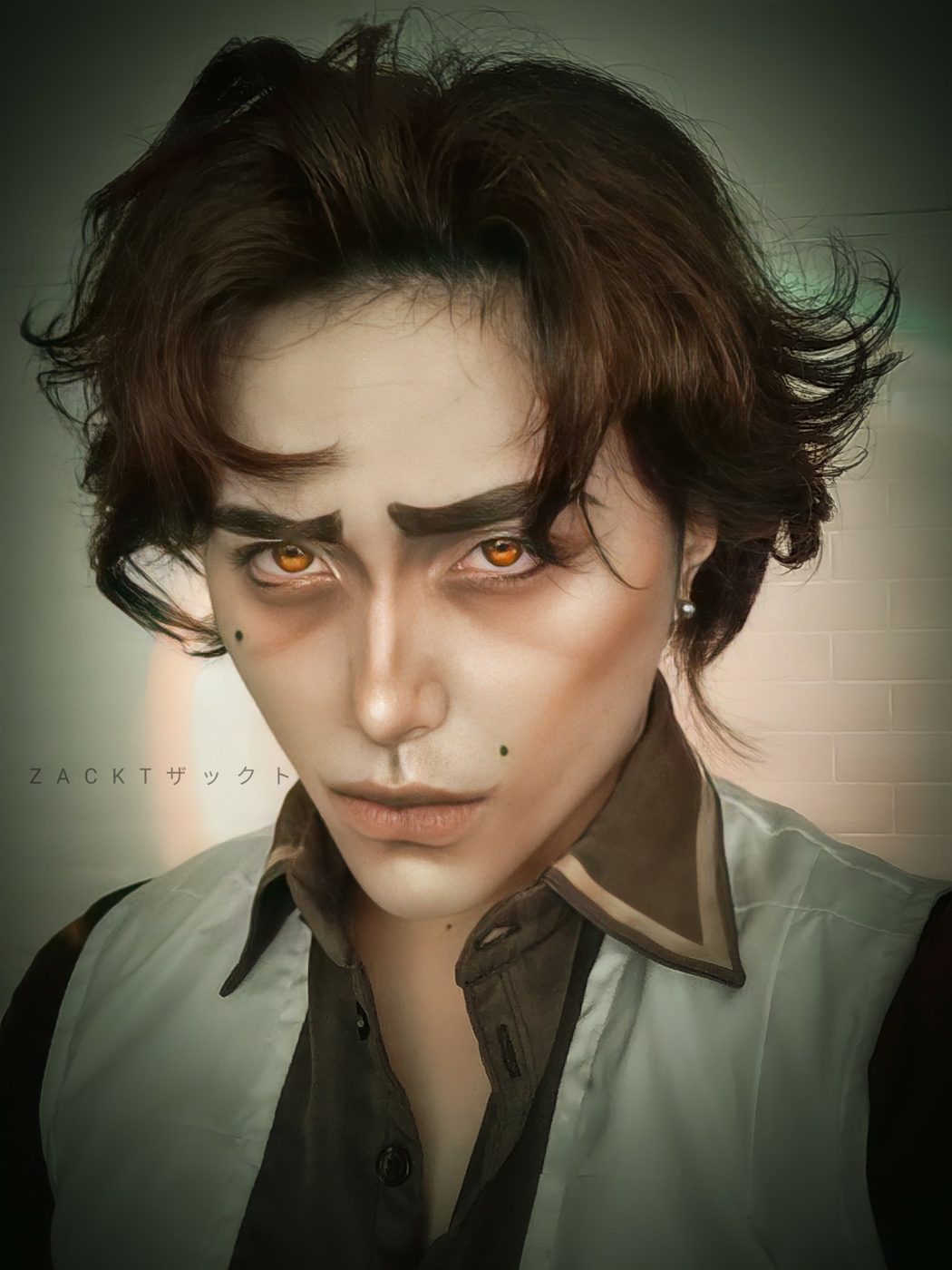 "Nobody's ever believed in me. A poor cripple from the undercity. I was an outsider the moment I stepped foot in Piltover. I didn't have the benefits of a patron or a name. I simply believed in myself."
---
~Join us next week for more Cosplay Coverage~
Have a Cosplay question you would like Mayhem's Muse to answer? Know a Cosplayer you'd like to see featured? Send an email here!
Learn more about Mayhem's Muse