40K Chapter Approved, D&D Does Emo, Jean Grey Cosplay, Imperial TIE/SF, LotR Worries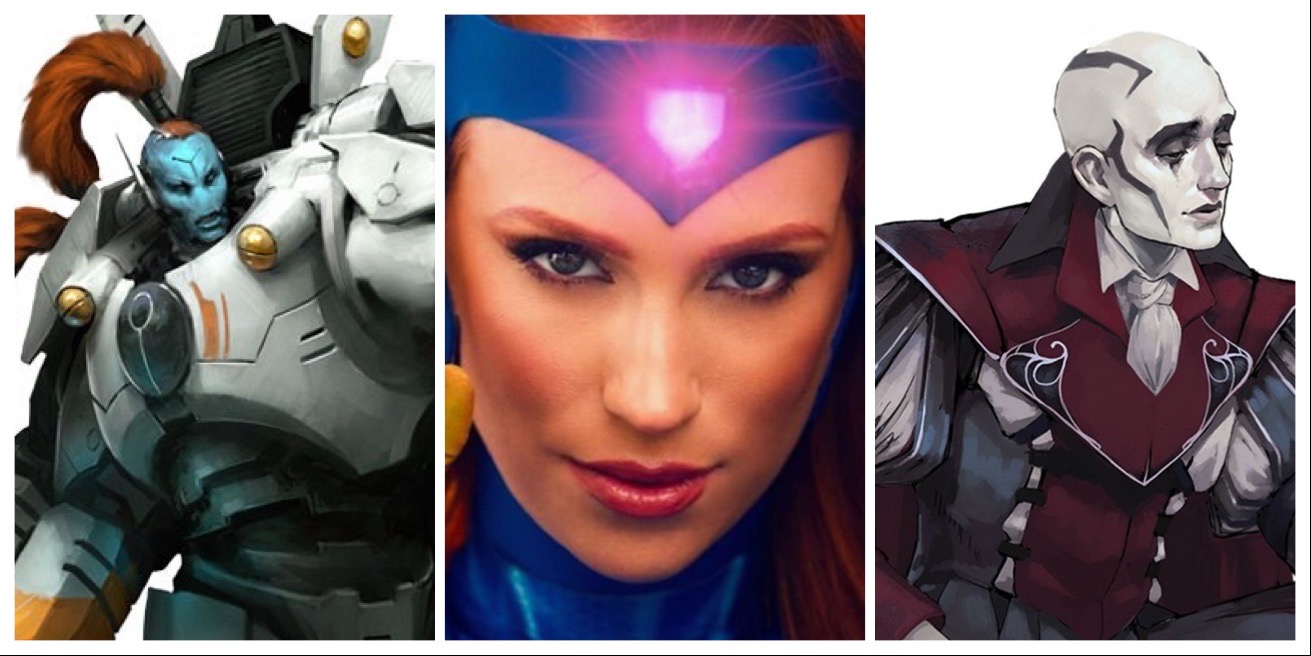 Check out 40K's new Chapter Approved rules shakeups, D&D's new College of Tragedy, Jean Grey Cosplay, the TIE/SF, and some Amazon LotR concerns.
What if you could wield sorrow itself to make your party better? Here's why the new College of Tragedy subclass will lead the black parade.
Lord of the Rings: Rings of Power is the second major fantasy adaptation from Amazon. Wheel of Time's mistakes have people worried.
The T'au have some powerful Prototype Systems in the new codex. Get ready to start blasting away!
She's one of the most powerful mutants in the galaxy- we burn for these Jean Grey Cosplays!
Two new leaks for Kamigawa: Neon Dynasty have surfaced, and they'll have you wondering: dragons? AND ninjas? In THIS economy?
In a dev update earlier this week, D&D Beyond clarified how they'll be approaching Mordenkainen Presents: Monsters of the Multiverse.
We've got a look at the Chapter Approved 2022 and this next season is going to be a wild one for Matched Play.
What do you mean TIE Fighters only have one seat and no life support? But my "plot"! Fine, make a new ship.