The little-known Plane Shift supplements for D&D are the perfect way to scratch that new setting itch. Check out Plane Shift: Kaladesh.
Are you hungry for a new setting for your D&D campaign? Can't quite wait for the next new setting book? Mordenkainen Presents: Monsters of the Multiverse is just around the corner. Are you looking for a new place to bring all of your new monstrous PCs?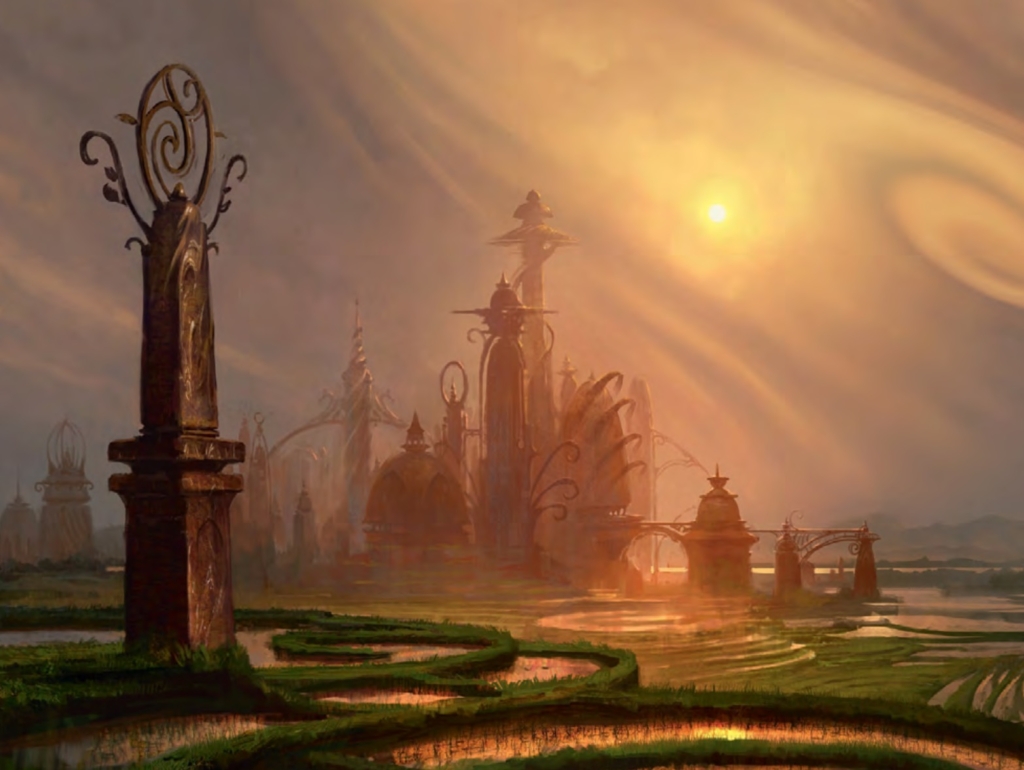 The Origin of Plane Shift
The time might be ripe to visit one of the little-explored campaign worlds put out through WotC. The Plane Shift supplements were the brainchild of legendary Magic & D&D designer, James Wyatt.
You might recognize his name from the Dungeon Masters Guides past and present. He's worked planeswalking magic to bring the worlds of Magic to D&D years before the Guildmaster's Guide to Ravnica.
The result was a list of supplements for various worlds of Magic collectively known as Plane Shift. You might have Plane Shift: Dominaria or Plane Shift: Zendikar, for instance. Every one of these Plane Shifts is available for free in pdf form.
Though Ravnica and the later Mythic Odysseys of Theros are much bigger settings, the Plane Shift supplements laid the groundwork. They will include new rules, races, magic items, monsters, plus guides for running adventures in that world. Some, like Plane Shift: Kaladesh, even include new subclasses.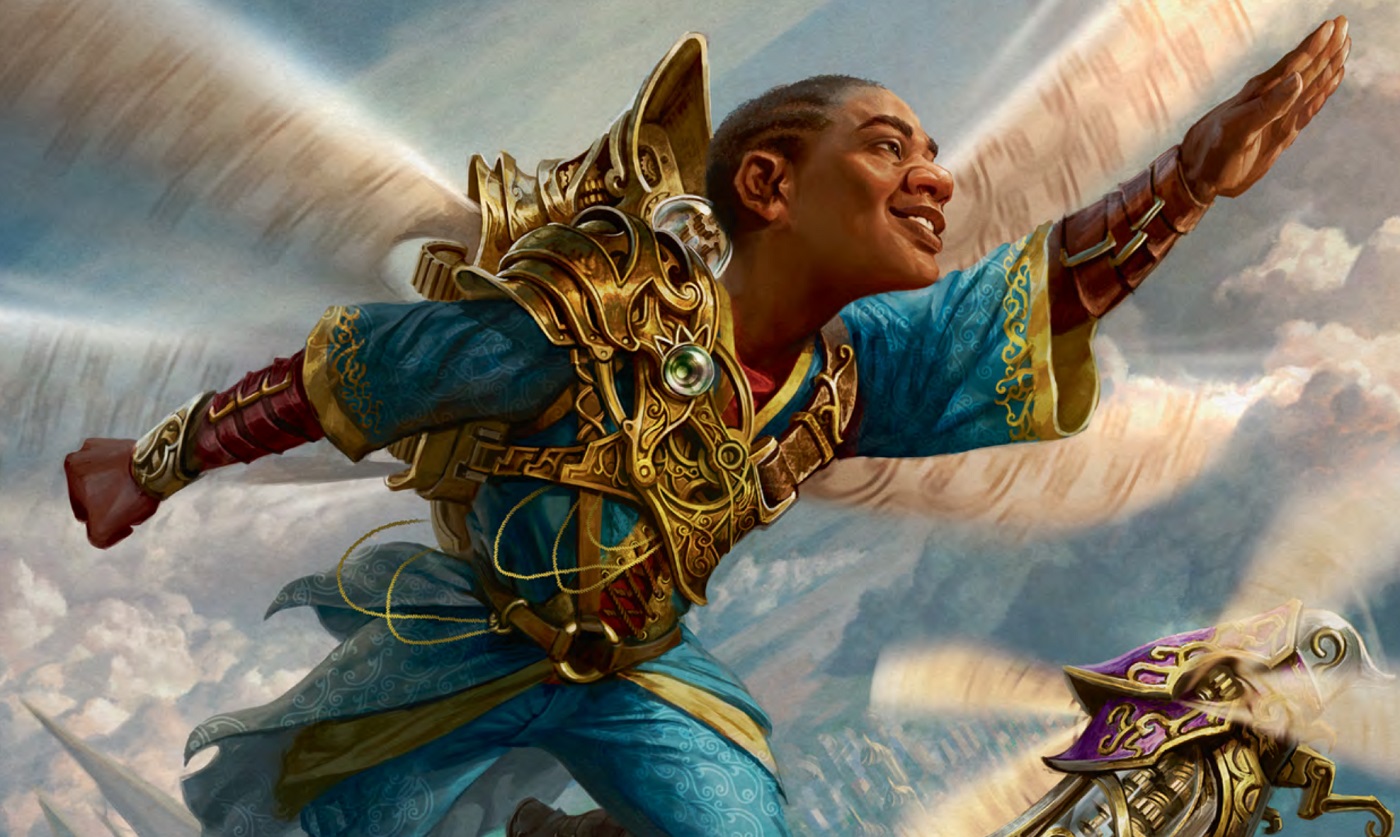 Speaking of Kaladesh. If you're waiting longlingly for news that Spelljammer has been confirmed at long last, you might find solace in that magitech world. While the Giff and Hadozi and Plasmoids will likely appear in a book (maybe even Monsters of the Multiverse) it's anyone's guess when or if we actually get to take D&D to space.
So why not do the next best thing and visit a world of magic, skyships, sky whales, and sky everything else?
Take a look at Plane Shift: Kaladesh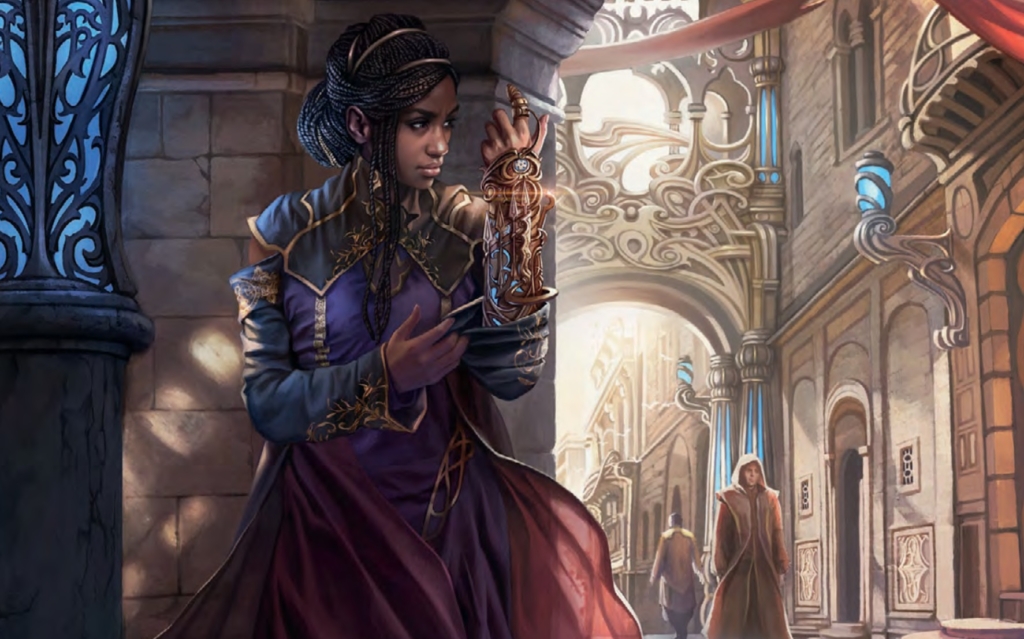 Like a renegade inventor tinkering in a secluded workshop, author James Wyatt has crafted a set of rules to bring your Dungeons & Dragons adventures to life on Kaladesh, including new races, new monsters, and a distinctly aether-flavored take on crafting the marvelous and ingenious magic items that define this plane.
What's New in Kaladesh?
Planeshift: Kaladesh contains a new subclass, two new feats, one new race, and three new monsters. It also has rules for inventing magic items. Here they're reimagined as aether-using constructs, and creating lifecraft creatures. These are magical automatons that mimic the form and function of living beasts.
Let's get right to the good stuff. First up, there's a new sorcerous origin. It's the Pyromancer, which is all about fire. Sadly, there are no new bonus spells in this. This puts it a little behind more recent sorcerer subclasses. But it's still serviceable if you want to try something different.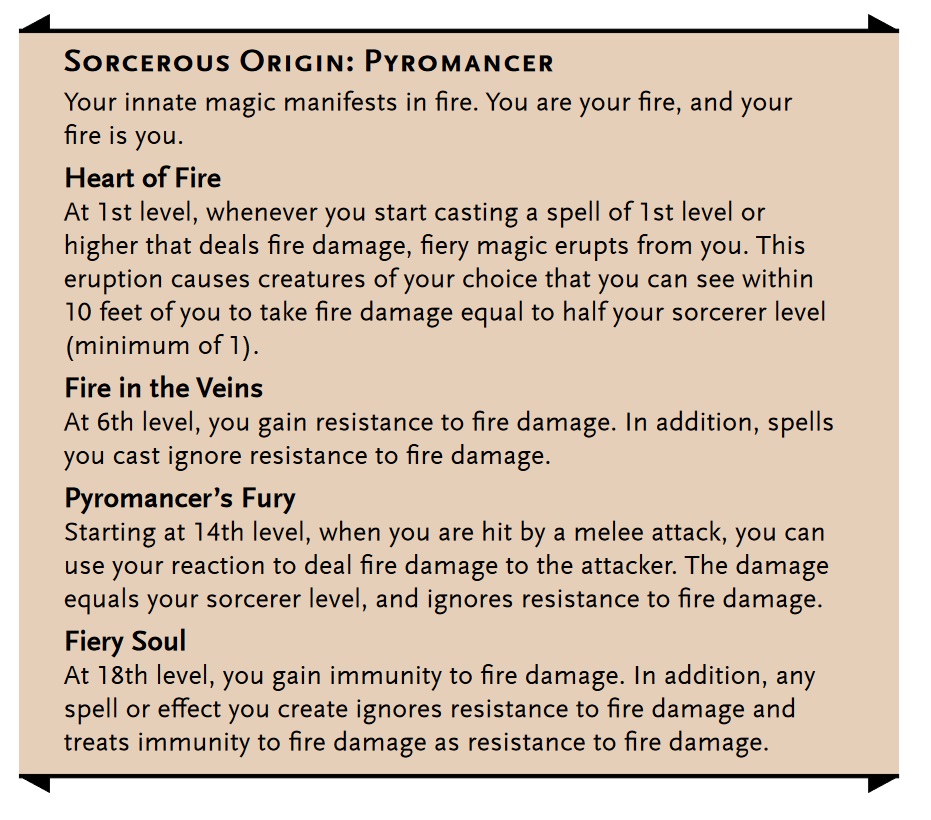 That is one of the places that Kaladesh shows its age. And it also helps highlight the new direction the game is moving. Especially as we approach D&D's 50th anniversary in 2024.
Kaladesh also includes new rules for inventing magic items, as well as rules for selling them.
The DM decides whether a particular item is mass produced and legally available for purchase. As a rule, weapons and other destructive items fail to pass Consulate safety regulations. A device purchased in a legal market costs 70 to 120 percent (1d6 + 6 × 10 percent) of the cost to create the device. (Mass production allows many devices to be manufactured at significant savings.) An illegal device costs 150 to 200 percent (1d6 + 14 × 10 percent) of that cost.
And you can invent items with a couple of feats. Quicksmithing allows you to pretend to be an artificer a little bit, gaining access to a limited set of inventions. Servo Crafting lets you create mechanical creatures known as Servos. You can even use them as a familiar.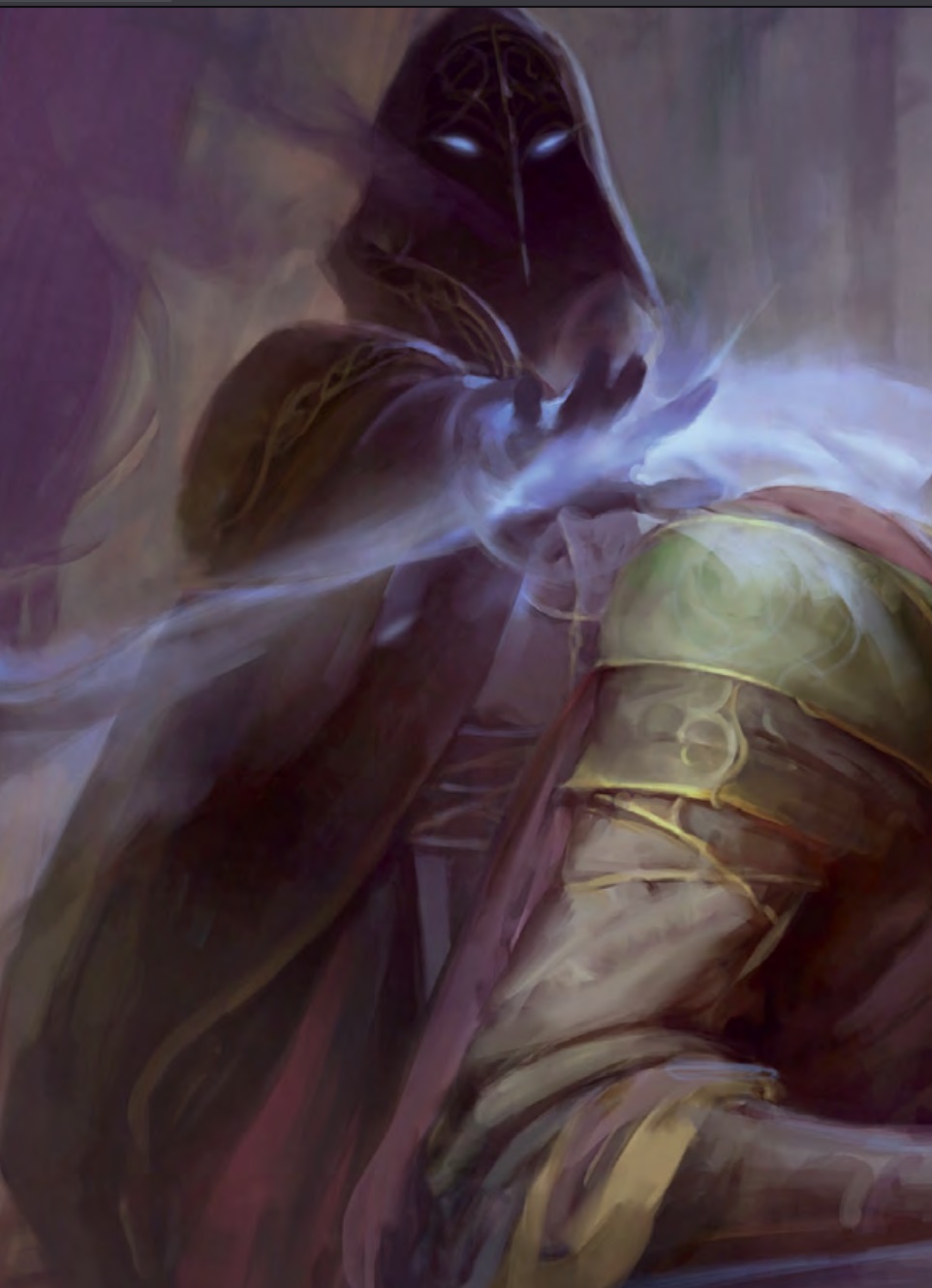 The new race in this setting (released in 2017) is the Aetherborn. These are short-lived beings born out of the aether who come into being as part of the aether refinement process. They live brief lives, but have resistance to necrotic damage and are real good at intimidating someone.
There are Monsters, too!
You also get a suite of new monsters, including my favorite, the Sky Leviathan.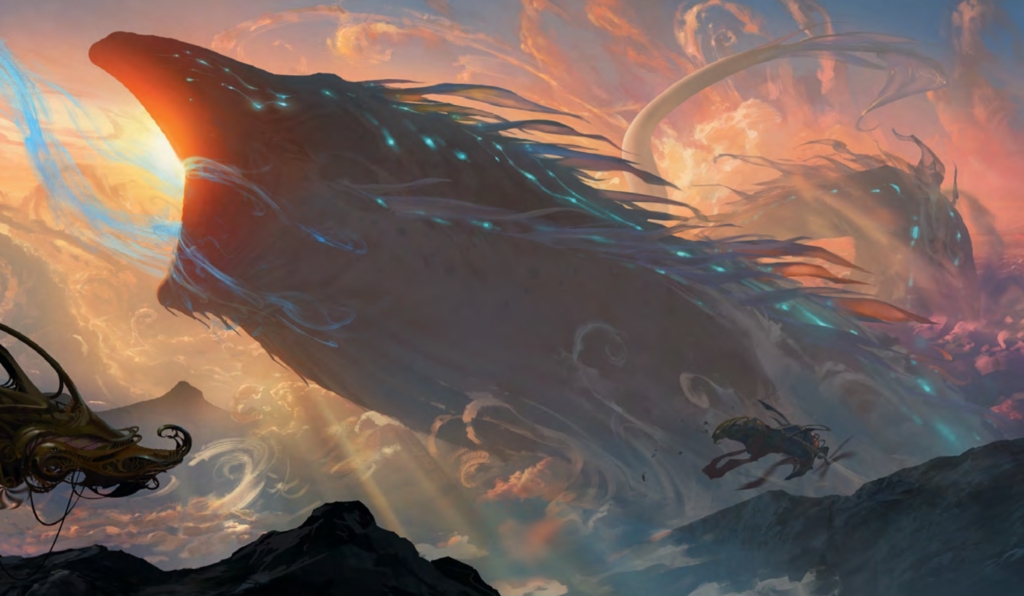 These giant sky whales are gargantuan beasts. Their massive bites can swallow even ships and ogres whole. It's not a perfect replica of Spelljammer, but if you're looking to capture a little of the feeling, Plane Shift: Kaladesh goes a long way.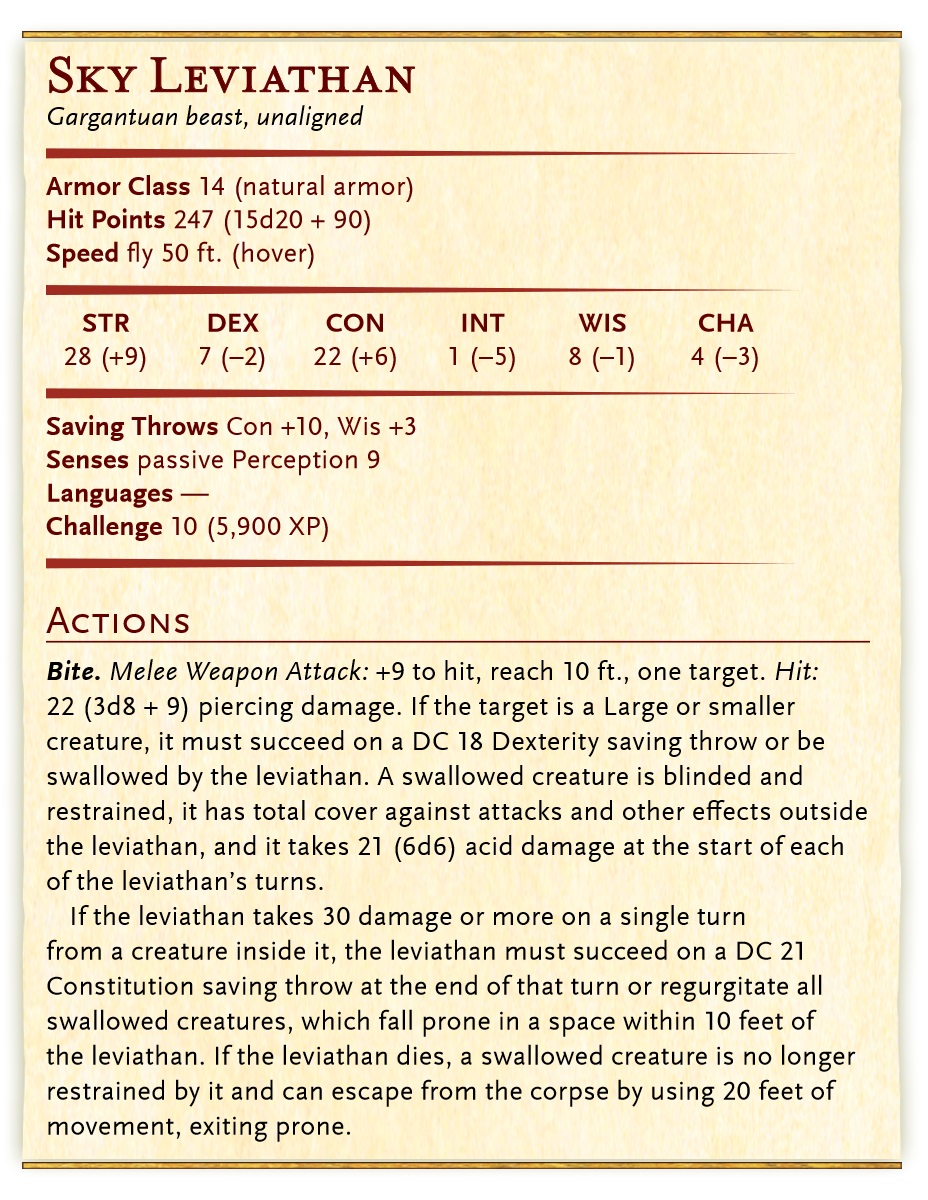 Happy Adventuring