'Dune' Blu-Ray & Digital Release Offers a Ton of Behind the Scene Extras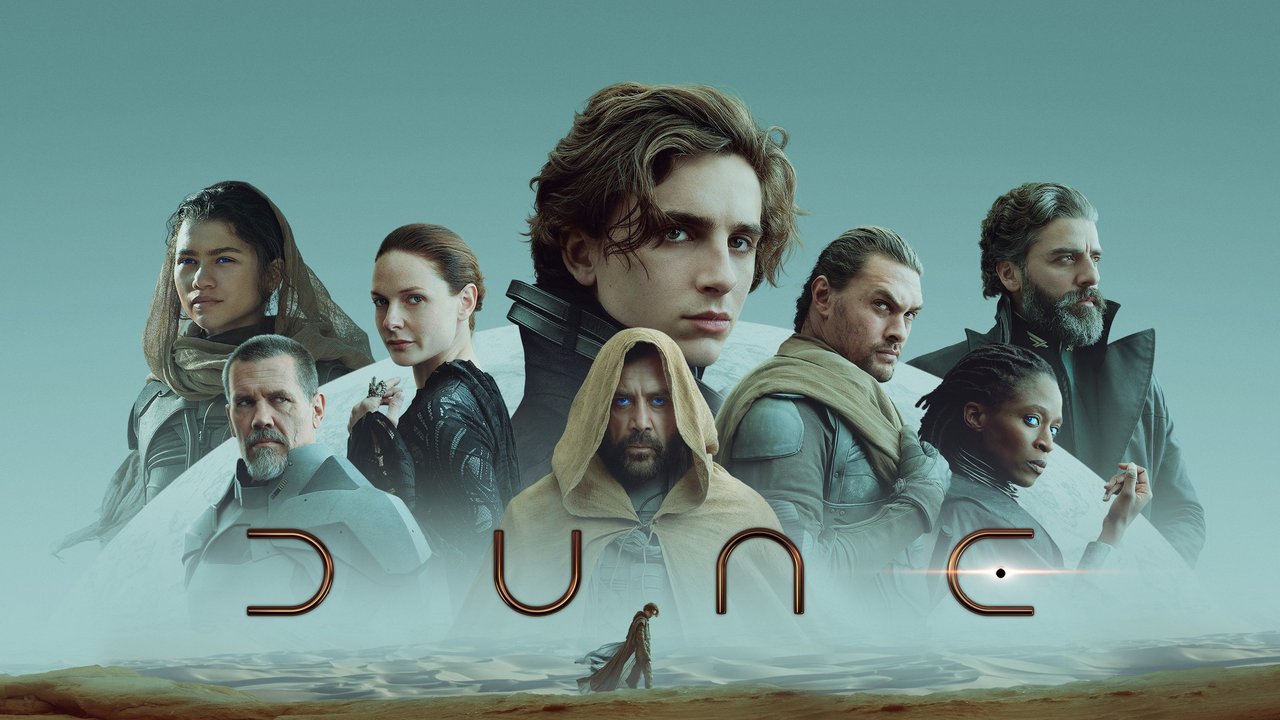 Check out some of the Dune Blue-Ray release extras you'll get along with being able to watch the movie as many times as you want.
The first half of Denis Villeneuve's sci-fi epic hit the home market yesterday and Warner Bros. is giving us a preview of the extras that come with the Dune Blue-Ray set. There will be plenty of footage of the director and actors talking about making the movie and breaking down scenes.
Plus concept art, storyboards, looks at what it was like to be on the set and creating the world. There are also deep dives into the politics and players that make up the story.
A breakdown of the royal houses, their members, and some of the other organizations we see in the movie.
A behind-the-scenes look at the training scene with discussion on its place in the story. It was the first scene Timothy Chalamet shot.
The work done to create the Baron gives us a look at some of the makeup done for the movie, as well as some insight from actor Stellan Skarsgård.
Ways to Pick Up Your Copy of the Dune Blu-Ray
The movie is available on digital, blu-ray, and DVD in a standard release plus there are two exclusive packaging options. The SteelBook sold out before the release, so if you want one you're going to have to hit eBay.
– Walmart has an exclusive slipcase design that looks like the Bene Gesserit Pain Box.
Subscribe to our newsletter!
Get Tabletop, RPG & Pop Culture news delivered directly to your inbox.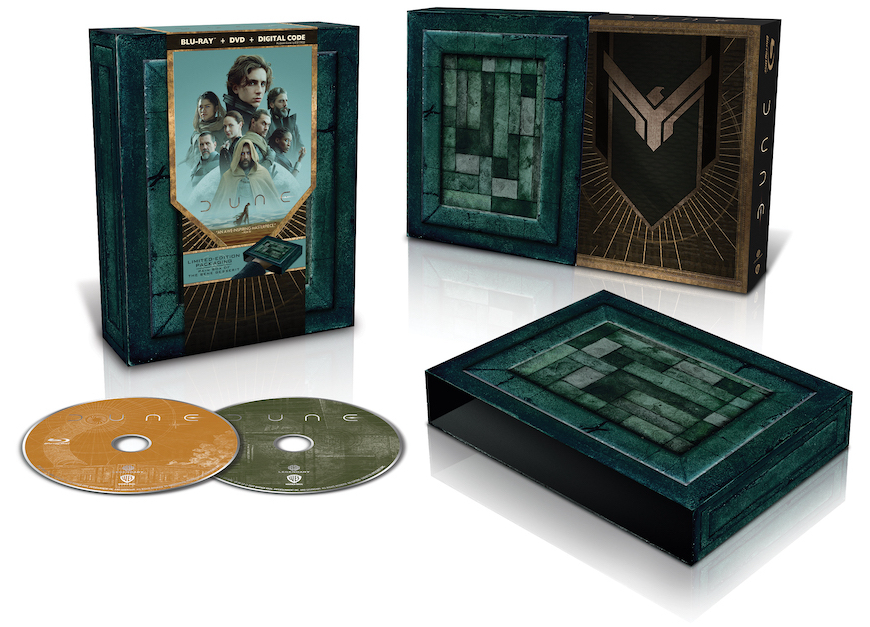 – Target has an exclusive cover design.