'Picard' Season 2 Brings Back Friends and Enemies

More friends from Star Trek: The Next Generation return in Picard Season 2 to combat Q's latest plot.
The first season brought back favorite characters from TNG, this new season is no different. Picard and Q last met in the final episode of TNG, which focused on three points in time – the present, the first mission of USS Enterprise-D seven years earlier, and twenty-five years into the future when Picard has retired to his vineyard in France. The captain randomly jumps through each point throughout the episode – at the whim of Q, who is testing him.
Picard season 2 presents a new time challenge from Q that will have the Starfleet Captain and his crew racing to save the future.
The New Picard Season 2 Trailer
The latest trailer shows more of what the crew is up against. Reality is broken. Old friends and enemies from Picard's past return in new ways.
First off: Guinan running a dive bar!
Picard has a lot to deal with this season. On top of Q's games, he's contending with the Borg. The reality jump has placed him on a volatile point in the timeline, as well. The peak of the unrest on Earth happened in 2024, which led to the Bell Riots, WWIII, and eventually the creation of the Federation after political reformation and first contact. It's a really key point in time that has the potential to change everything.
This season is going to be interesting and I can't wait to see how Captain Picard handles all of this.
Star Trek: Picard Season 2 premieres exclusively on Paramount+ on March 3.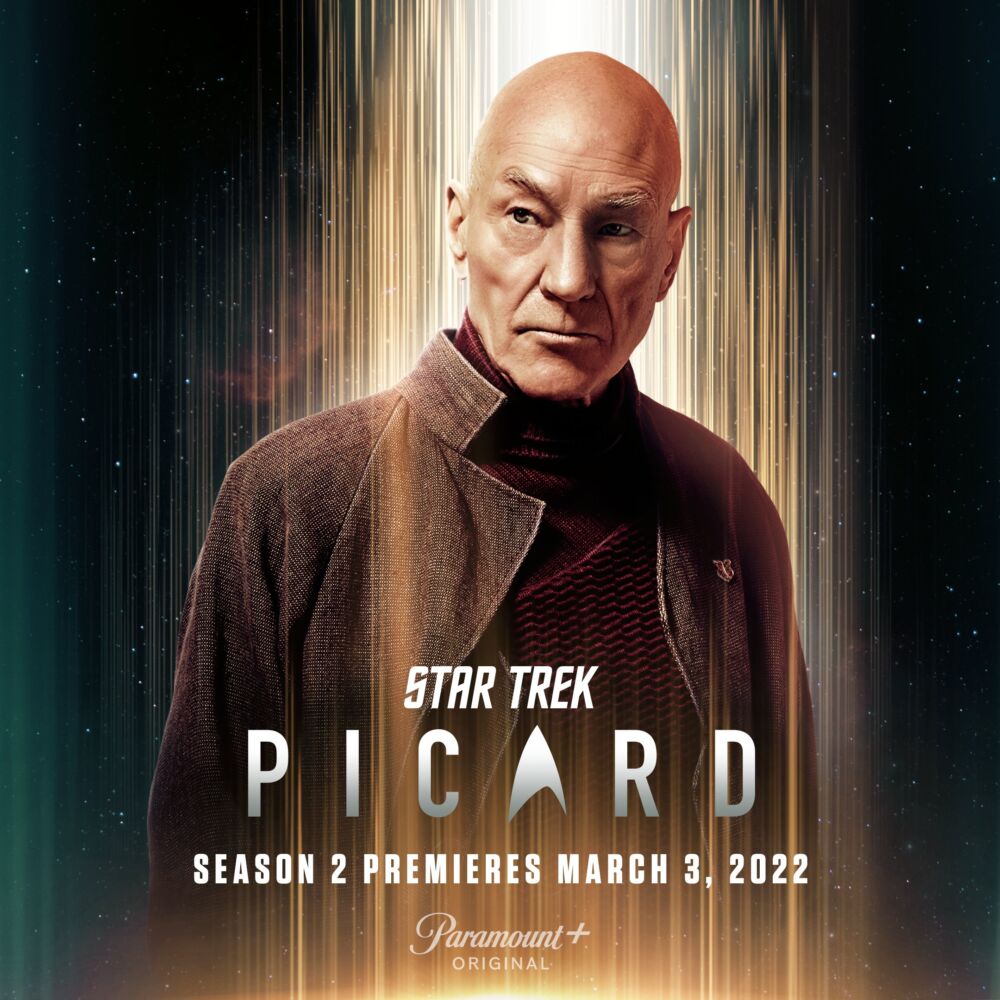 Subscribe to our newsletter!
Get Tabletop, RPG & Pop Culture news delivered directly to your inbox.