Sheik Cosplays from 'Legend of Zelda' are FIRE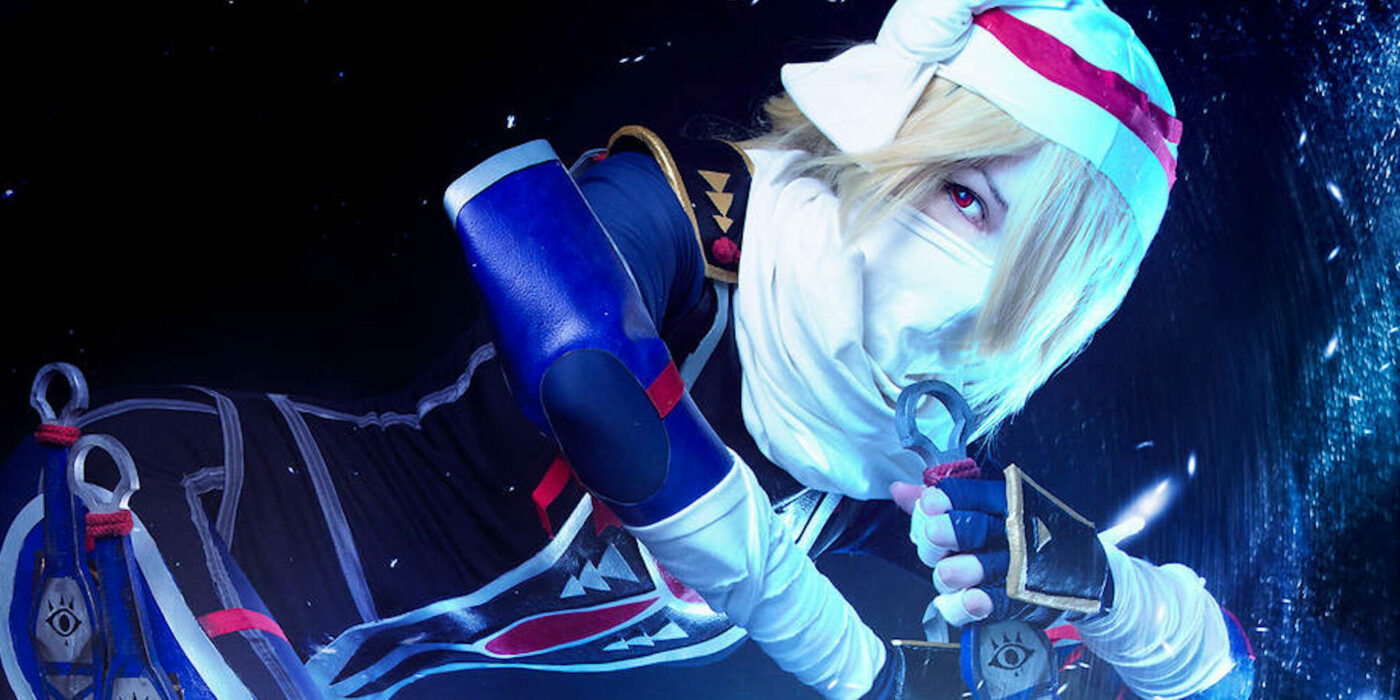 The mysterious teacher of songs and kicker of butt is here for today's Sheik Cosplay Feature!
Sheik is one of the most elusive and alluring of Legend of Zelda's characters. 'He' dropped onto the scene in The Okarina of Time, playing the harp and teaching Link all about the lore required to unlock his magic. This week we're celebrating all things Sheikah with this Sheik cosplay feature!
In the Okarina of Time game, the character Sheik was revealed. He claimed to be the last relic of the Sheikah people, dropping elusive hints to Link and helping him along his path, all while maintaining an air of mystery. Throughout the game he demonstrates massive powers, but players never quite discover what he's really about until the end of the game and the "big reveal."
Sheik Under Wraps
As a cosplay, Sheik is a character that packs a punch. With the long blonde hair, anime eyes, and the fitted suite complete with daggers and weapons galore, Sheik is a lot of fun for cosplayers who love props and accessories. It's even easier on the makeup than some cosplays in the anime style tend to be, since Sheik always has half of his face covered. Because, ELUSIVE. Enjoy these mysterious and powerful Sheik cosplays!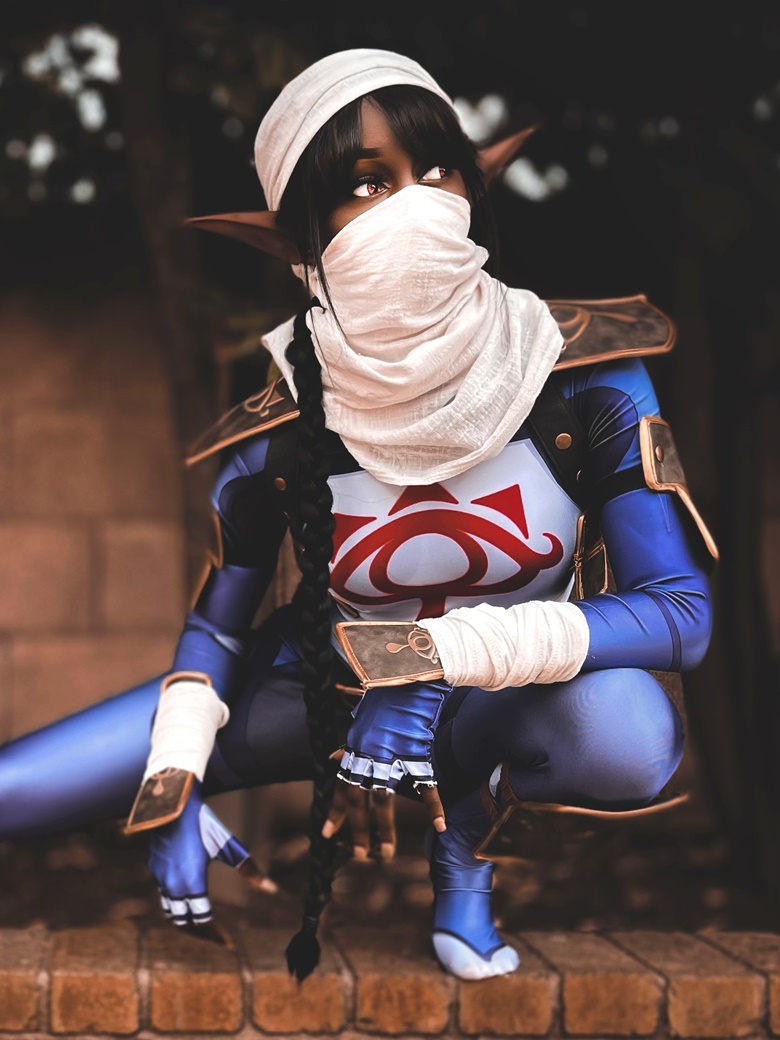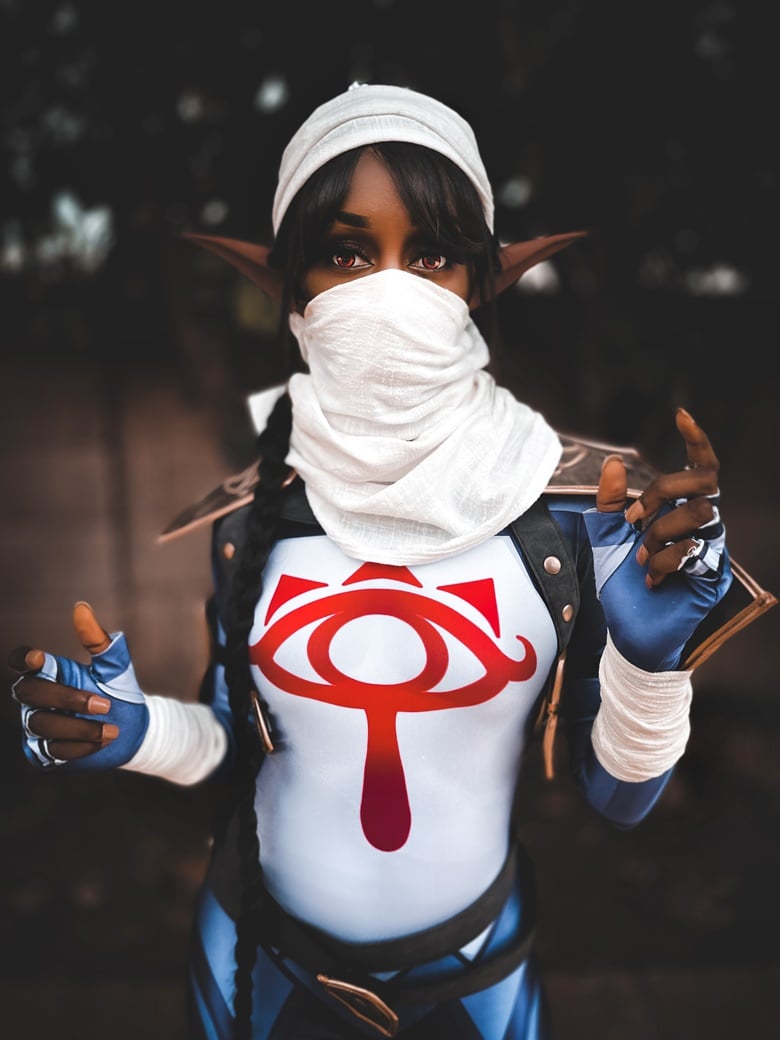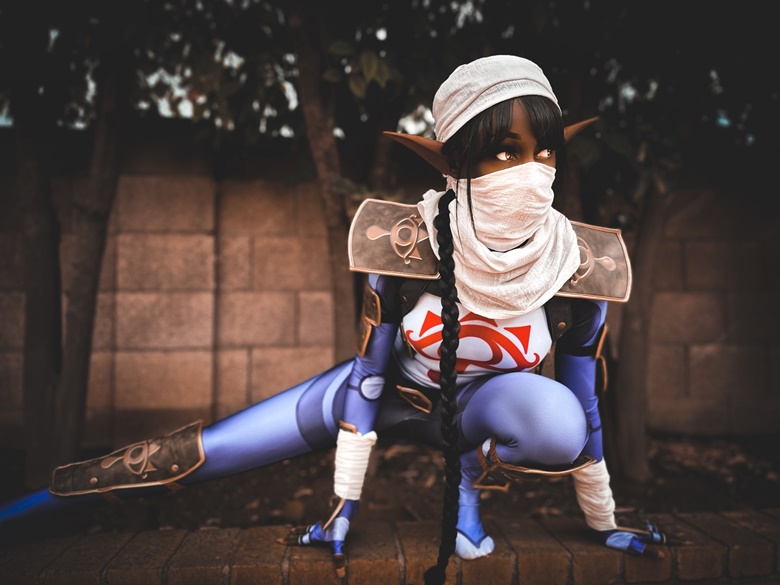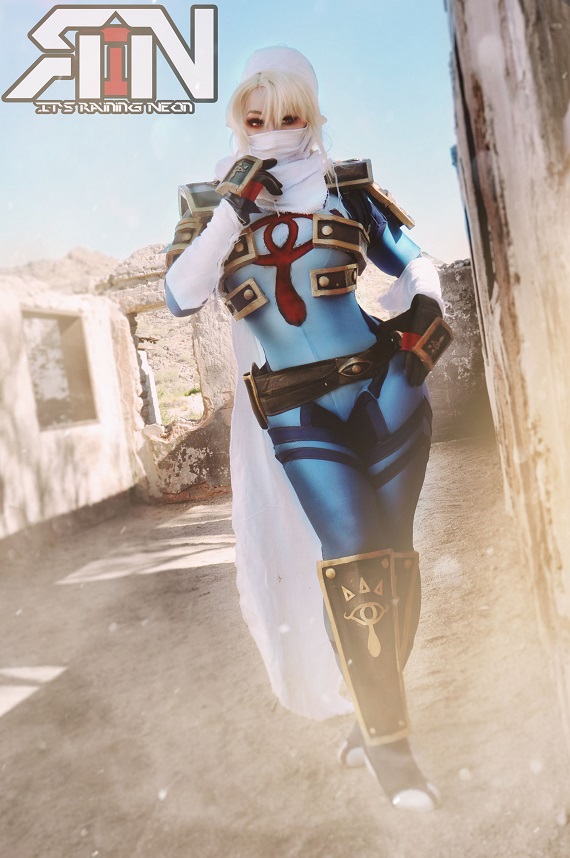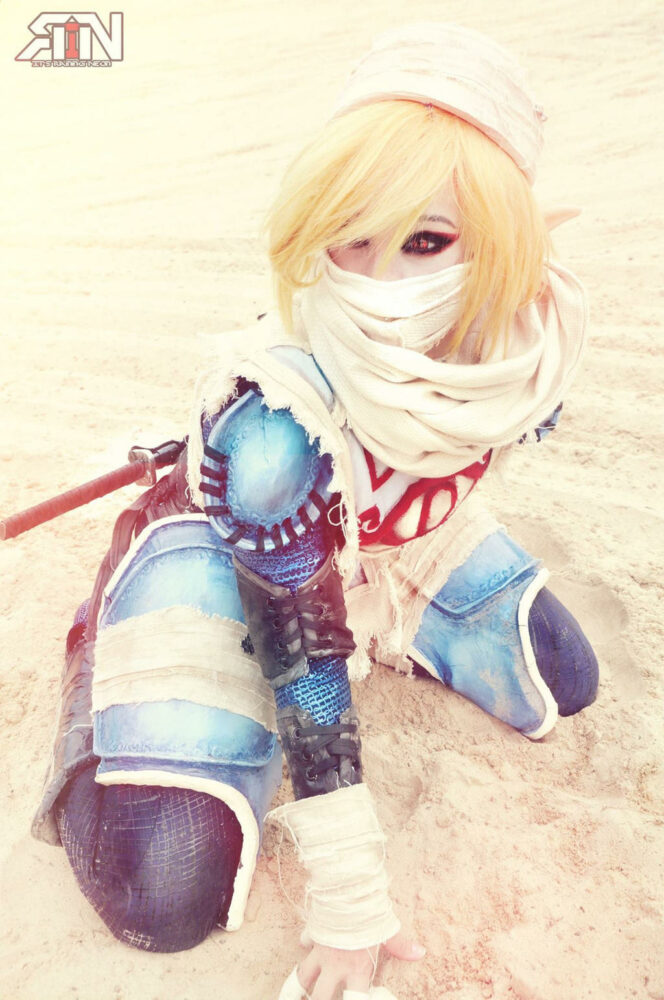 Sheik Cosplay by Ettelle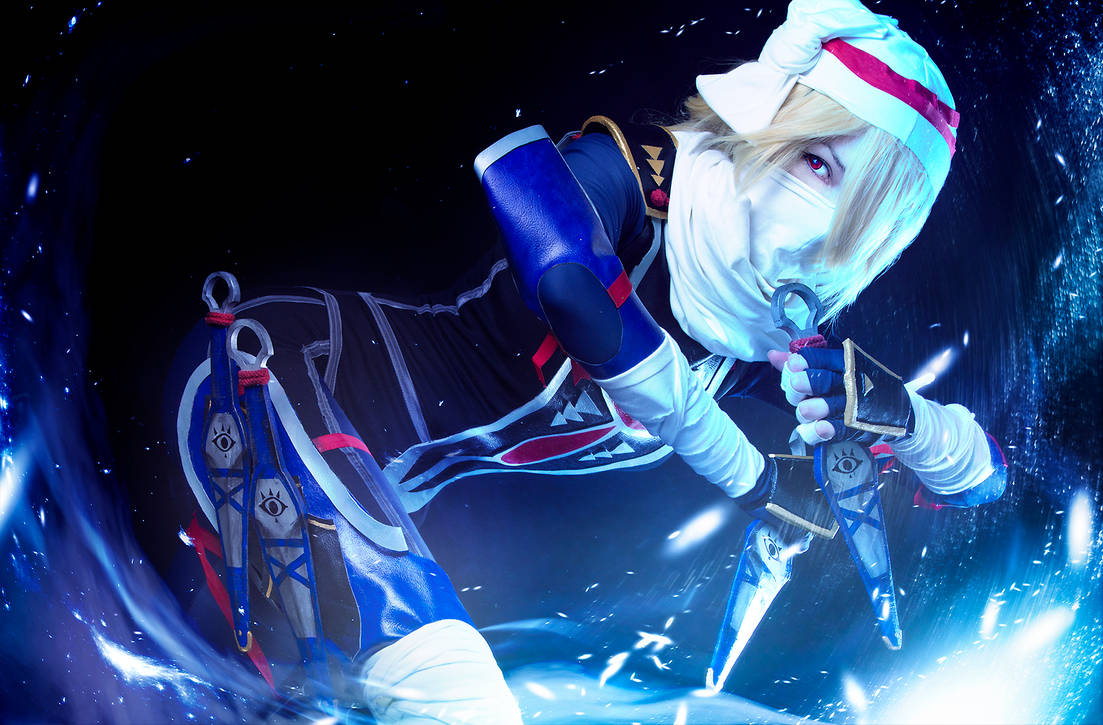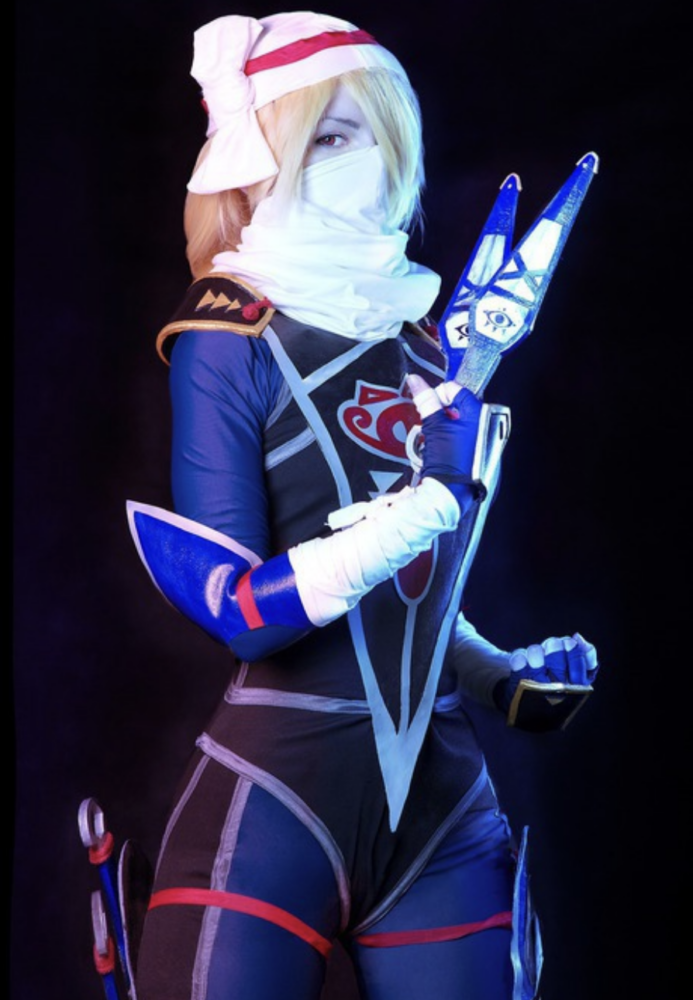 ~Join us next week for more Cosplay Coverage~
Subscribe to our newsletter!
Get Tabletop, RPG & Pop Culture news delivered directly to your inbox.
Have a Cosplay question you would like Mayhem's Muse to answer? Know a Cosplayer you'd like to see featured?
Learn more about Mayhem's Muse