Cosplay: Final Fantasy VII's Baddest Boss Sephiroth Slashes our Hearts with Masamune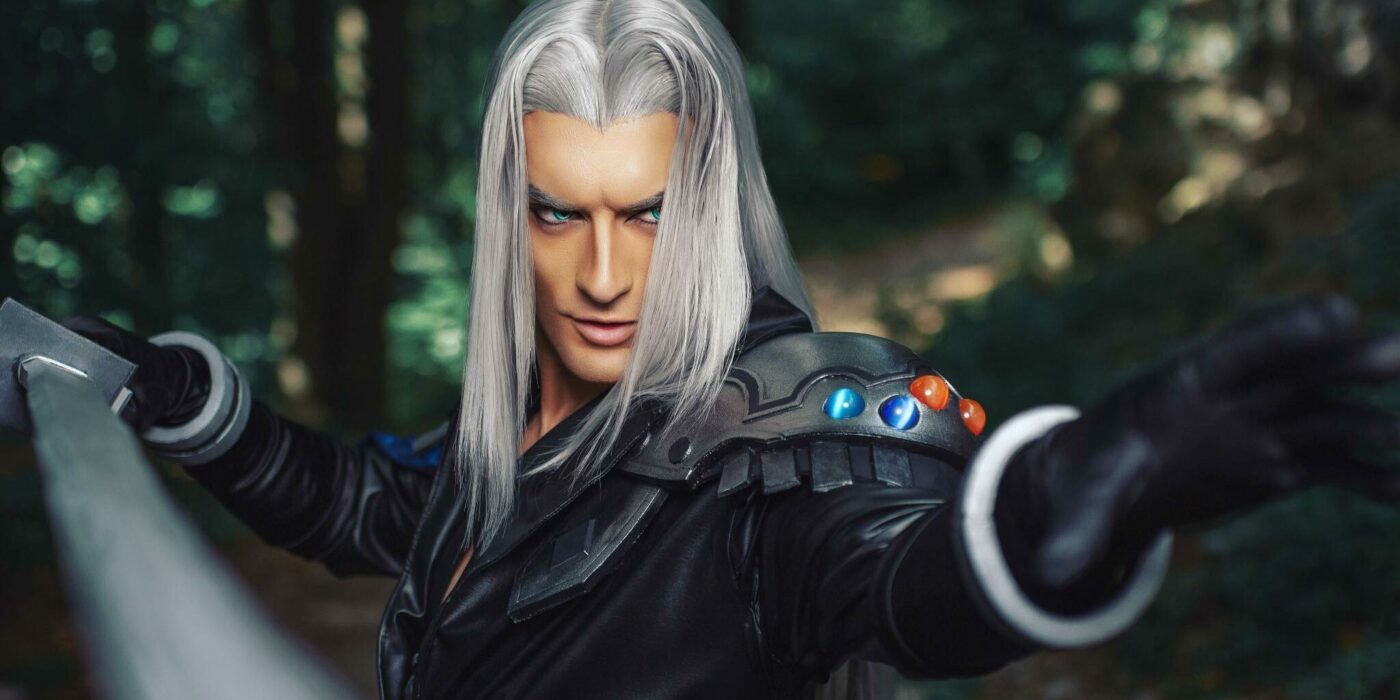 The One-Winged-Angel has been stealing hearts for decades, and cosplayers have recreated the iconic Final Fantasy villain with stunning effect. We're summoning the best Sephiroth Cosplays.
For almost 25 years, the world of Final Fantasy VII has gripped its players, immersing them in an epic story for the very survival of a haunting, fantastical world. Every story needs a villain to drive it, and there is no doubt that Final Fantasy VII's Sephiroth is the ultimate in dark and broody antagonists. Lets dive into these powerful Sephiroth Cosplays.
Bad Broody Boy for LYFE
Sephiroth is one of the most iconic villains in videogame history. He has a heart wrenching (and often confusing) storyline, and has been brought back time and again in future installments of the franchise. From Advent Children to the Kingdom Hearts games, from Dissidia to the new Final Fantasy VII Reboot, Sephiroth sure does get around.
To Cosplay the Ultimate Thirst Trap
Sephiroth is a character recognizable from a mile away. He has signature long silver locks that defy gravity, a sword so long nobody on earth could possibly wield, and more overall beauty than you can shake a stick at. Seriously, no villain has any right to be this pretty! Partner these with his darky and broody boi leather coat, combat boots and perma-scowl worthy of Batman… and you have the poster model for every grunge boy's fantasies. Add all of this up with an indelible will and a hyper focus (see what I did there) on conquering the world… and there's Sephiroth.
Leon Chiro's use of makeup and wigs to carve out unrealistic features is entirely captivating. His use of humor to bring out the best in his characters is hilarious. Pair that with his top of the line fitness focus, and you have a wicked adaptation of Sephiroth. His gorgeous recreation of Sephiroth and his partnership with probably the most gripping cosplay and fantasy photographer on the planet (@EOS Andy) are so stunning that they will stay with you forever. These inspired the basis of this week's game cosplay feature.
Wherefore Art Thou, Sephiroth?
Though Sephiroth is such a powerhouse in the Final Fantasy (and overall videogame villainy) field, Sephiroth cosplays are not as prominent as one would think! The character is challenging and nuanced both as a character and as a costume build. With hair that just won't quit, it requires a high level of styling technique to achieve his specific look. Can you imaging trying to get into a convention with THAT monstrosity of a sword? How would you even travel with that? Insanity, pure insanity.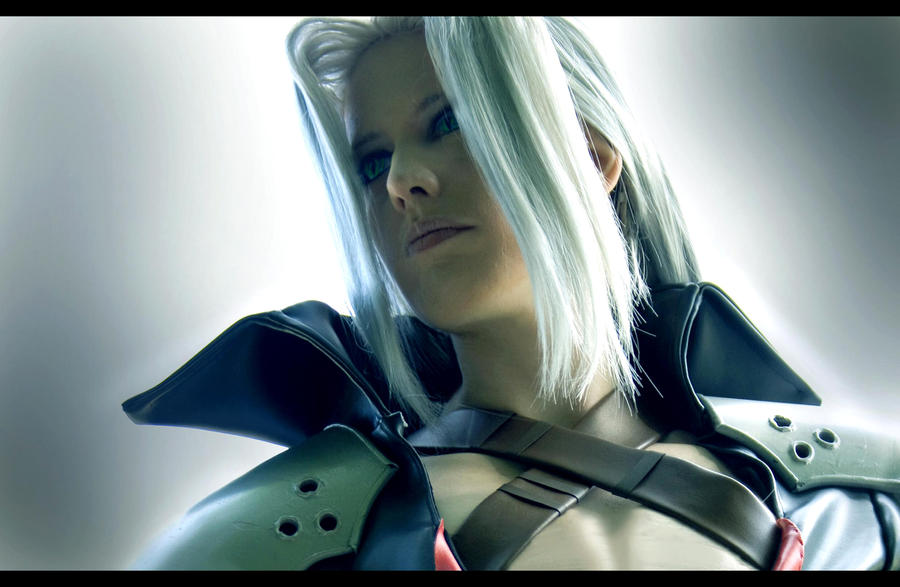 This week we've assembled a powerhouse list of Sephiroth Cosplays for your enjoyment. Today, we have have the full gamut. The ultimate fitness cosplayer, a chameleon lady who can truly become ANYBODY, a fluid cosplayer who defies classification, and more. You get it all in one cosplay feature- enjoy the battle between the Sephiroth Cosplays!
Sephiroth Cosplay by Leon Chiro

Sephiroth Cosplay by Yukilefay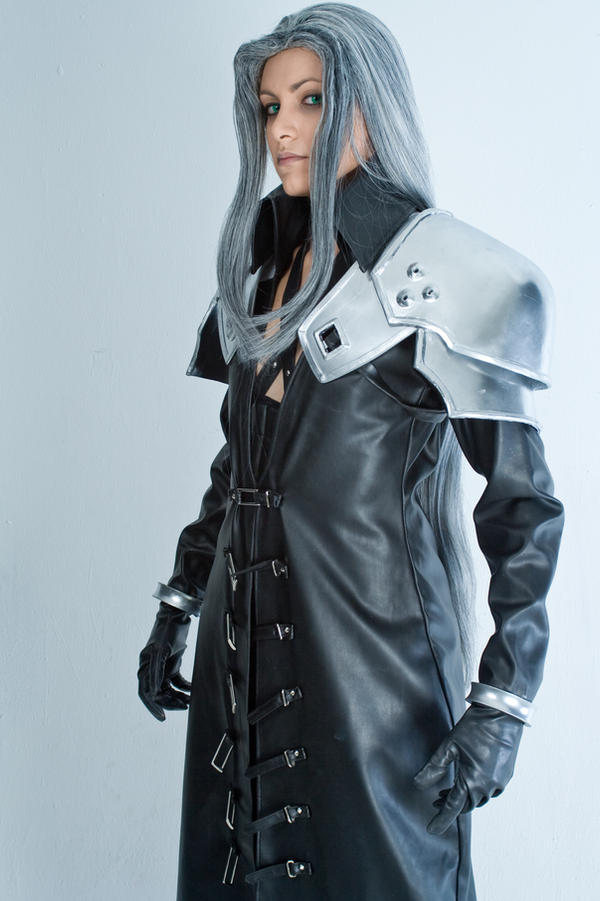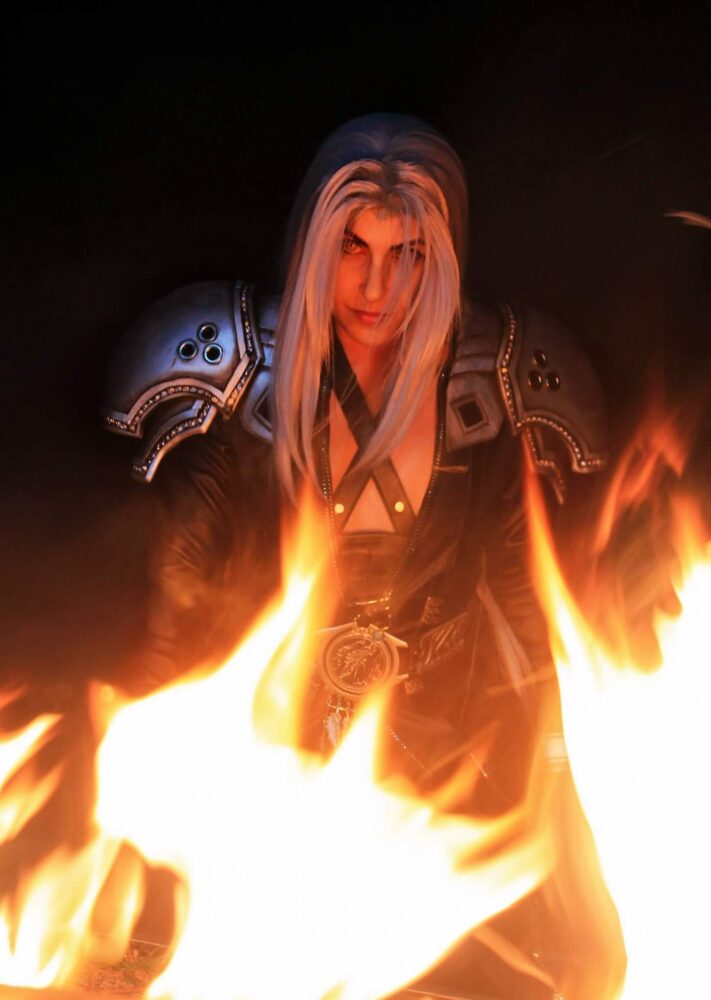 Sephiroth Cosplay by NanjoKoji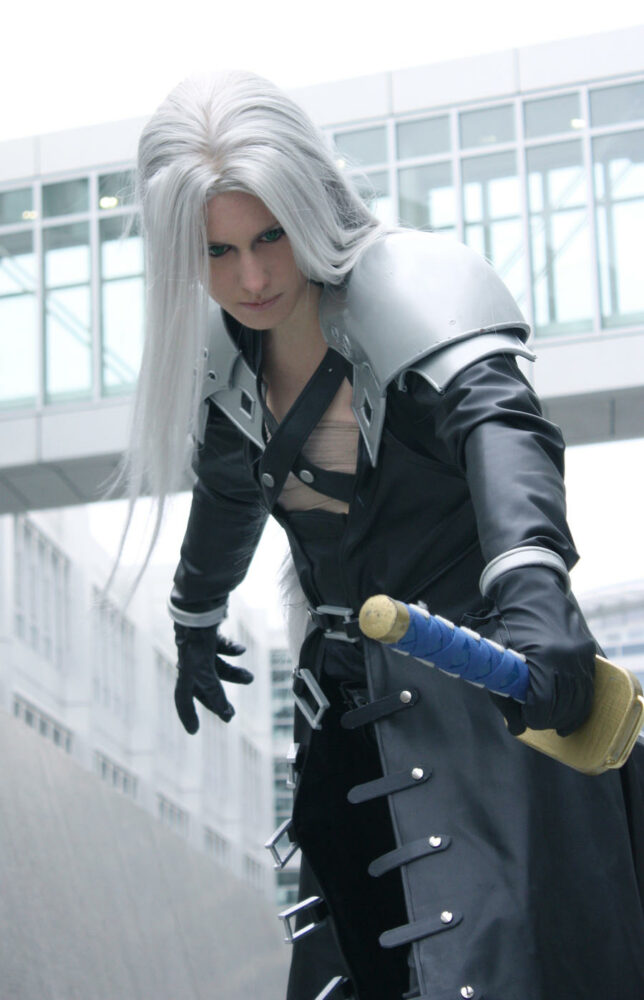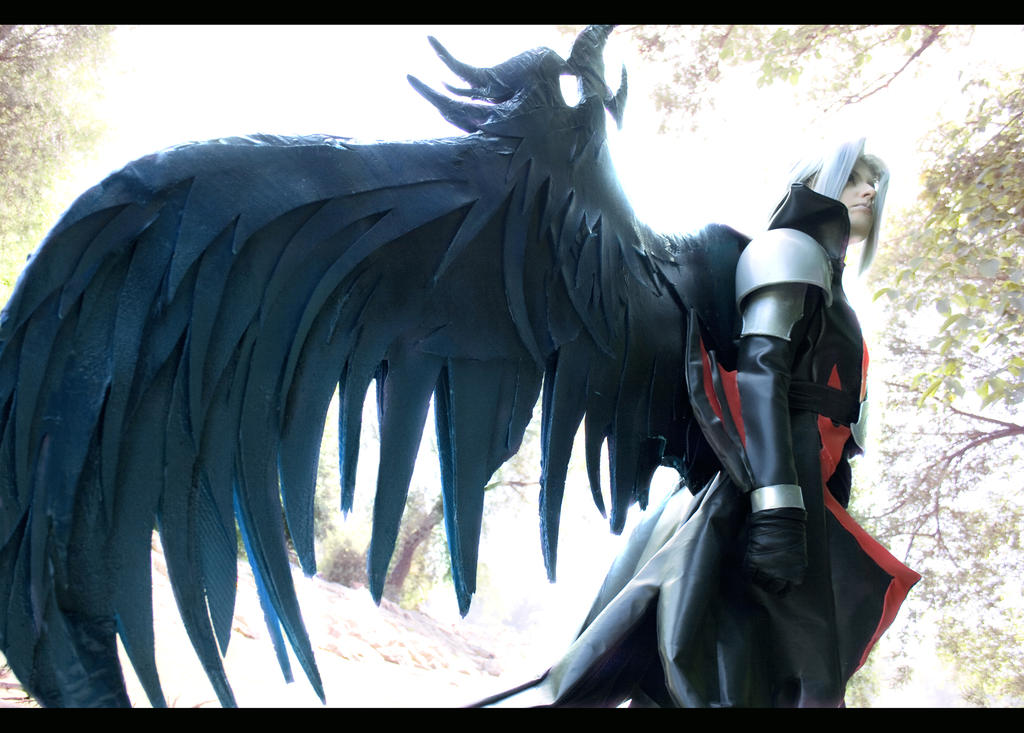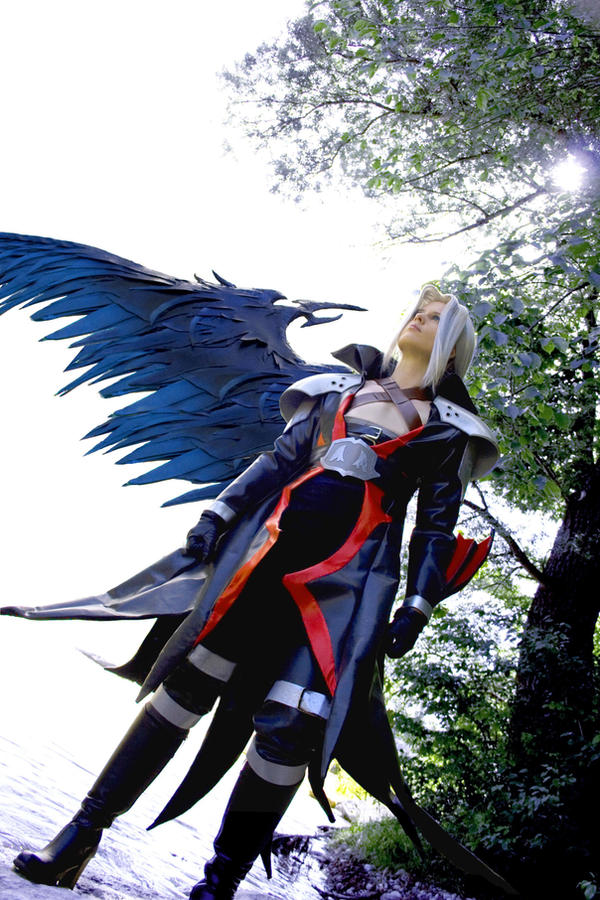 ~Join us next week for more Cosplay Coverage~
Have a Cosplay question you would like Mayhem's Muse to answer? Know a Cosplayer you'd like to see featured?
Learn more about Mayhem's Muse