Yennefer of Vengerberg Cosplays Were Born of Magic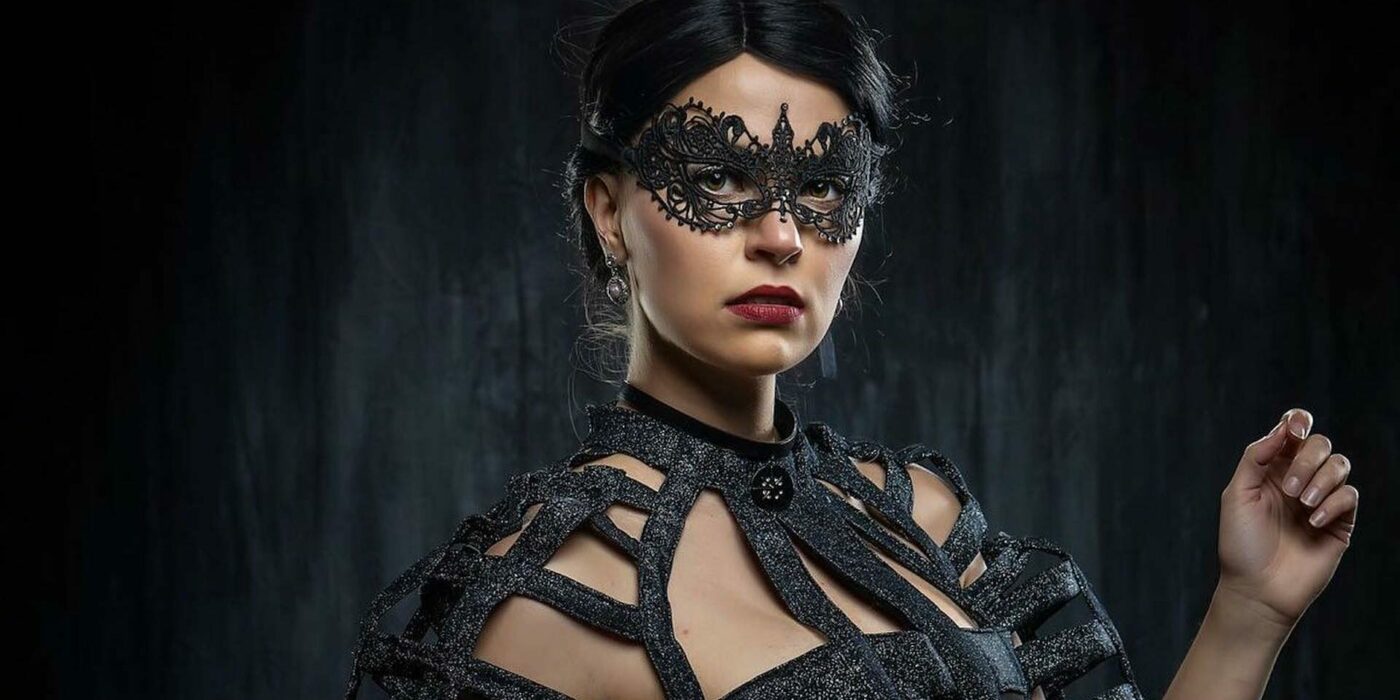 There is no us – there's only SHE. These Yennefer of Vengerberg cosplays are Wicked!
Netflix's adaptation of The Witcher game series is a thing of legends already. Two seasons in, and audiences are hooked on Henry Cavill's depiction of the dour mercenary. Though he certainly steals the show, The Witcher's antihero known as Yennefer of Vengerberg is a thing of legends. This week, we're taking a look at some bewitching Yennefer cosplays!
We've featured the Women of The Witcher before, because each and every one is stunning in her own right. Dark and light, fiery and fiercely cold, these ladies are strong, independent, and resilient warriors. Whether they use metal or their minds, the ladies of The Witcher games (and show) hold their own in all regards. Yennefer stands in the shadows, manipulating events in her favor and constantly changing the tides, fostering a chaotic energy that permeates everything.
From the games to the show, Yennefer's dark locks are unmistakably a draw for cosplayers, inspired by both video games, novels, and the TV show. Though some are drawn to the costumes from the videogame series, others have taken a shine to the beautiful ballgowns and masquerade mask donned by the show's Anya Chalotra. My favorite, though, is this cheeky take on the infamous unicorn. We hope you are swept away by these Yennefer of Vengerberg cosplays!
Yennefer of Vengerberg Cosplay by Mogu Cosplay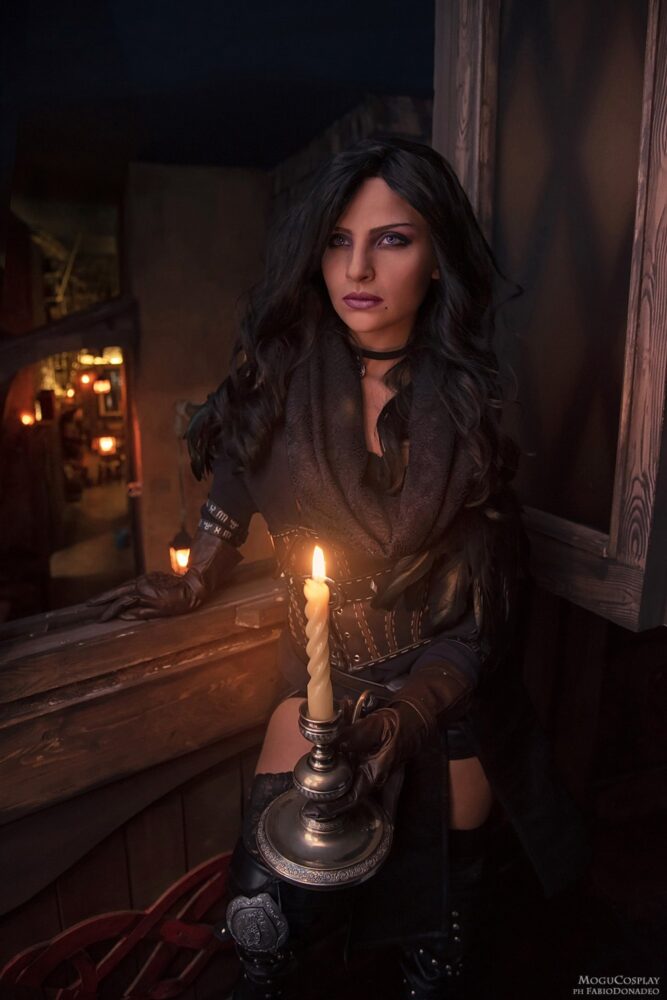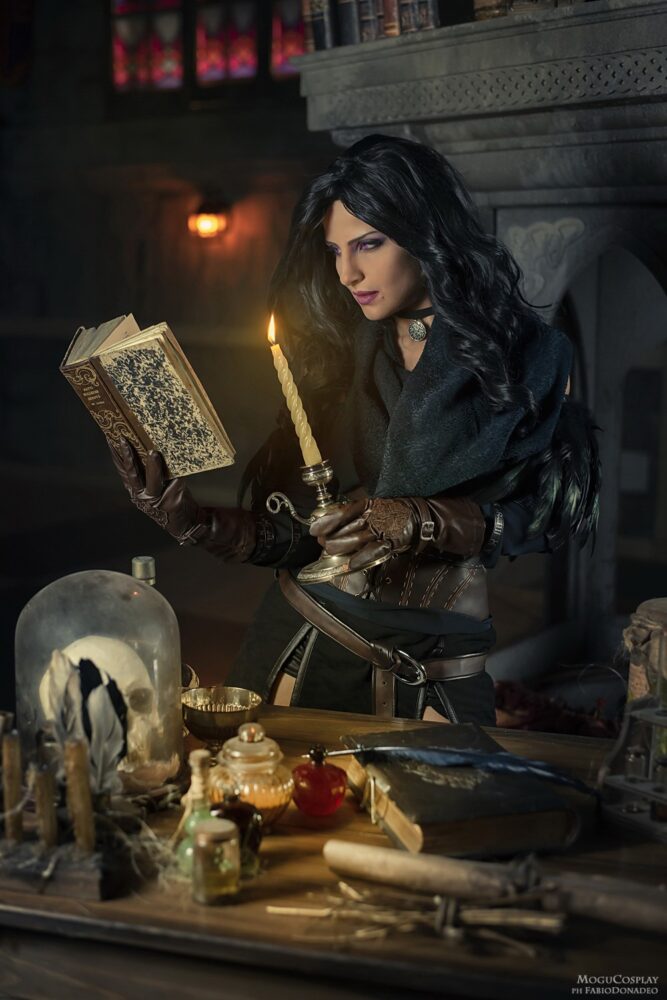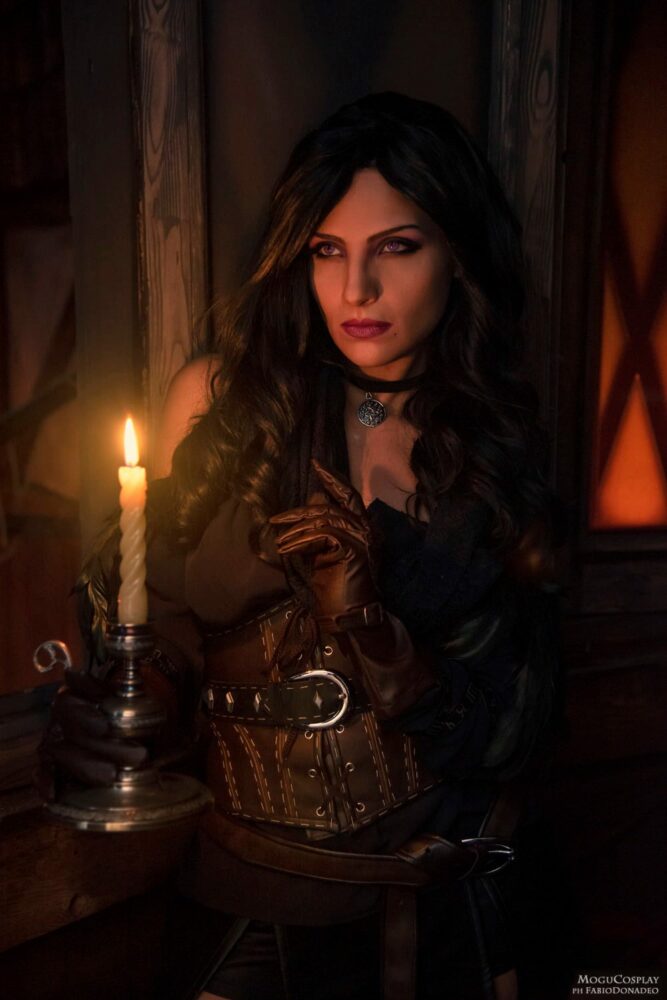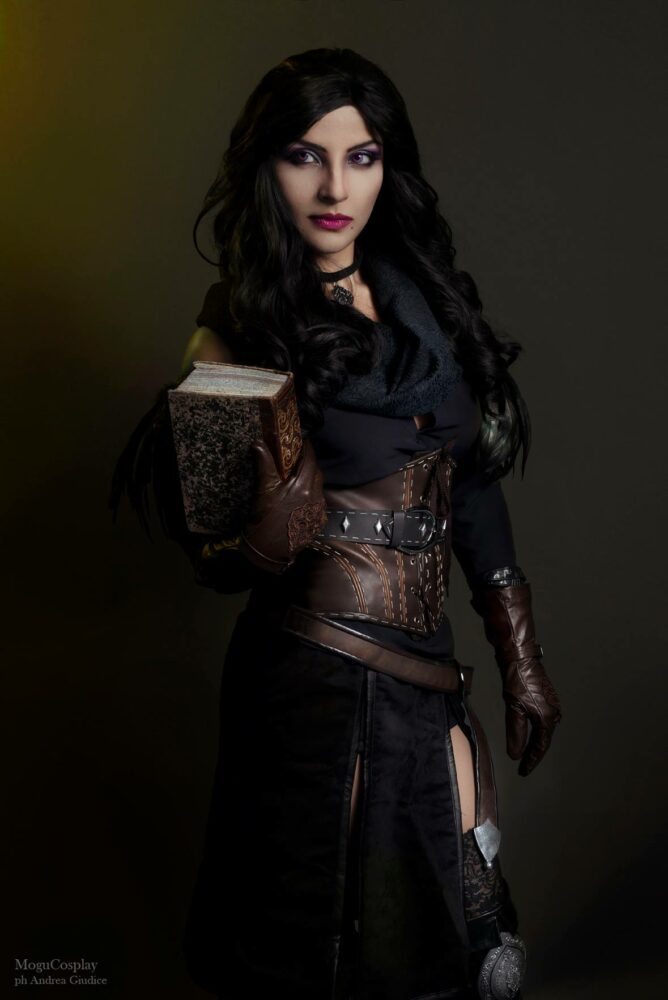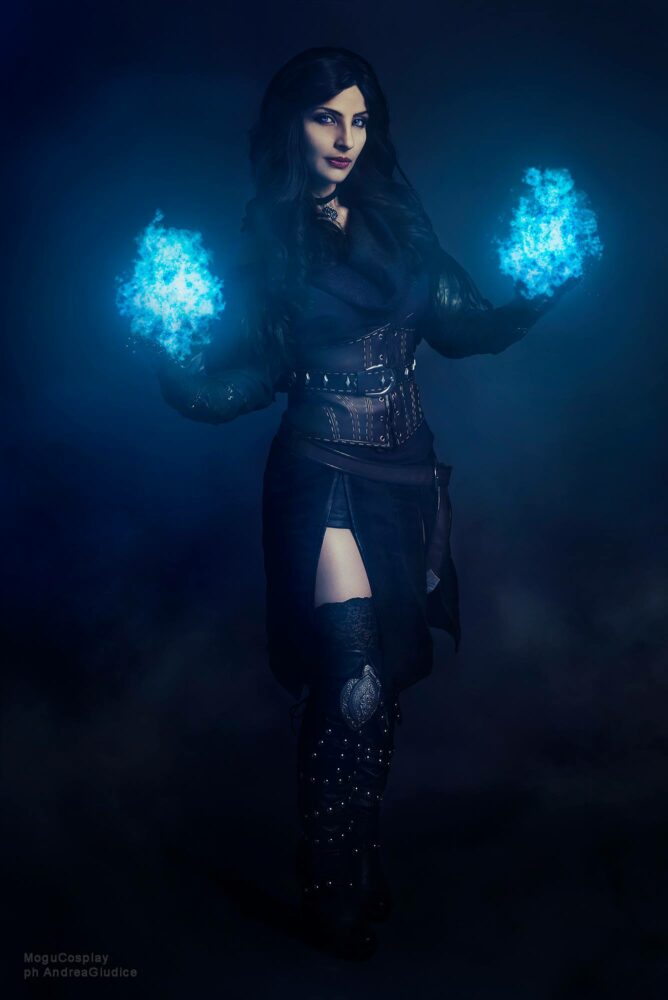 Yennefer of Vengerberg Cosplay by Kalinka Fox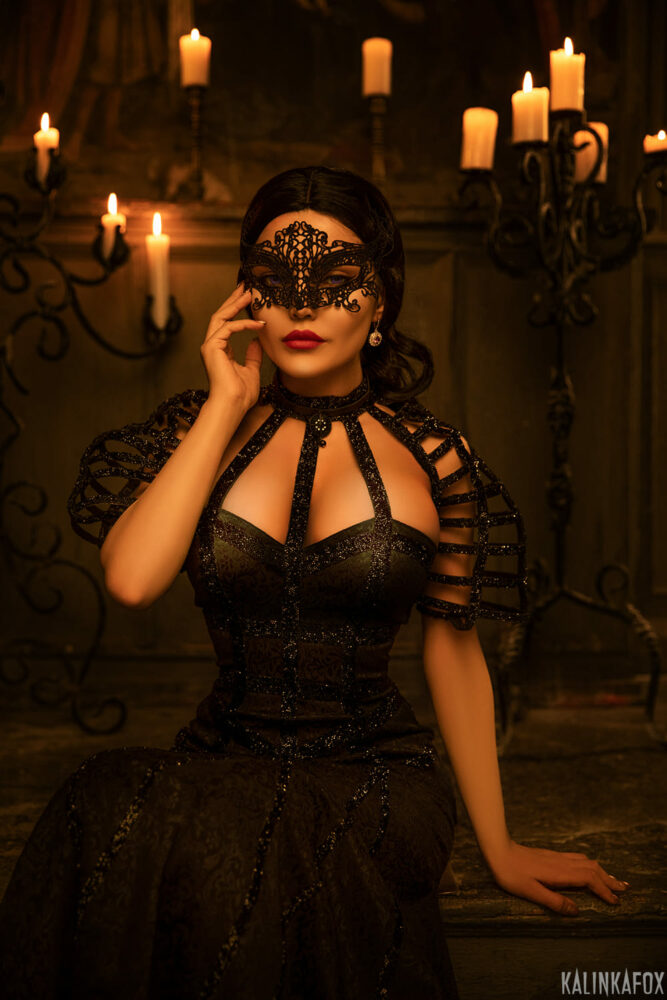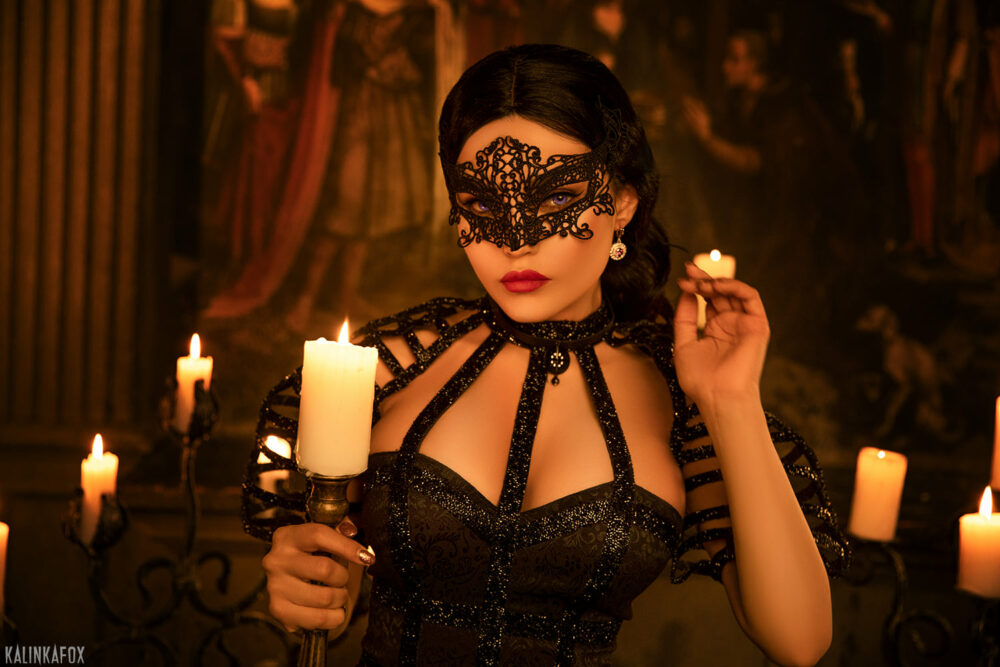 ~Join us next week for more Cosplay Coverage~
Have a Cosplay question you would like Mayhem's Muse to answer? Know a Cosplayer you'd like to see featured?
Learn more about Mayhem's Muse