Marvel's She-Hulk Cosplays are Ripped!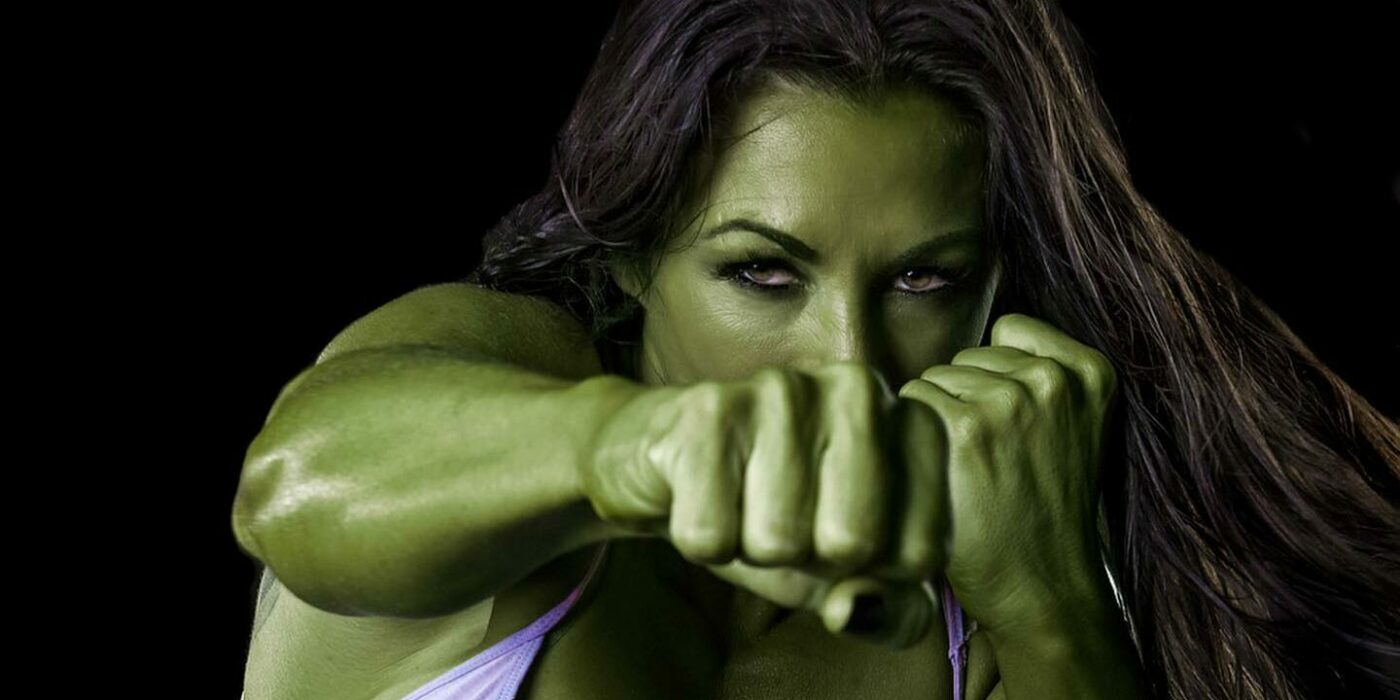 We're hitting the benches to prepare for the newest Marvel show and the debut of Jennifer Walters. These She-Hulk cosplays do some heavy lifting!
The Hulk has been an instrumental part of the Marvel Cinematic Universe since the beginning. Though there were a few false starts before they settled on Mark Ruffalo to carry the weight of the green giant (RIP Ed Norton, we stan you forever), there's no denying that Marvel has definitely hit its stride. As we anticipate the release of the next Disney+ show, lets check out some rocking She-Hulk cosplays!
I absolutely love a cosplay that makes room for weight lefters and fitness nuts to take the stage. It takes an insane amount of energy and effort to turn your body into a carefully crafted work of art, and these folks do an amazing job of it. For this week's cosplay feature, we're paying tribute to some fitness cosplayers who blend Marvel characters with their pursuit of physical acumen. We hope you raise your hands for these She-Hulk cosplays!
She-Hulk Cosplay by Dallas K
~Join us next week for more Cosplay Coverage~
Have a Cosplay question you would like Mayhem's Muse to answer? Know a Cosplayer you'd like to see featured?
Learn more about Mayhem's Muse