We're All Strange for These Dr. Strange Cosplays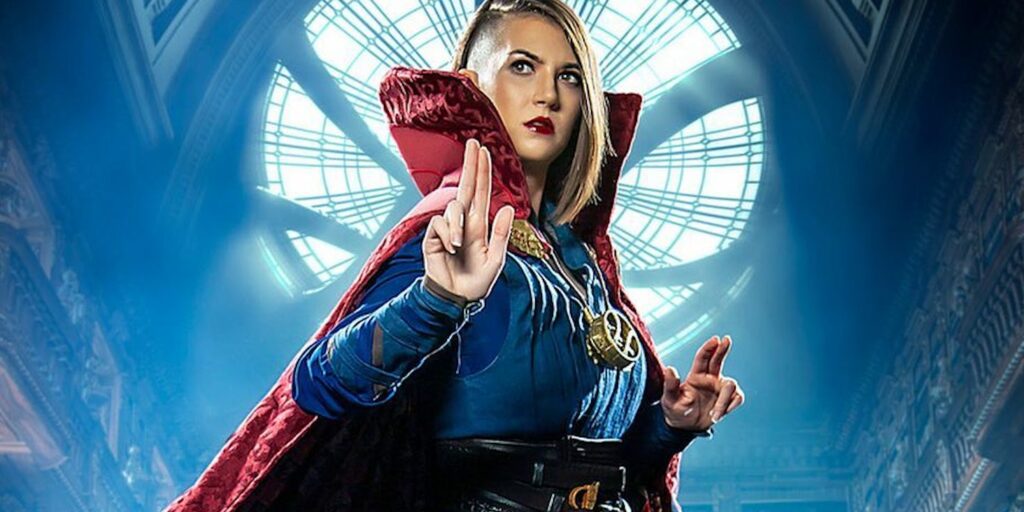 Who will reign as Cosplayer Supreme? These mystical cosplays are all we need to prepare for the Multiverse of Madness!
Dr. Strange has so far been my favorite of the Marvel movies. The unique blend of cultures, sarcasm, and mysticism is both visually stunning and intellectually stimulating. As we gear up for this week's premier of Dr. Strange and the Multiverse of Madness, we're doubling down on these powerful Dr. Strange Cosplays!
Dr. Strange is one of the most fascinating characters in the MCU, especially from a visual aesthetic. With his garb that calls back to a myriad of cultures and times, he has the look of someone who stands out of time itself- which is more apt than words can express. He is a time traveler and wise man, an intellectual and a warrior. There is no problem that Dr. Strange cannot solve with enough time and thought.
Cosplaying the Sorcerer Supreme
For Dr. Strange cosplayers, Stephen Strange is an exciting challenge. His garments stray away from the usual superhero trope of skintight leather or spandex, and instead make use of a gorgeous variety of fabrics and textures. The resulting look is one that adds mystery and drama to every scene, which we all know is very indicative of the man himself.
Each cosplayer puts their own spin on his iconic look- whether they choose a bright, comic book red for the cape, or go with a darker burgundy. Whether they make an exact recreation of his kidney belts, or a fuller corset style situation… The options are endless, and the results as divers as the character himself. This week we have a wide array of amazing cosplayers for you to enjoy, all who have taken this amazing character and made him their own. We hope you enjoy these Dr. Strange Cosplays!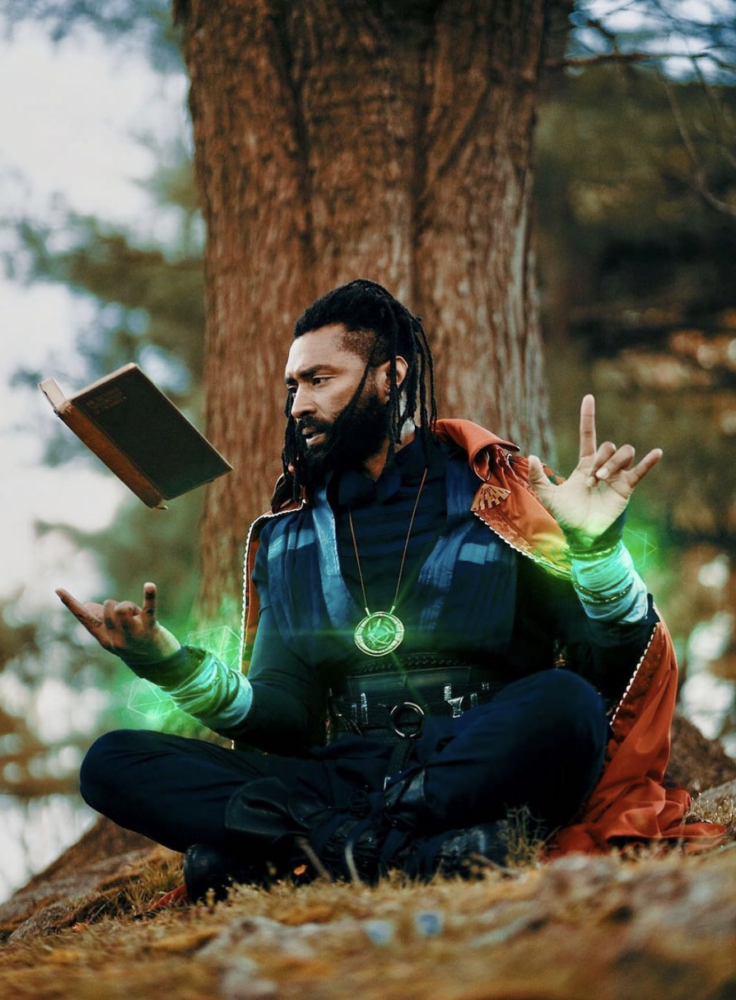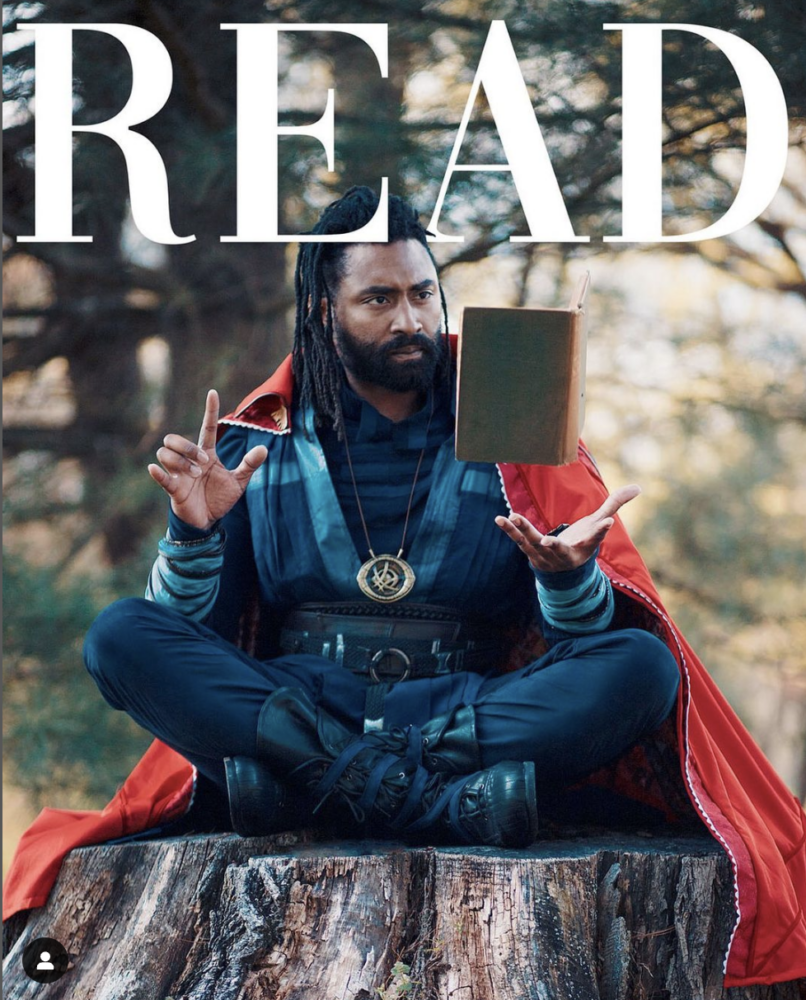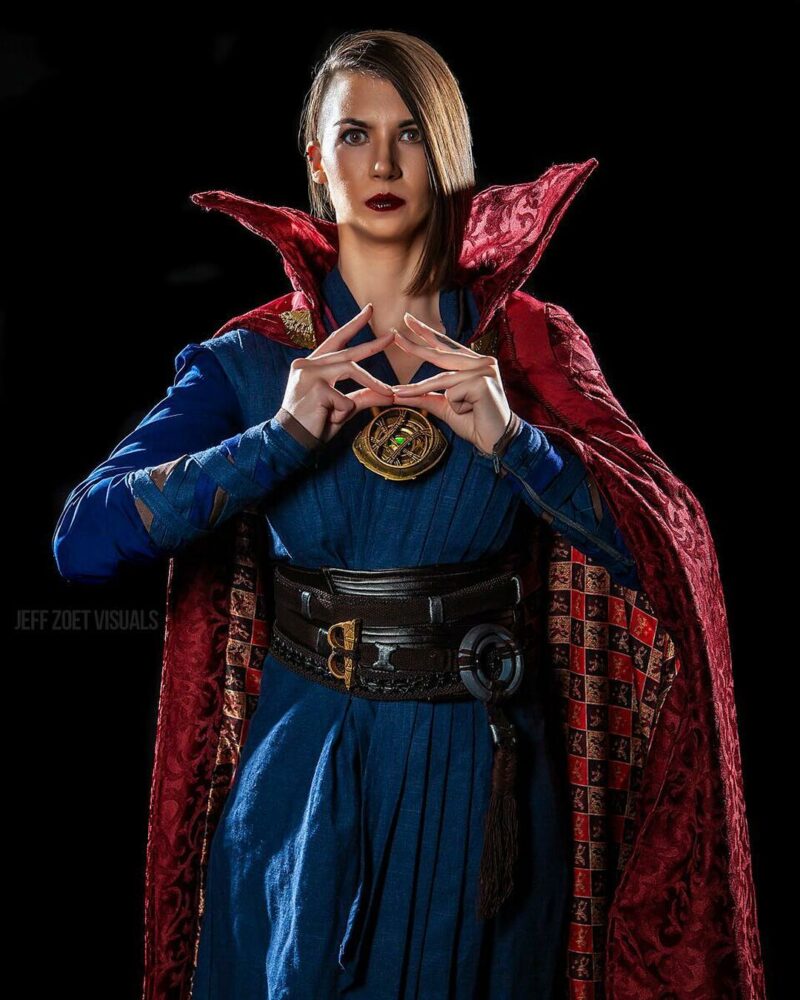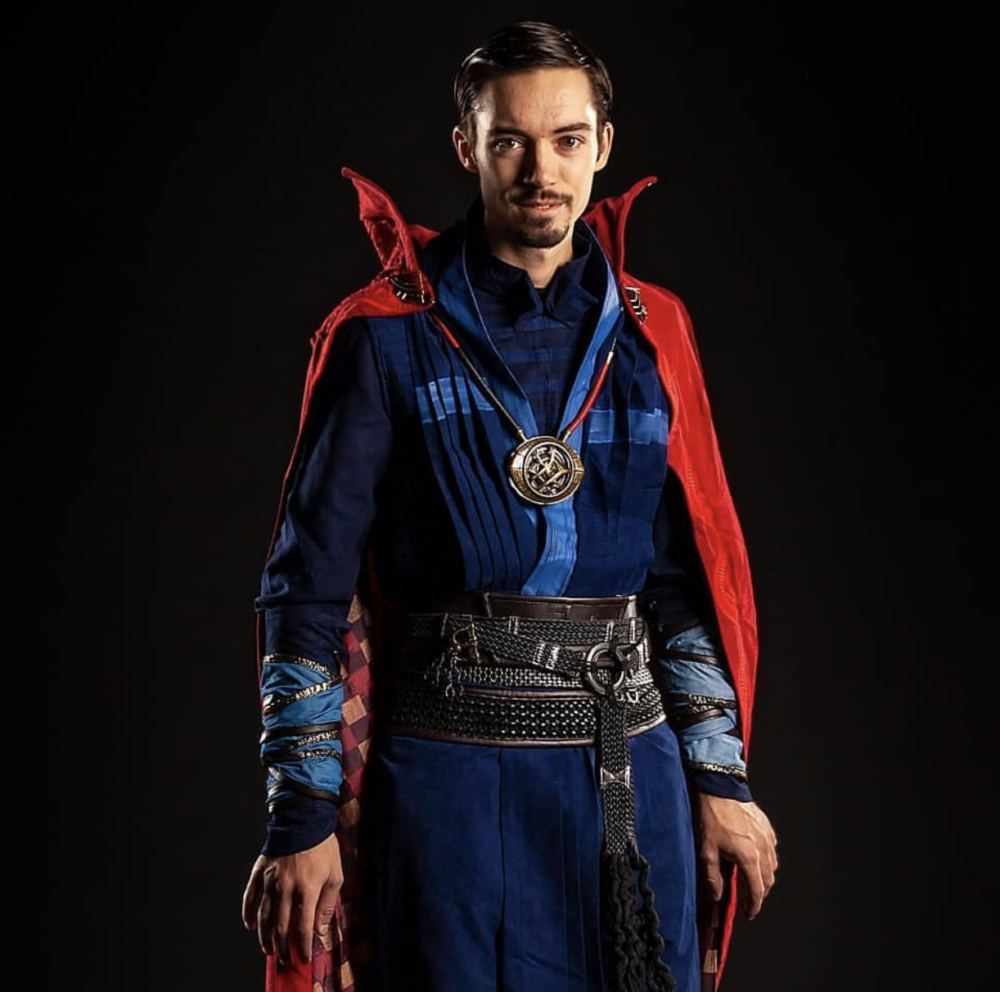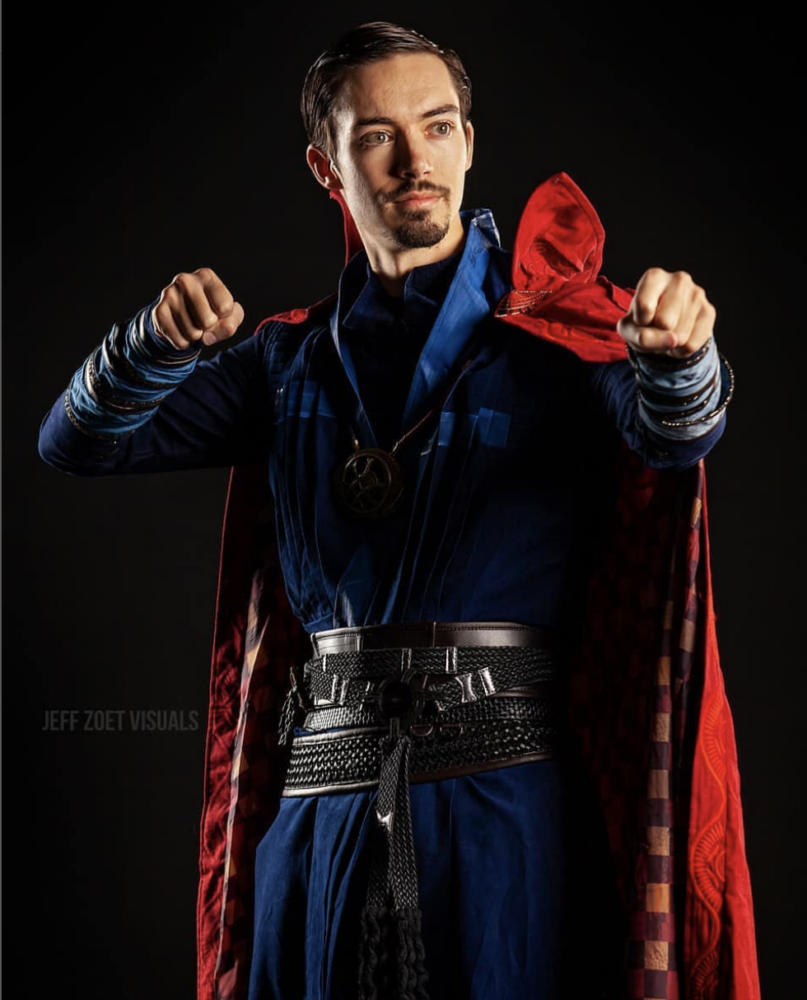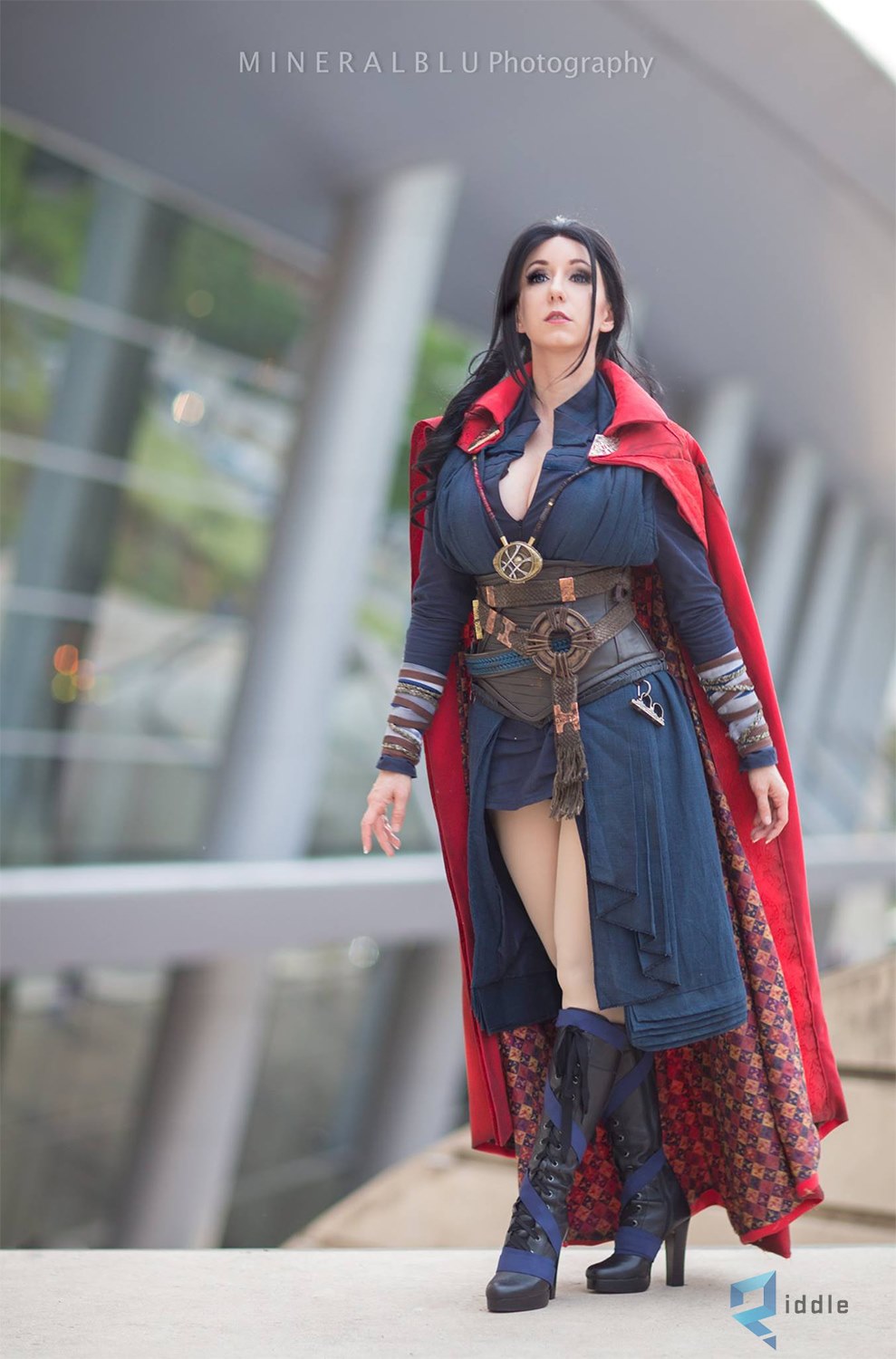 ~Join us next week for more Cosplay Coverage~
Have a Cosplay question you would like Mayhem's Muse to answer? Know a Cosplayer you'd like to see featured?
Learn more about Mayhem's Muse
Latest News From BoLS: