Star Wars: 'KotOR's Darth Revan Cosplays Show the Dark Side's Prodigal Knight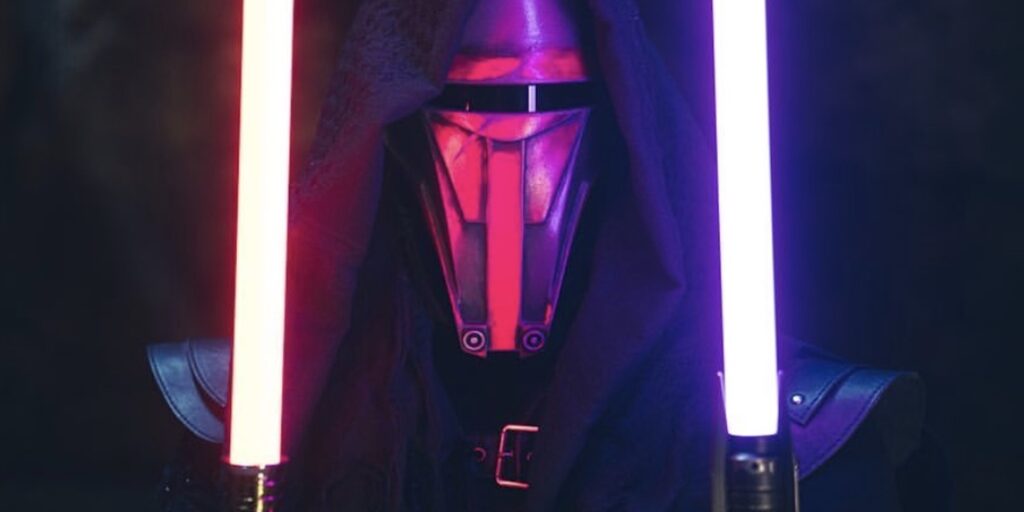 From light to dark and back again, the tale of Darth Revan cosplay is fraught with danger and dual-wielding lightsabers!
Revan is a character with a long and winding backstory. He started as a Jedi Padawan, but endured many trials on his journey through the Mandalorian Wars and Jedi Civil War. Though his current status in the canon leaves his allegiance fairly uncertain, he is absolutely a character to be feared. Today we're taking a look at a hauntingly good Darth Revan cosplay!
Creating the Cosplay
In a sea of dark cloaks, swishy robes, and black-on-black accessorizing, it's a marvel that any Sith Lord is able to stand out from the rest. Revan donned the mask of a fallen Mandalorian, and it is this that marks him as unique amongst other Sith Lord "looks." Add to that his dual wielding lightsabers and a gorgeous waistbelt worthy of any renaissance festival garb, and you have some serious ambiance. It's hard to emote when your face doesn't show, but this Darth Revan cosplay certainly does the trick. He manages to look both pensive and fierce at the same time. Enjoy the cinematic quality of this week's Darth Revan cosplay feature!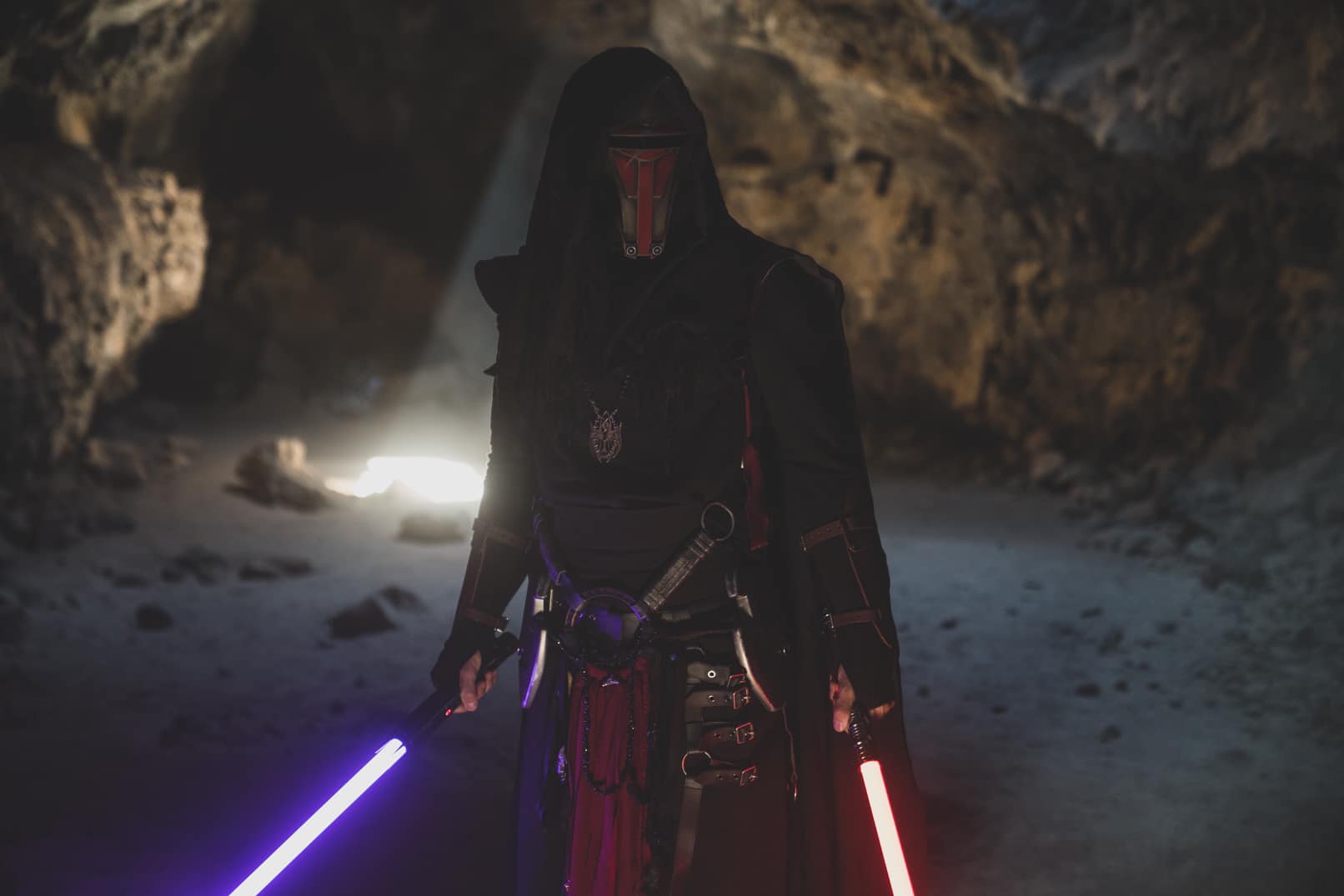 Darth Revan Cosplay by Tommy Mac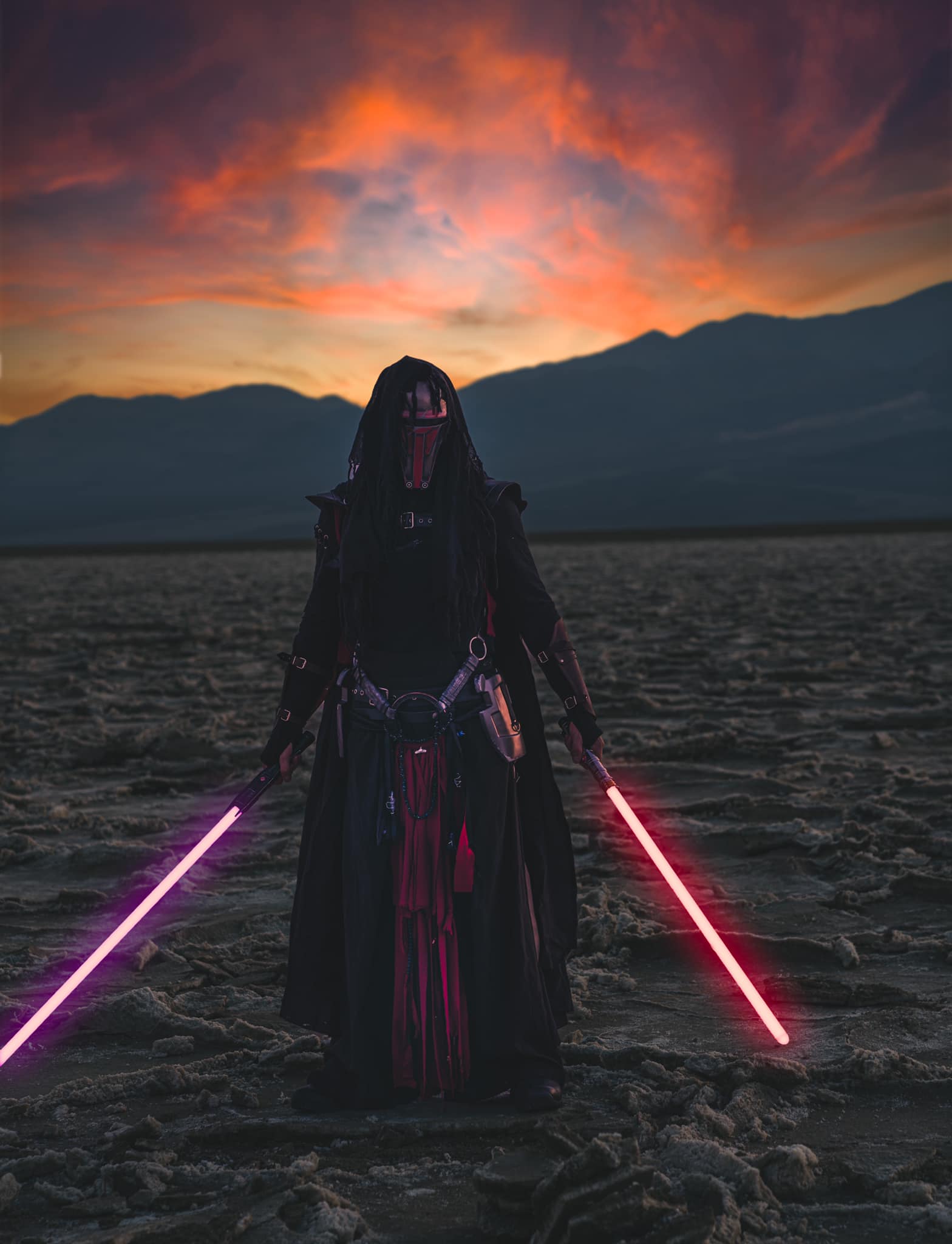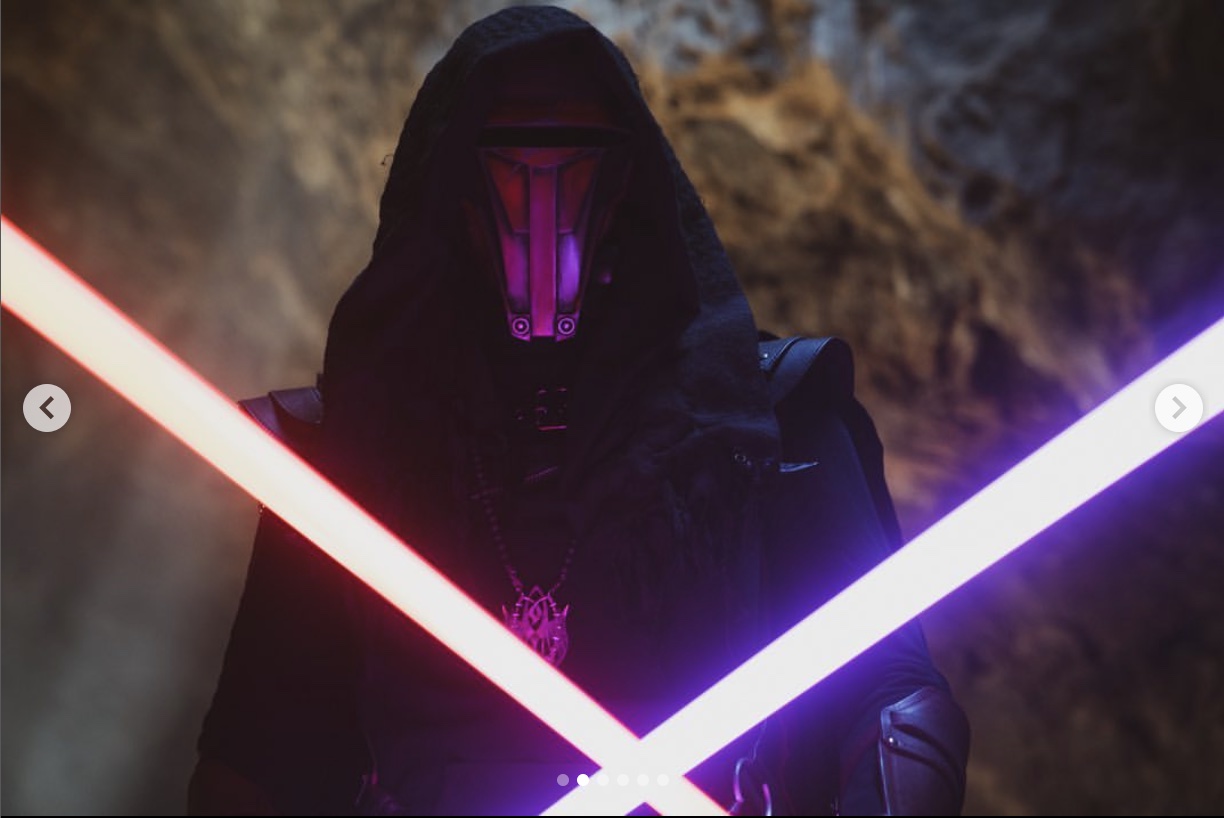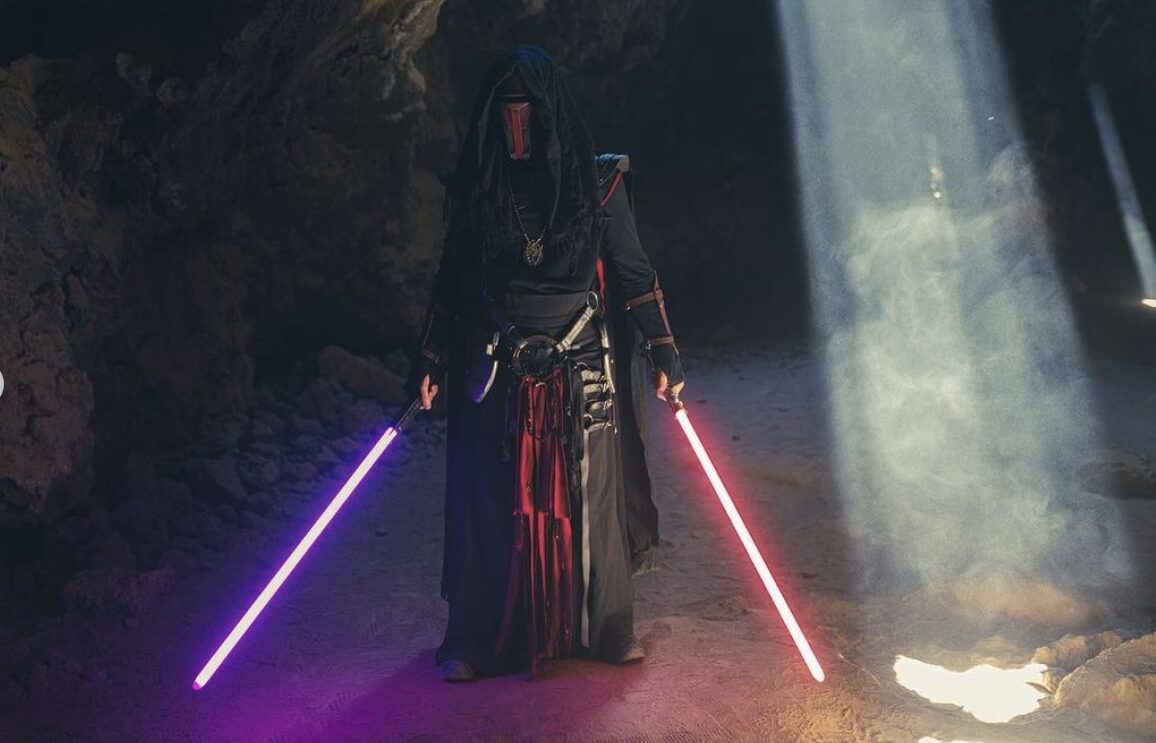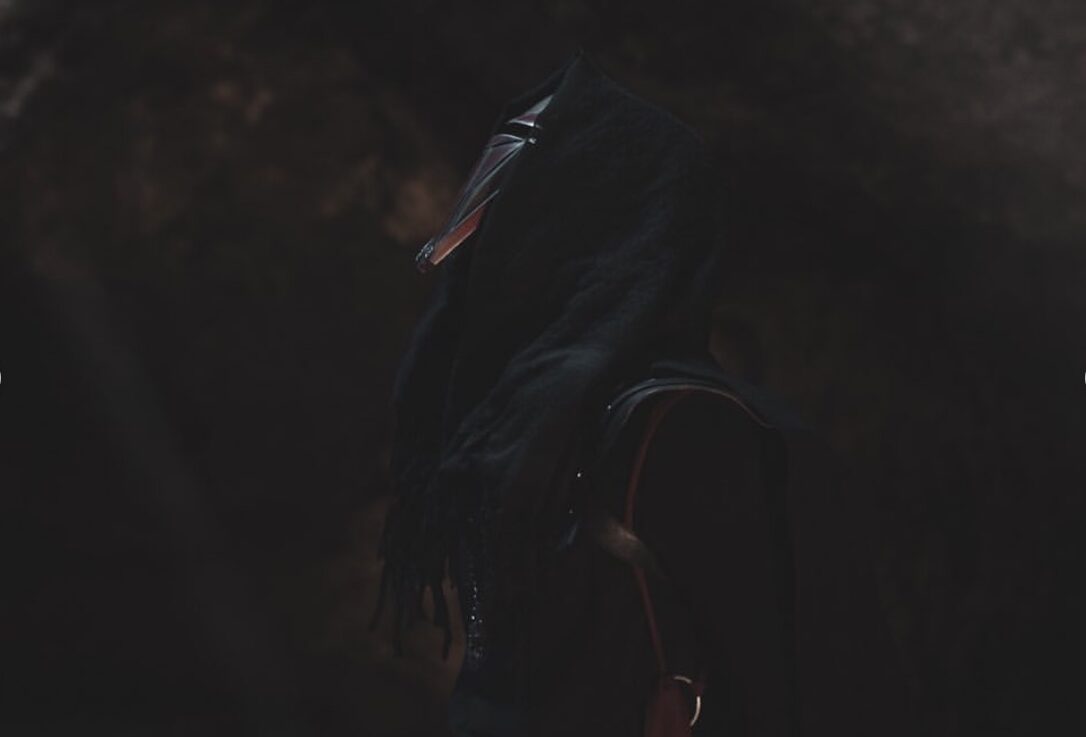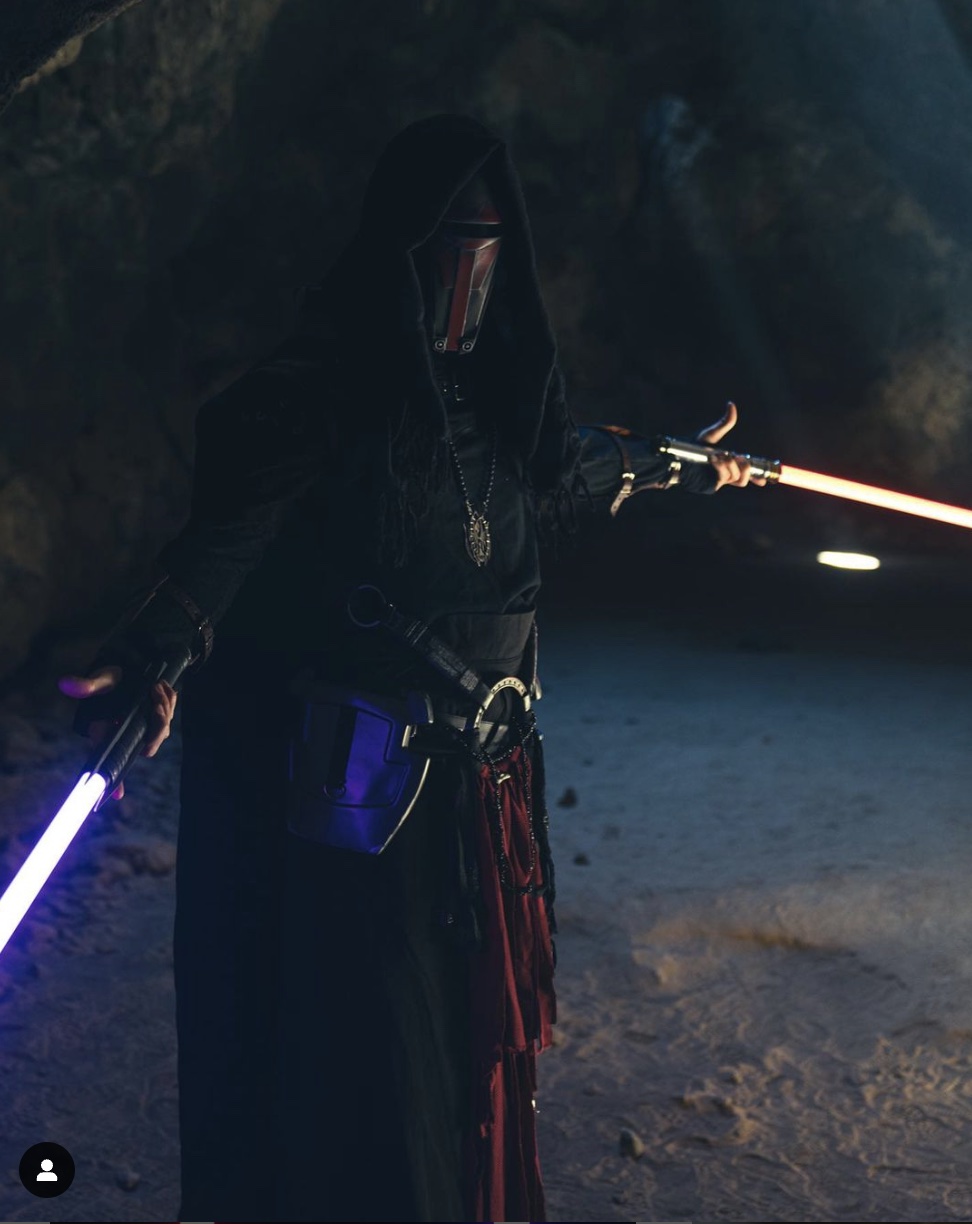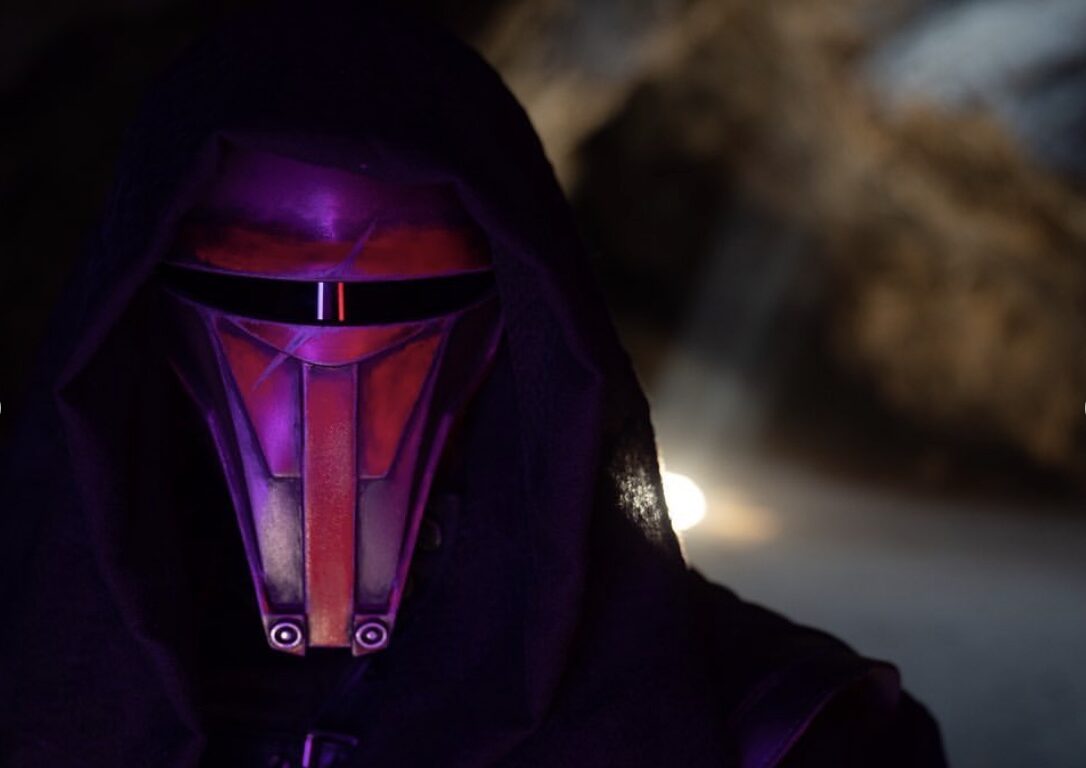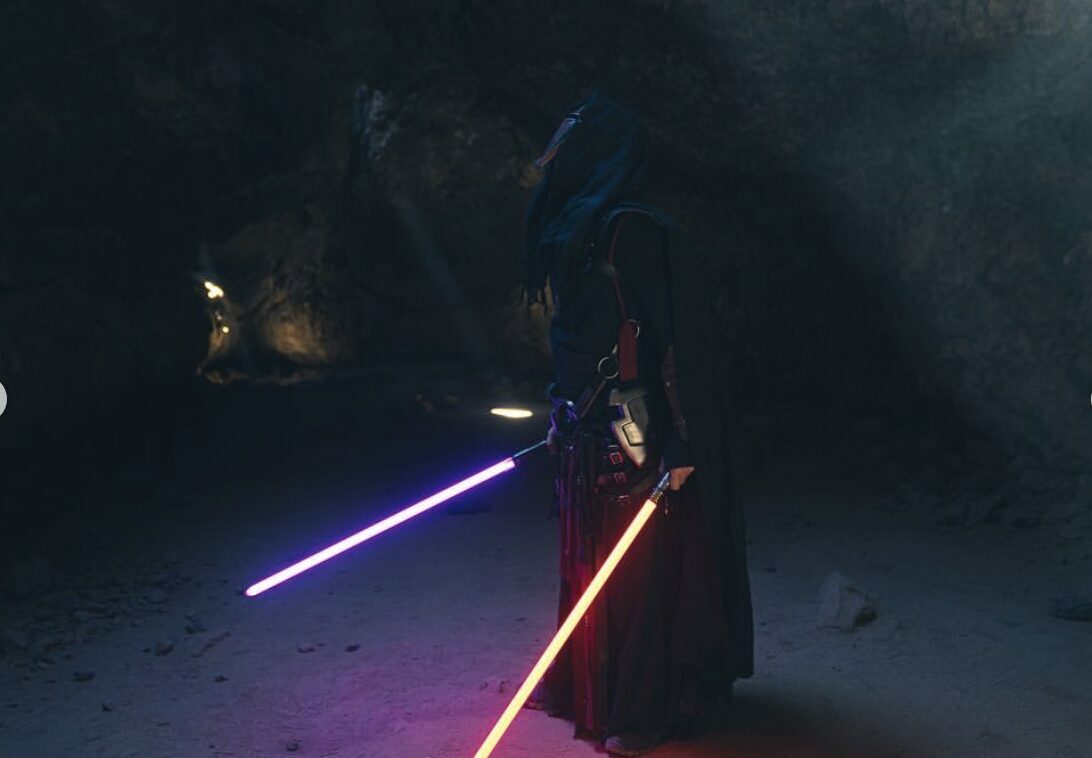 ~Join us next week for more Cosplay Coverage~
Have a Cosplay question you would like Mayhem's Muse to answer? Know a Cosplayer you'd like to see featured?
Subscribe to our newsletter!
Get Tabletop, RPG & Pop Culture news delivered directly to your inbox.
Learn more about Mayhem's Muse

Latest News From BoLS: