Five 'Star Wars' Cosplays to Celebrate May the Fourth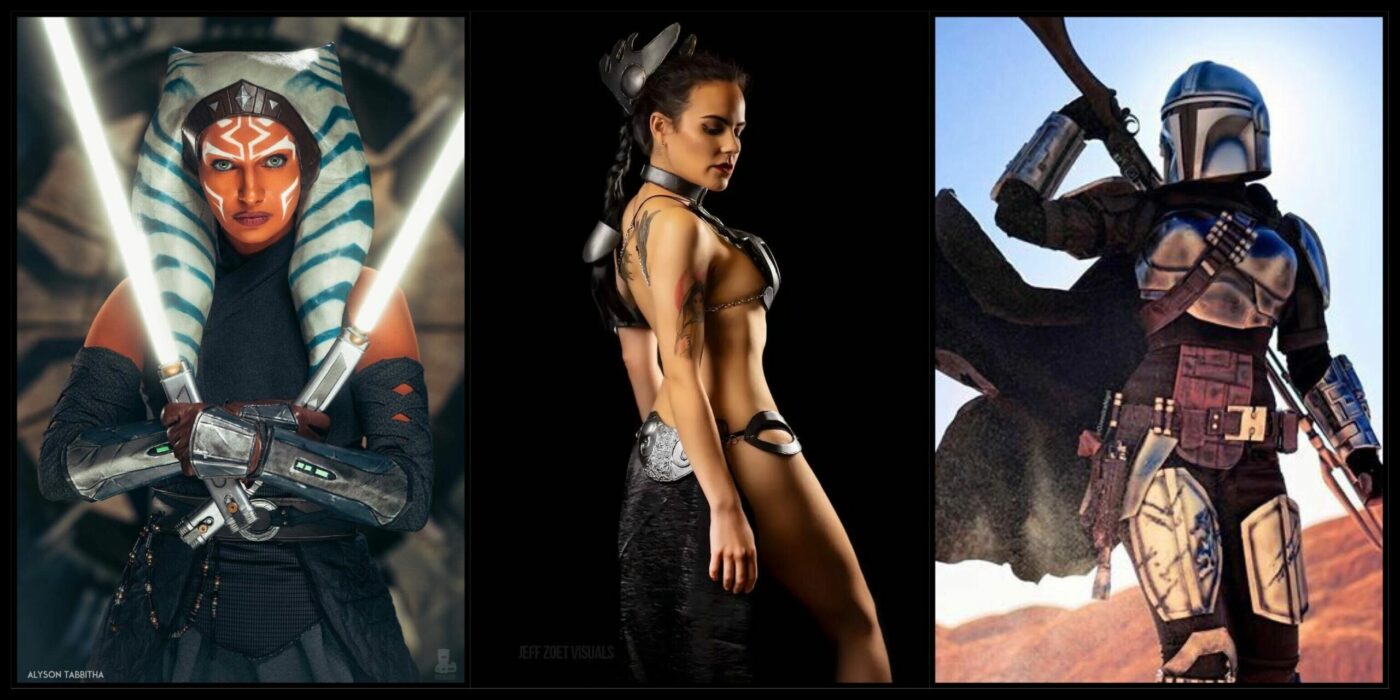 It's Star Wars Day, and we're here to feature some Force-Strong Star Wars cosplays!
The Star Wars fandom is alive and strong. With new movies and shows popping out every few months, there is a LOT to celebrate this year in the Galaxy far, far away. To mark the occasion, we're featuring the hottest Star Wars cosplays to grace the Bell of Lost Souls site. May the Fourth be with you, and also with these cosplays!
Over the last several years, we at BoLs have made a concentrated effort to hunt for the most dynamic Star Wars cosplays. We know you heathens love your shiny space boys, whether it's Warhammer 40k or Star Trek, Star Wars or Guardians of the Galaxy. The BoLs readership are THIRSTY for coverage. We've been happy to deliver, and have had a great time searching out these stellar Star Wars cosplays for you to enjoy.
In preparation for this year's May the Fourth, I have combed through the back-logs of cosplay features to answer the simple question- what are the most fan-popular cosplays we have covered? The answer is these five cosplayers, who are featured in the most widely viewed Star Wars cosplay articles that have been posted on Bell of Lost Souls since 2020. We hope you enjoy this list… It's the Best of the Best of Star Wars cosplay coverage. May the Fourth be with you, and may you always enjoy Star Wars cosplays!
Hutt Slayer Leia Star Wars Cosplay by Dark Side Cosplay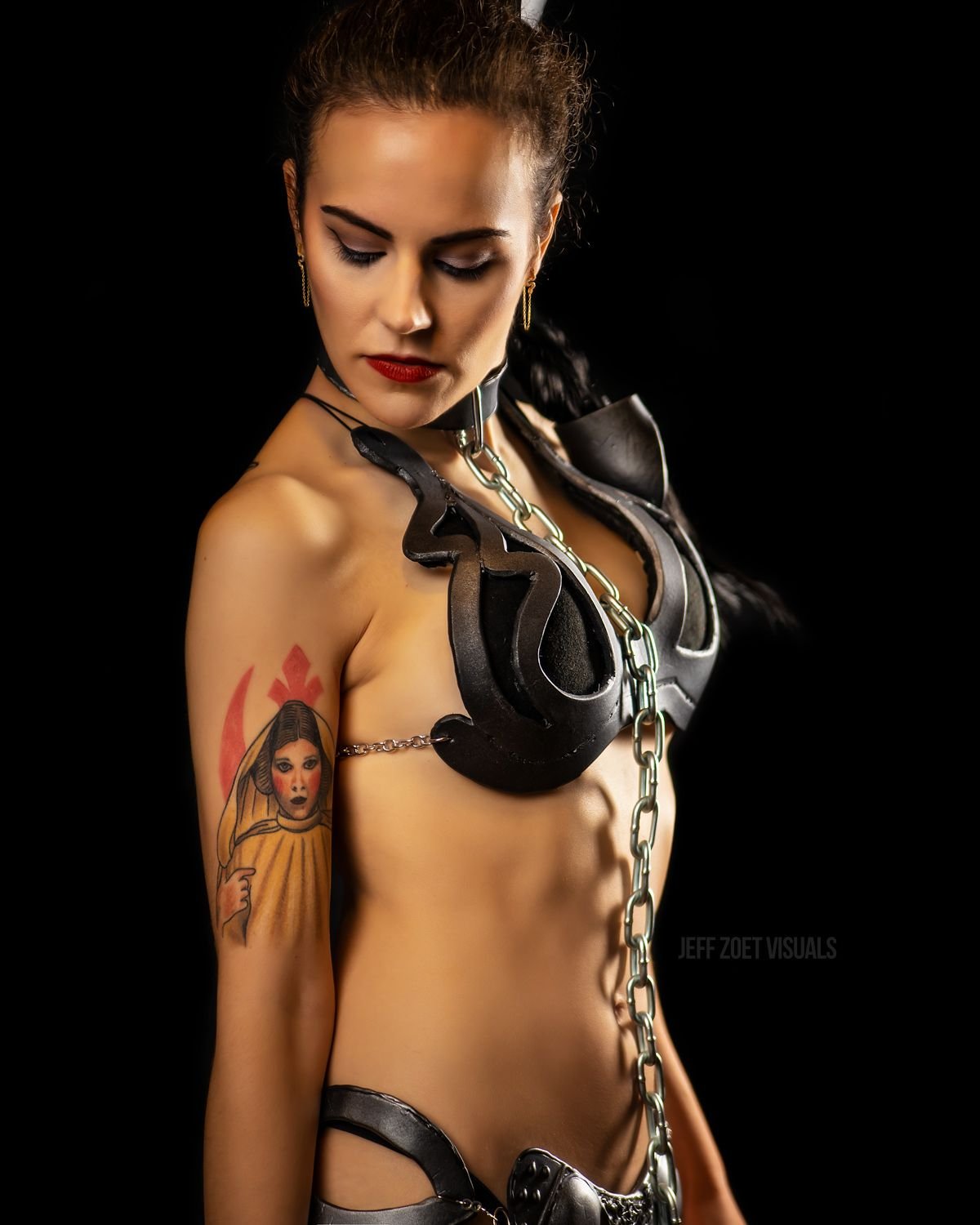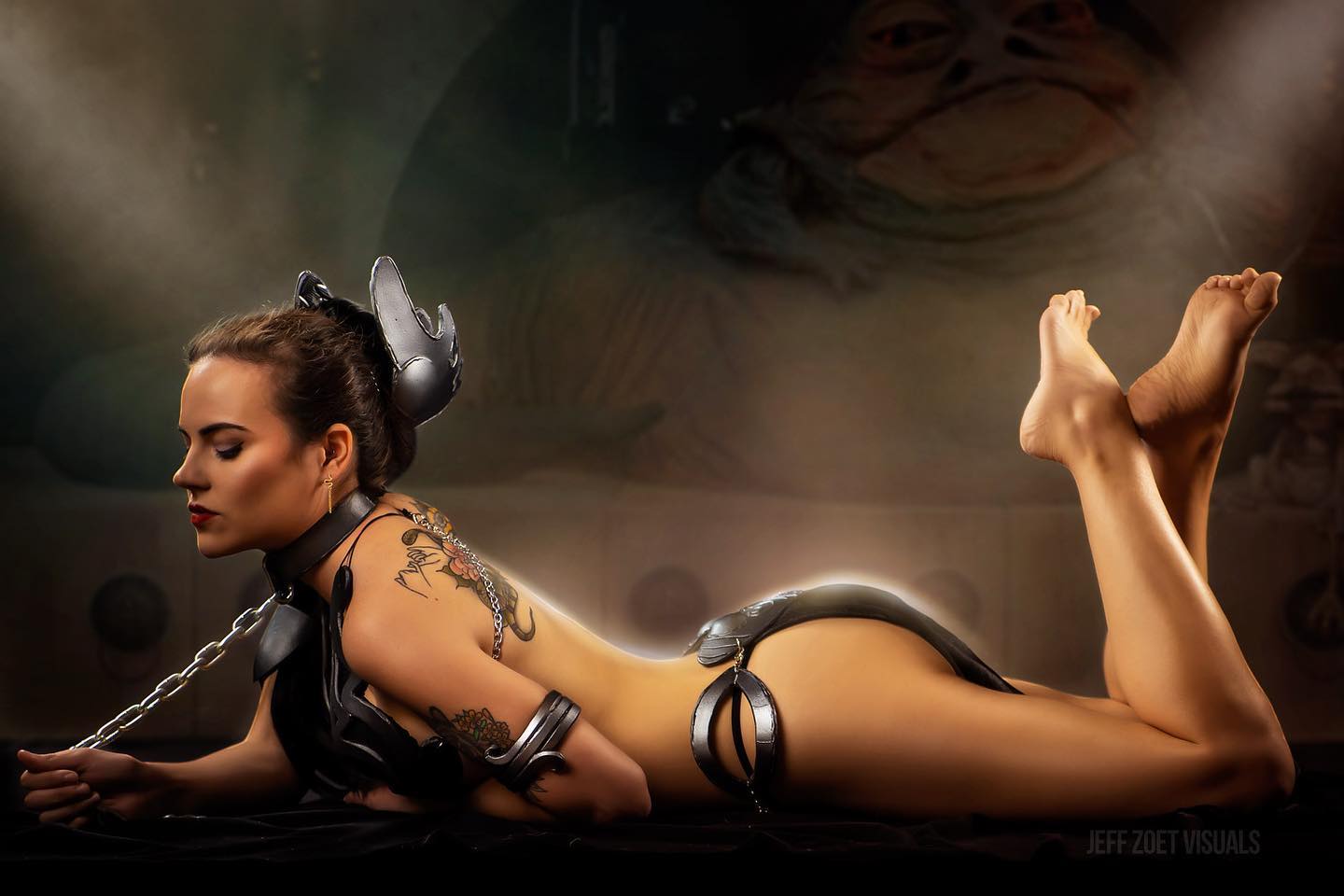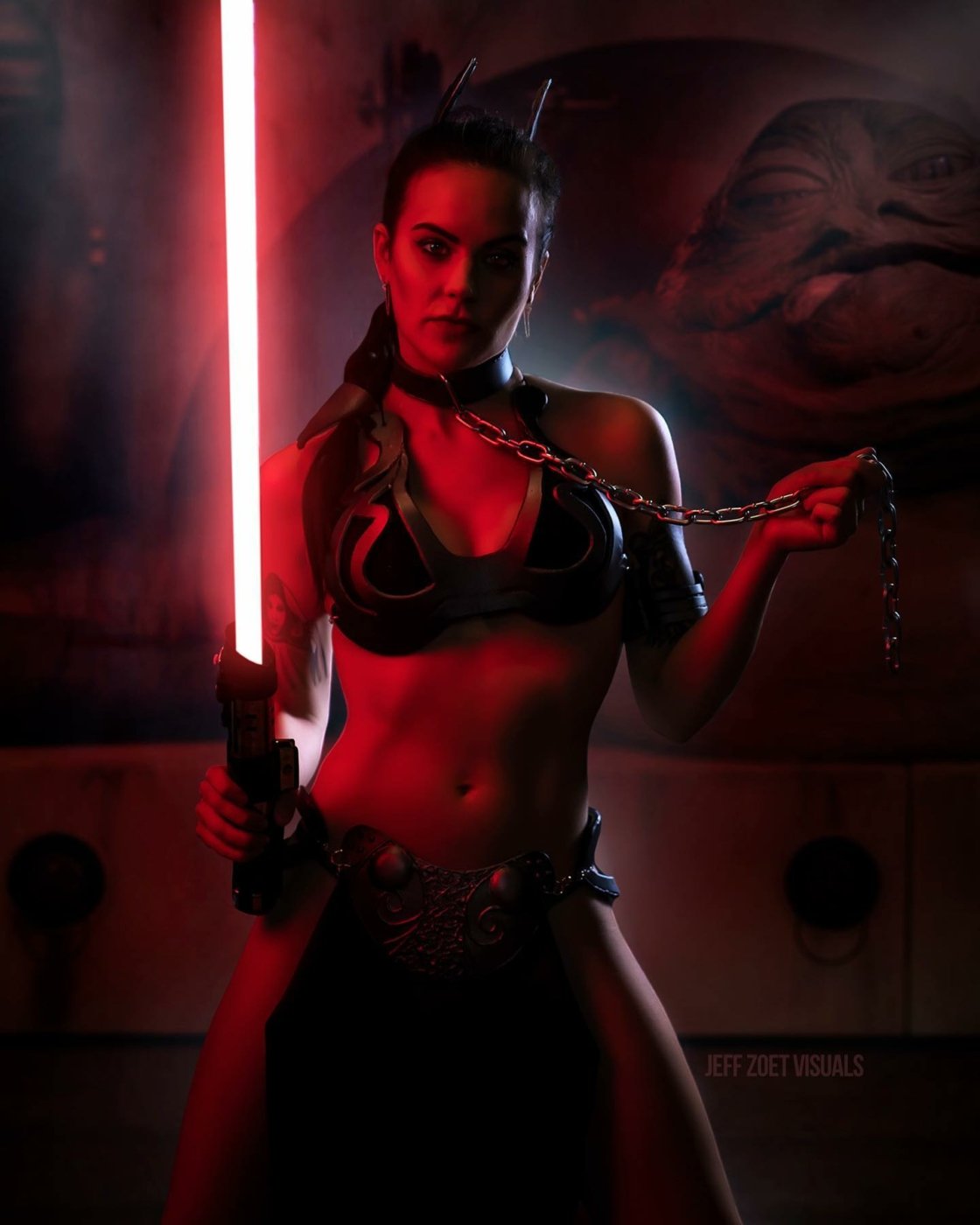 The Mandalorian Star Wars Cosplay by Jessica Nigri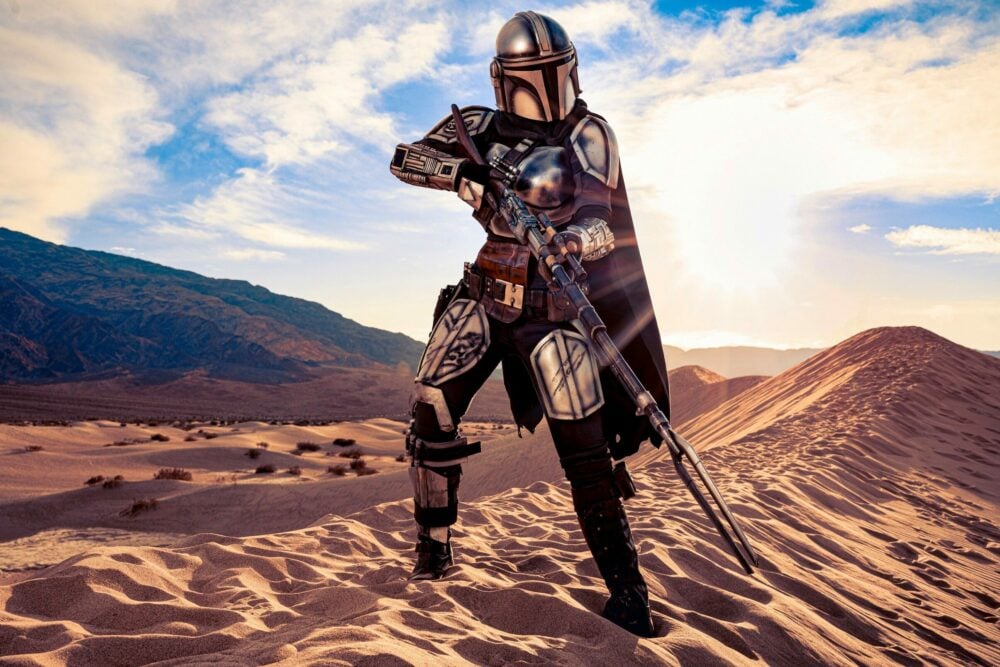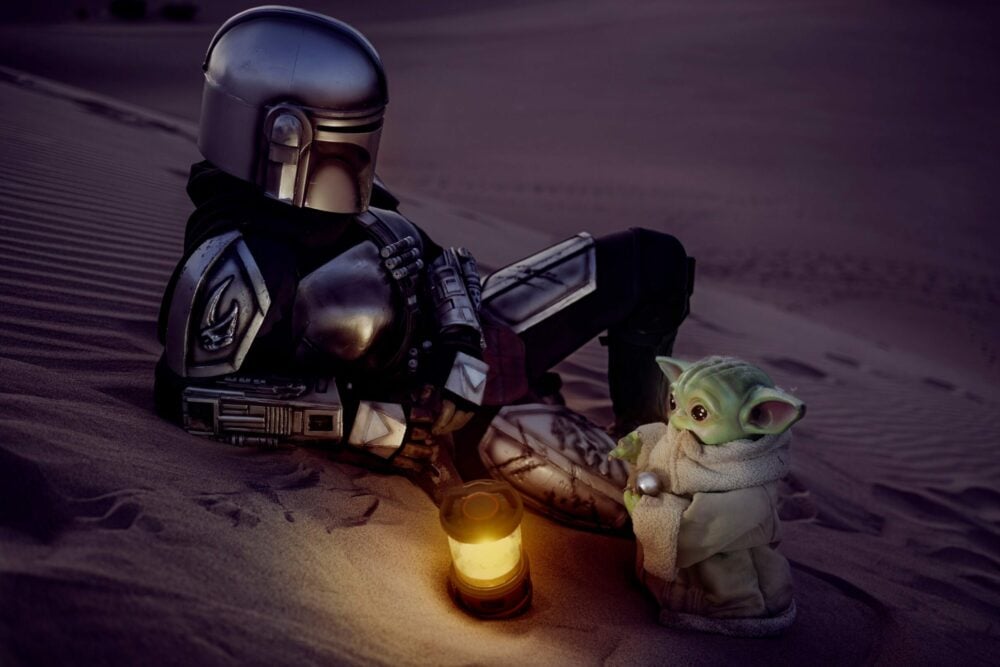 Darth Maladi Star Wars Cosplay by Margaret Cosplay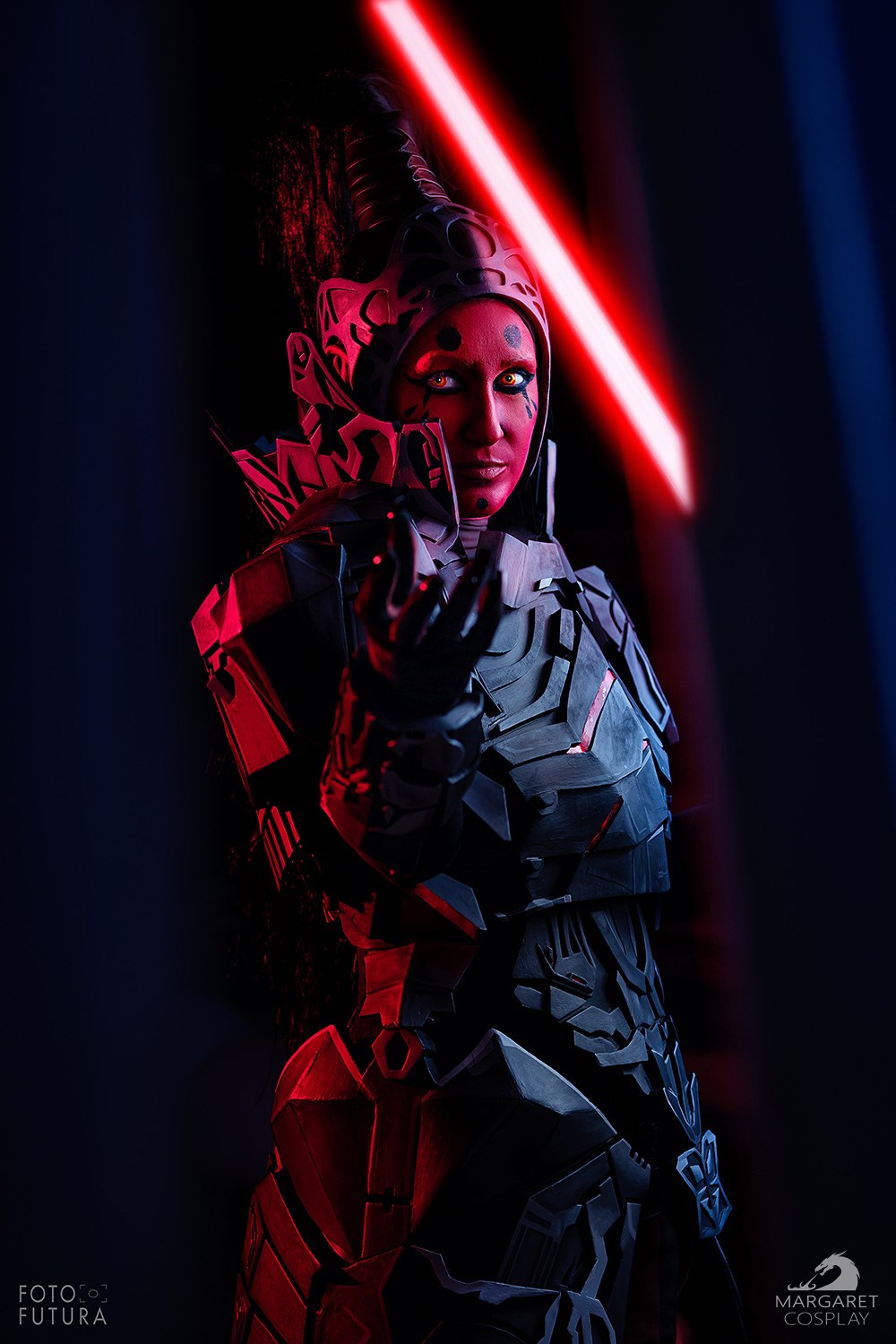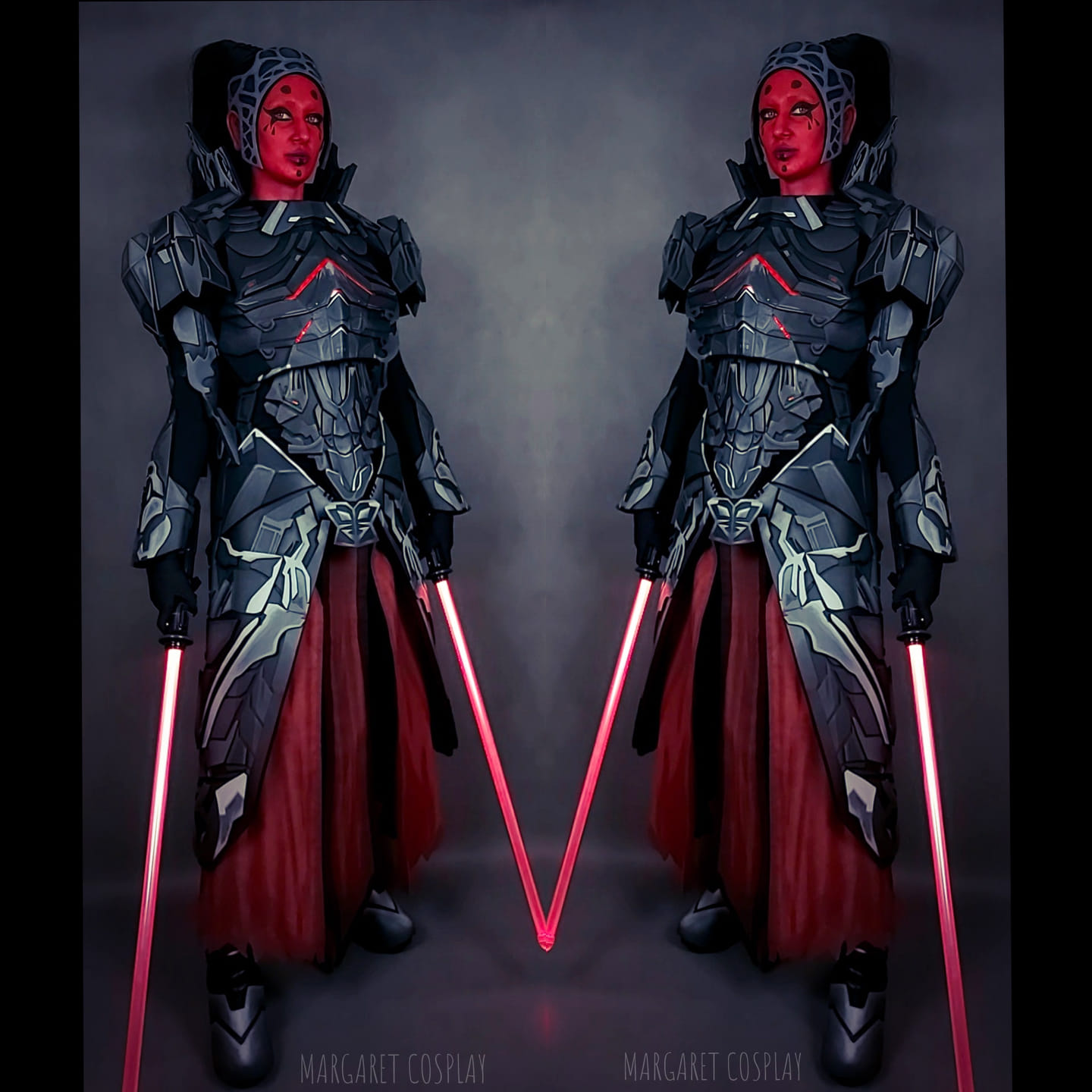 Ahsoka Tano Star Wars Cosplay by Alyson Tabbitha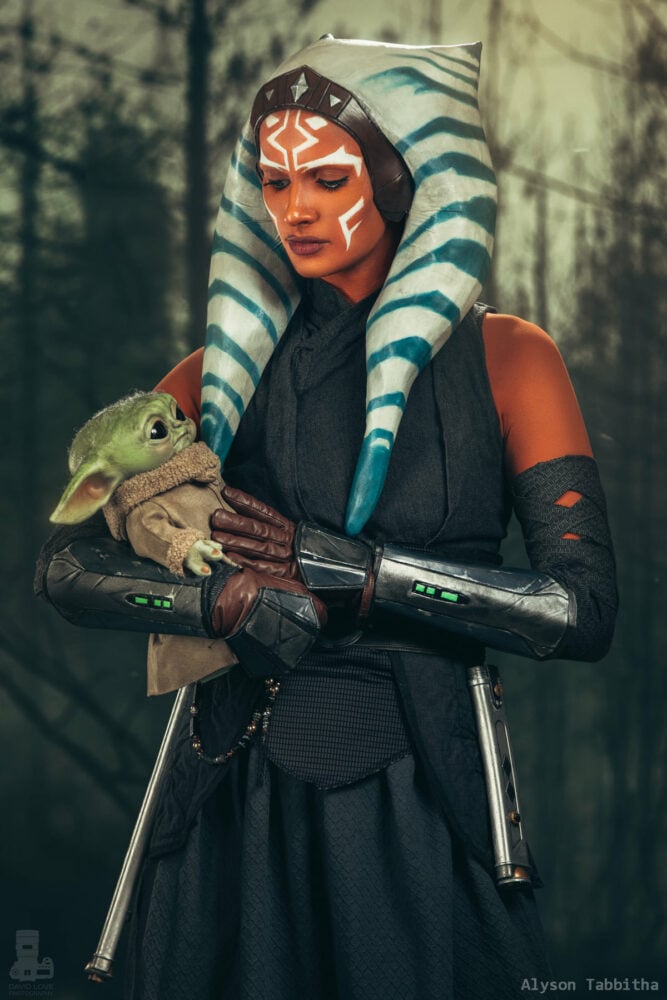 ~Join us next week for more Cosplay Coverage~
Have a Cosplay question you would like Mayhem's Muse to answer? Know a Cosplayer you'd like to see featured?
Learn more about Mayhem's Muse