D&D Vecna Hits 5E, 40K Gaunt's Ghosts, MTG June Superdrop, Spongebob Cosplay!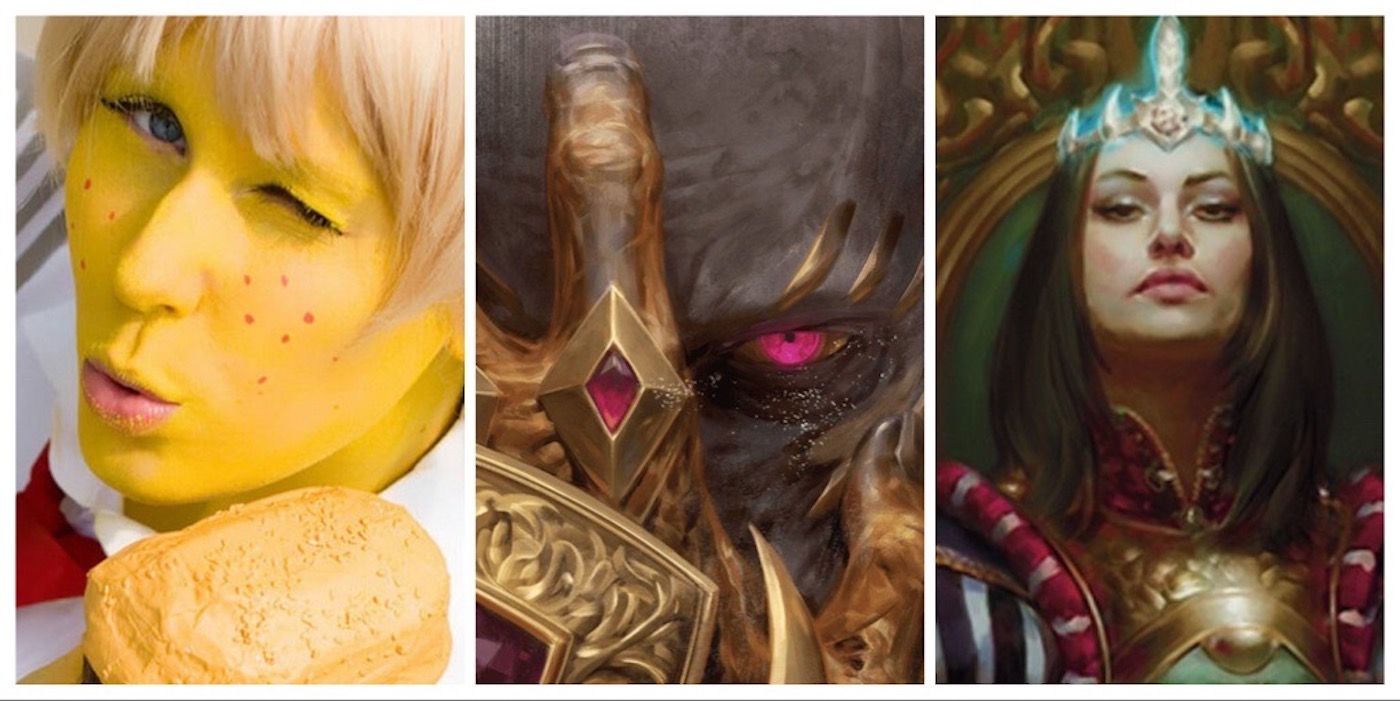 Come see what Vecna looks like in D&D 5e, take a hike with 40K's Gautn's Ghosts, get ready for MTG's June Secret Lair Superdrop, and enjoy some Spongebob Cosplays!
The sea sponge with a heart of gold- Spongebob Squarepants cosplays tie Pride Month together in an unforeseen way!
There's a new Vecna in town, and if you have a D&D Beyond account, you can take a look at the lich of liches for yourself. Check out what's new!
Lets take a look at a recurring issue with spaceships in Disney's Kenobi.
The romance we desperately need but definitely don't deserve is finally here, and we've assembled these gorgeous Harley and Ivy cosplays in celebration!
Magic: the Gathering's June Secret Lair Superdrop is around the corner. From Beadle & Grimm's new dragons, to Tokyo lands, let's take a peek.
Today we delve into the "Tanith First and Only", the legendary Astra Militarum Regiment under the command of Colonel-Commissar Gaunt.
The Chaos Space Marines are getting a new Codex soon. Here's a few of the Big Bads we hope get new rules in the new book!
If it works for you, there's no wrong way to keep a D&D character sheet. No matter your style, there's a character sheet for you.