The Best of Harley Quinn & Poison Ivy Cosplays – Harl & Red, Together at Last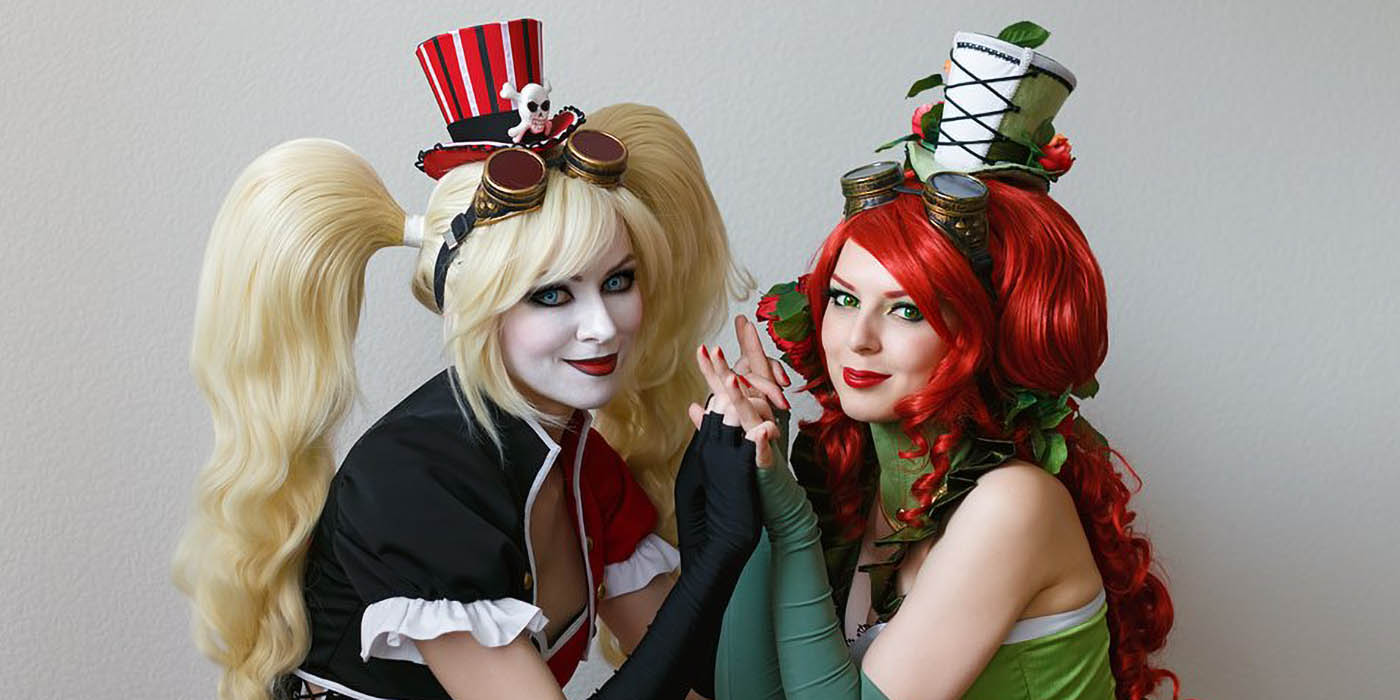 The romance we desperately need but definitely don't deserve is finally here, and we've assembled these gorgeous Harley and Ivy cosplays in celebration!
Look, let's be real. DC doesn't get a whole heck of a lot of ANYTHING right these days… But at least we have this. This one shining spot in a sea of Bat-nipples and 5,892 hour re-releases… We really need DC to come through with a win. Against all odds, they finally delivered something audiences ACTUALLY wanted to see: the on-screen confirmation of the boiling chemistry between Harley Quinn and Poison Ivy. In the animated Harley Quinn series' last season, we finally saw the realization of decades of fanshipping. And today, we're celebrating with these epic Harley and Ivy cosplays.
Harley Quinn the animated series is a joy to behold. It's witty, irreverent, and entirely self-aware in a way that is refreshing and enjoyable. Every episode of the show is chock full of laughs and capers, and we cannot wait to see where it develops in the future. At the end of the last season Harley and Ivy finally had their on-screen moments come to romantic fruition, and we're waiting in breathless anticipation to see what next season brings. As we continue our Pride Month shenanigans (oh yes, it's shenanigans all month long) we're celebrating these two amazing and ridiculous ladies. Enjoy these Harley and Ivy cosplays!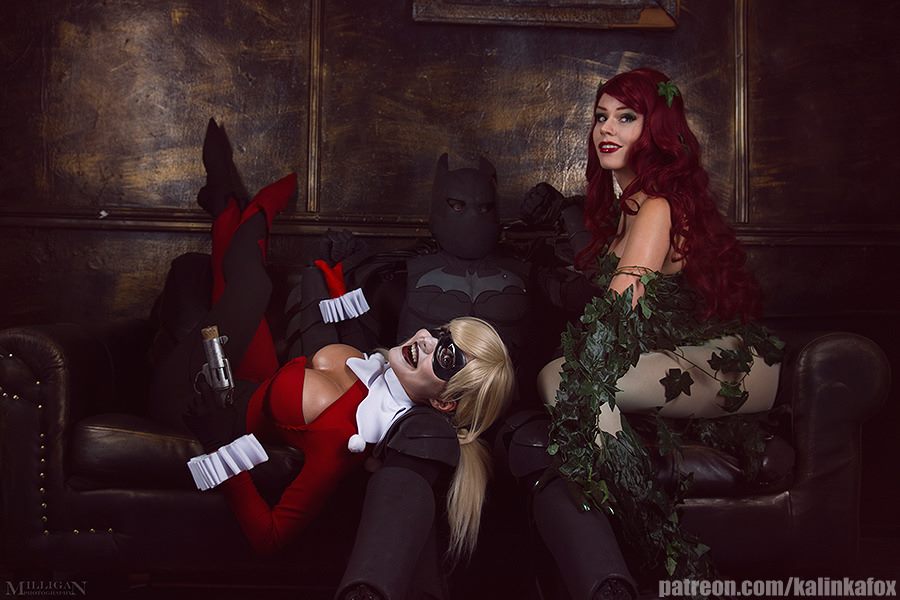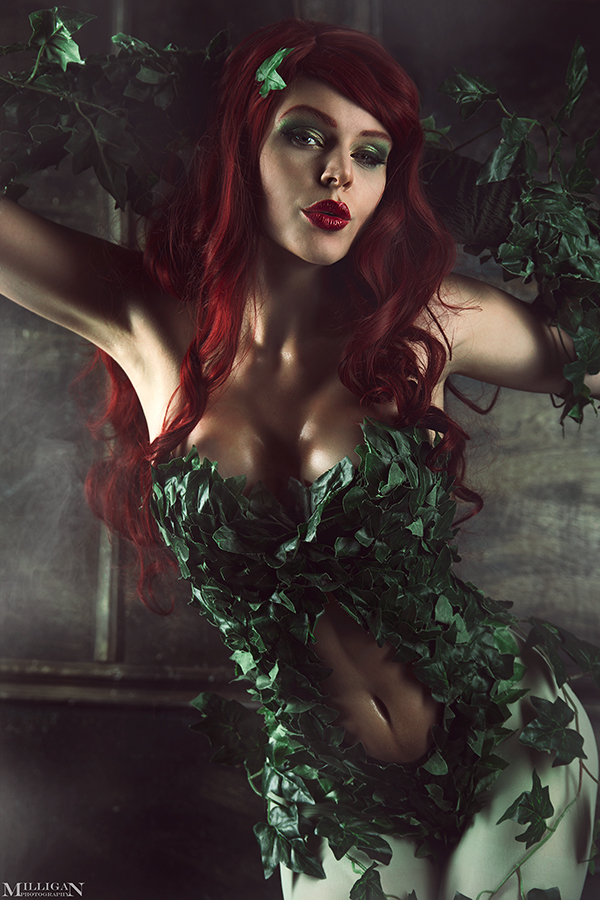 Harley and Ivy Cosplays by Ryoko-Demon and Rei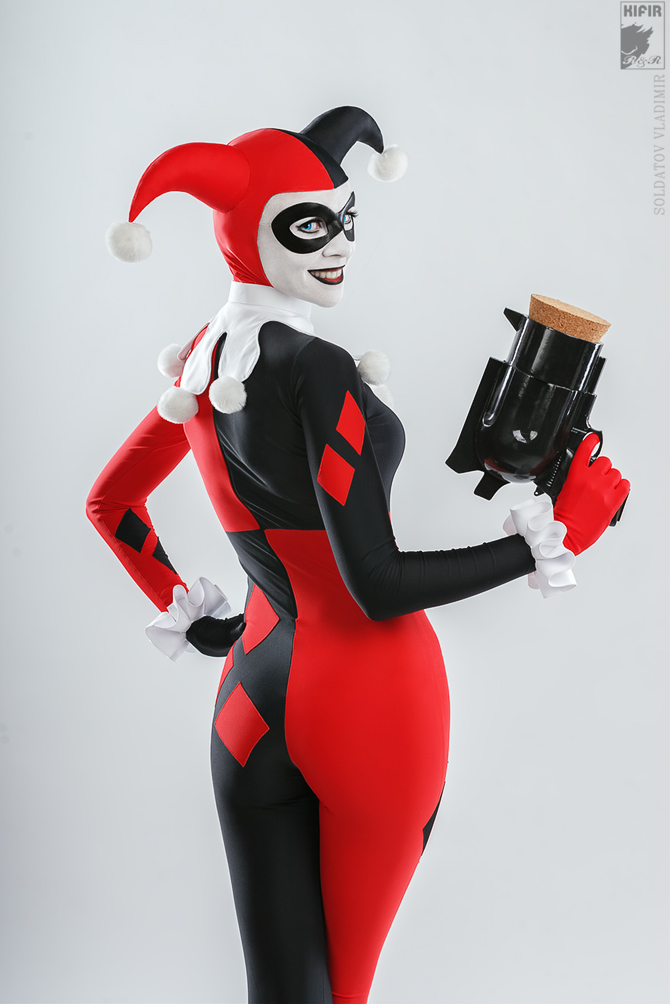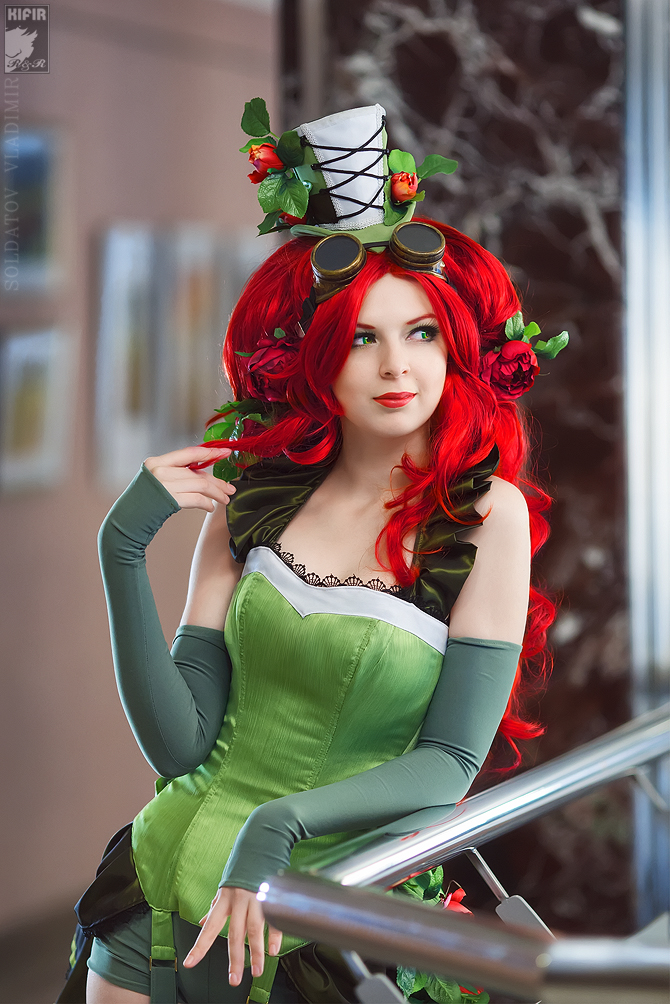 ~Join us next week for more Cosplay Coverage~
Have a Cosplay question you would like Mayhem's Muse to answer? Know a Cosplayer you'd like to see featured?
Subscribe to our newsletter!
Get Tabletop, RPG & Pop Culture news delivered directly to your inbox.
Learn more about Mayhem's Muse