These Xena and Gabrielle Cosplays are Couple Goals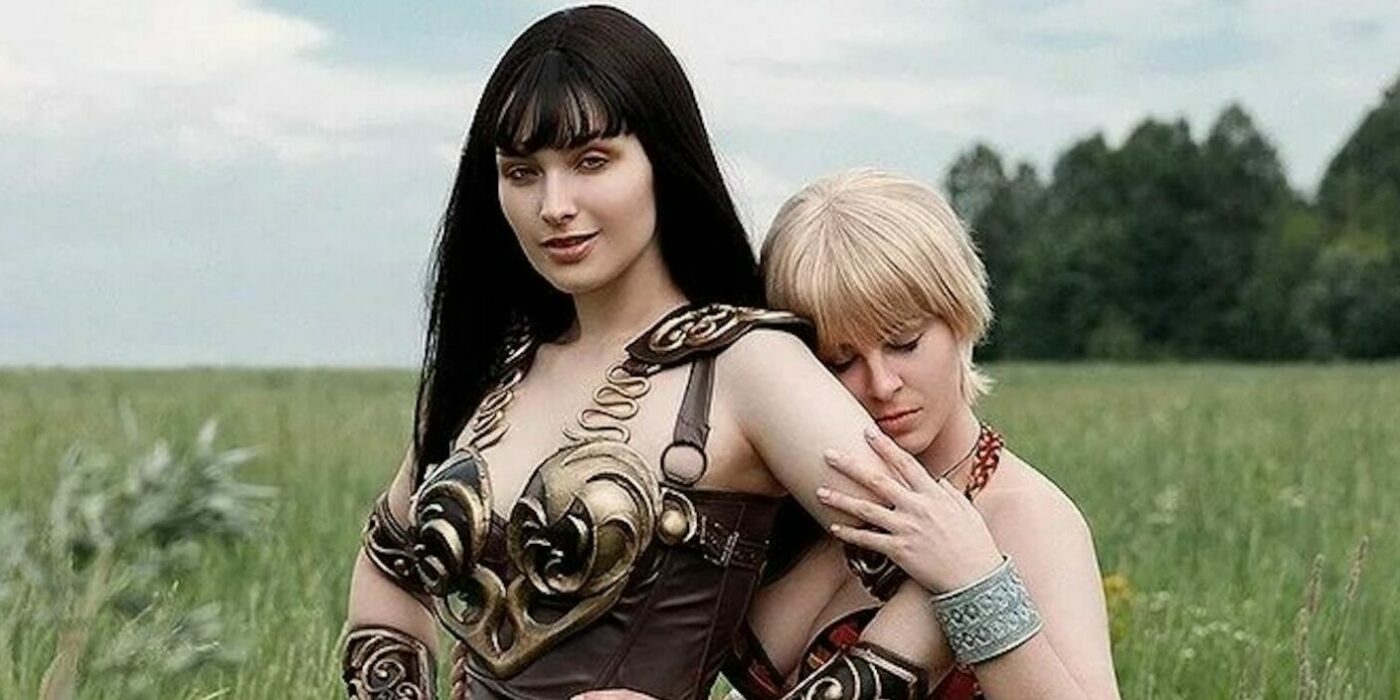 Warrior Princess and Priestess together forever, immortalized in these exceptional images. It's the best of Xena and Gabrielle cosplays!
Xena: Warrior Princess is a show that led to the awakening of feelings for many youths across the globe. The show featured strong, dynamic female characters, rich lore and plenty of sassy repartee. Through the show's many seasons, the relationship between it's two leading ladies grew in strength, and this week we're celebrating their relationship with these Xena and Gabrielle cosplays!
From the beginning of the show, Xena and Gabrielle's chemistry is what cemented it for fans. As Xena taught Gabrielle to be autonomous and worldly, Gabrielle taught Xena about compassion and benevolence. Through many adventures and trials, the two women learned about life and love, growing ever closer together. The show pushed the boundaries of acceptability in drawing the two characters together, thrilling audiences. Though the show eventually ended, it has never left the hearts of fans, living on in cosplay experiences every year.
These herone's arc was one of the first on mainstream tv to go from friend to friendlier, and it is such a refreshing journey to watch. Though such relationships are a lot more common on-screen now than they were in the 1990s when Xena first aired, the show set many precedents that were taken on into future generations. Through fan approval and the behind-the-scenes machinations of the cast and crew, the show is viewed as an iconic dose of representation that has spawned future shows to build upon. As we celebrate Pride month, we pay tribute to the amazing dynamic of Xena and Gabrielle with these cosplays!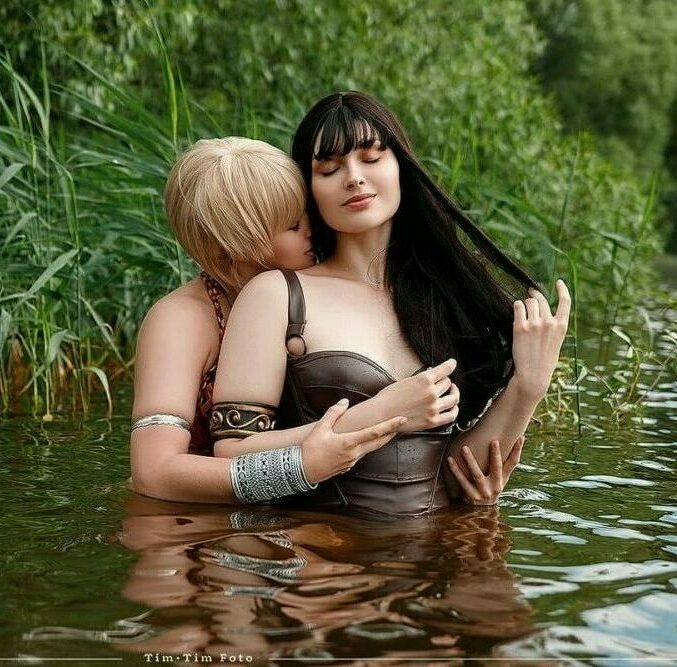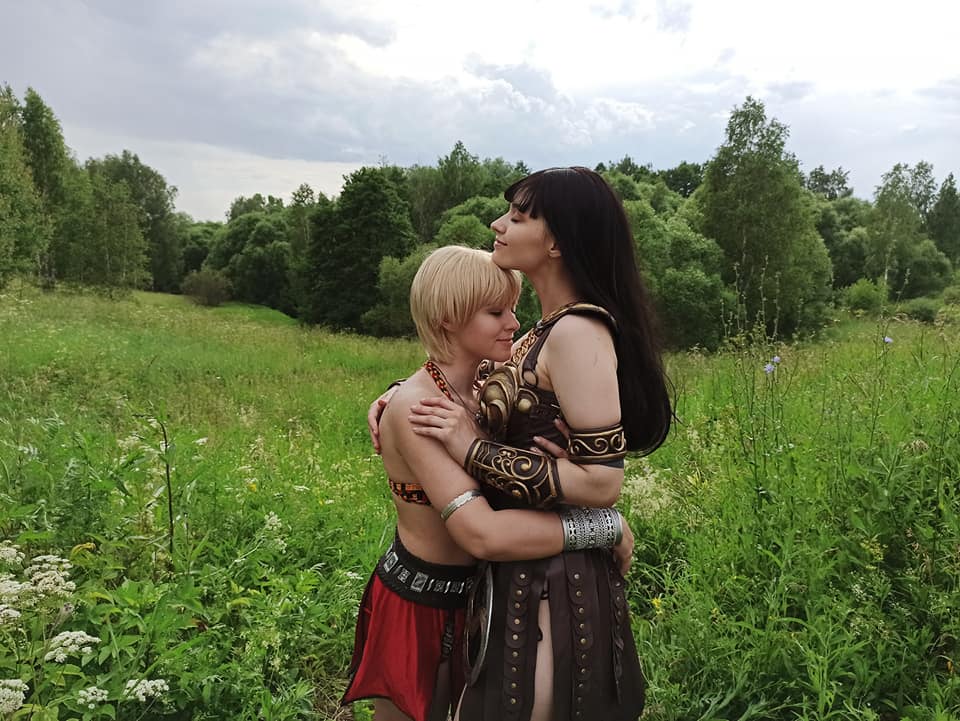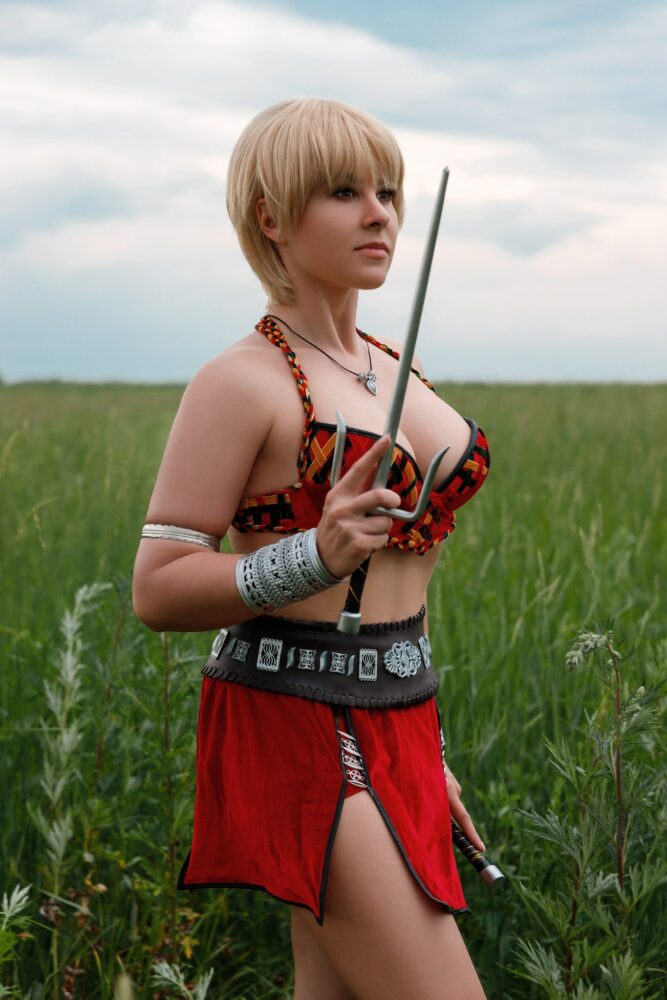 Gabrielle and Xena Cosplays by Jessica Crouse and D'shea Murner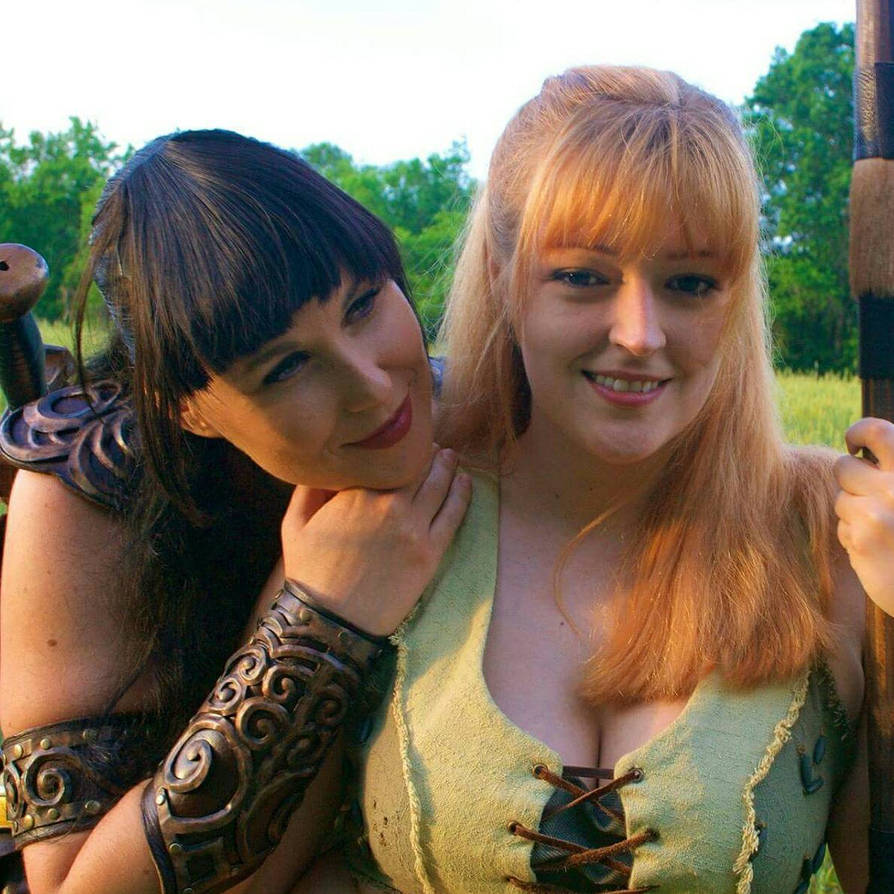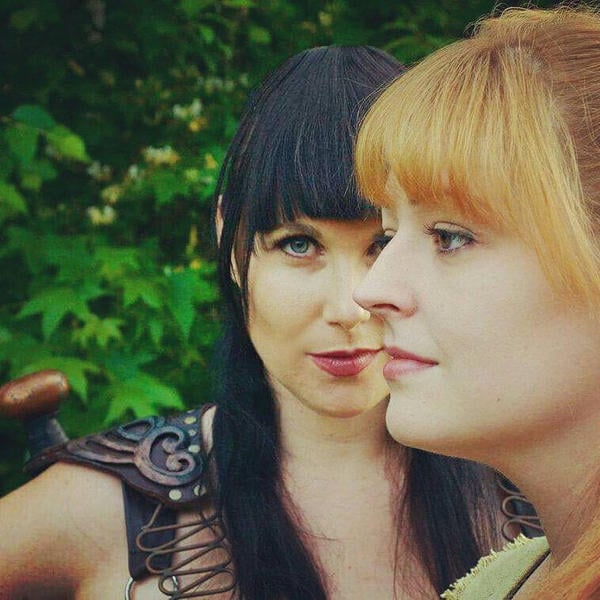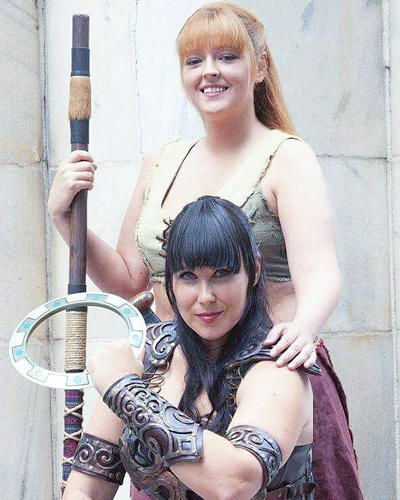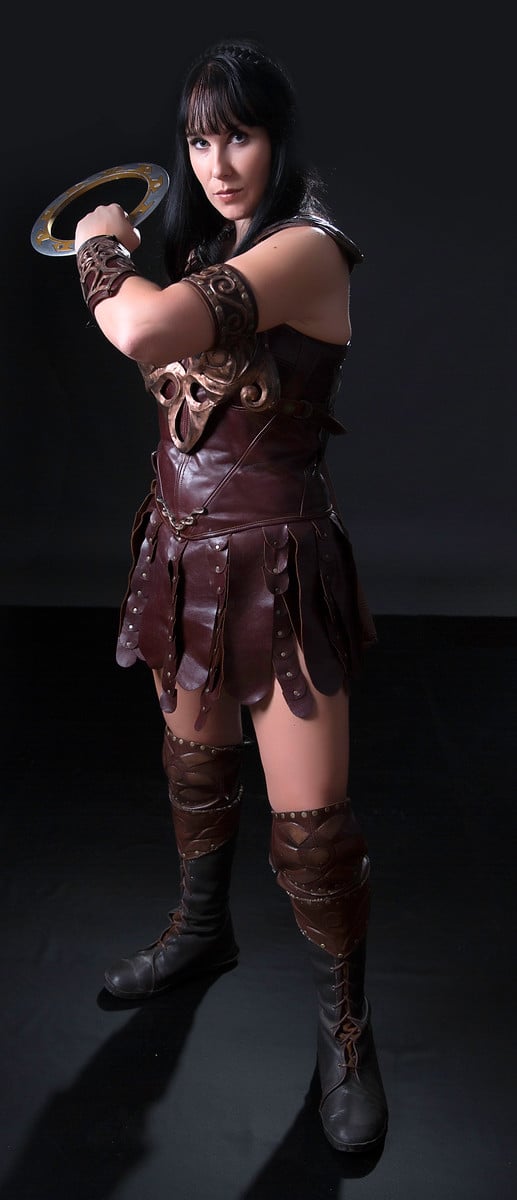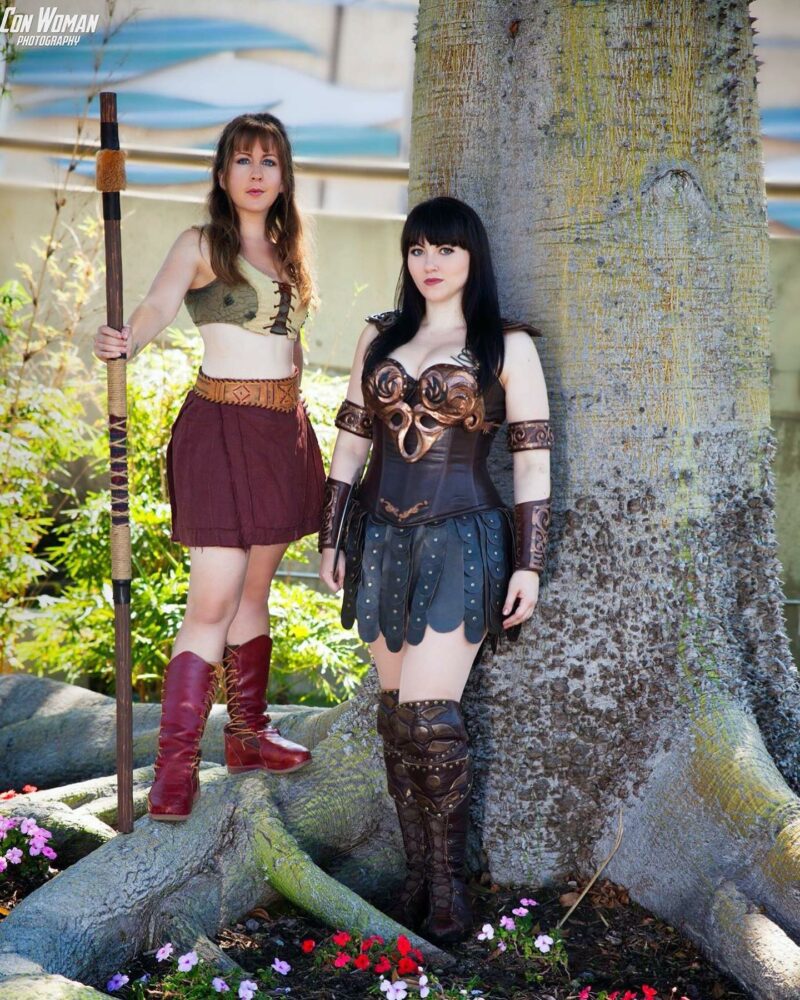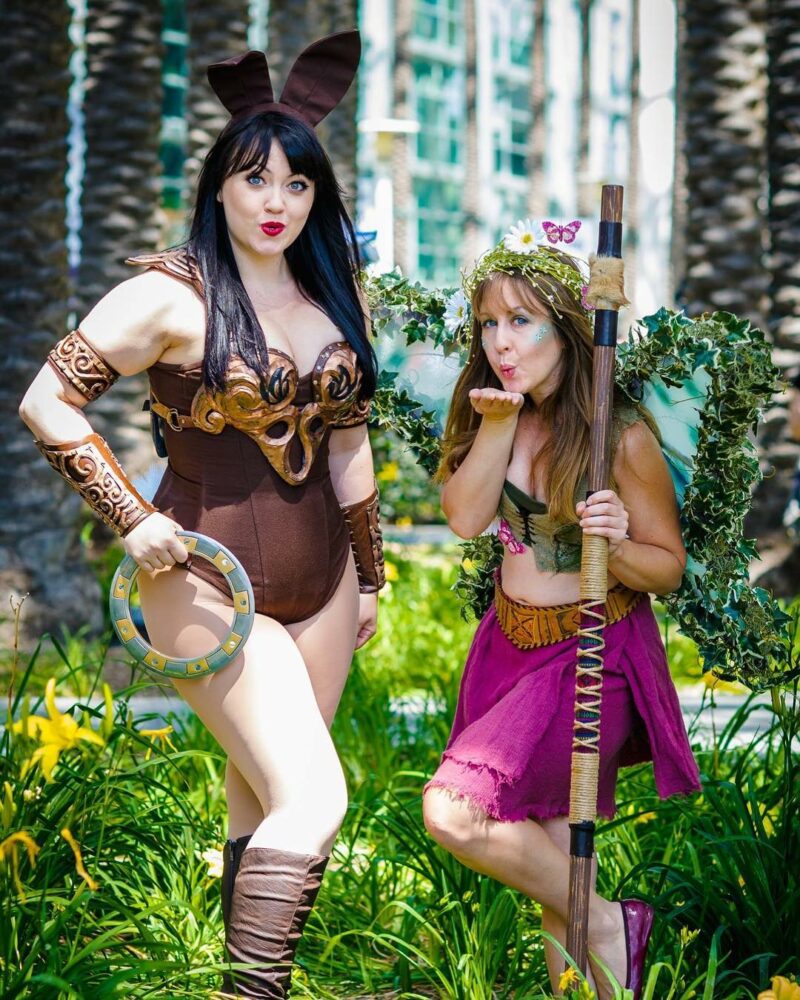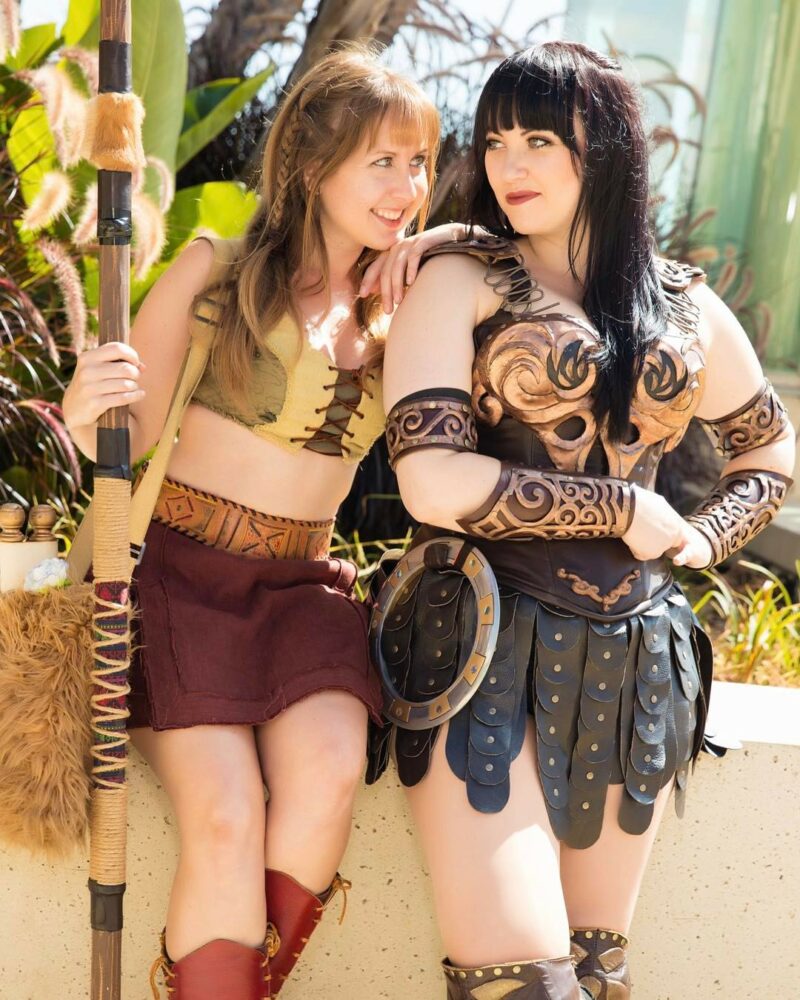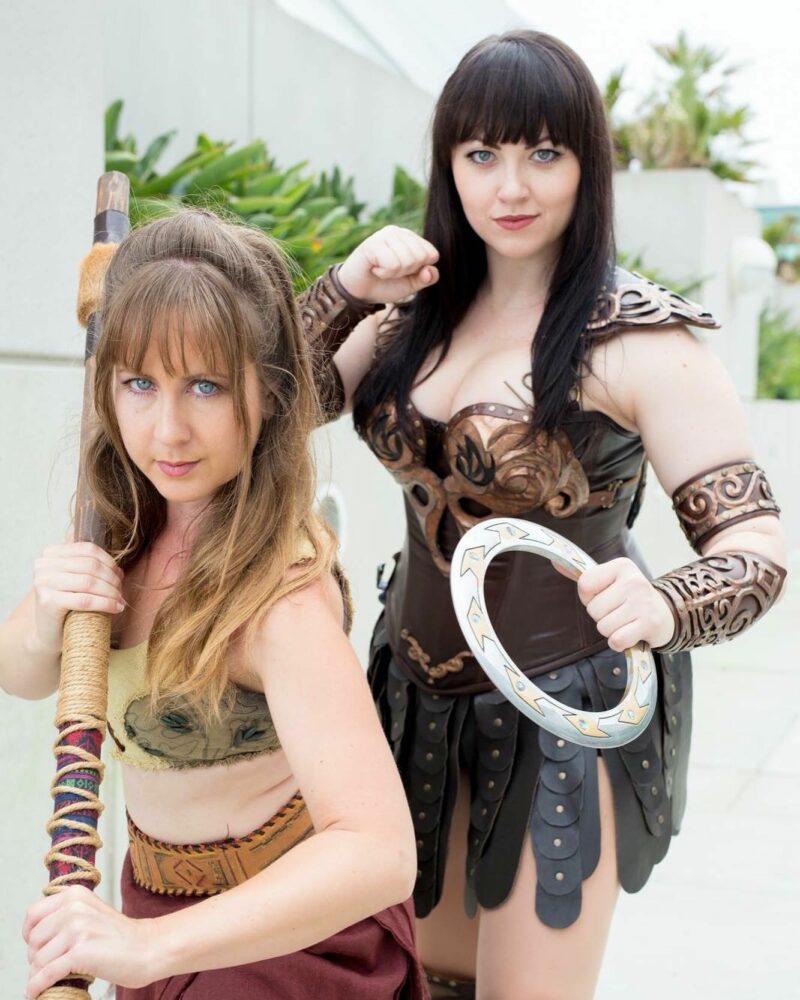 ~Join us next week for more Cosplay Coverage~
Have a Cosplay question you would like Mayhem's Muse to answer? Know a Cosplayer you'd like to see featured?
Learn more about Mayhem's Muse