All the Comics to Read After Seeing 'Thor: Love & Thunder'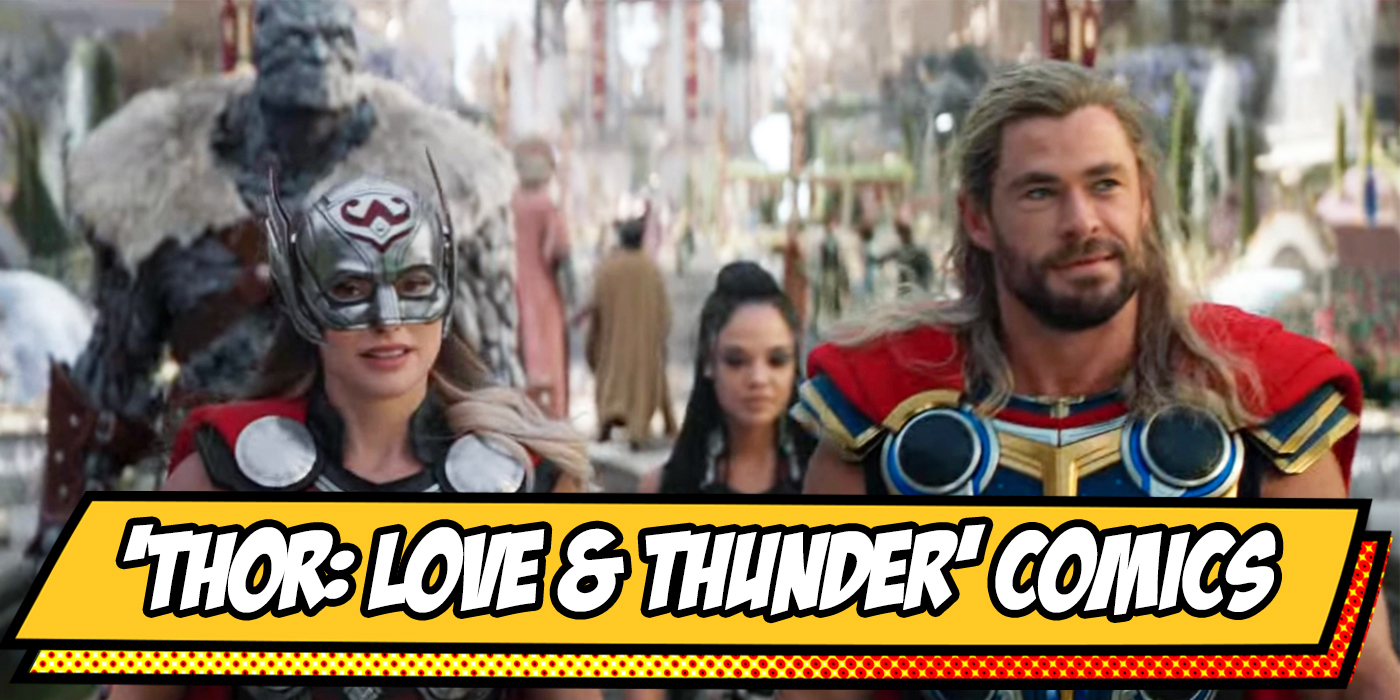 It's time to bring the thunder to your reading list! These are the essential comic books you need to read if you loved Thor: Love & Thunder.
Love & Thunder is an electrifying good time that's sure to thrill movie-goers this week. If you leave the theater and think "I need MORE!", here are some must-read comic books featuring all things Thor, Thor, and Gorr.
As always, we love to see you visiting your local comic book shop to pick up panels in the meatspace. But a comic book collection? In this economy? Digital comics are so convenient, so if that's your jam, no judgment here.
Comic Book Reading List
Thor: God of Thunder by Jason Aaron & Esad Ribic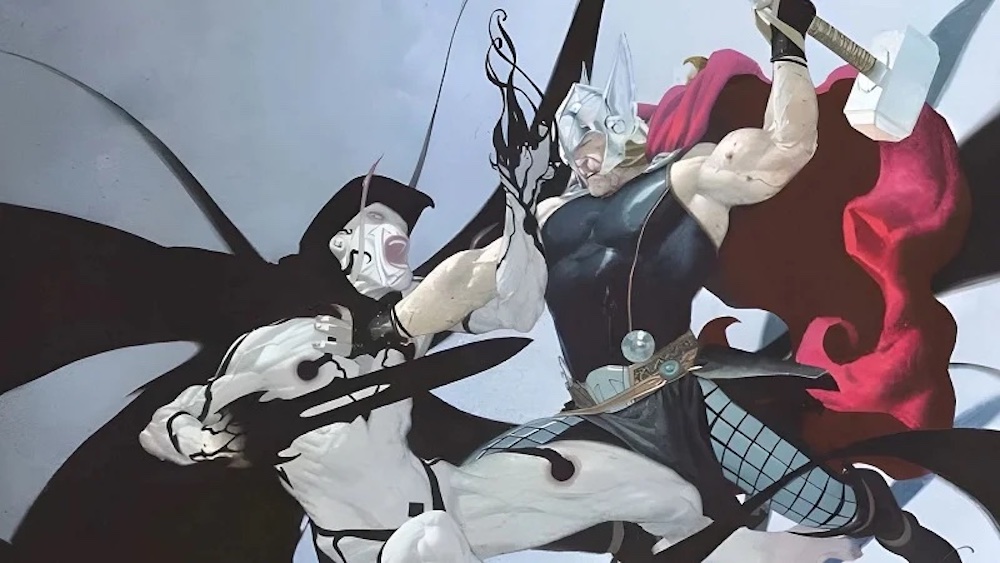 Gods of every pantheon have been suddenly disappearing – or worse, turning up violently murdered. Thor Odinson must solve the mystery before he and his ilk are gone forever. This is the volume that introduces Gorr the God Butcher. Follow his quest for vengeance against the gods who abandoned him and his journey with the Necrosword.
And heads up: you can read volume 1 for free with a Comixology subscription.
---
Mighty Thor

by Jason Aaron & Russell Dauterman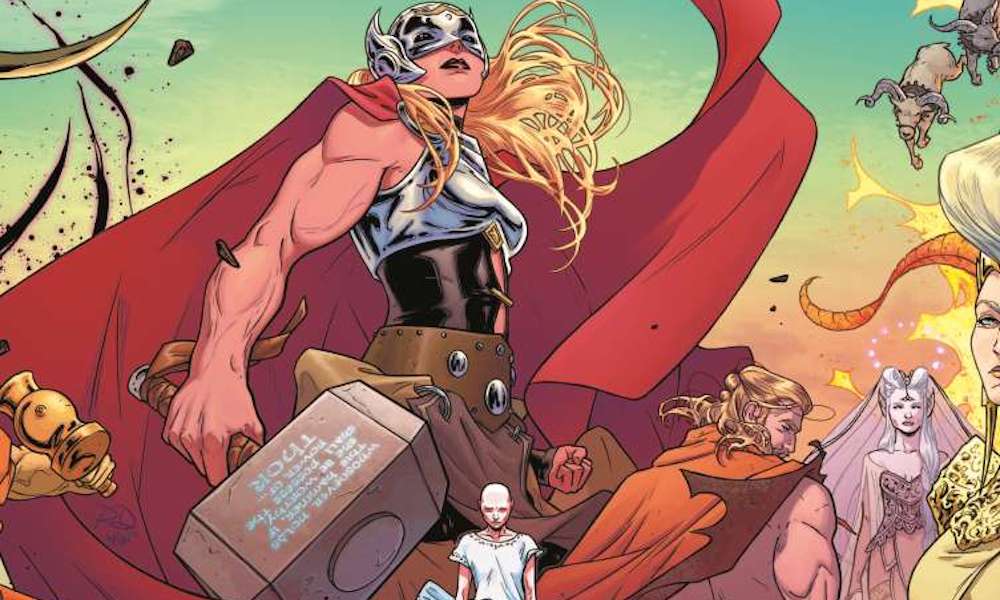 This is the comic that sees Jane Foster become the Mighty Thor. Join her as she battles the enemies of Asgard – but is she strong enough to battle terminal cancer that's ravaging her body? Can she be Thor at the expense of the life of Jane? Not only is Jane's transformation a real piece of modern comics history, but it kicks off one of Marvel's most critically acclaimed titles. It's a must-read for comic book fans of all kinds – if they be worthy.
Oh, joy! You can also read volume 1 of this book for free with a Comixology sub!
---
Thor by J. Michael Strazynski & Olivier Coilpel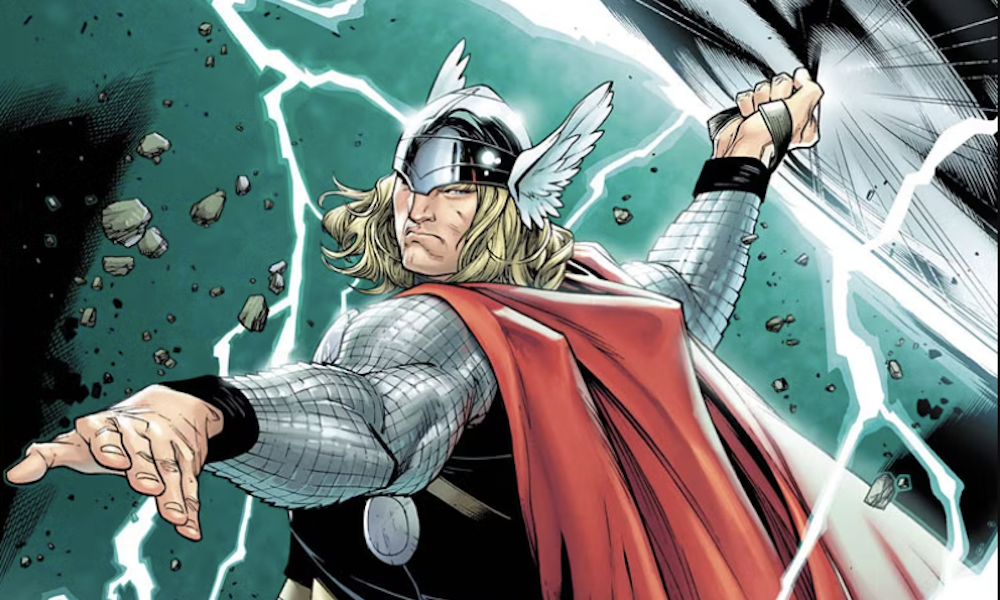 JMS's run on Thor is a must-read for any fan of the character and his mythos. And while it's not directly referenced in Love & Thunder, it tells the comic book version of how Asgard ended up on Midgard. So it's kind of a big deal in the history of the character, and it clearly helped shape the MCU narrative.
You can also read the first volume for free with a Comixology subscription.
---
All-New All-Different Avengers by Mark Waid & Mahmud A. Asrar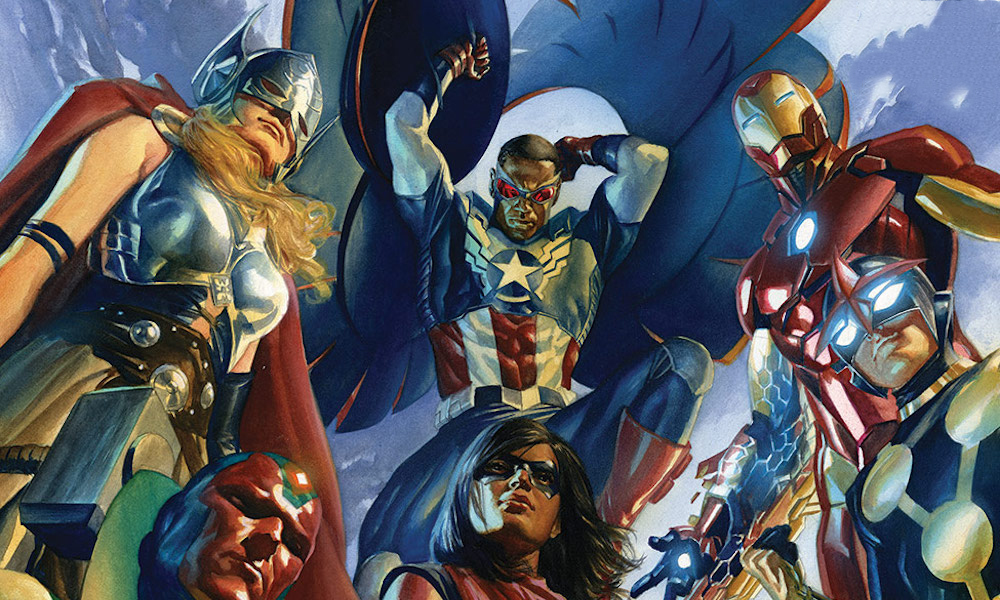 Need more Jane Foster? You can see her team up with some Marvel faves like Ms. Marvel, Nova, Vision, Captain America, and more. As the heroes try to figure out what's next for a disassembled Avengers team, a Chitauri threat forces a group of heroes to come together a form a team that will have to save the world.
It really is your lucky day. You can read this volume 1 for free with a Comixology subscription, too!
---
Sif: Journey into Mystery by Kelly Sue DeConnick & Kathryn Immonen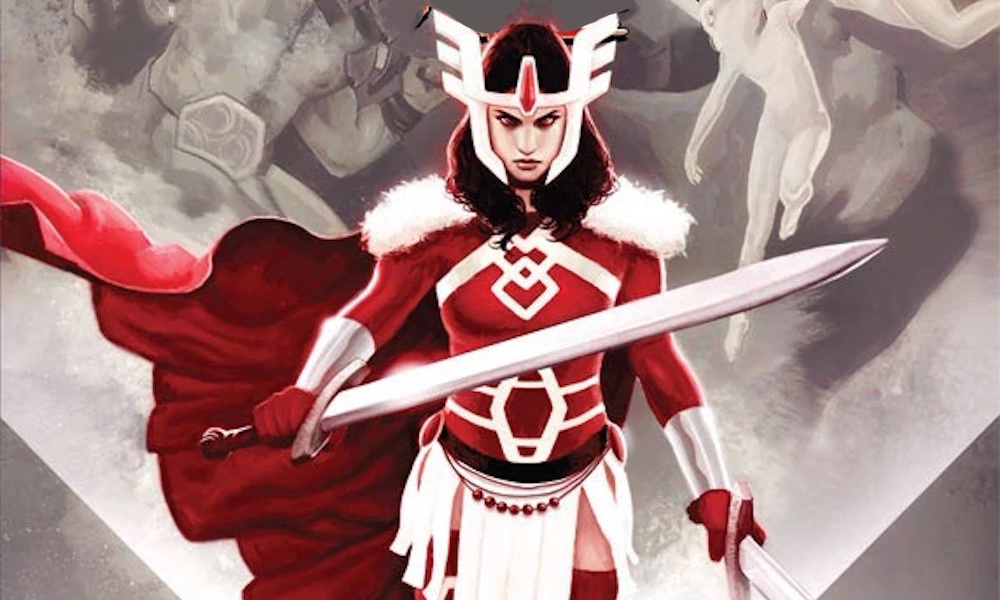 Did you see this movie and think "that was great, but there could have been more Lady Sif"? Me too. Journey into Mystery revamped the Lady Sif's character back in 2011, and the results were incredible. Sif is reeling after her body was taken over by Loki, and she seeks out some magic to help her get back to feeling herself. Only those powers turn her into a Berserker. Can she manage her anger and point it toward helping the people of Asgard?
---
Which Thor comics are your favorite? Tell us down below in the comments!
Subscribe to our newsletter!
Get Tabletop, RPG & Pop Culture news delivered directly to your inbox.