Break Out the Hot Sauce for These MCU Yelena Belova Cosplays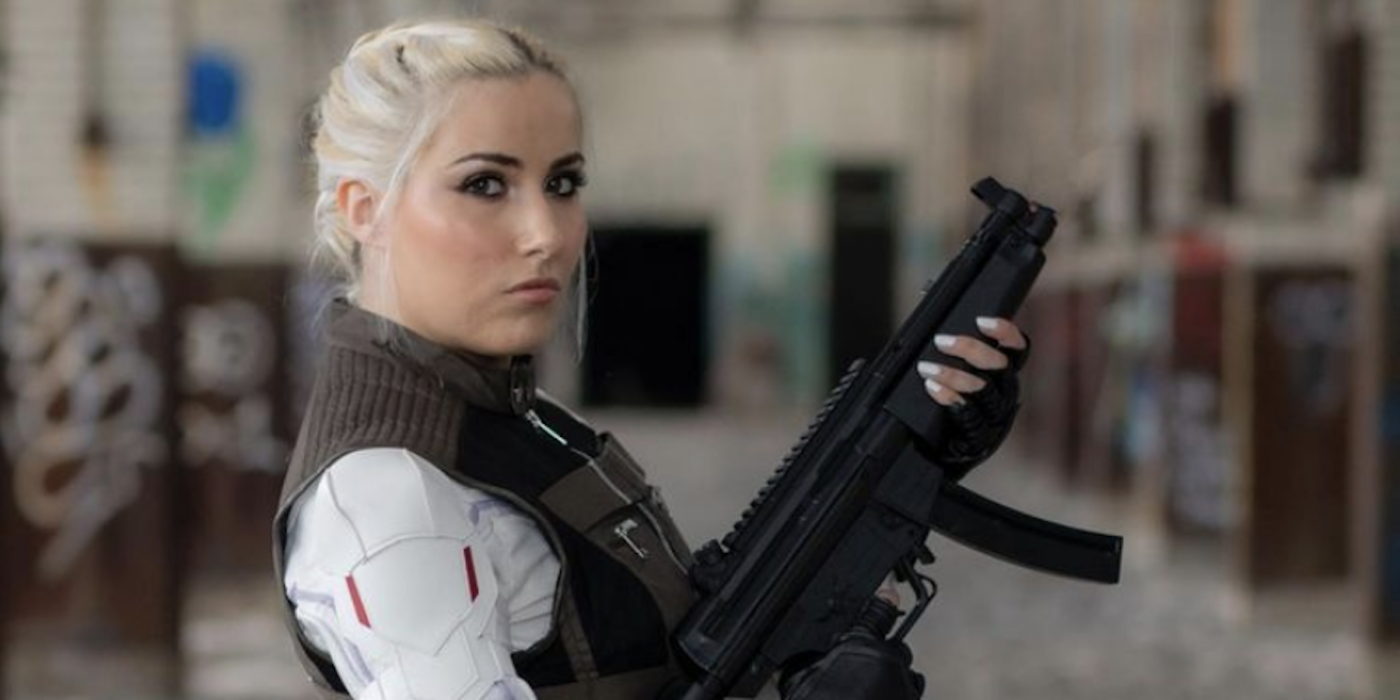 The Black Widow's kid sister is on the prowl, buying vests and kicking ass with this week's Yelena Belova cosplay!
As Marvel introduces the next wave of superheroes, we continue to learn more and more about the backstories of classic characters in the MCU. In the Black Widow movie, we are finally introduced to Yelena Belova, Natasha Romanov's younger sister. This week we're whipping out the vests and ovary jokes for these Yelena Belova cosplays!
Hawkeye show brought Yelena Belova back onto the screen, cementing her as a character for the next wave of Marvel projects. There was some definite bromance happening between Kate Bishop and Yelena, that has fans asking some serious questions about their chemistry. It's refreshing to see a new wave of sassy, hilarious ladies getting major screen time, with some independent storylines that make us laugh and touch us right in the feels.
As a cosplay, Yelena is deceptively straight forward. A white jumpsuit can't possibly be that hard to create, can it? OH YES, it can. The fit and function of this look are crucial to its execution, because a Widow has to have freedom of movement for those action packed power poses. Add in the signature vest and traditional widow accessories- the gloves and the guns- and you're ready to rock.
As we wrap up our Pride month coverage, (and mourn the traumatic loss of women's rights to control their own uterus in the USA with the overturn of Roe v Wade), we're leaving you with this hot sauce wielding, macaroni and cheese eating antihero. Enjoy!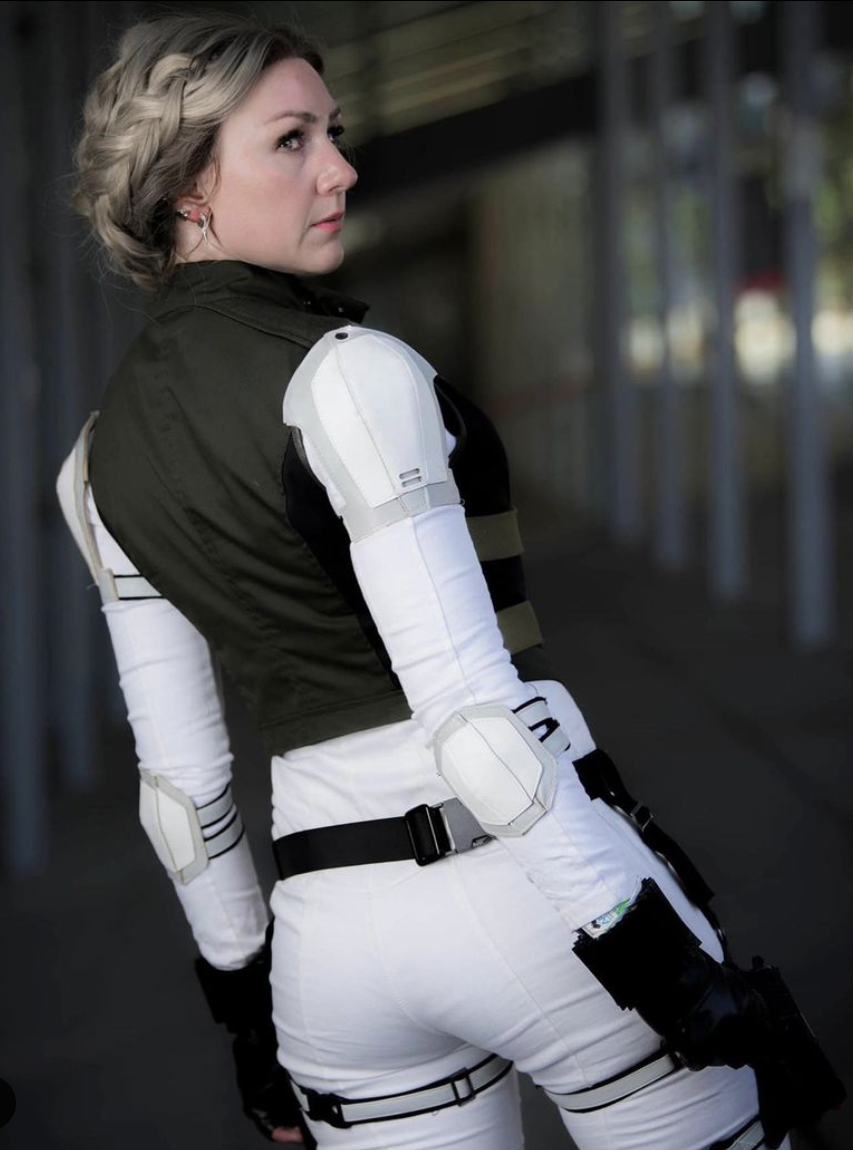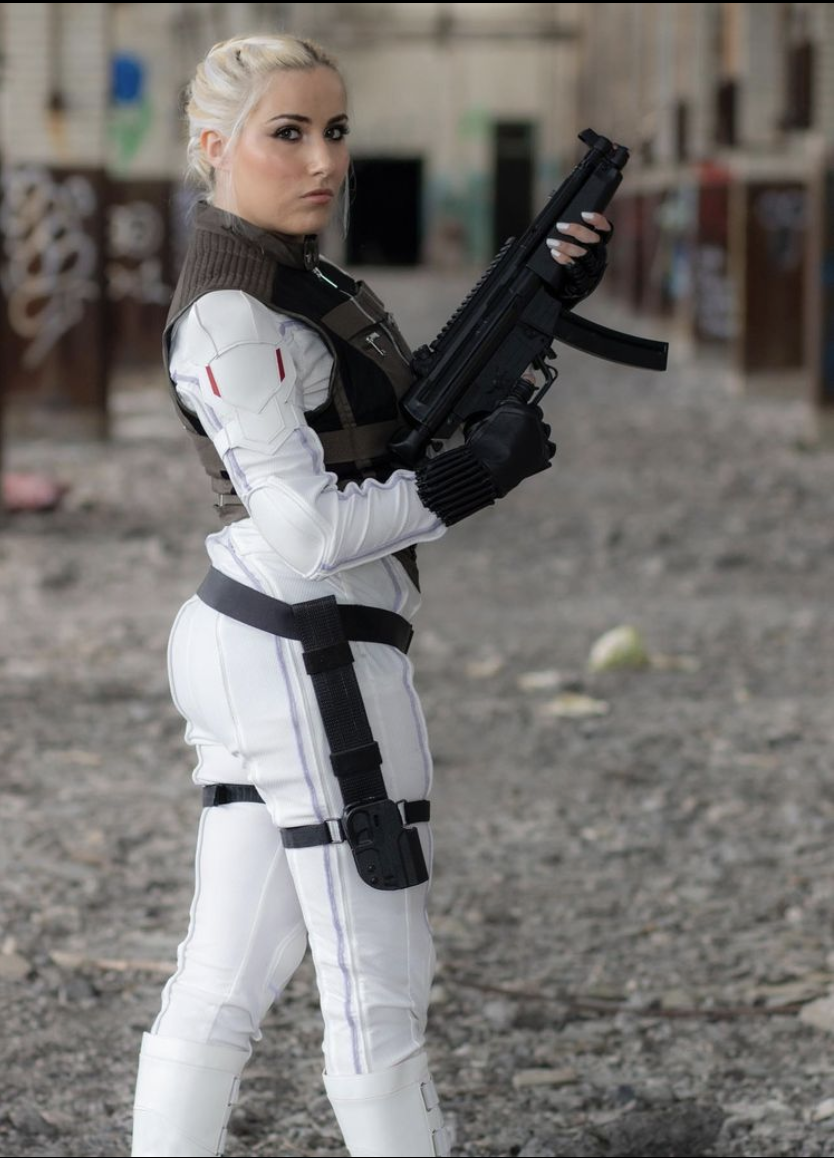 Yelena Belova Cosplay by Ixel
~Join us next week for more Cosplay Coverage~
Have a Cosplay question you would like Mayhem's Muse to answer? Know a Cosplayer you'd like to see featured?
Learn more about Mayhem's Muse