Doctor Who: New Companion Cast for Ncuti Gatwa's 15th Doctor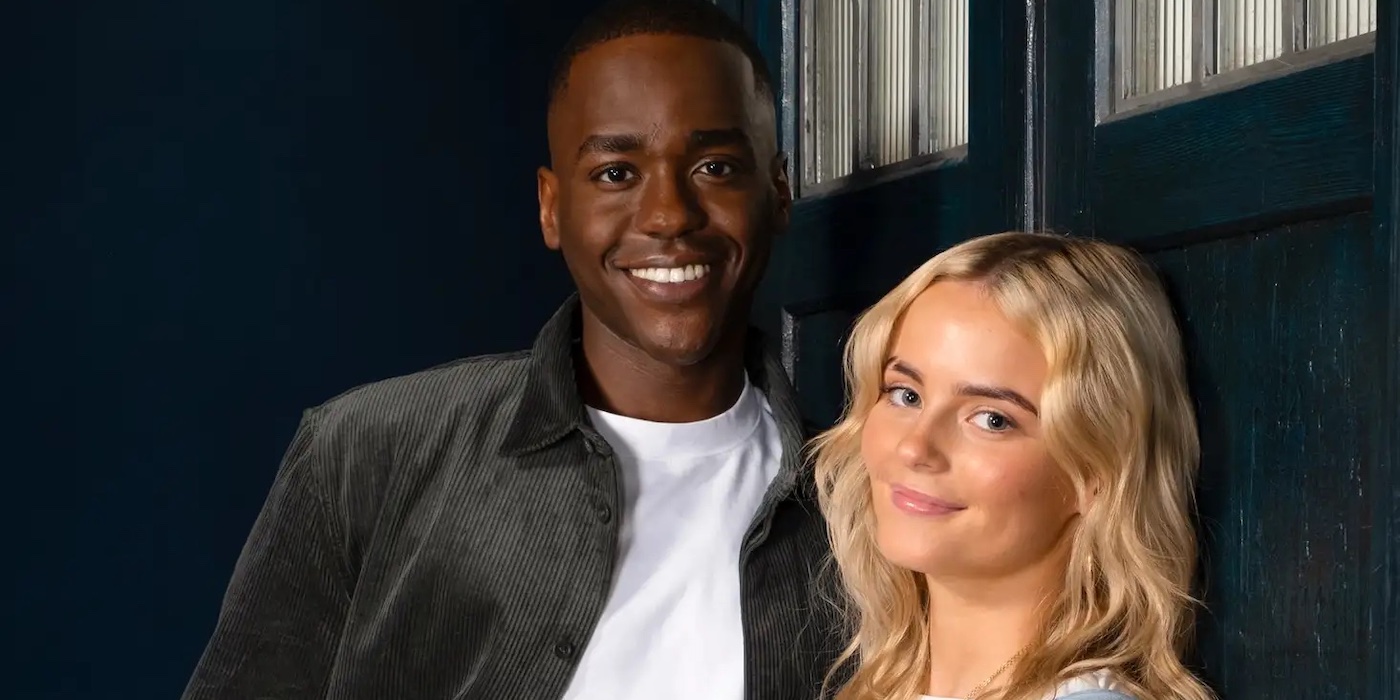 We're still a year out from the Doctor Who 60th Anniversary – meet the 15th Doctor's new companion, played by Millie Gibson.
The Doctor Who series has seen a lot of radical changes through its time – that is, after all, the benefit of running a show about a virtually-immortal alien being who can regenerate into different actors over the years. With the series' 60th anniversary only a year away, fans are ready and waiting to know what's coming next for the series. Now, we've got one more piece of the puzzle – a casting announcement for the Doctor's most recent companion.
Past this point, there are spoilers for the most recent season finale of Doctor Who. Be warned!
Meet Ruby Sunday
Last spring, Doctor Who fans received word that Sex Education star Ncuti Gatwa would be the new face of the next Doctor. He'll be taking on his new role sometime during the events of the 60th-anniversary event.
This past Friday, the identity of his new companion was revealed during the BBC's "Children in Need" telethon event. Her name? Ruby Sunday. And she'll be played by Millie Gibson. Gibson is best known for roles on the British soap opera Coronation Street and the drama Love, Lies, and Records. Mandip Gill, who plays Thirteenth Doctor companion Yasmin, has also appeared in the drama about working in a registrar's office.
Everything We Know About the Future of Doctor Who
We're all waiting (kinda) patiently for the Doctor Who 60th anniversary special. In the meantime, we've learned that David Tennant, the face of the beloved Doctor Ten, will be returning as Doctor Fourteen? Yup, that's what happened! During the last season's finale, Tennant ushered in an exciting (and confusing) new storyline.
Fourteen will also have a new companion named Rose. She's reportedly the daughter of my personal favorite companion Donna Noble.  And somewhere wrapped up in all of this will be Neil Patrick Harris.