New World Eaters Revealed, Dragonlance, and More – Weekend Rewind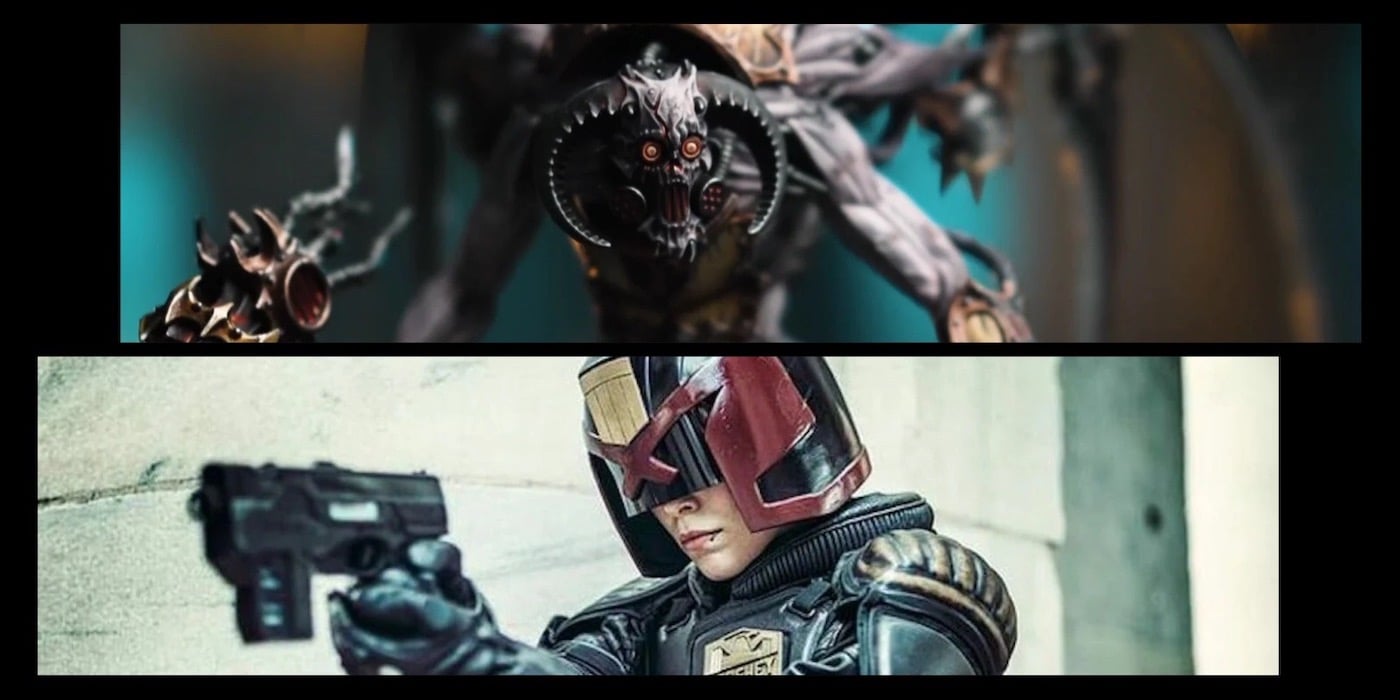 Dive into this weekend's hottest news – Warhammer Preview Online reveals, Dragonlance, Attack on Titan, and more!
There was a lot of excitement for the Warhammer Preview Online and GW did not disappoint. There's a new (old) force in the warp that is making its presence felt in realspace. The Arkifane is coming.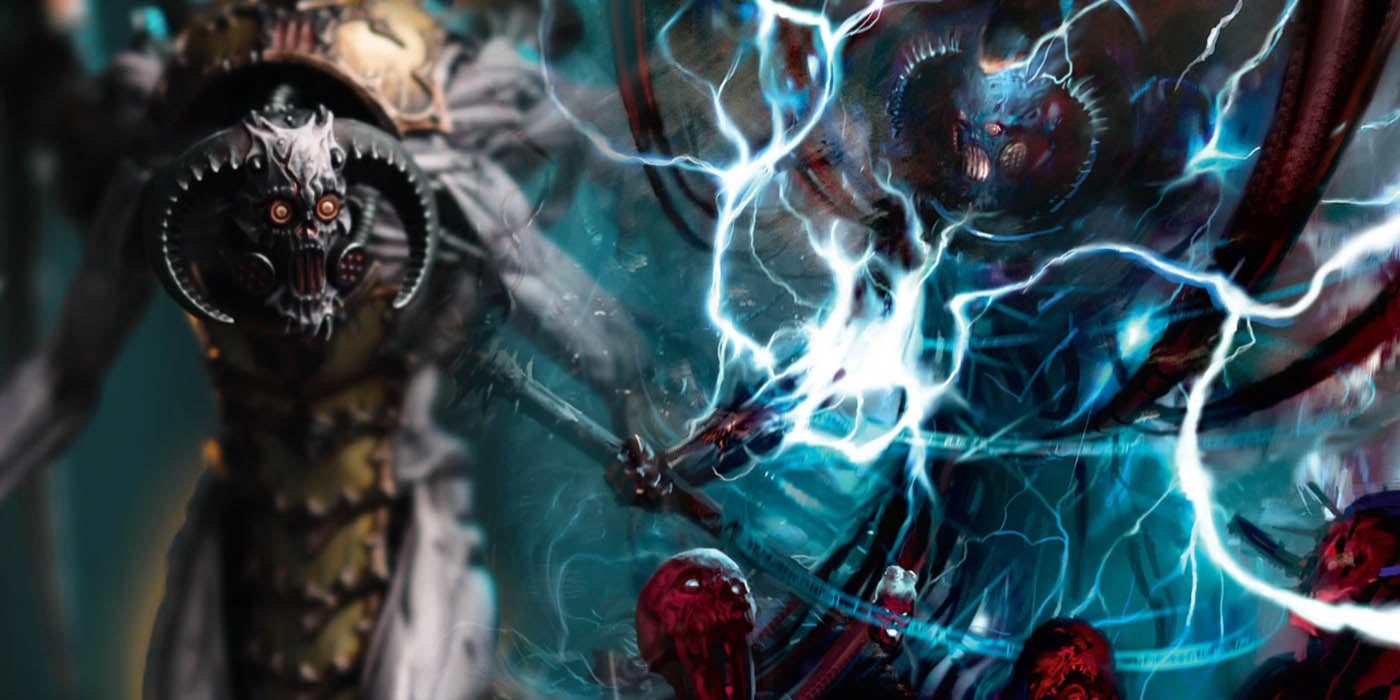 Oh man. The World Eaters are getting some awesomely gnarly new models. Check out all the new plastic kits coming soon for the Angron's Angries!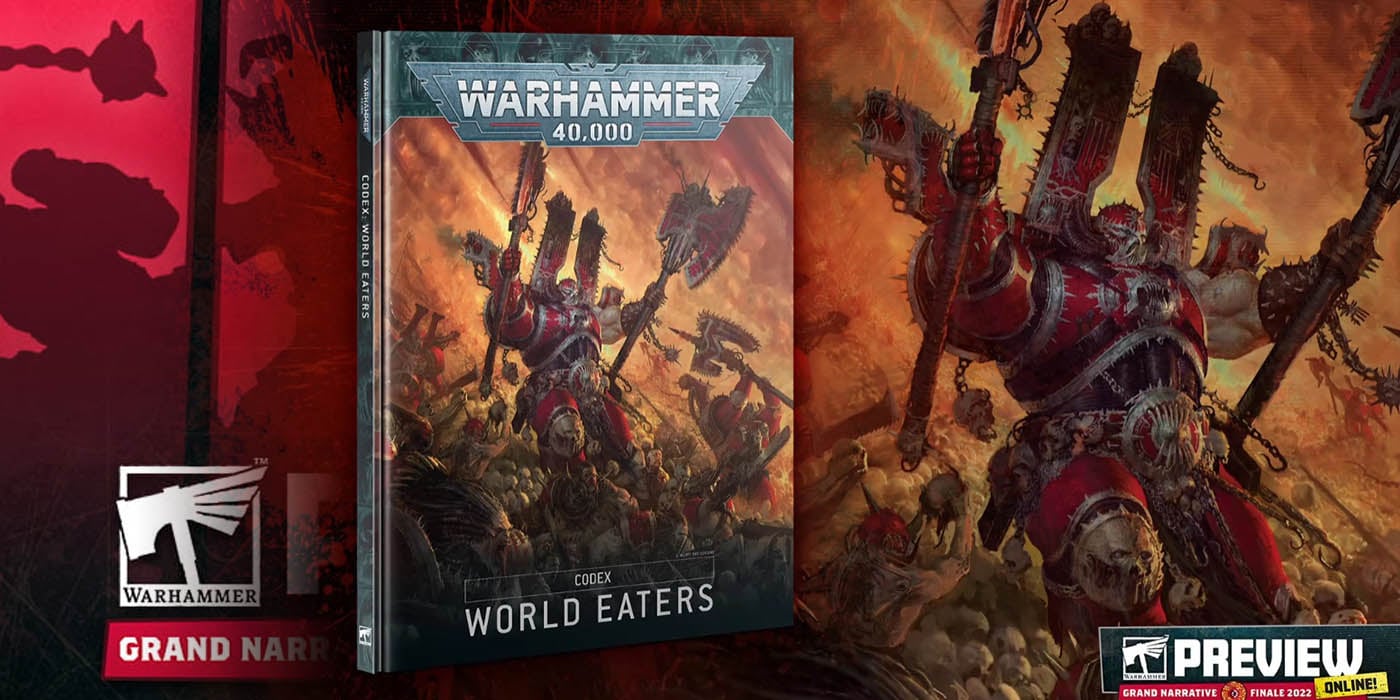 How do you introduce your players to the world of Dragonlance? Preludes, that's how. Here's a look at what lies in store.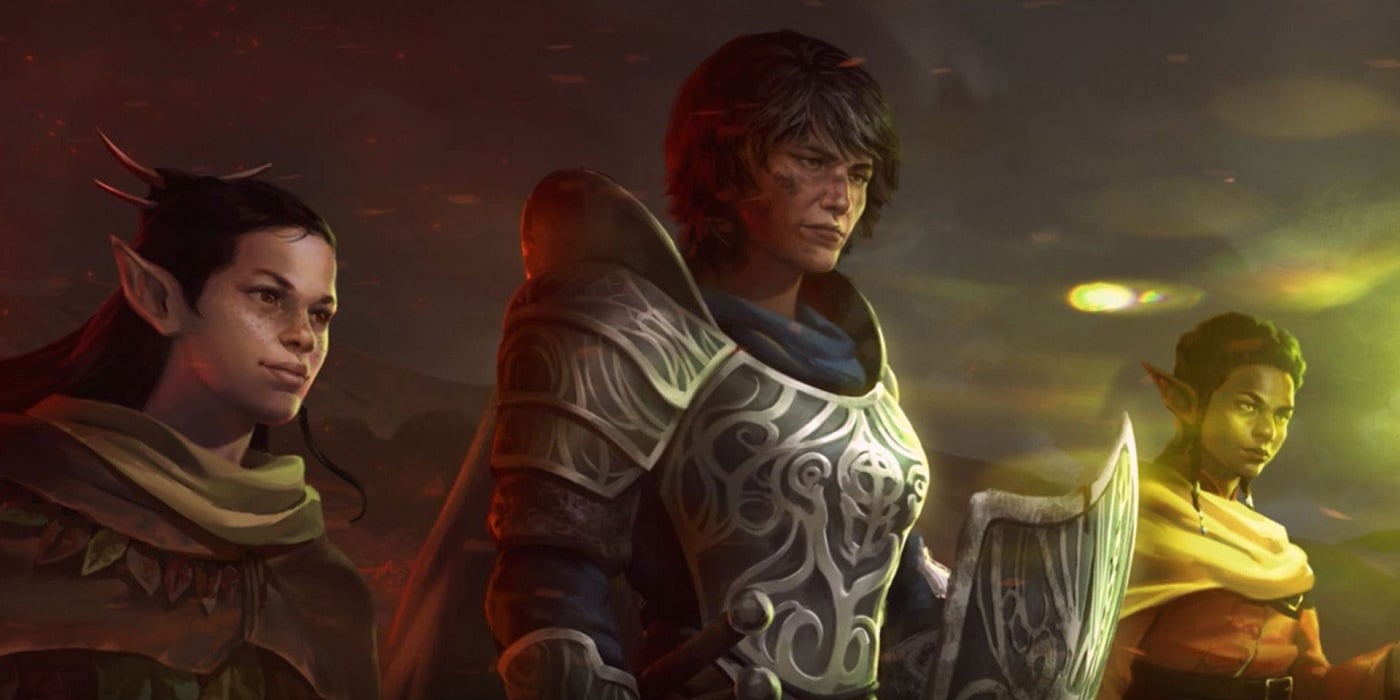 With a new teaser trailer and visuals, the final part of the final season of Attack on Titan may be here sooner than we thought.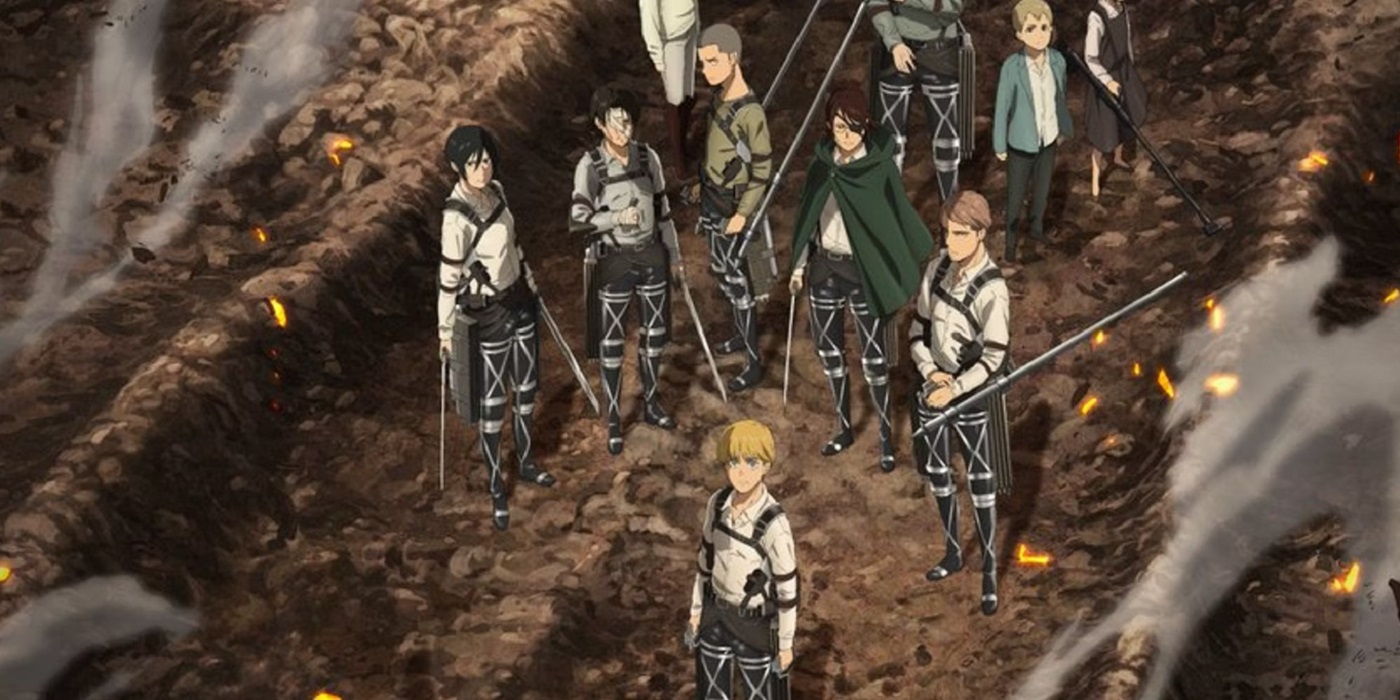 Mega City Municipal Code dictates that we have supreme authority. The court's adjourned by this Judge Dredd cosplay.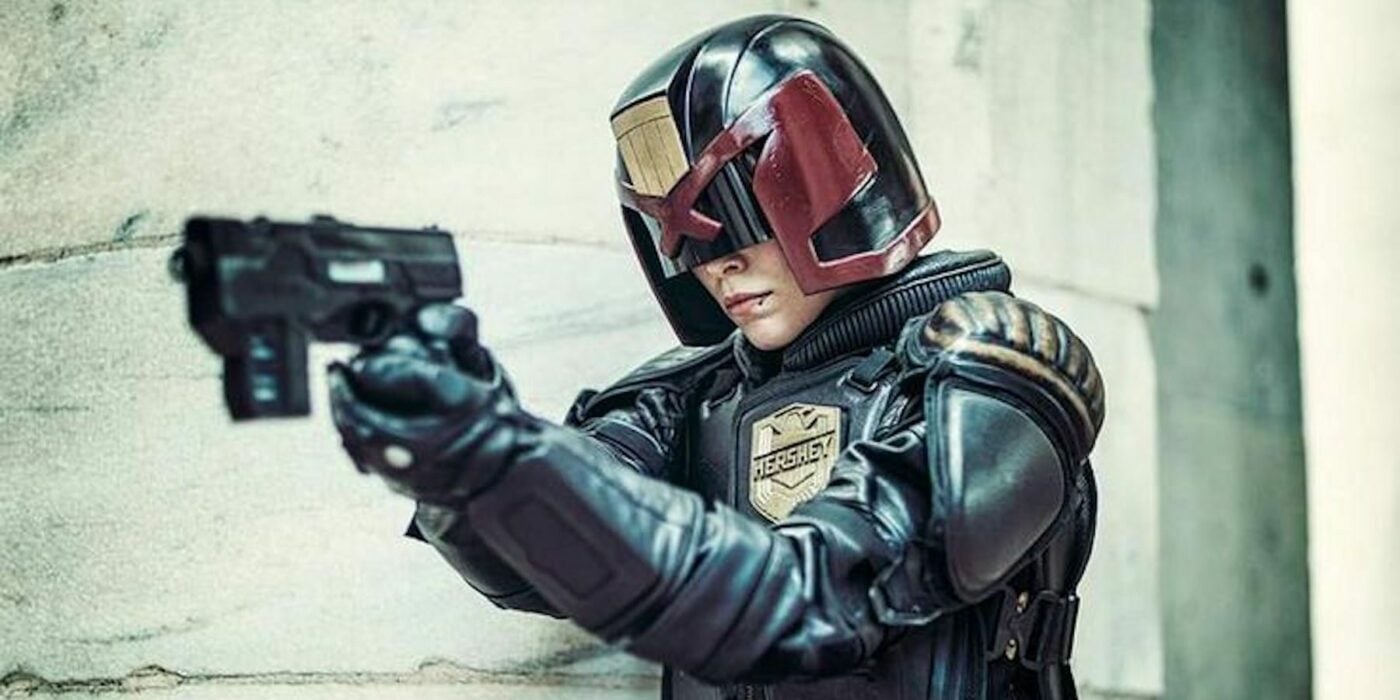 Subscribe to our newsletter!
Get Tabletop, RPG & Pop Culture news delivered directly to your inbox.
The new Dungeons & Dragons book is Dragonlance: Shadow of the Dragon Queen! JR goes over some of the highlights of the book, and some of the very interesting mechanics inside, including a tie-in board game?!