Cosplay: The Happiest Holiday Cosplays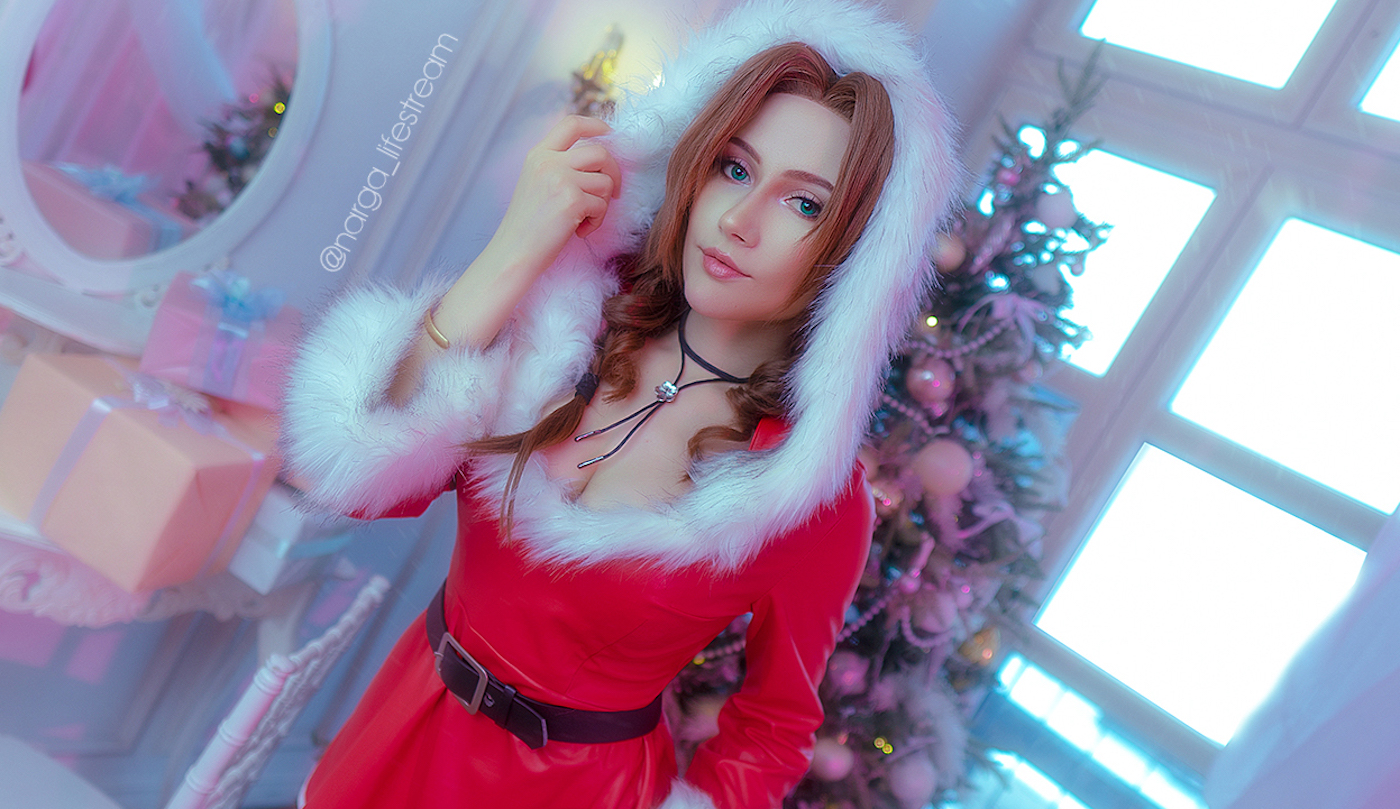 What's more festive than a cosplay done up in holiday colors? We're here to celebrate!
Regardless of where you live or what you celebrate, this time of year brings joy to many across the globe. It's the time of twinkling lights, stories shared among families, and the joy of spending time together. This week, we're here to celebrate the brightest of the holidays!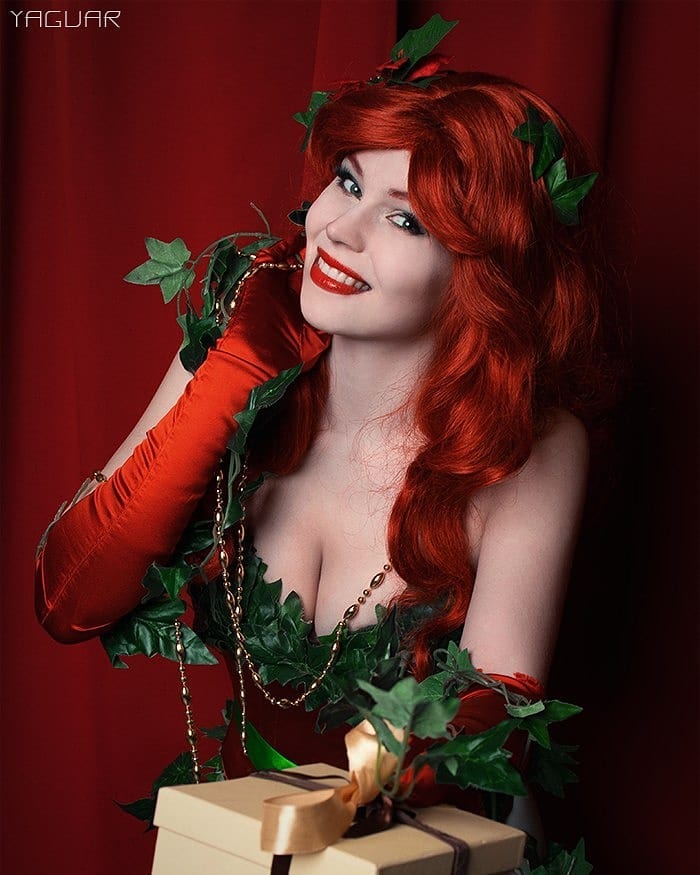 Anya Ichios Cosplay as Holiday Poison Ivy
Some of the great cosplayers we've covered this week not only do cosplays, they adapt them for holidays, giving them new life. Cosplayers like Anya Ichios, Narga and Aoki, and Taryn Cosplay have dressed their characters up in the festive decor of Christmas, and we're here to spread the holiday joy!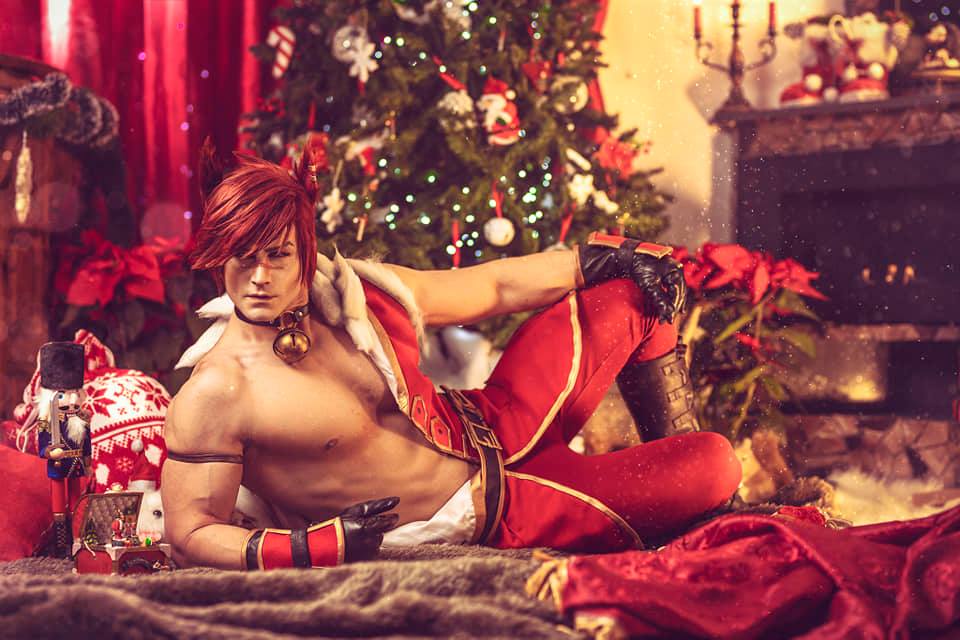 Sett from League of Legends by Taryn Cosplay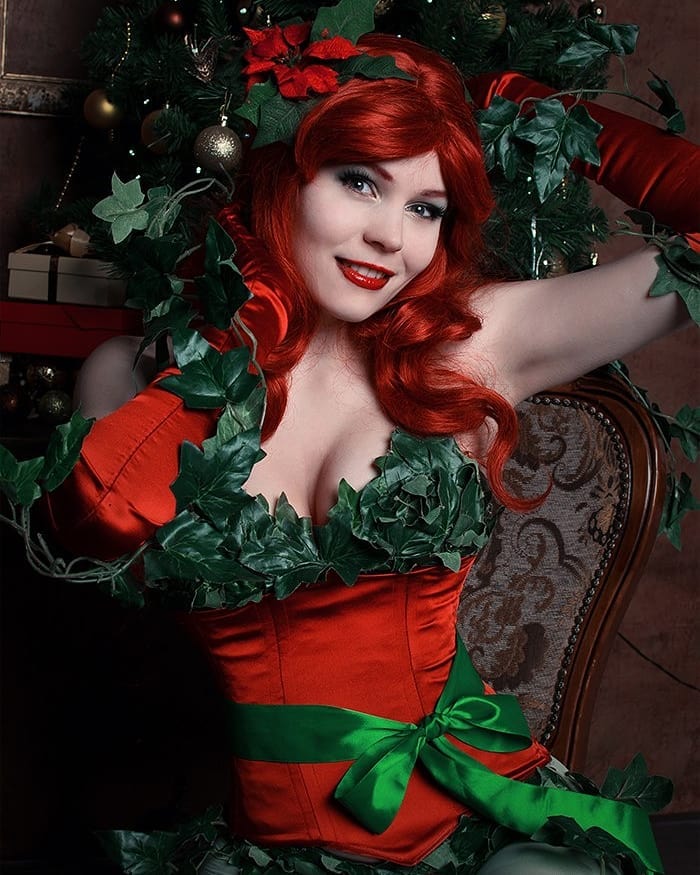 "I am Christmas's arm. Her spirit. Hell, I am Mother Christmas."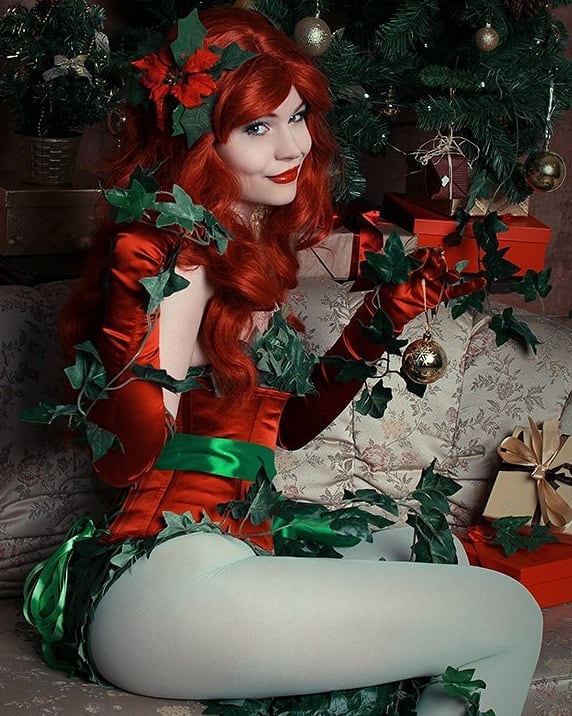 "That's some present you have."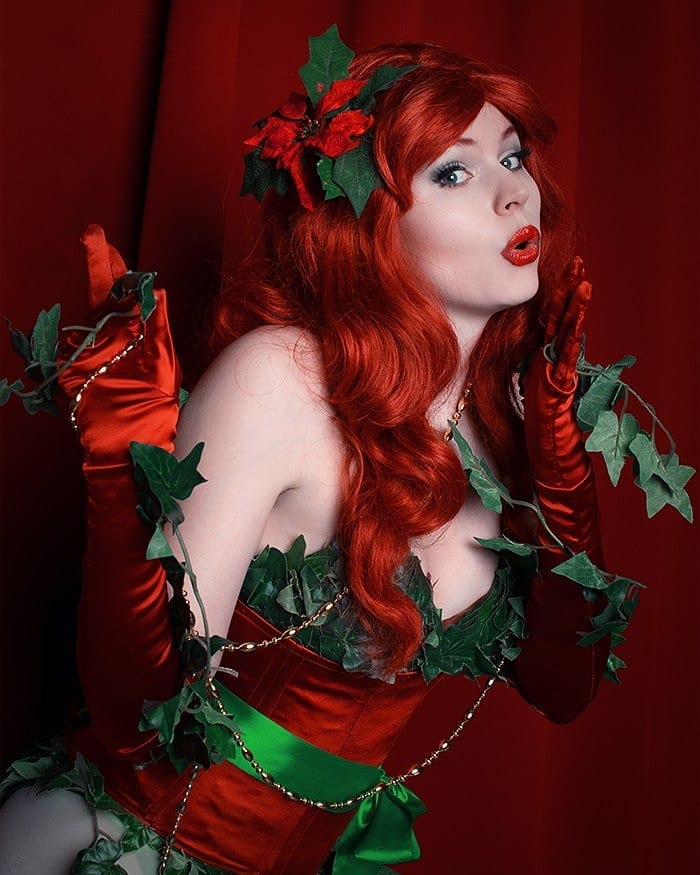 "You heard the man. My Santa."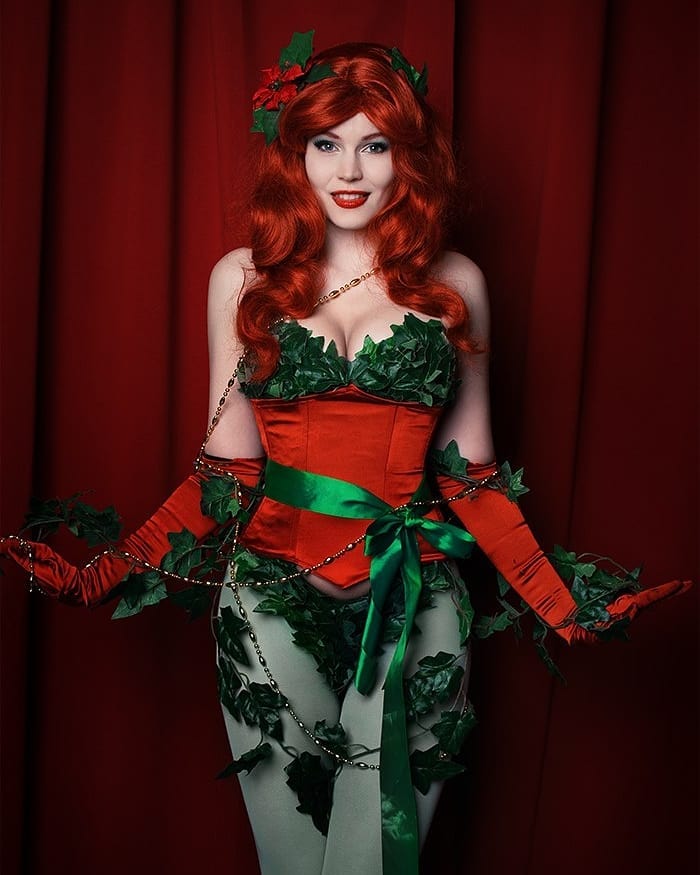 "So many people to shop for… So little time."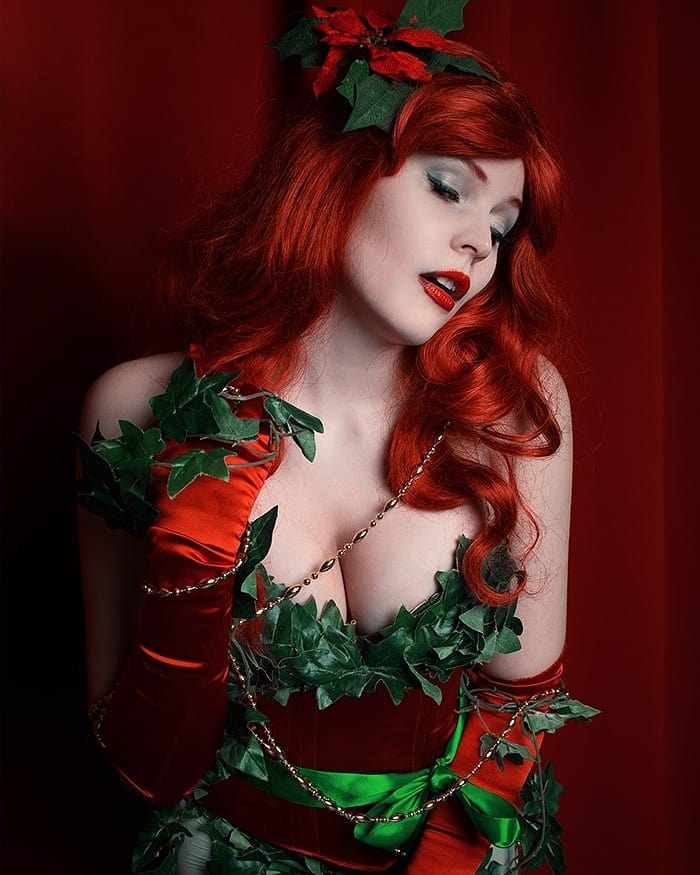 "Come join me. My Christmas tree needs tending."
Ahri from League of Legends Holiday Cosplay by Narga and Aoki Cosplay

"I know what they desire for Christmas."

"Don't hold back on the eggnog."
Subscribe to our newsletter!
Get Tabletop, RPG & Pop Culture news delivered directly to your inbox.
Sett from League of Legends Holiday Cosplay by Taryn Cosplay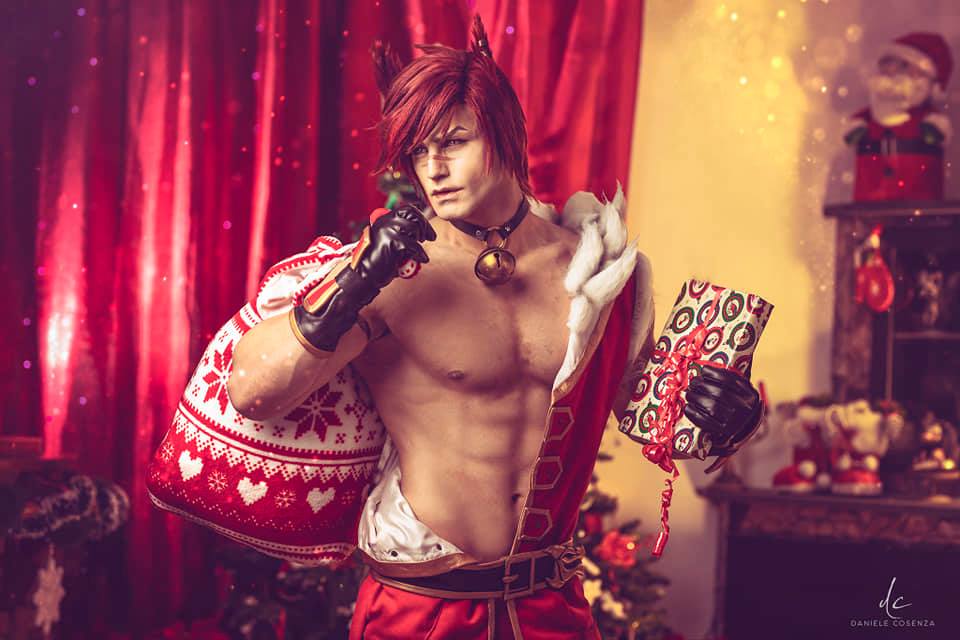 "Wait, hold up. Are we gettin' presents for this?"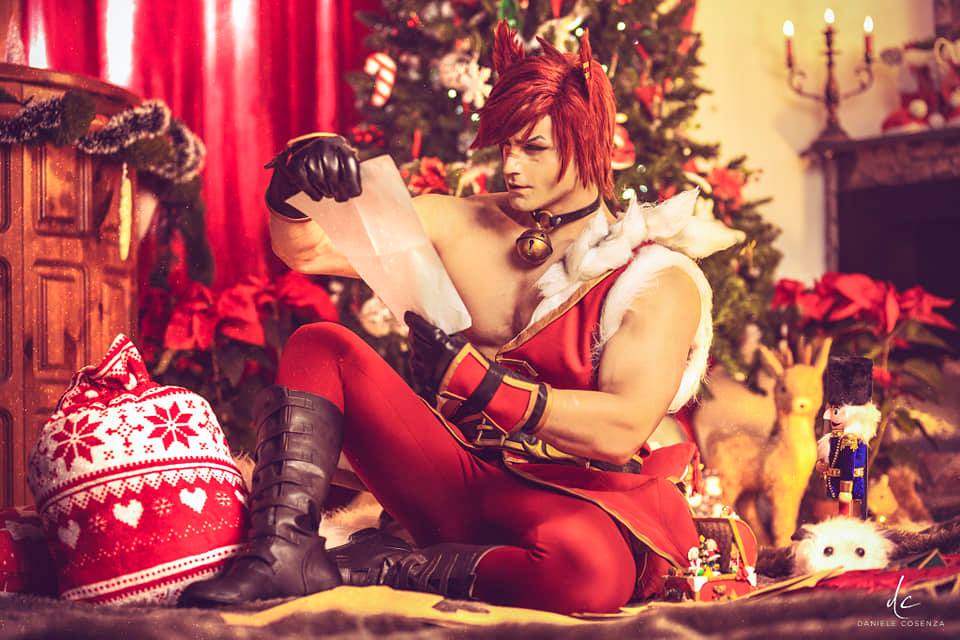 "Santa is here. Hold your applause… seriously, be quiet."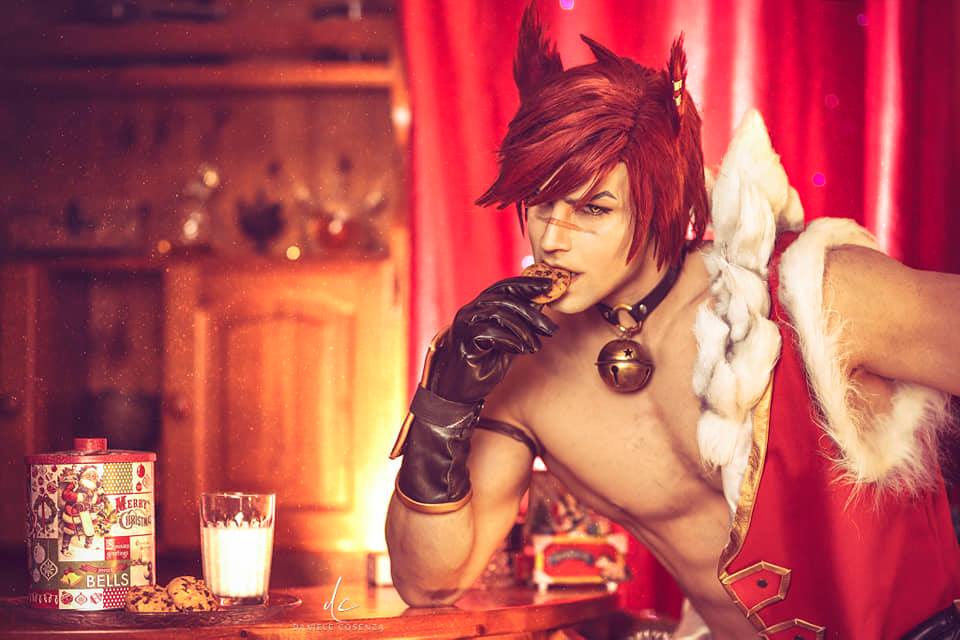 "A big holiday version of me. Who wouldn't pay to see that?"
Edwards Scissorhands Cosplay by Alyson Tabbitha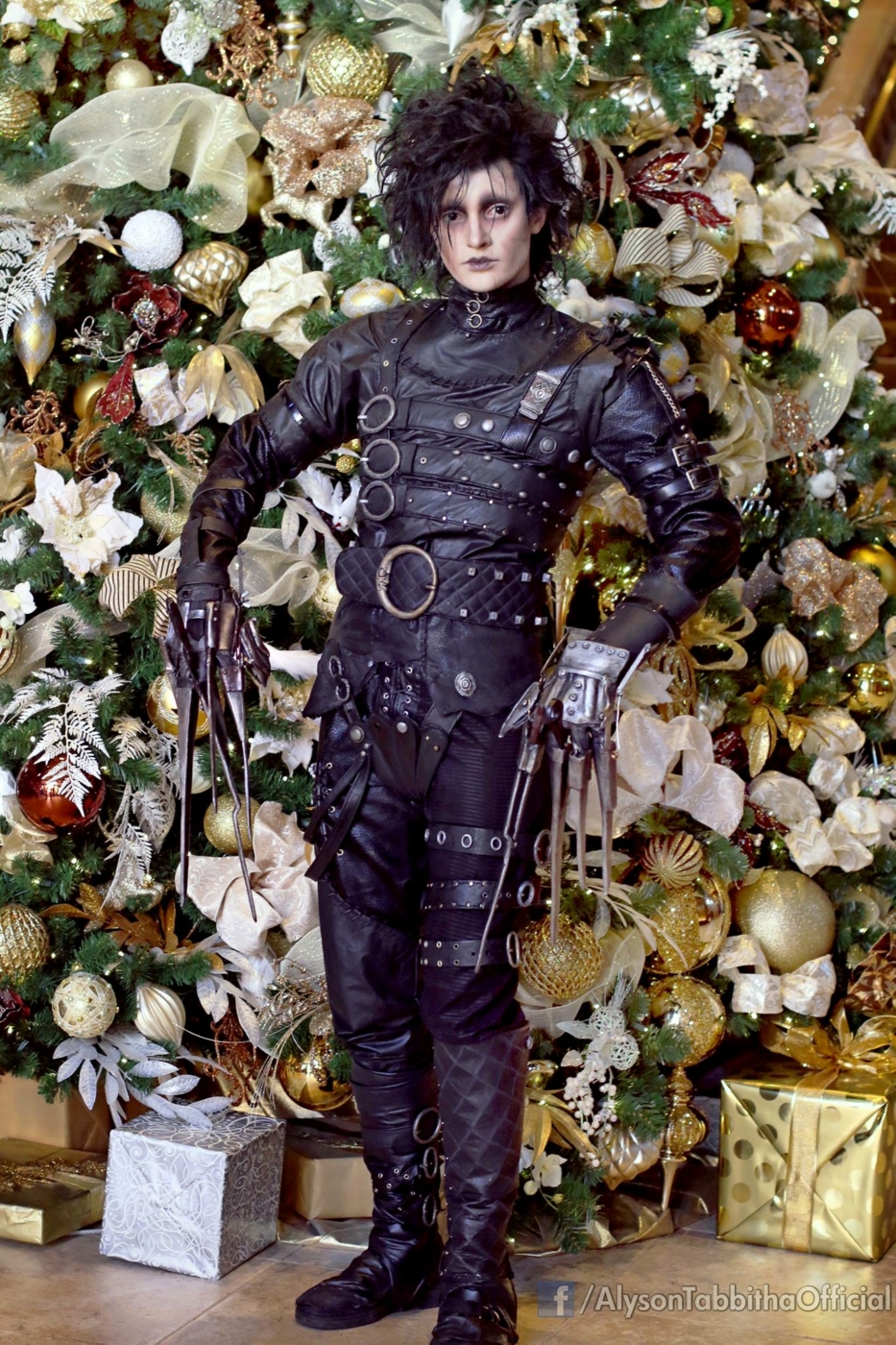 "I'm not finished wrapping presents."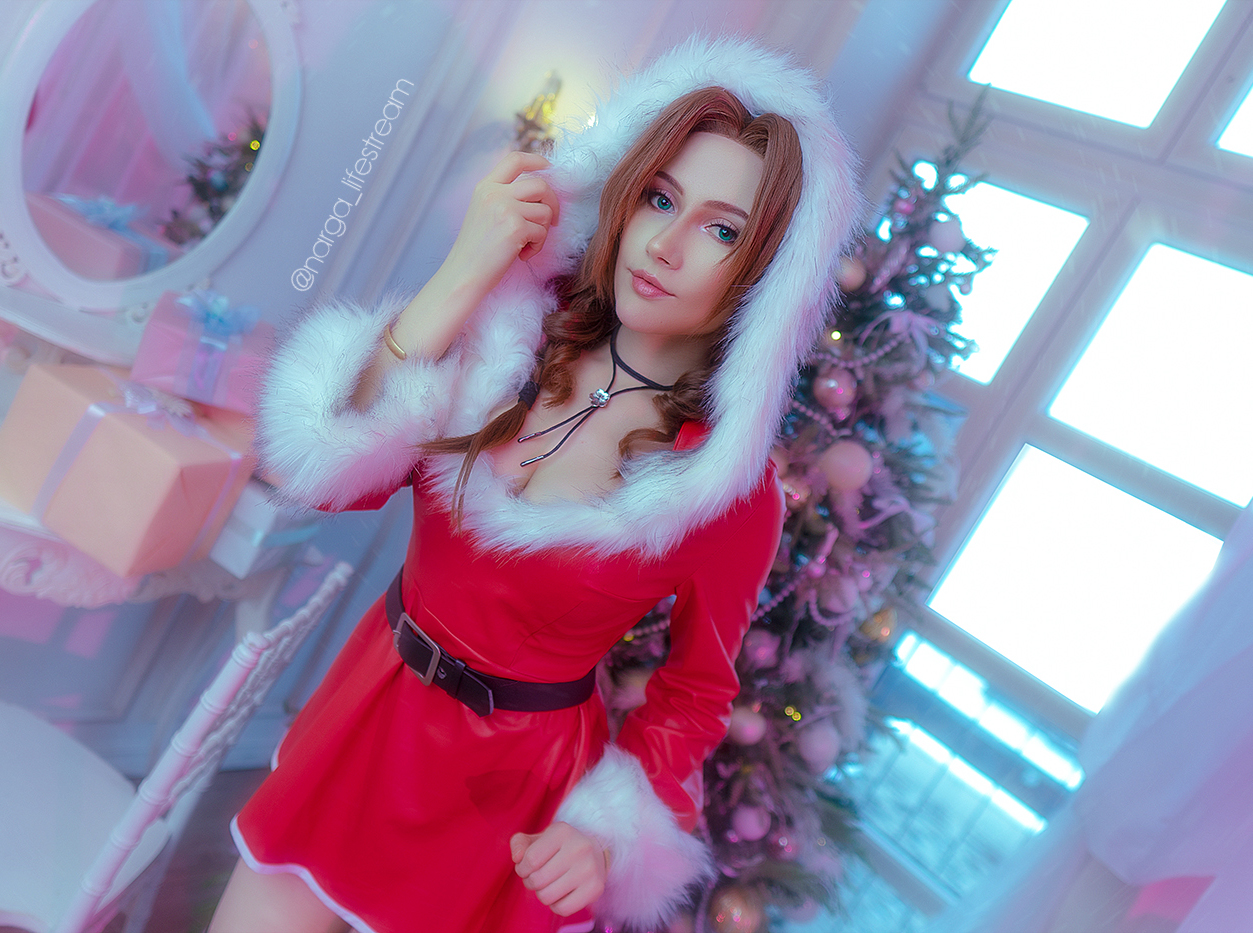 "I just want to do everything in my power to help. All of you… And the planet… Have a happy holiday."
"You saw the mistletoe, what did you think was going to happen?"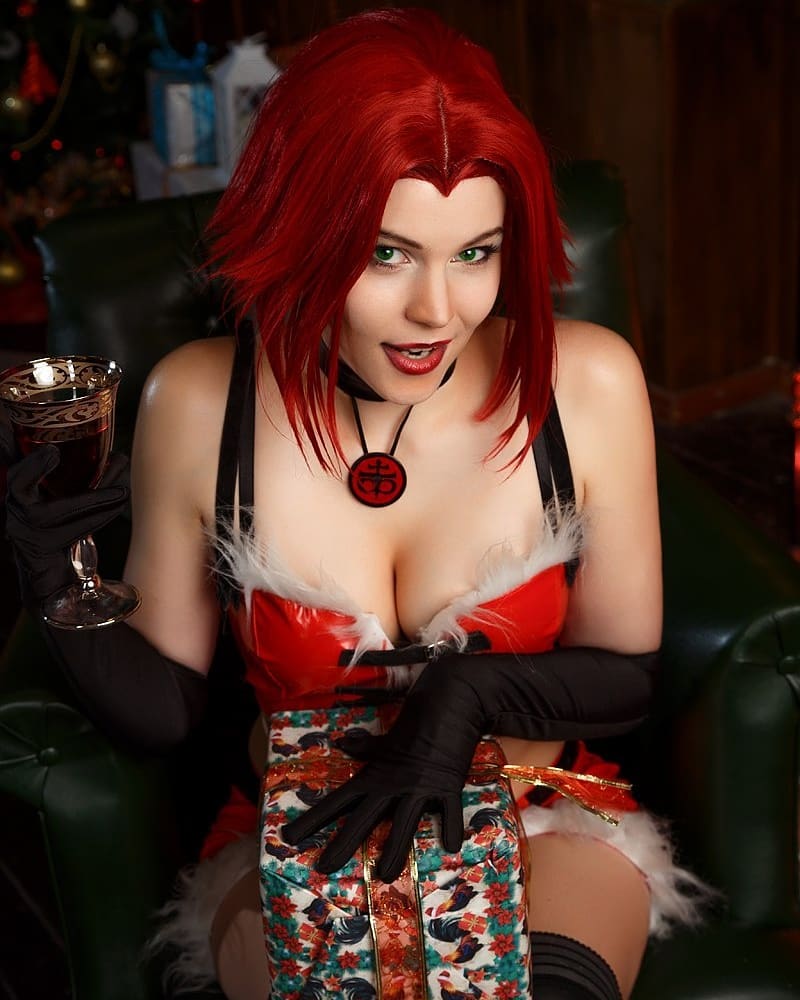 "Thanks for dragging me out here, you know how I love the holiday."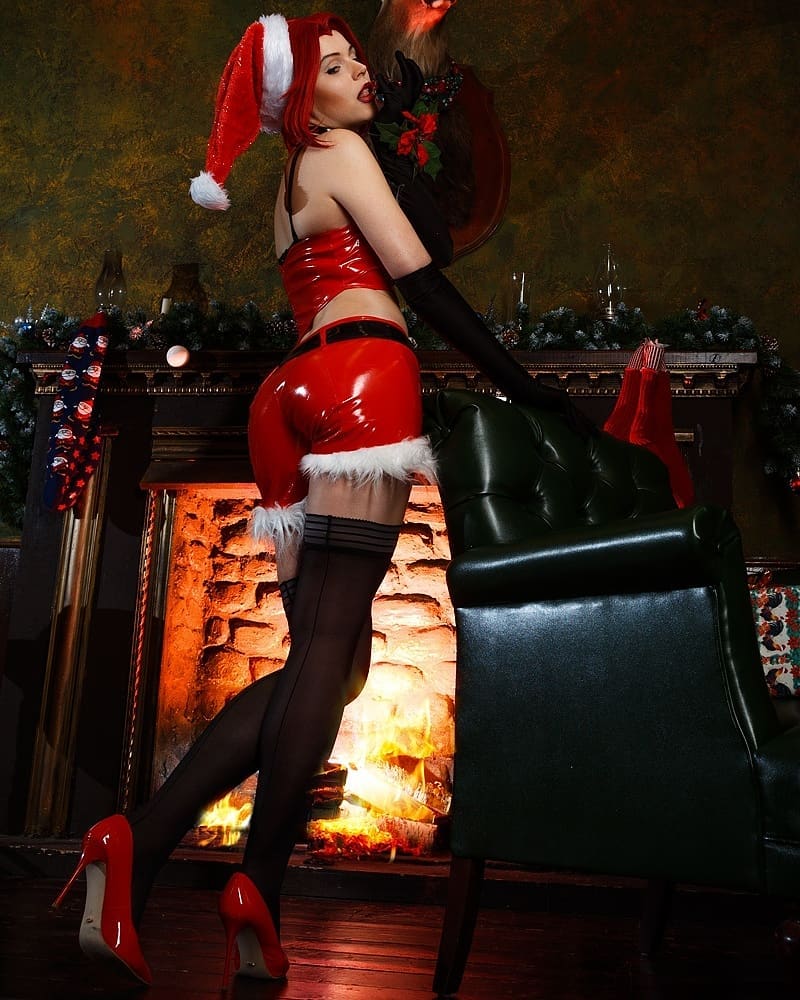 "Don't worry, they do wonders with presents these days."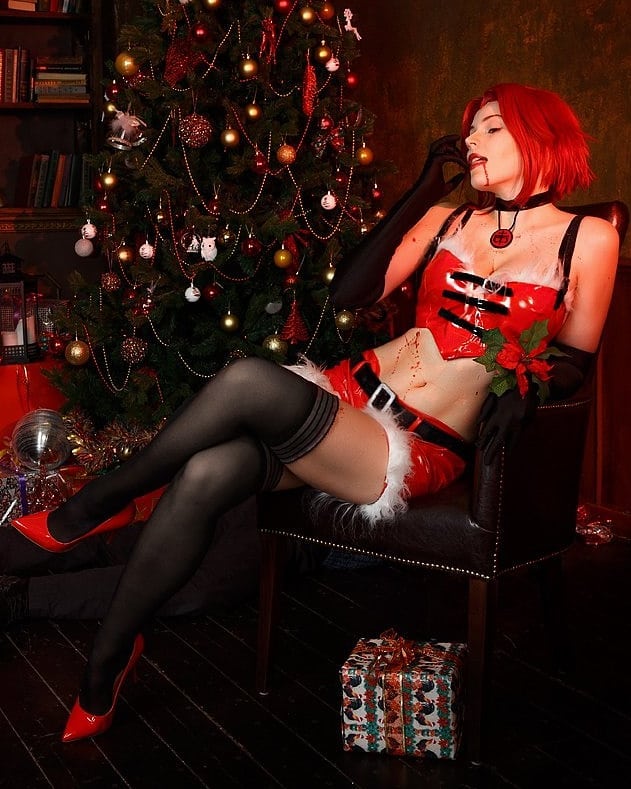 "Gingerbread. Now there is a distinctive aroma."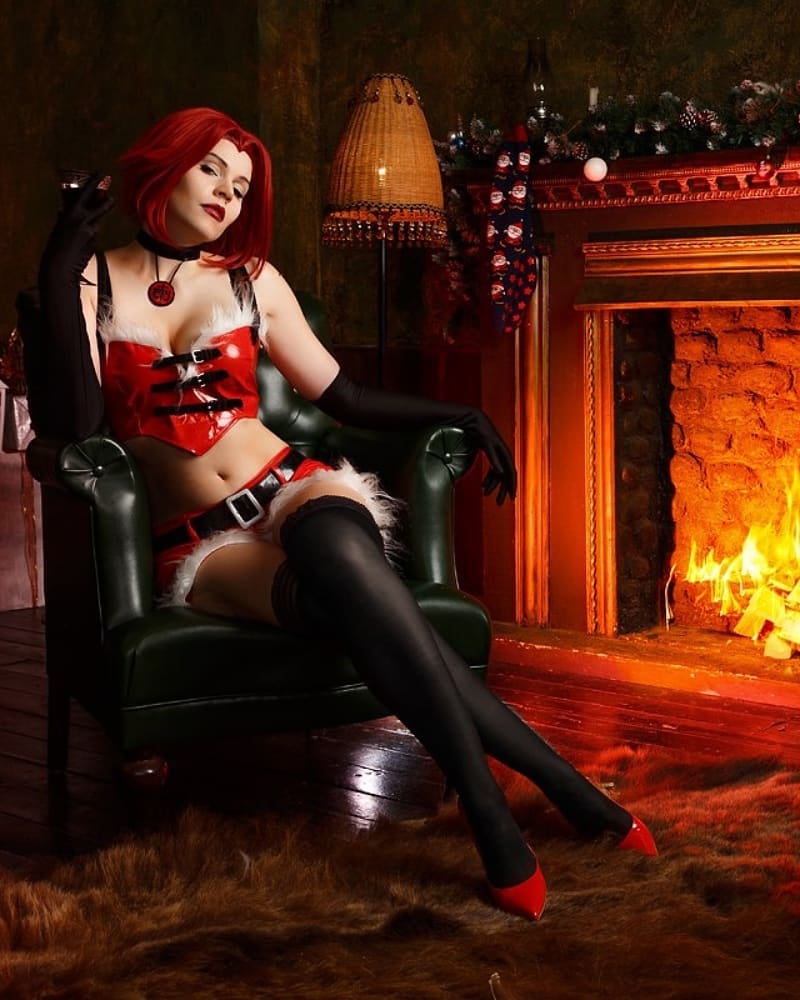 "I know I say this all the time, but it's a real shame you're missing this holiday."
~Join us next week for more Cosplay Coverage~
Have a Cosplay question you would like Mayhem's Muse to answer? Know a Cosplayer you'd like to see featured? Send an email here!
Learn more about Mayhem's Muse