Five Redhead Cosplay Inspirations to Set Your Year on Fire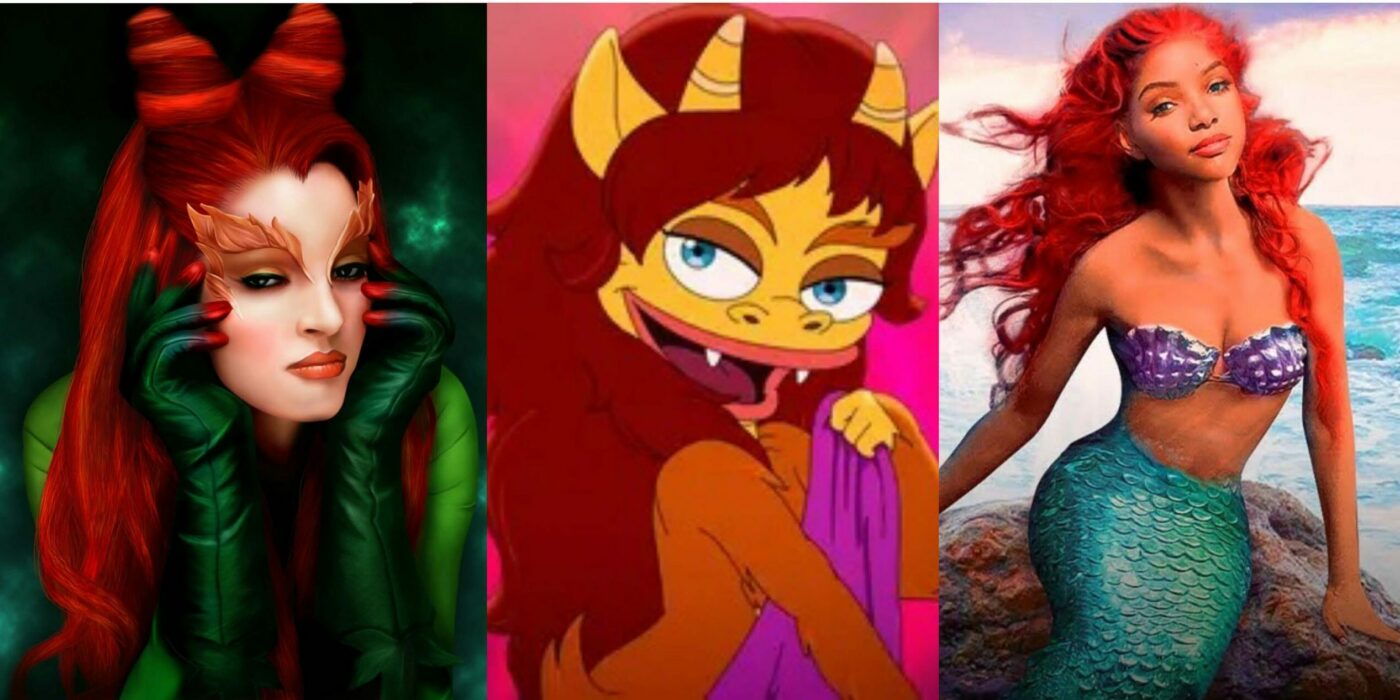 Expression is survival – let your fiery hair choose your redhead cosplay inspiration!
Cosplay inspiration can come from many different places. I have always been a fan of coloring my hair, and over the years, I've had an incredible array of haircuts and colors to play with. That's not even counting my wig collection!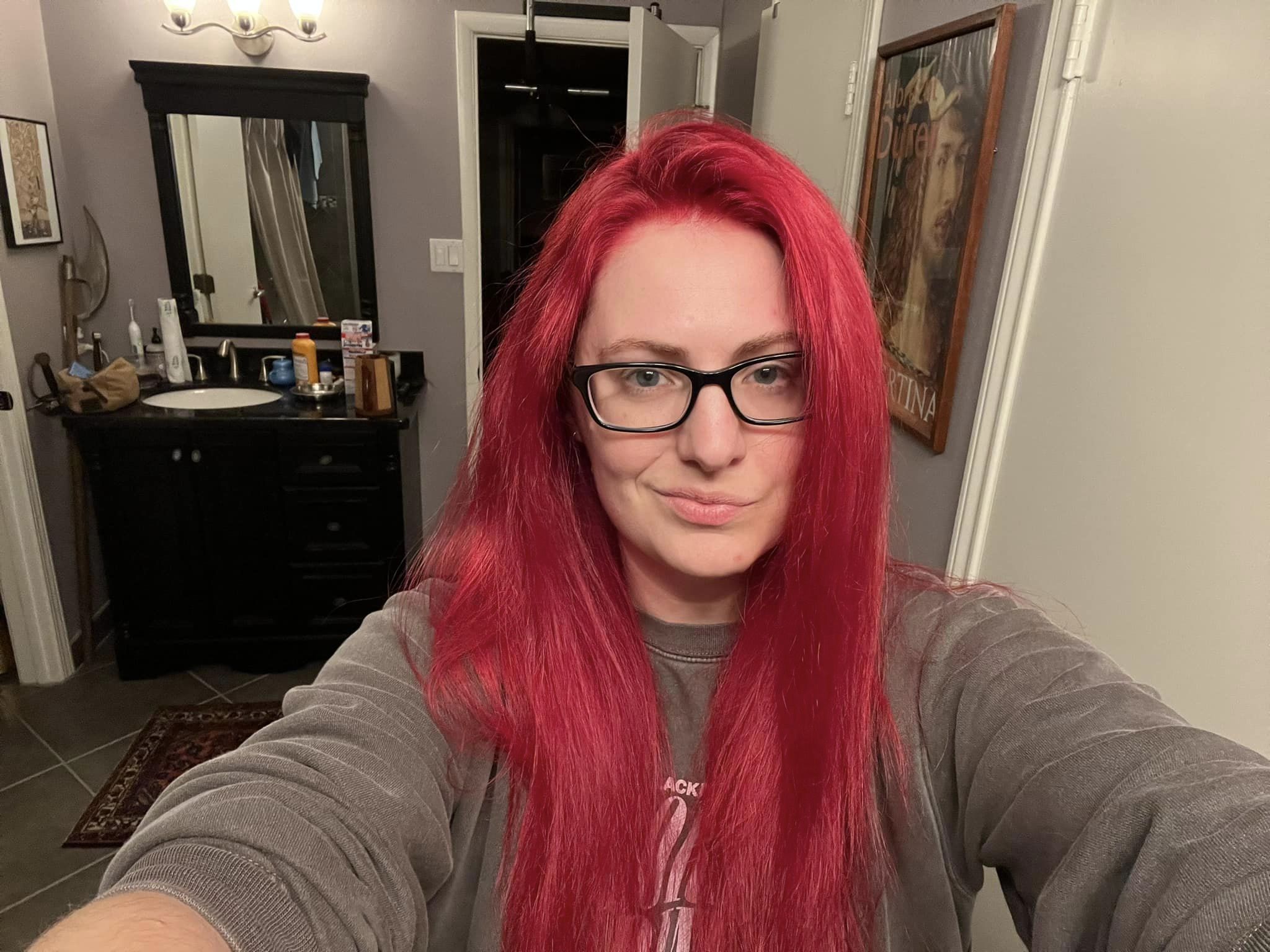 Over the holidays, I bleached and colored my hair. Since then, I've been constantly asked, "have you considered cosplaying X character?!" Today, we're letting the hair color dictate the cosplay choices – here are five characters to cosplay based on red hair color!
Redhead Cosplay Inspiration #1: Poison Ivy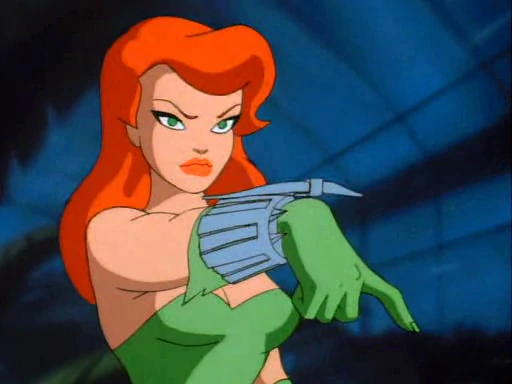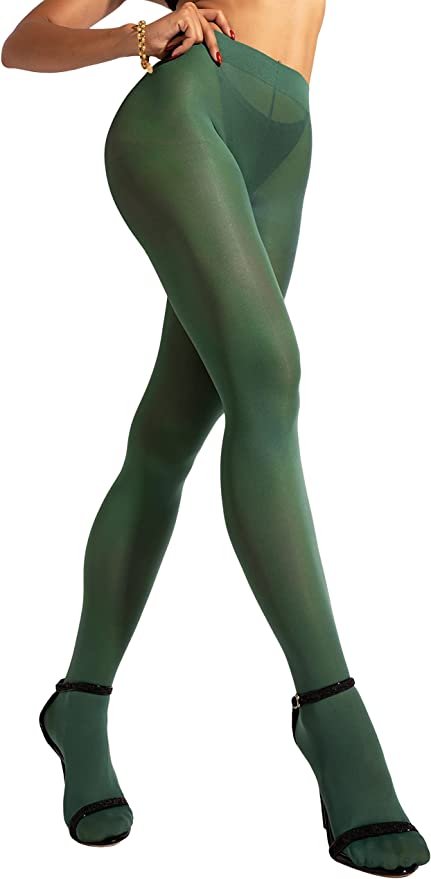 Poison Ivy is my favorite Batman character. She's strong, sassy, and has a heart of… Green? She's one of the most vividly visual characters from the Batman universe, and I never get tired of seeing her gorgeous red locks. If you're looking for a character to rock with red hair, Poison Ivy is one of the first bad bishes people think of.
Redhead Inspiration #2: Jesse from Team Rocket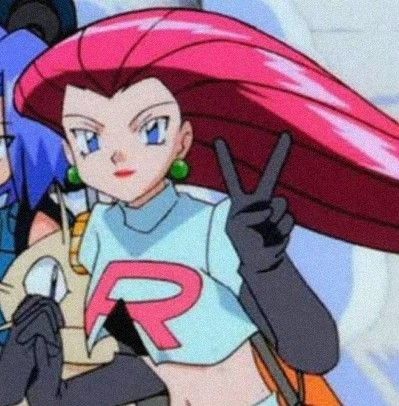 If you're a Pokemon fan, you have to consider a Team Rocket cosplay. Jessie and James are constantly up to hijinks, and I imagine that cosplaying as them at a convention would be hilarious! Jessie is known for her vivid (and gravity-defying) red locks, and you're sure to have fun building a wig or styling your hair into her crazy 'do!
---
Redhead Cosplay Inspiration #3: Ariel, The Little Mermaid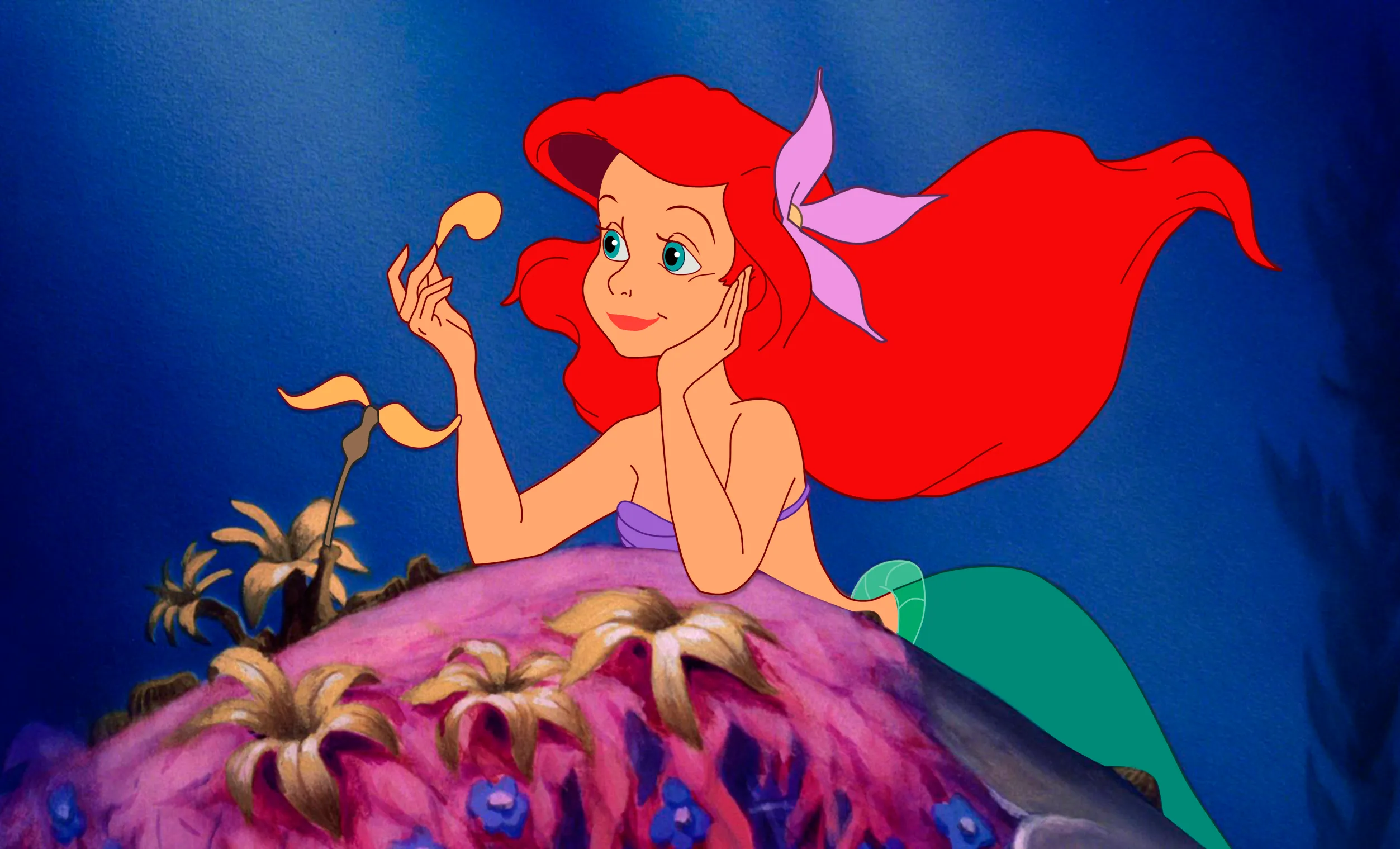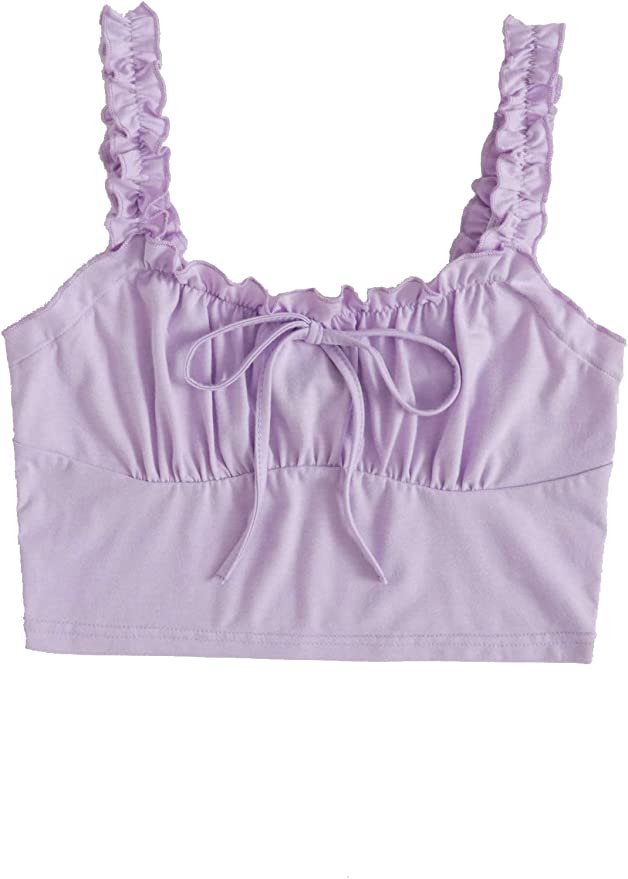 If sweet and innocent is more your speed, Ariel is a perfect choice for your cosplay. You can go with the mermaid look, or go for one of her on-land costumes. Or you can be REALLY daring and go for the "just out of the sea" ships sails look! Either way, this cosplay is sure to stun audiences into silence!
---
Redhead Inspiration #4: Connie the Hormone Monstress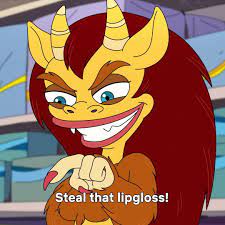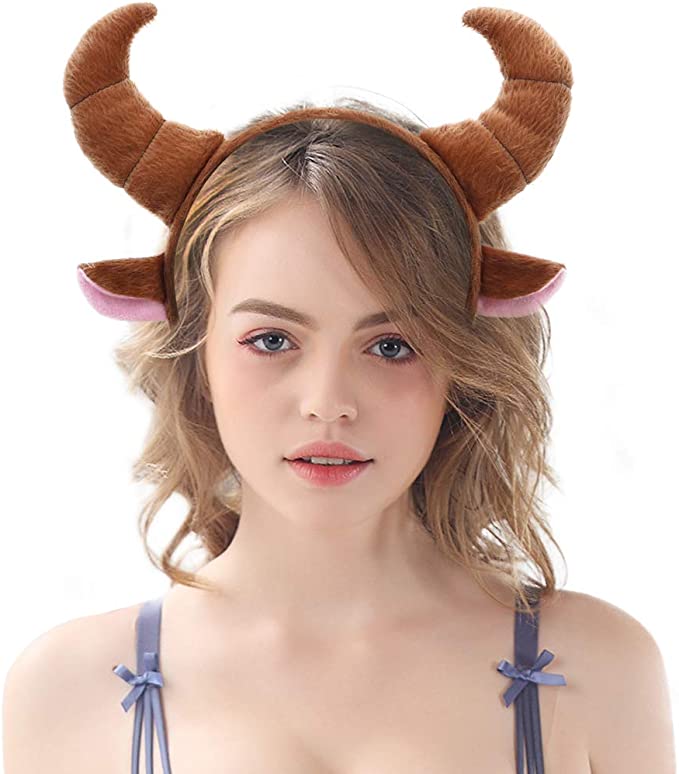 My partner and I have been binge-watching Big Mouth for the last couple of weeks. This show is ridiculous, hilarious, and ABSOLUTELY true to some life experiences. Our favorite characters by far are the hormone monsters – particularly Connie. A Connie the Hormone Monstress cosplay would be hilarious – I imagine following people around at a con and suggesting that they steal things or take bubble baths. Regardless, she's an off-the-wall redhead I would LOVE to cosplay!
---
Subscribe to our newsletter!
Get Tabletop, RPG & Pop Culture news delivered directly to your inbox.
Redhead Cosplay Inspiration #5: Jessica Rabbit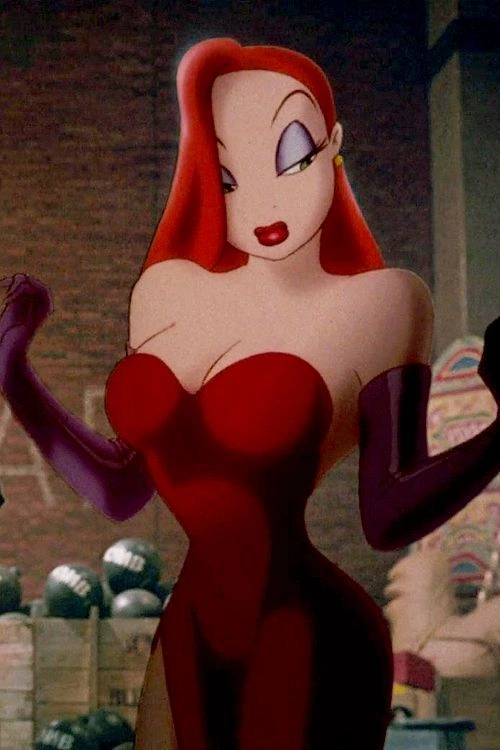 The ultimate sultry someone to top a cosplay inspiration list is Jessica Rabbit. She's a part lounge singer and part sassy housewife, and she's 100% dedicated to her boo, Roger Rabbit. Their love is a thing of legend, and Jessica Rabbit has always been a very popular cosplay. If you're rocking red locks, Jessica Rabbit is a great cosplay for you.
---
Need to Refuel Your Red?
The current hair I'm rocking is giving some SERIOUS cosplay vibes. I lightened my hair and colored it using the gorgeous semi-permanent vibrants collection from Good Dye Young, the hair color brand by Paramore singer Hayley Williams and her best friend Brian.
If you want to go on a hair adventure, check out the Good Dye Young hair collection. Their products are SO simple and easy to use- everything you need comes in one bottle, and it's also ridiculously hydrating for your hair! The colors are only semi-permanent, so it's more like staining your hair than stripping it. They have tutorials and how-to guides on the GDY YouTube channel, and they have a team of experts on staff who will answer questions on their website.
---
Oh hey! BoLS might make a little dolla-dolla if you decide to buy these items. We need that money to buy more hair dye… Have you ever tried to keep red hair vibrant? Help us out if you can by clicking our links and heading to Amazon for your next shopping spree!
What cosplays would YOU like to see inspiration for? Are there particular hair colors, body types, or genres you'd like to see inspiration lists for? Let us know in the comments below and you might see your idea on a future BoLS cosplay article!
~Join us next week for more Cosplay Coverage~
Have a Cosplay question you would like Mayhem's Muse to answer?
Know a Cosplayer you'd like to see featured? Send an email here!