Star Wars: What We Hope to See From 'Bad Batch' Season Two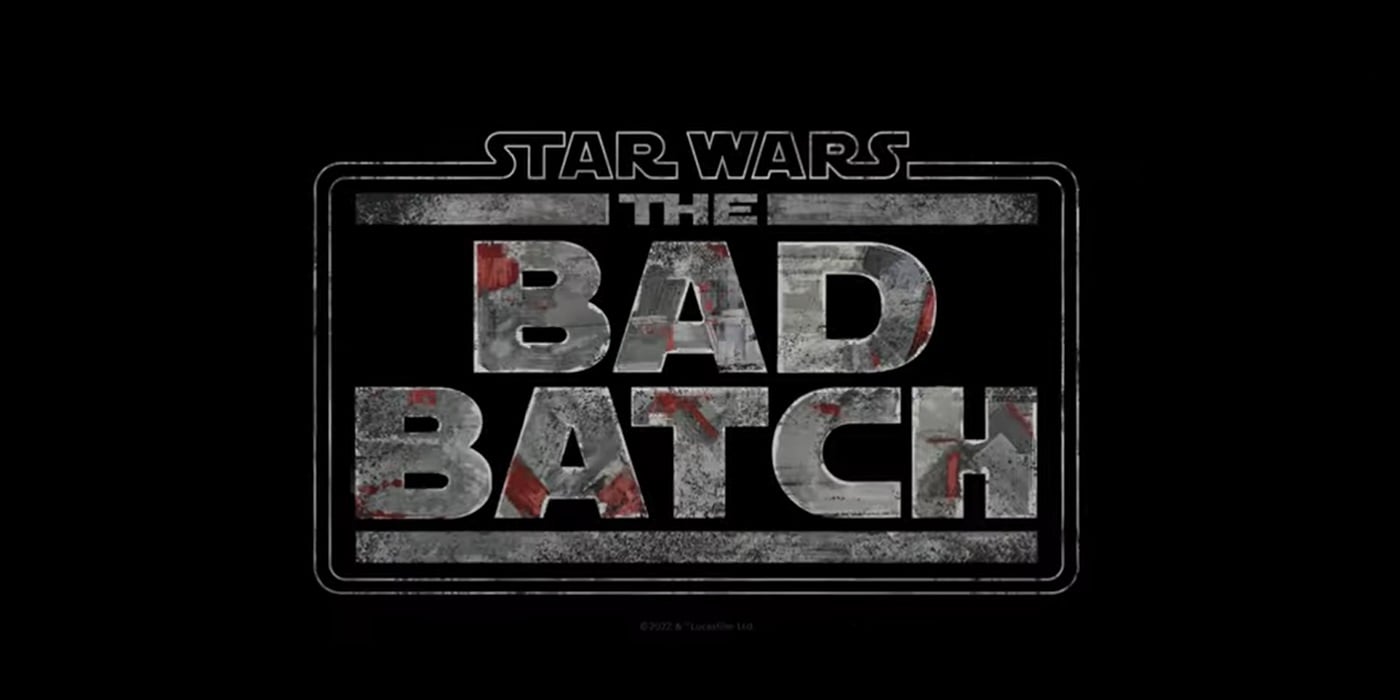 Season two of the Bad Batch starts tomorrow, and we're looking forward to a bigger and badder batch of stories from Clone Force 99.
The Bad Batch season two starts streaming on Disney+ tomorrow with a two-part season premiere. The sixteen-episode season will run through the end of March and even overlap with season three of The Mandalorian. Despite spoilers sneaking around the internet, we're managing to go into this show with completely fresh eyes and are very excited to see what the next season has in store for us. But in the meantime, we have a few hope, guesses, and wild speculations.
Big Character Cameos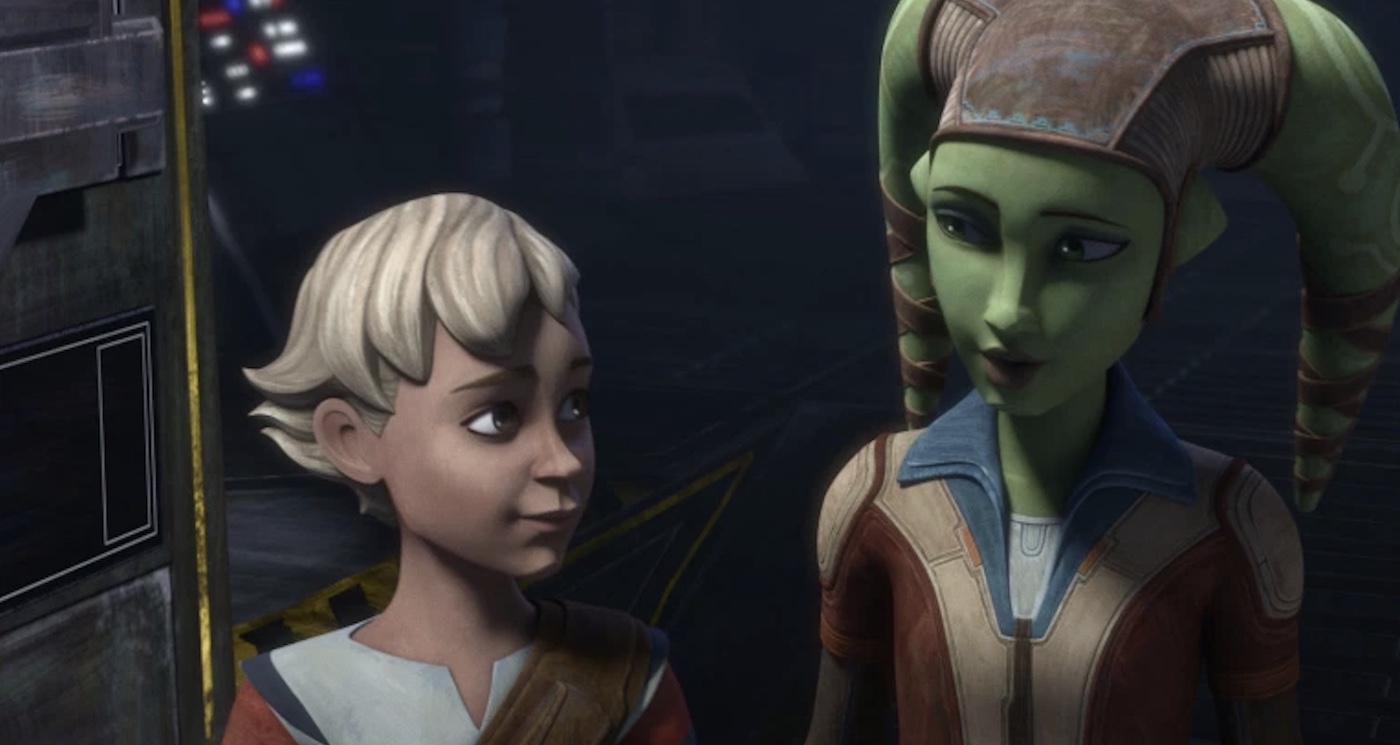 In the first season of The Bad Batch, we got a few pretty solid character cameos. From Hera Syndulla (and Chopper) to Captain Rex, to Fennec Shand, the batch and Omega have quite a few contacts all over the galaxy. And honestly, we fully expect to see a few more. Season one left the possibility open for Hera to make another appearance, but there are also countless other escaped Jedi, quietly rebelling politicians, bounty hunters, and out-of-work clones that would be entirely unsurprising to see again. We saw a moment of Caleb Dume / Janan Jarrus in the season one premiere; maybe he will come back around.
Conspiracy and Consequences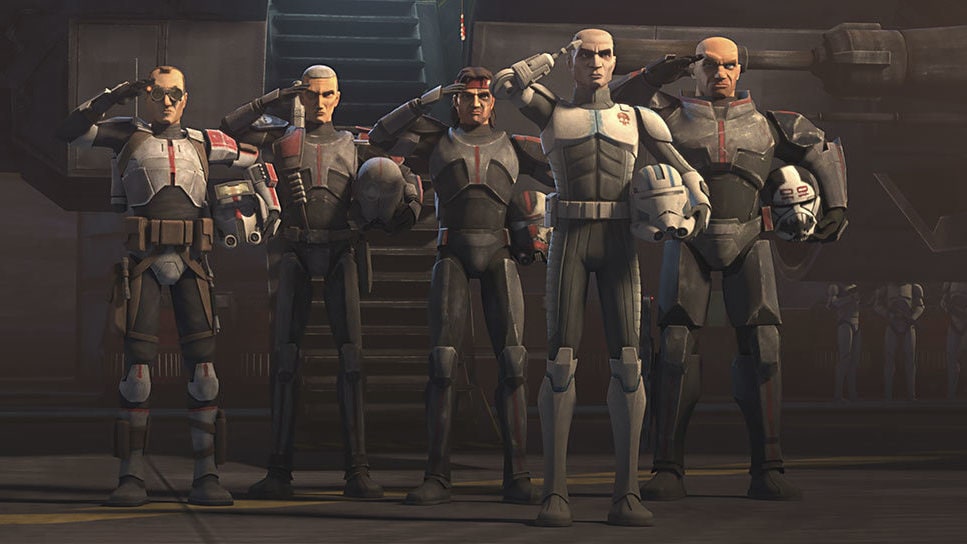 Episodes seven and eight will be a two-parter release with episodes called 'The Clone Conspiracy" and "Truth and Consequences." And I'm very interested in what this two-part story could be. This could be a return to Crosshair's point of view or another look at Order 66 and the Inhibitor Chips. One of the biggest and most constant themes of any clone-centric show is the concept of free will and choice. So a return to it would make sense. But it could also reference a conspiracy by Clones in response to their replacement by the Empire. Though its placement in the series as well as the title don't leave me thinking there would be an uplifting ending.
Season Two Finale
Apparently, those lucky enough to receive screeners for this season of The Bad Batch only received episodes one through fourteen. While fourteen episodes of a yet unreleased show are nothing to sneeze at, this is a specific and noteworthy decision. Only the two-part season finale is missing. Which makes me think something huge must happen.
Subscribe to our newsletter!
Get Tabletop, RPG & Pop Culture news delivered directly to your inbox.
I've seen a few theories as to what this could be, but for now, my credits are on either one or more major character deaths or a very big character cameo. We don't see any members of Clone Force 99 in future Star Wars installments, and they're not the kind of guys to go underground and live quiet lives, so what happens to them? But on the other hand, any number of major characters could appear and change everything. This could be the time we learn that Mace Windu is secretly alive and The Bad Batch helped him get to safety. We really don't know!
What do you think season two of The Bad Batch has in store for us? Do you think there will be a season three? Who's your favorite member of Clone Force 99? Let us know in the comments!
May the Force be with you, adventurers!