These Scarlet Witch Cosplays are So Good They Bend the Rules of Reality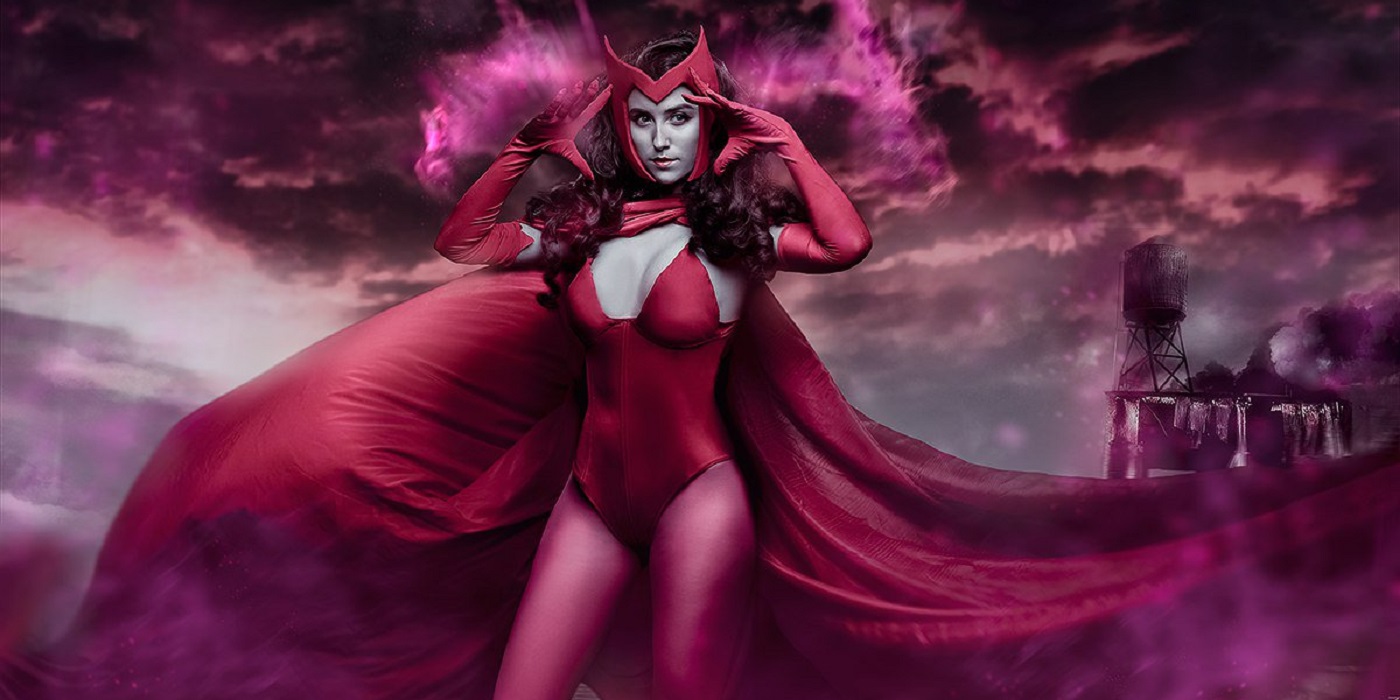 While we wait for the Scarlet Witch to return to the MCU, we're here to spread the hype for everything cosplay and Wanda Maximoff.
Wanda Maximoff is an incredibly powerful character in the Marvel comics, with a wide array of gripping (and dimension-altering) story arcs. In the Marvel Cinematic Universe, Elizabeth Olsen took us through Wanda's story as it ramped up into 2021's WandaVision and then the Multiverse of Madness a year later. We're sure this isn't the last we've seen of Wanda. But for now, all we can do is wait and speculate with some of the best of Scarlet Witch superhero cosplays.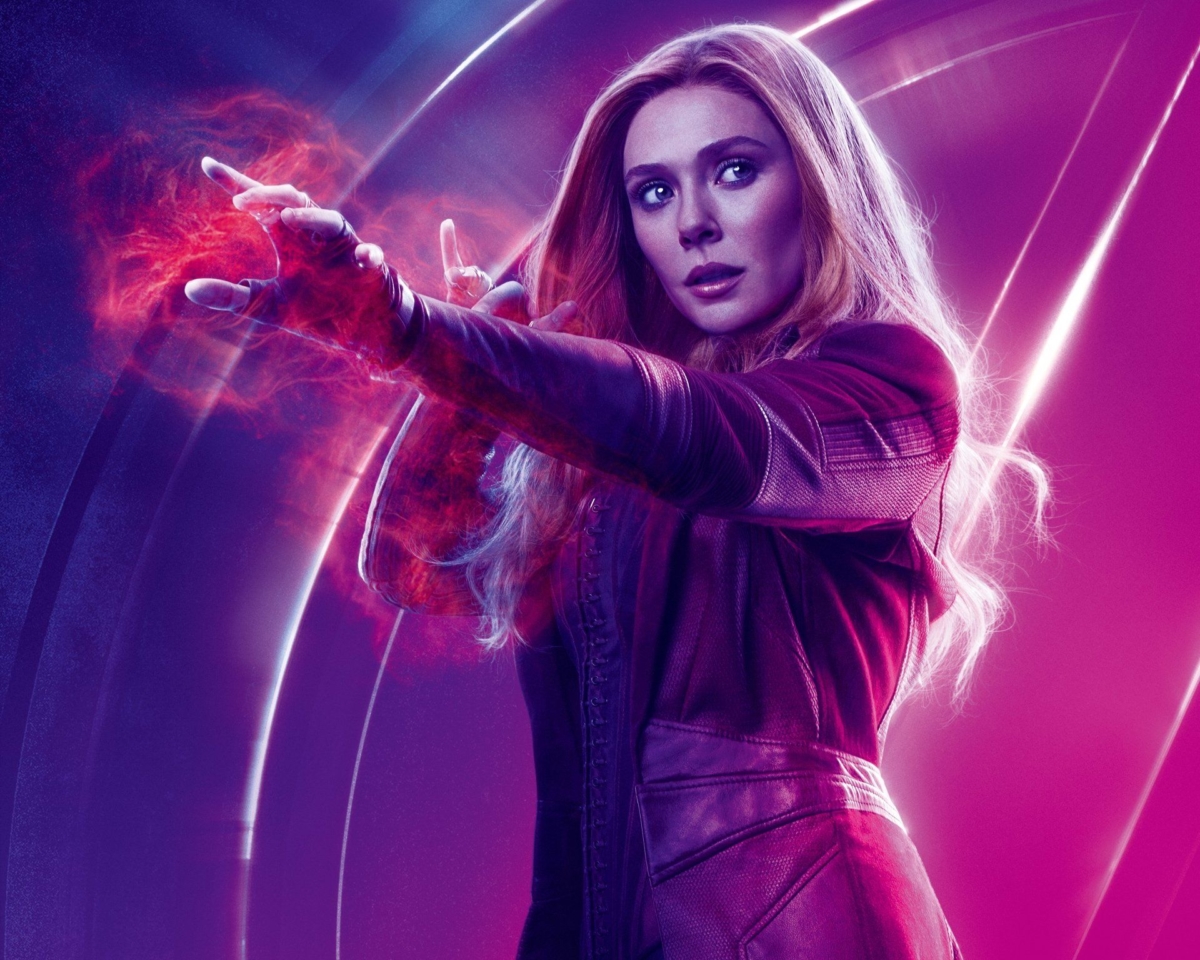 YaYa Han
Famous cosplay celebrity Yaya Han has been setting the standard for flashy characters for ages. With her own cosplay fabric line at Joann's, she is helping to make cosplay materials accessible to the masses and elevating cosplay in general. It's no surprise she would cosplay such a dynamic character. She has created more than one iteration of Wanda, including both a glam and a classic comic version.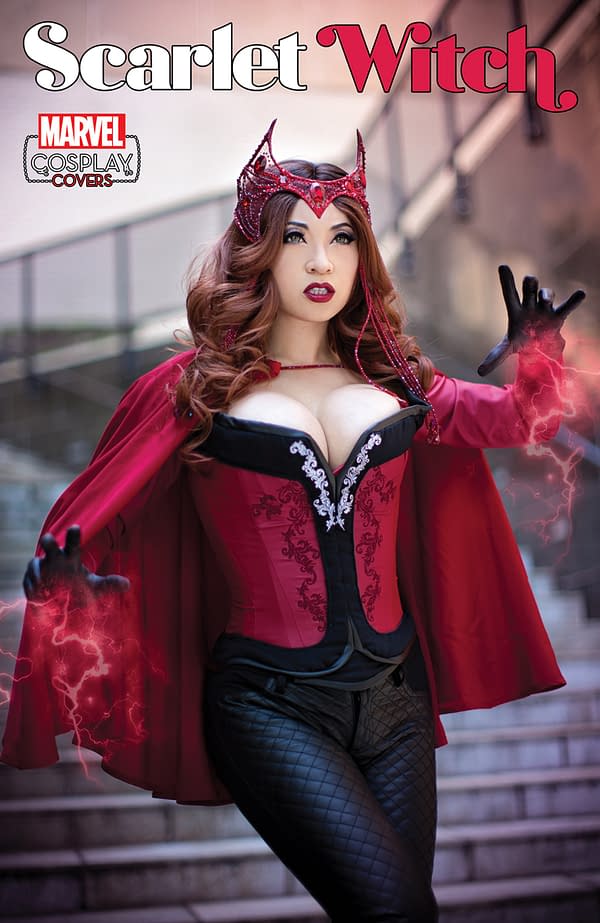 Aoshe Ame
This cosplayer has a gorgeous and diverse array of characters under their belt, from the Anthy of Utena to Mobei, to Medicine Seller. In this collaboration with Dorian, they truly bring the epic and dangerous nature of Wanda Maximoff to life. With gorgeous lighting and beautiful attention to color and detail, this image could be the cover of a graphic novel or a movie poster.
Kise
In another collaboration with Dorian, this cosplayer brings to life the modern version of Scarlet Witch, in a mixed media final image that is gorgeous and vivid, showing the youth and dynamic range of the character.
Amapolchen
This last cosplayer has a beautifully constructed bodice and gloves on her cosplay and has a punchy image to show for it.
Subscribe to our newsletter!
Get Tabletop, RPG & Pop Culture news delivered directly to your inbox.
~Join us next week for more Cosplay Coverage~
Have a Cosplay question you would like Mayhem's Muse to answer? Know a Cosplayer you'd like to see featured? Send an email here!
Learn more about Mayhem's Muse