Become the Most Kidnapped Princess of All Time With This Princess Peach Closet Cosplay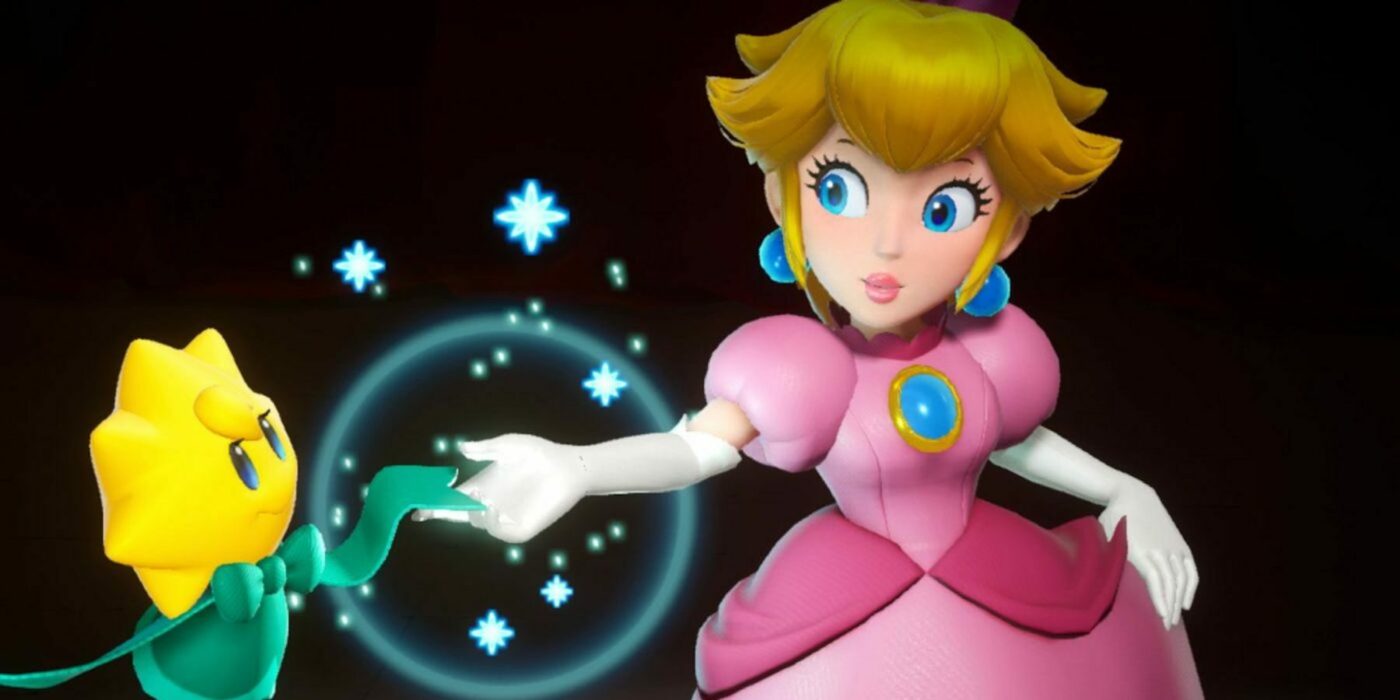 Whether you're into bondage or just love the thrill of the chase, get wrapped up in this Princess Peach closet cosplay!
With the launch of the newest The Super Mario Bros. Movie, and with the extraordinary release of Bowser's "Peaches" music video, it's no surprise that Princess Peach is on everyone's mind. Cosplays are popping up like piranha plants, so we've put together an inspiration list so you can build your own regal Princess Peach cosplay!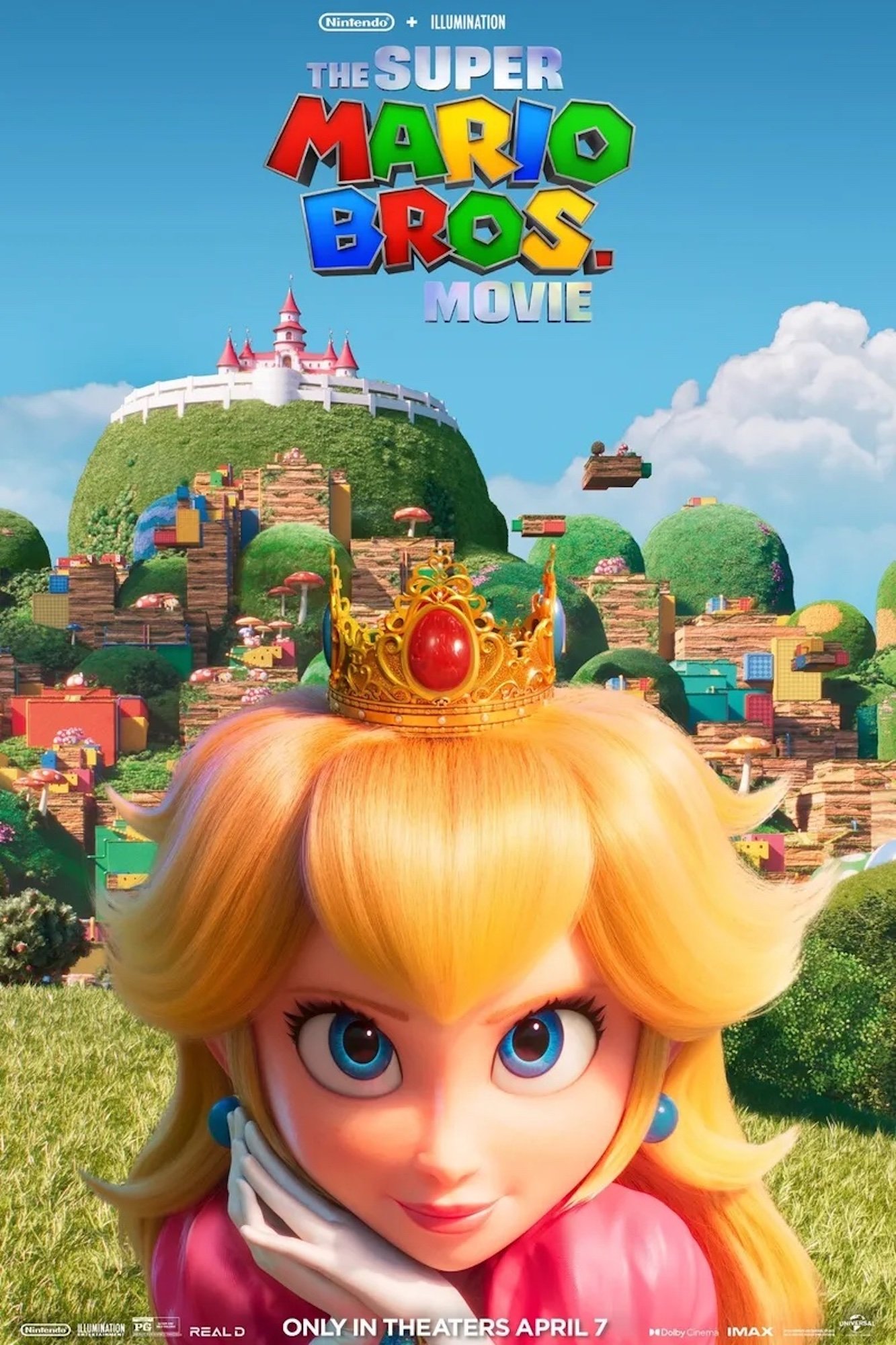 If pink and powerless is your jam, there are few characters in the world with as much tenure in getting kidnapped -continuously-, for decades. Seriously, this lady has to have the world record for kidnappings; someone call Guinness. This cosplay is an excellent excuse to pull out the frills and jewelry, so let's dive into the majesty!
Princess Peach Closet Cosplay: The Gown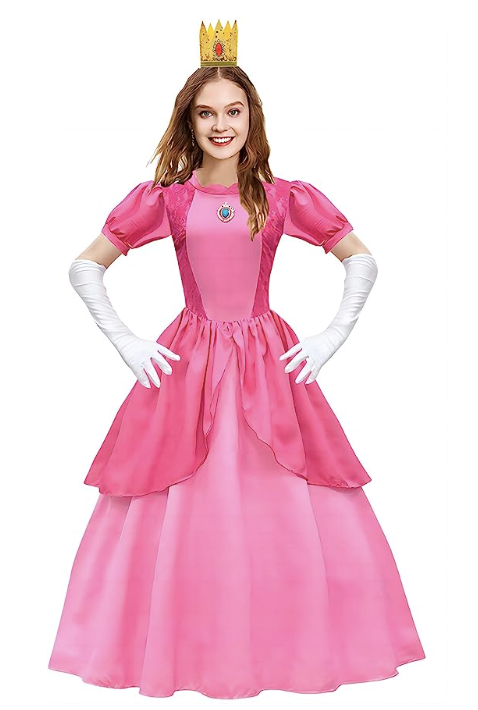 Amazon comes through again with a prefab Princess Peach cosplay option. This kit comes with everything you need to rock your royal heart out. Simple and inexpensive, if you want a one-and-done option, this is your gal.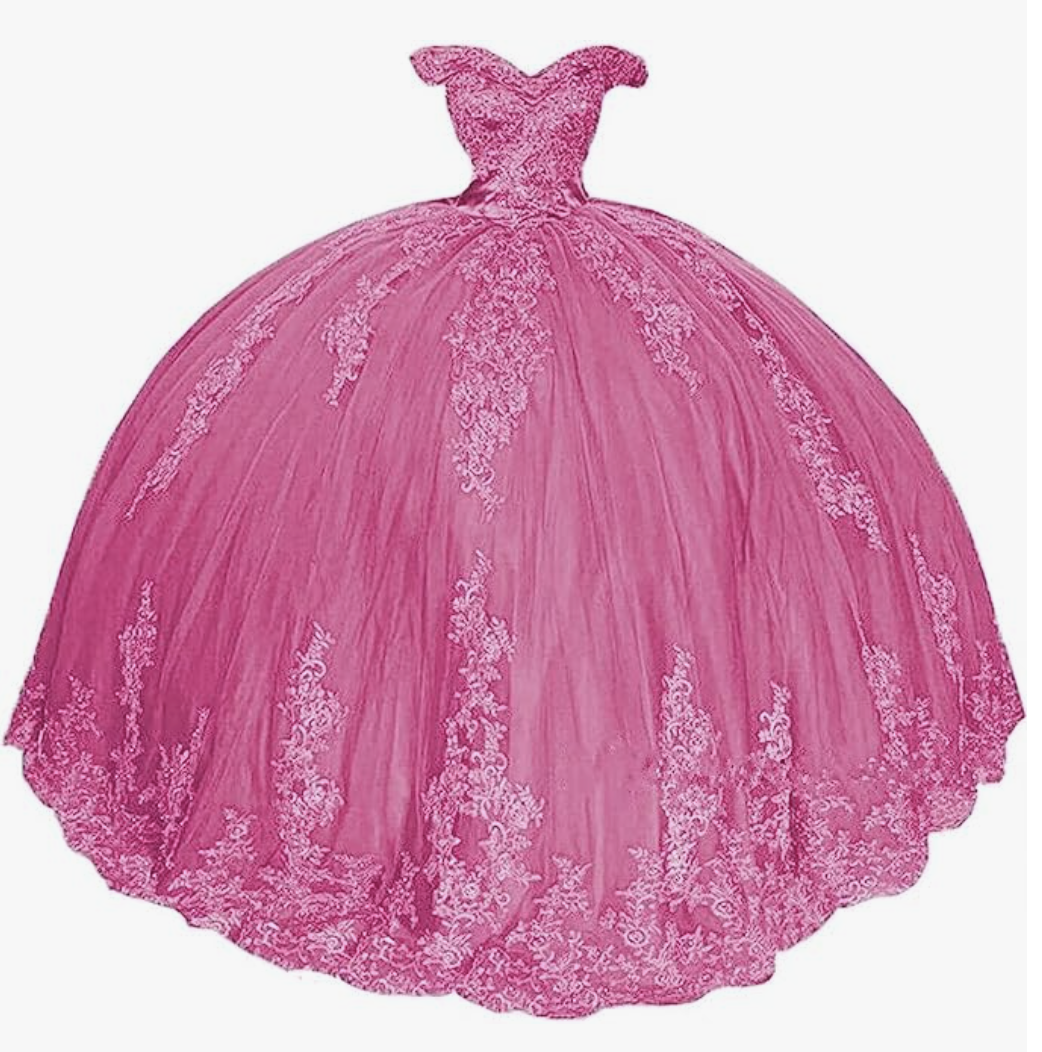 If you're a fan of being EXTRA (come on, you're cosplaying an animated game princess, who WOULDN'T want to go extra?!), then I highly recommend trolling through Quinciñera gowns. Nobody does fluff and fancy like a good Quince. You'll look like a pink cupcake and have the bonus effect of a natural personal bubble enforced by layers of tulle or satin. It's a win-win.
---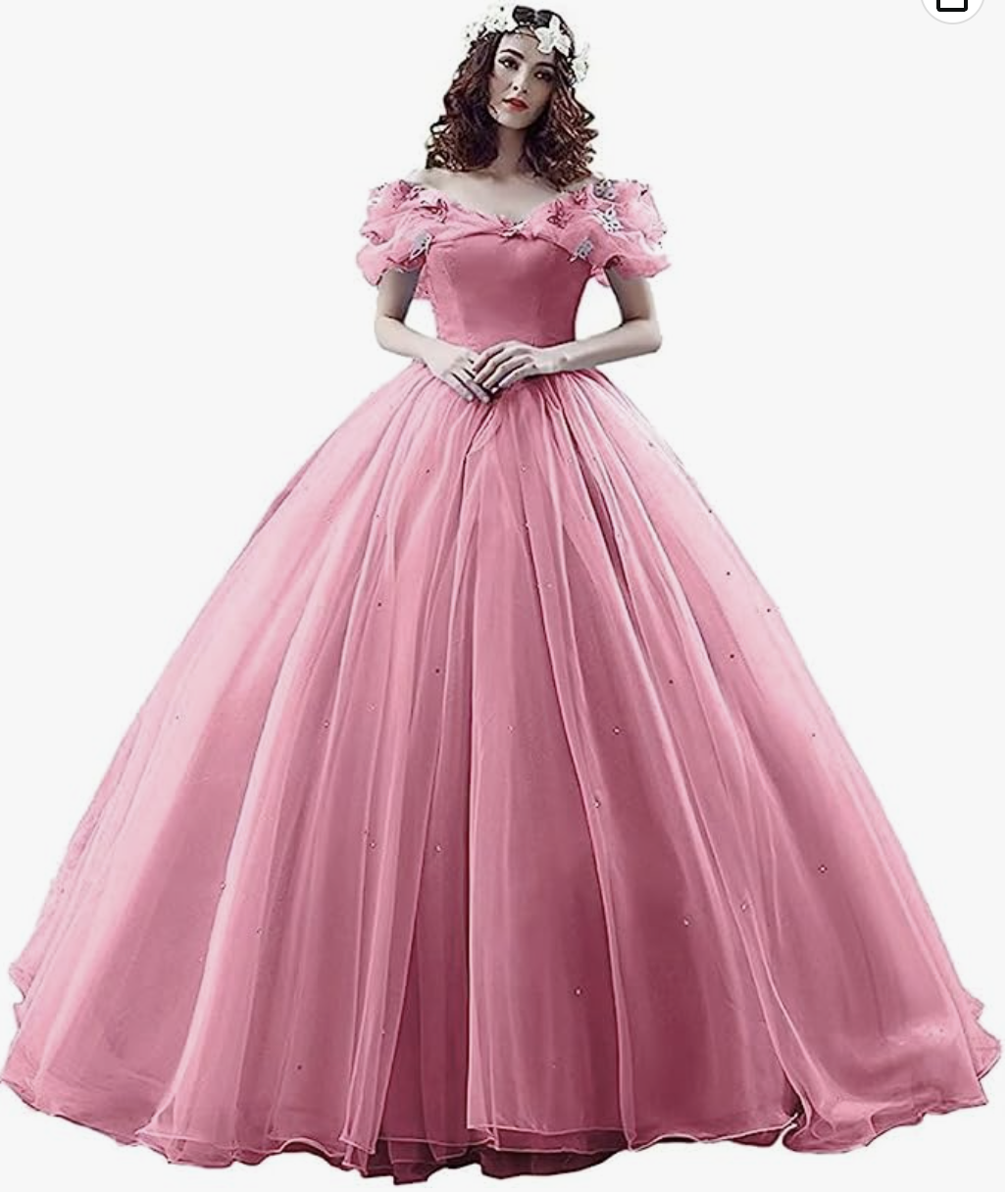 If you like the gown idea but want to go with something more elegant and classic, this is the gown style for you. She has classic lines, gorgeous floaty fabric, and just exudes high-class floof era. Make Kaylee happy and go for the gown!
---
Princess Peach Closet Cosplay: The Crown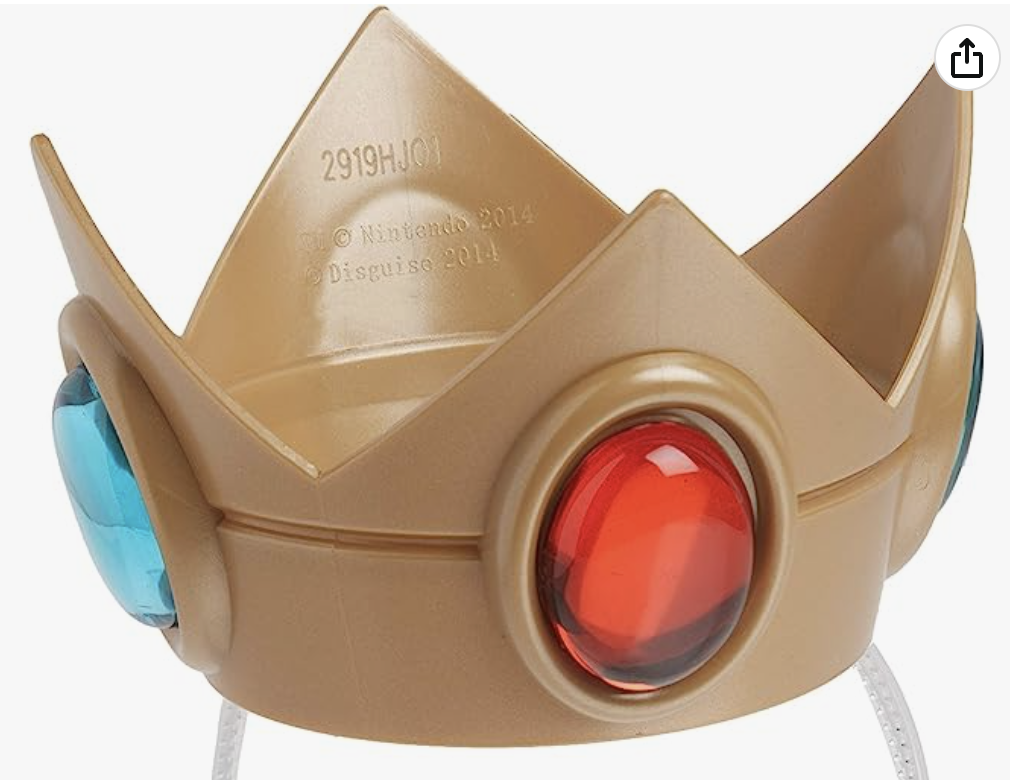 Get your Billie Eilish on and go for a crown, folks. It's cute and tiny and very visual, and no Princess Peach would be complete without it. You can make one from cardboard at home, or purchase one on the internet, or pull out your Pretty Pretty Princess game and raid its jewelry.
---
Subscribe to our newsletter!
Get Tabletop, RPG & Pop Culture news delivered directly to your inbox.
Princess Peach Closet Cosplay: The Gloves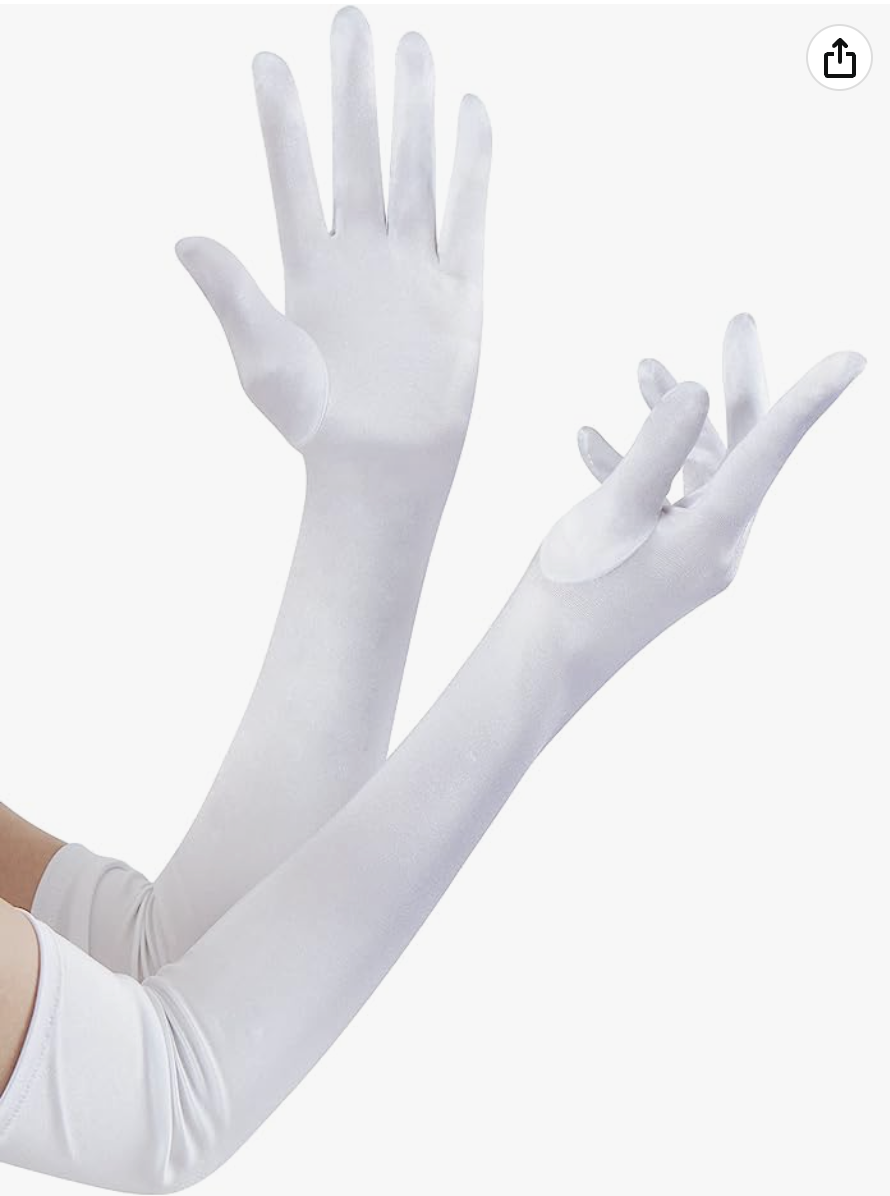 Simple over-the-elbow white gloves are an easy accessory to find. You can ignore this accessory if you like, or pull something from the cosplay chest and have fun with it! If you don't already have a pair of these, this is an excellent staple for your wardrobe.
---
Princess Peach Closet Cosplay: The Heels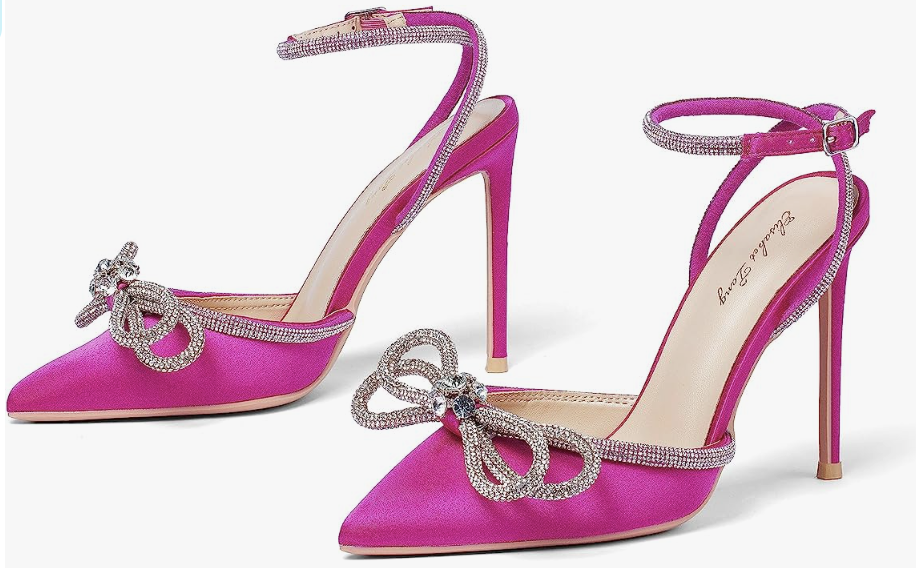 You can go any direction you like with the heels. Pink, white, silver, even black could work if you like. Go for something comfortable if you're walking a lot, or go for something EXTRA if you're doing a photoshoot. Pick your preference and rock it.
---
Princess Peach Closet Cosplay: The Wig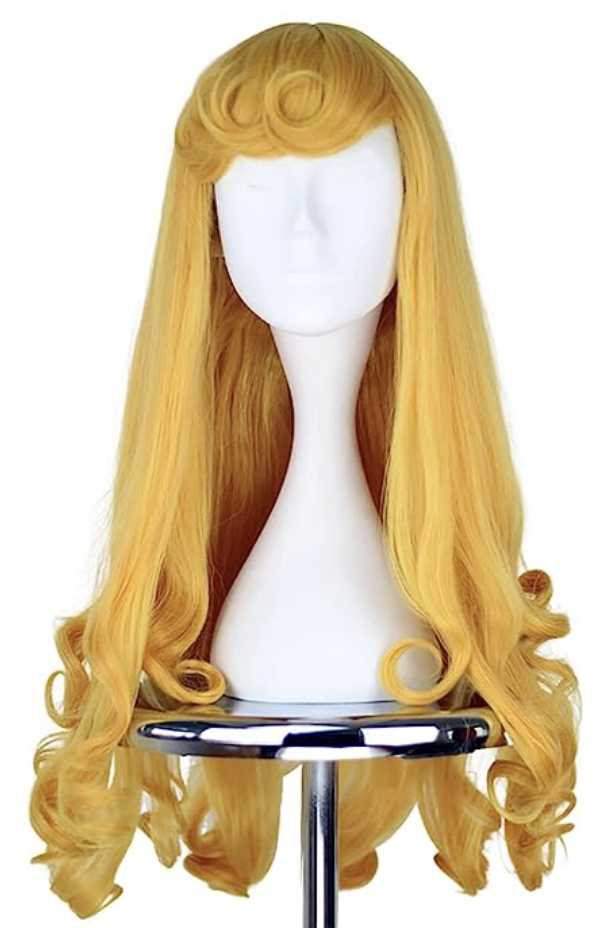 To finish this list off, the best way to go is a wig. Peach's hair is very iconic, so going with an anime-style wig is a great choice. You can go with any simple yellow wig and add some curl for extra effect, or cut the bangs in a more angled style, and you're off to the races!
---
Oh hey! BoLS might make some extra coins if you hit those question mark boxes. We're all about making more money to support local cinema, so check out these links and enjoy some Peaches!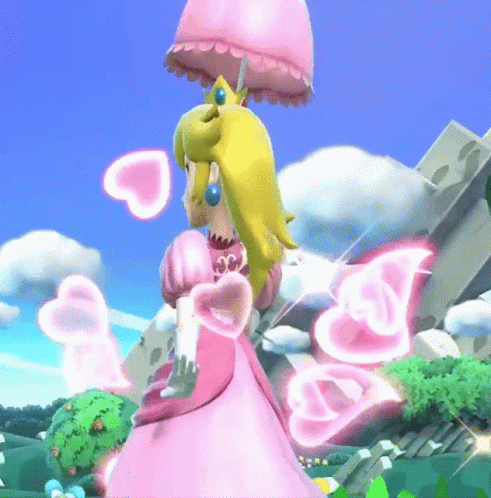 ~Join us next week for more Cosplay Coverage~
Have a Cosplay question you would like Mayhem's Muse to answer?
Know a Cosplayer you'd like to see featured? Send an email here!