This Nurse Chapel Cosplay 'Star Trek: Strange New Worlds' is No Schrodinger's Cat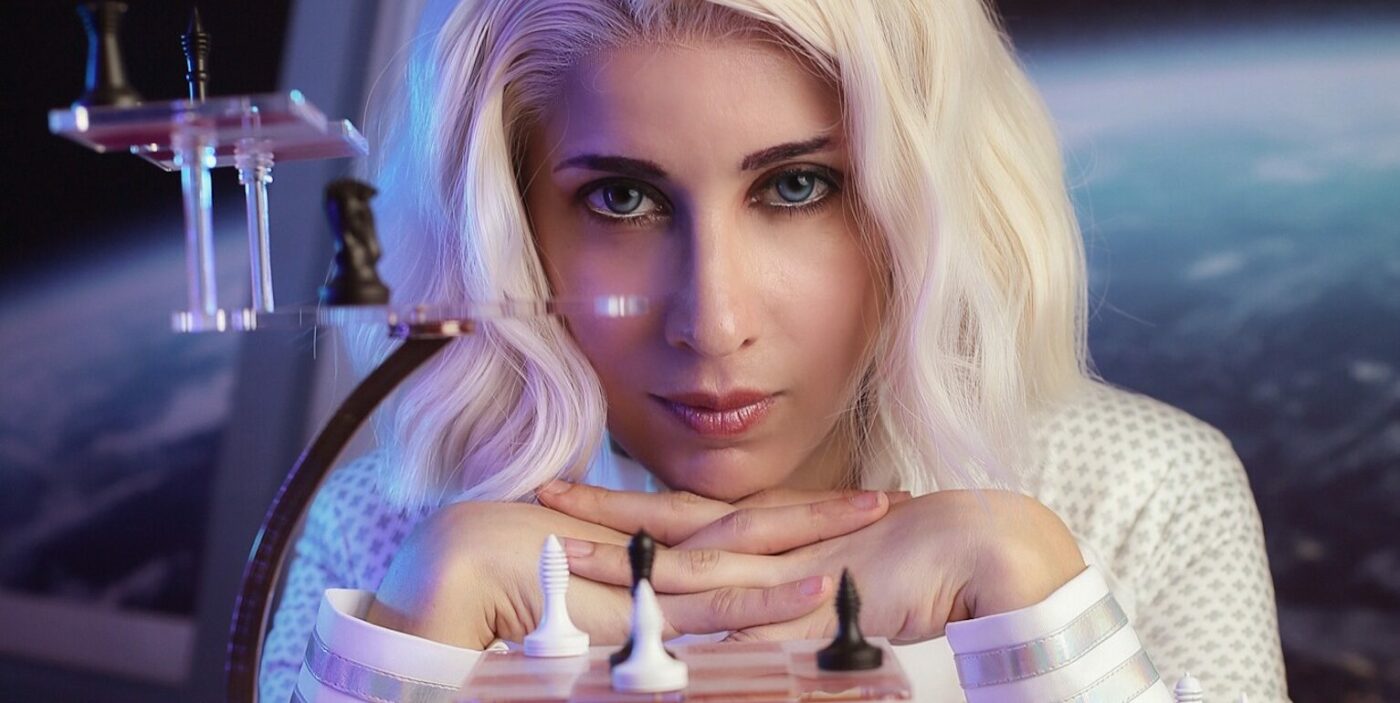 From Elysium to the Enterprise, Vampisaurus opened the box and discovered the right Nurse Chapel cosplay for the job!
Star Trek: Strange New Worlds has captured the hearts of old and new Star Trek fans the world over. The new installment of the classic sci-fi franchise brings new life to the characters we've loved since the 1970's, while giving surprising new insights into their development. We're heading down to the med bay today, checking out a stellar Nurse Chapel cosplay!
This new telling of the Star Ship Enterprise brings much more dynamic range and agency to the character of Christine Chapel. She's strong, nuanced, wicked smart… and absolutely in love with Spock. Elements from the original show are given new life here, and it's a joy to see more about these characters.
This week's Star Trek cosplay feature comes from Sci-Fi queen Vampisaurus, who is renowned for her outstanding sci-fi heroine cosplays. She brings Nurse Chapel to life with elegance and a hint of mystery. She obviously loves Star Trek and has cosplayed many characters, both original and canon. Check out her Nurse Chapel and give her work a follow if you're into sci-fi and space travel!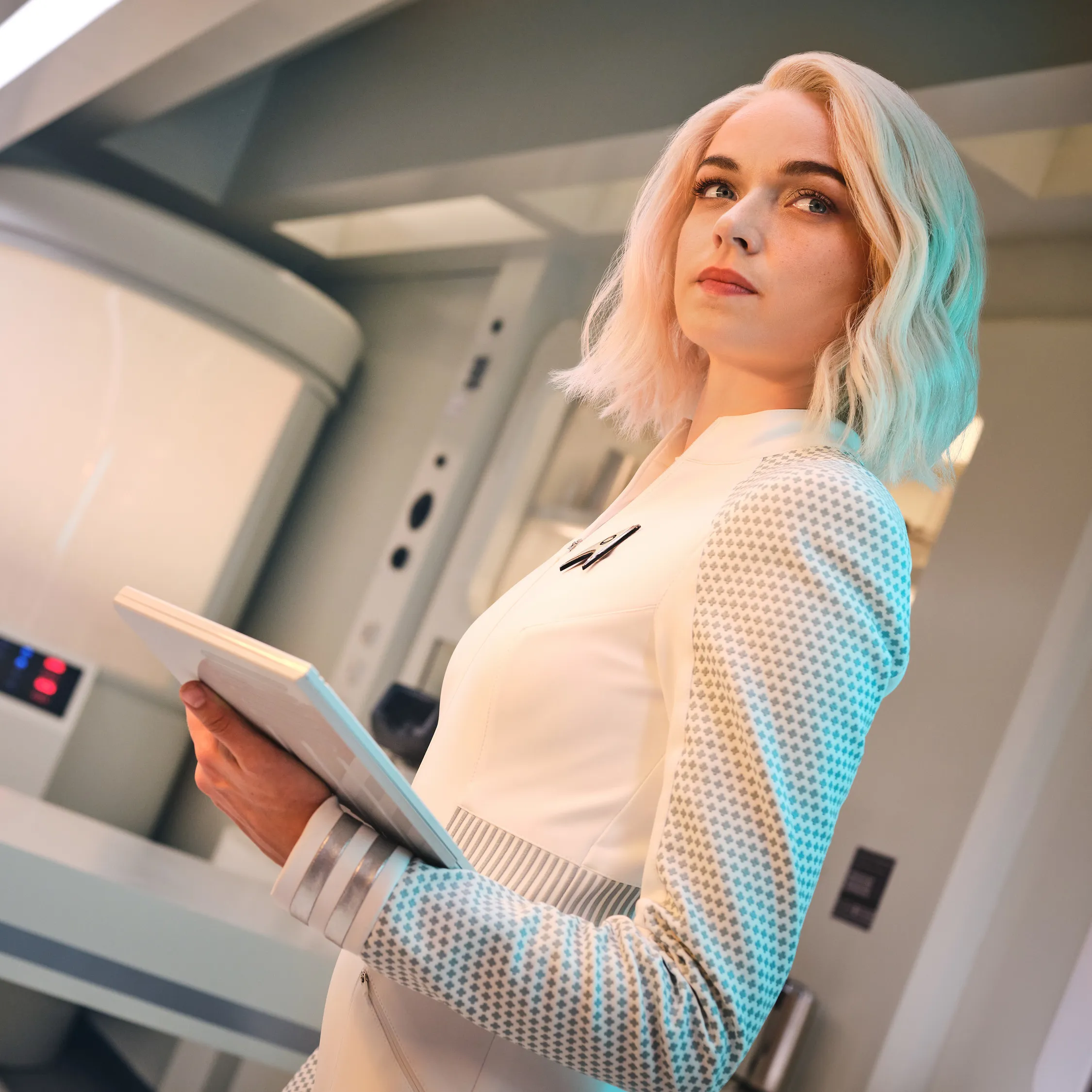 Nurse Chapel Cosplay with permission by Vampisaurus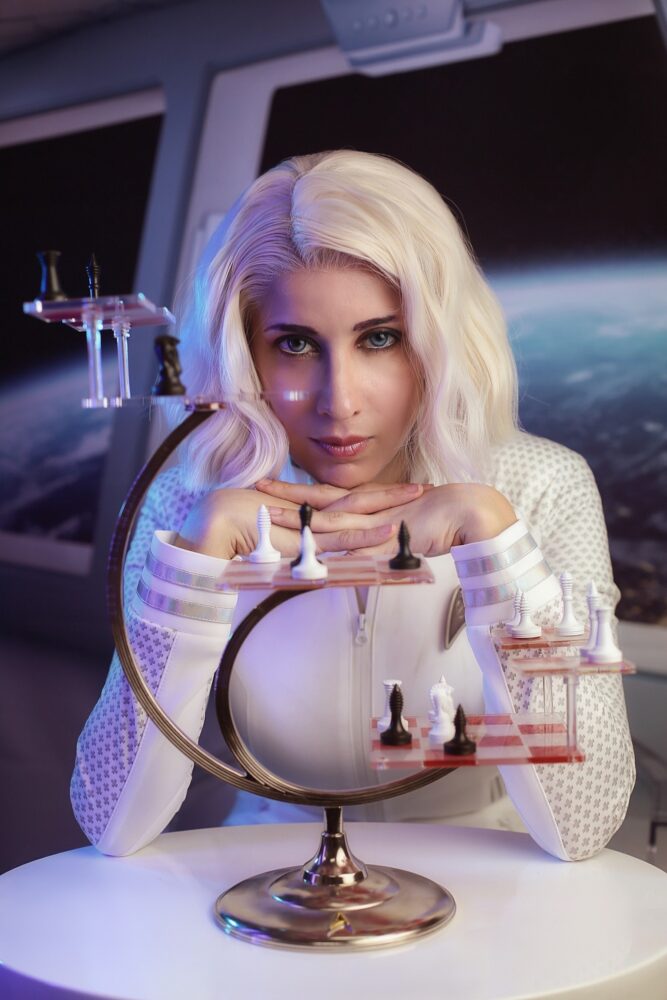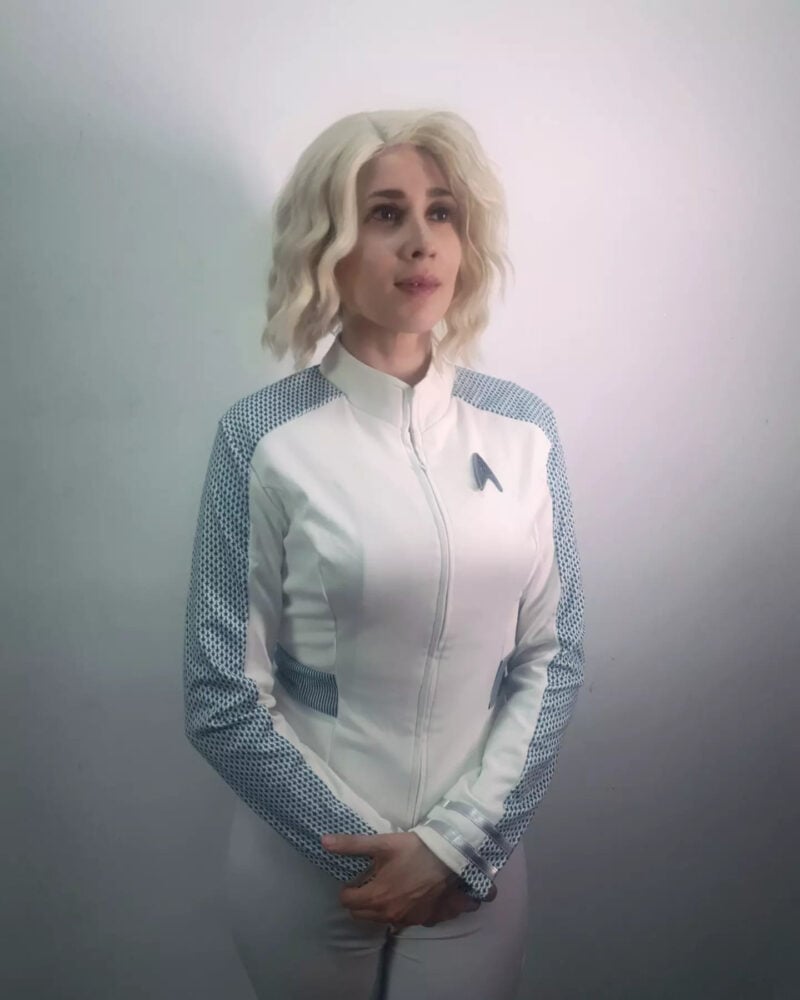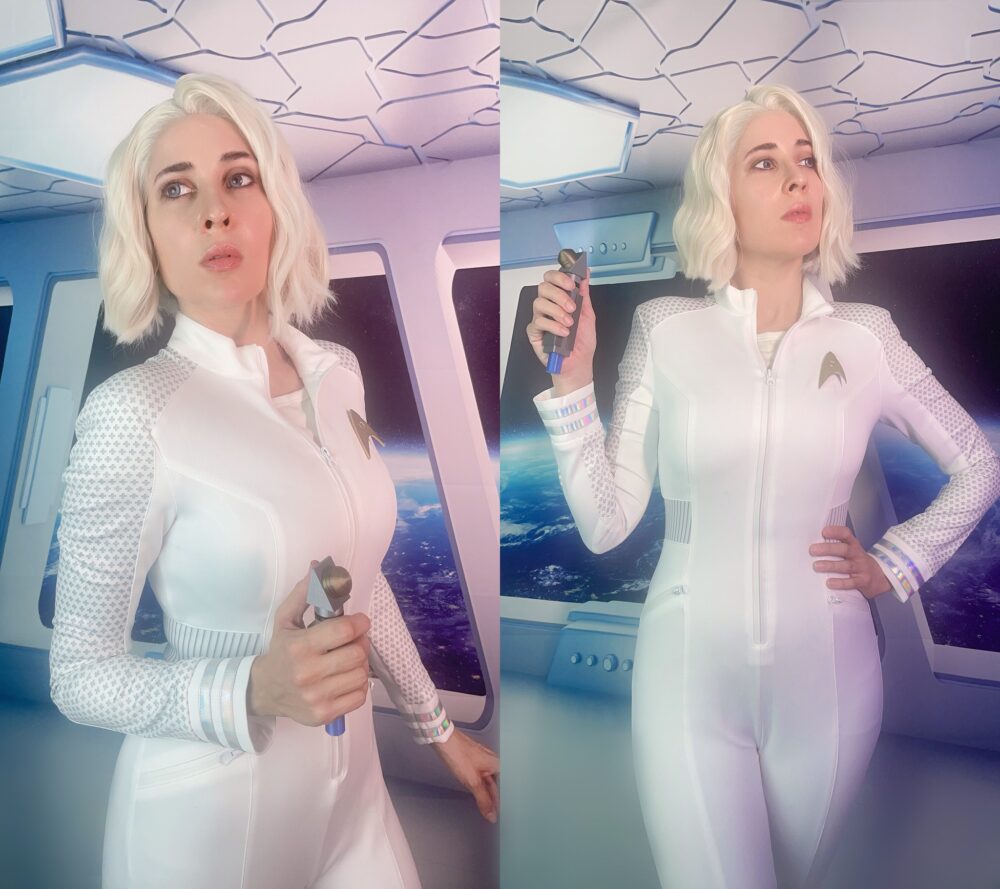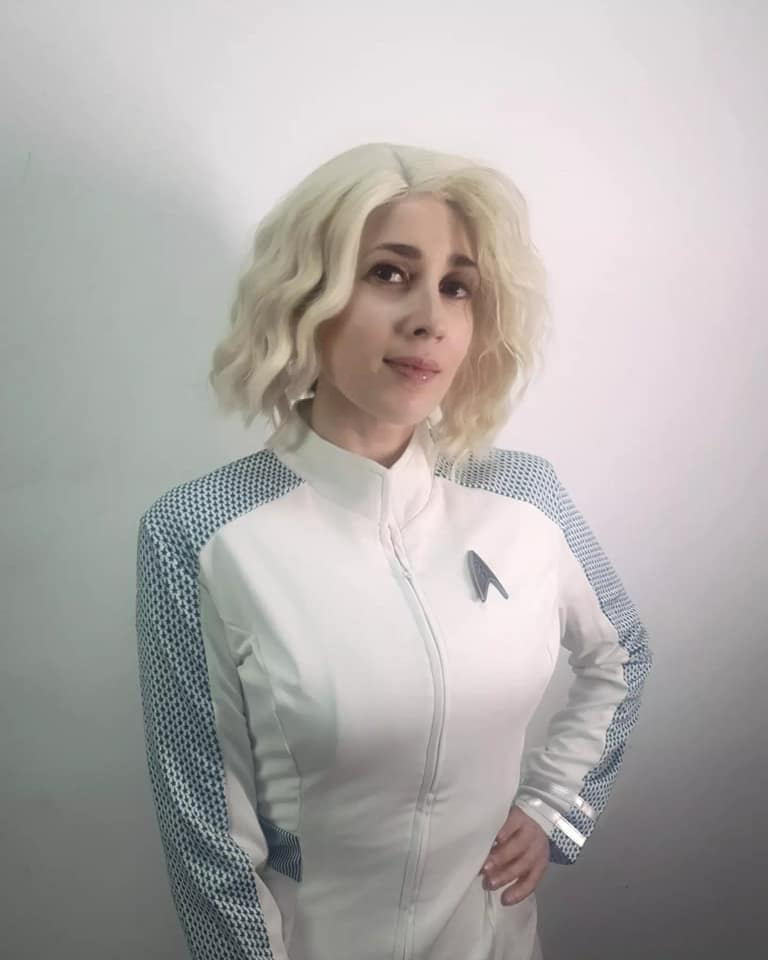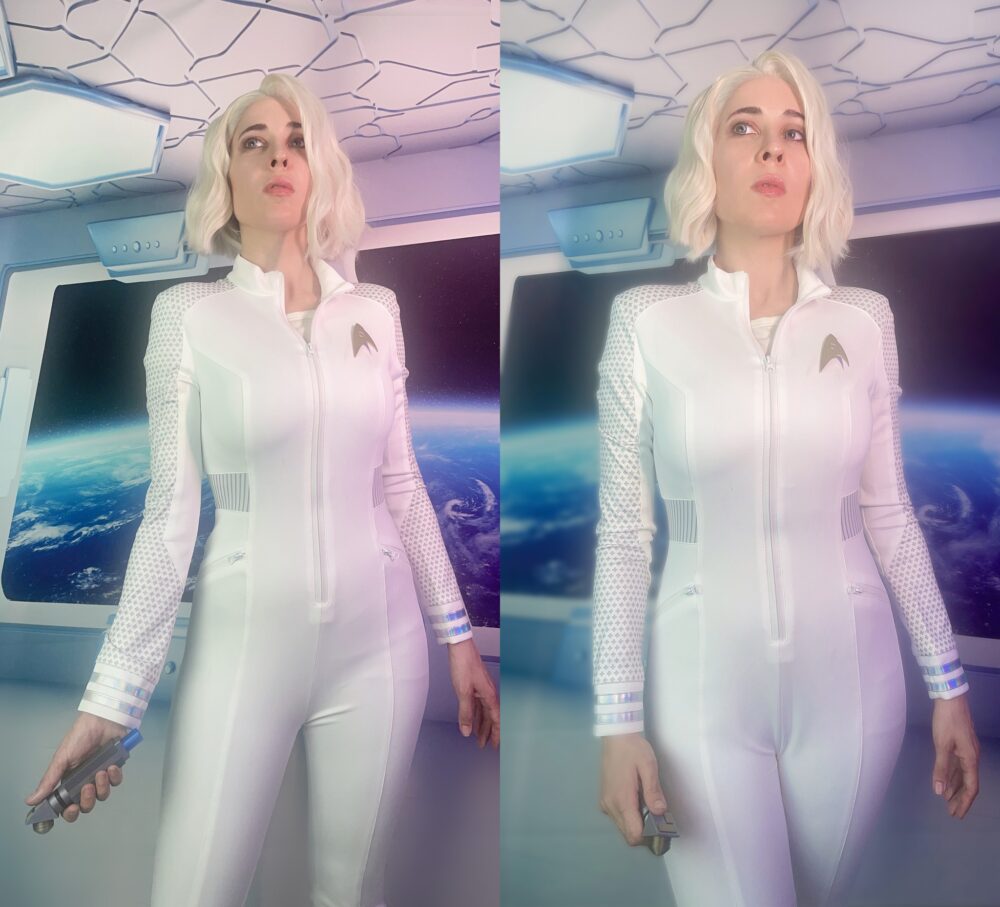 Subscribe to our newsletter!
Get Tabletop, RPG & Pop Culture news delivered directly to your inbox.
~Join us next week for more Cosplay Coverage~
Have a Cosplay question you would like Mayhem's Muse to answer?
Know a Cosplayer you'd like to see featured? Send an email here!