Fortune Favors the Bold: The Cheetara Cosplay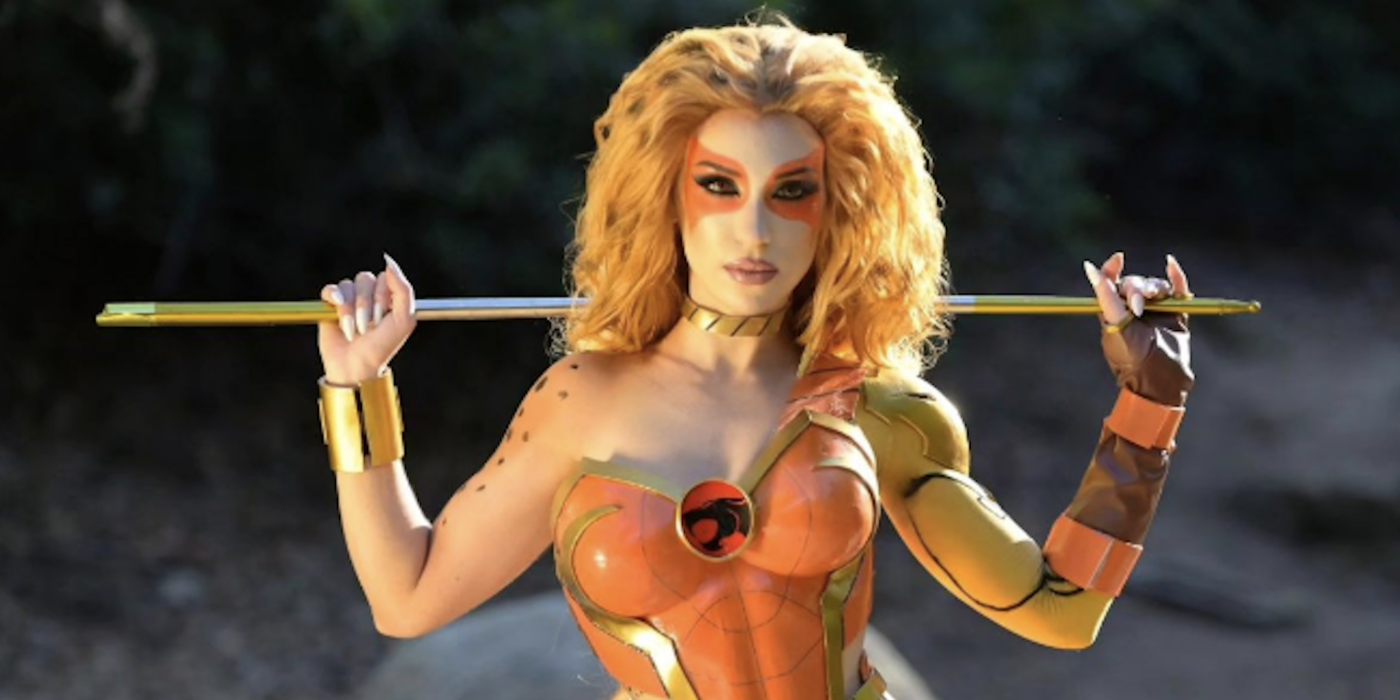 This Cheetara cosplay won't be defeated–we're diving into the world of The Thundercats with this feisty feline feature.
The Thundercats was one of my favorite shows as a child from the 1980s. From that time on, I have always favored bo-staff-wielding, strong, confident women who were GREAT boots. Since the 2011 remake of the classic animated show, the Thundercats have been coming back into style.
My favorite among the Thundercats characters was always Cheetara. Strong, wise, fast, and with such a huge heart, she is everything I looked for in a childhood hero. Her spirit is kept alive by this week's cosplay artist–Gracie the Cosplay Lass.
Gracie the Cosplay Lass is a stunning cosplayer who partners with some stellar photographers. She is a frequent member of the movie premier cosplay circuit, you can see her attending events all over the world. She has stunned us again with her Cheetara recreation. With its vivid, precise makeup and perfectly constructed bodysuit, the devil is in the details. We hope you're in just as much awe as we are over this Cheetara recreation!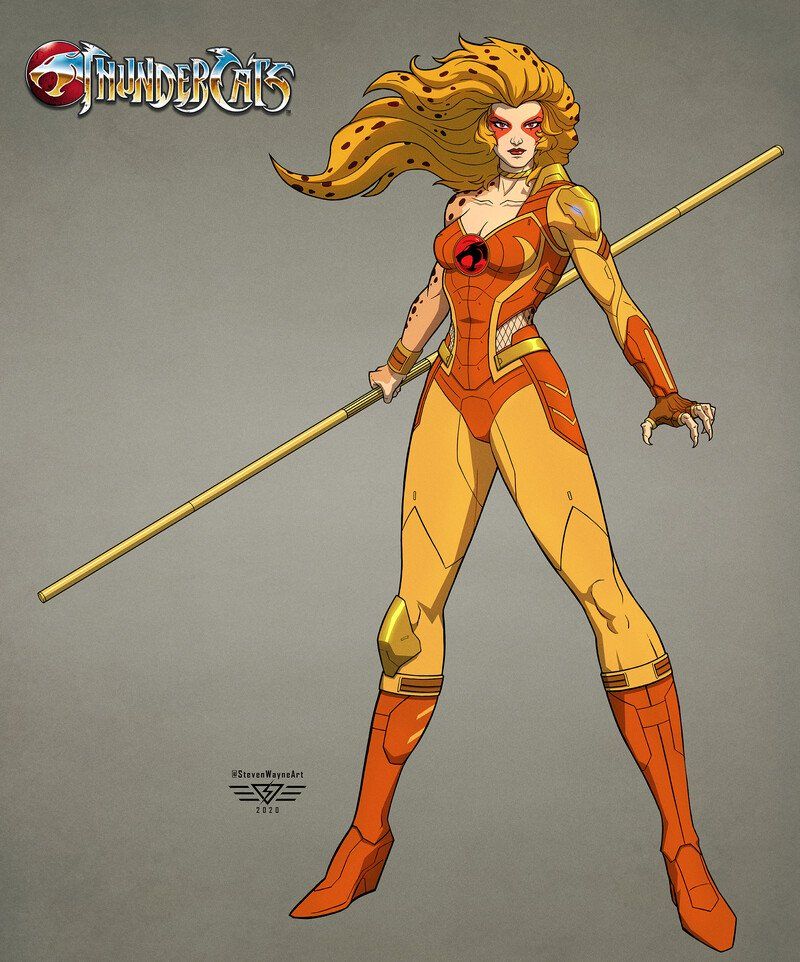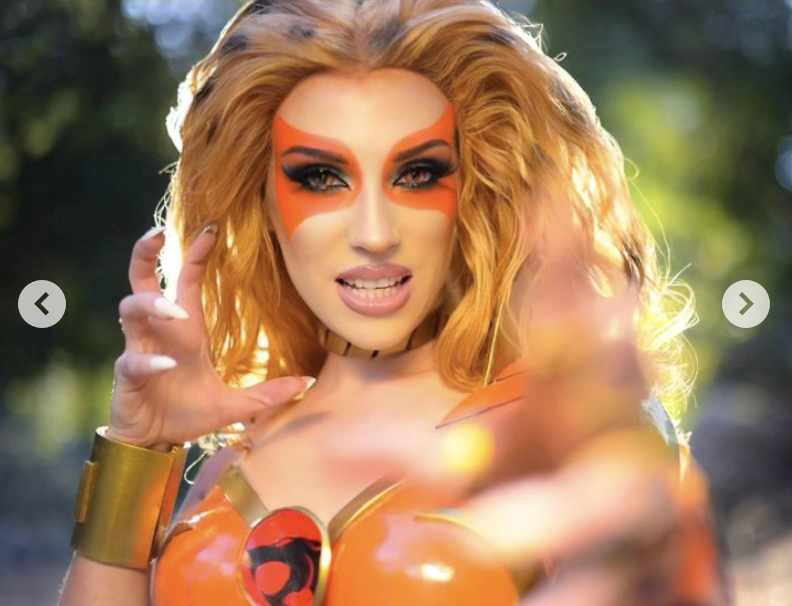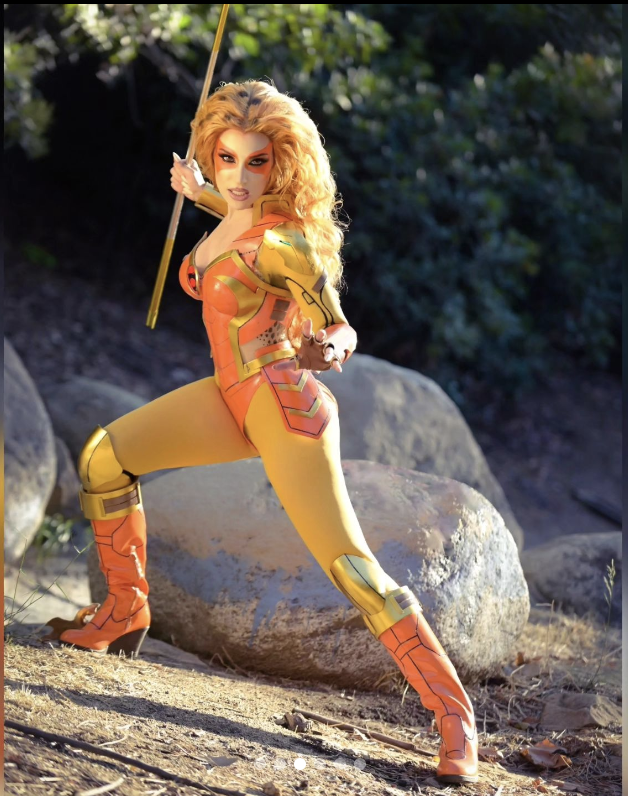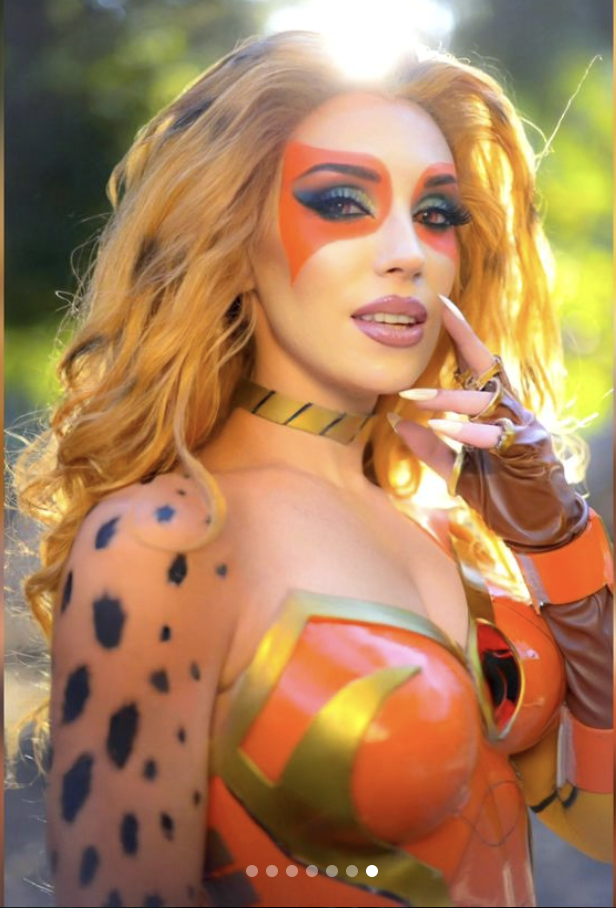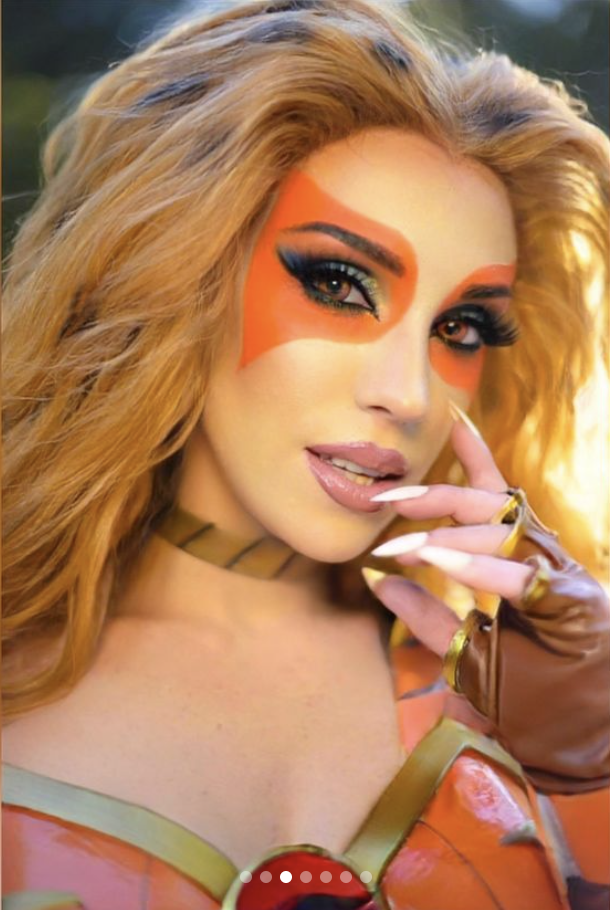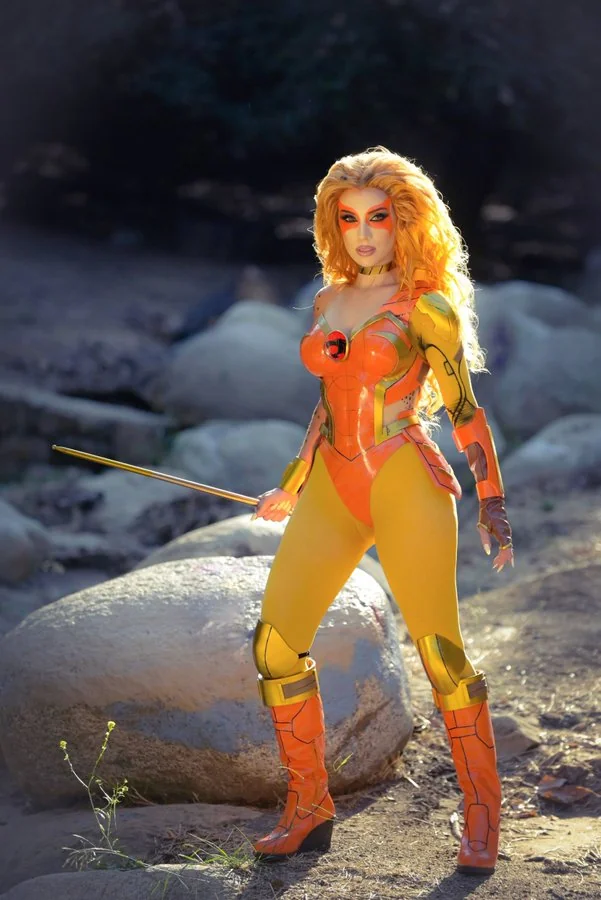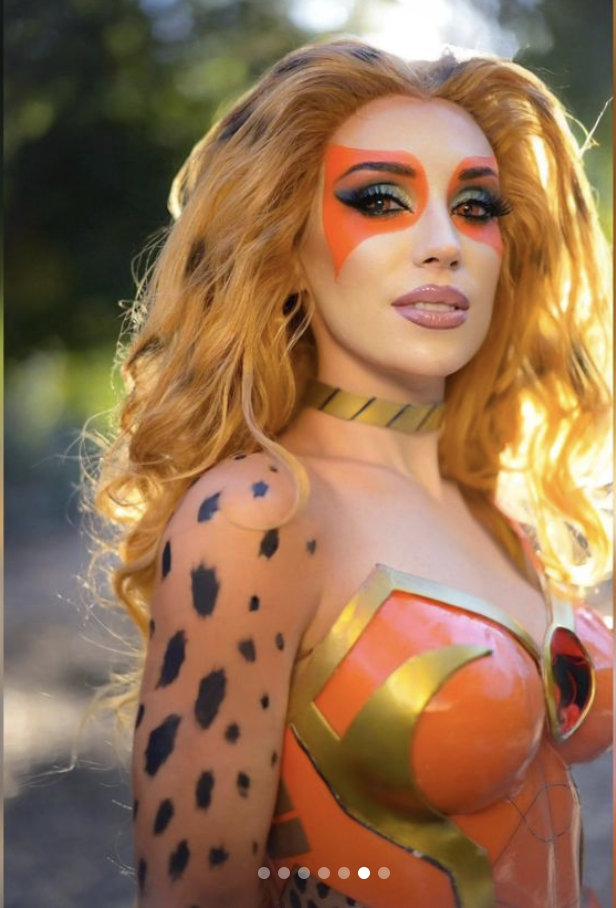 Subscribe to our newsletter!
Get Tabletop, RPG & Pop Culture news delivered directly to your inbox.
~Join us next week for more Cosplay Coverage~
Have a Cosplay question you would like Mayhem's Muse to answer?
Know a Cosplayer you'd like to see featured? Send an email here!