This Ahsoka Closet Cosplay Says, "I Am No Jedi."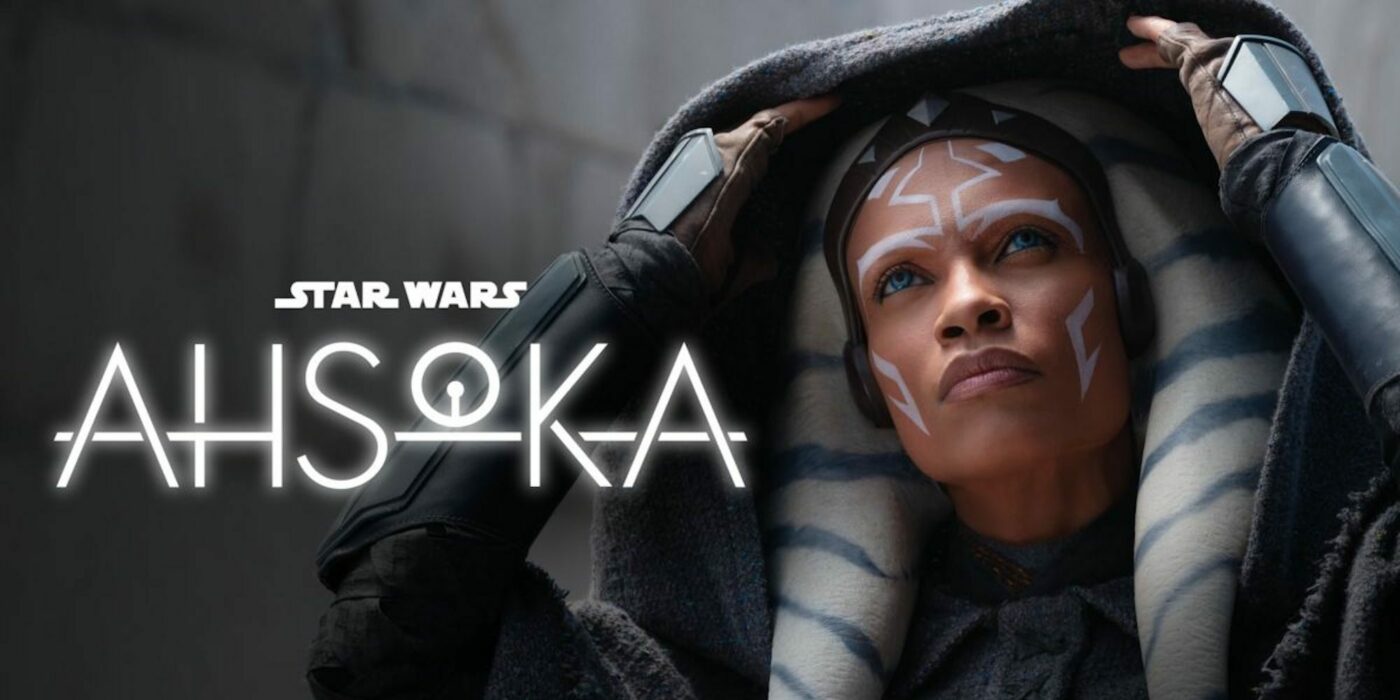 The Force is strong with this galactic-level closet cosplay to celebrate Disney's Ahsoka release.
It's time once more to step into the breach, dear friends. The breach that is the Star Wars galaxy of films and shows. They're back with the next installment in the eternal battle of the Force, and Ahsoka is off to a rollercoaster of a start!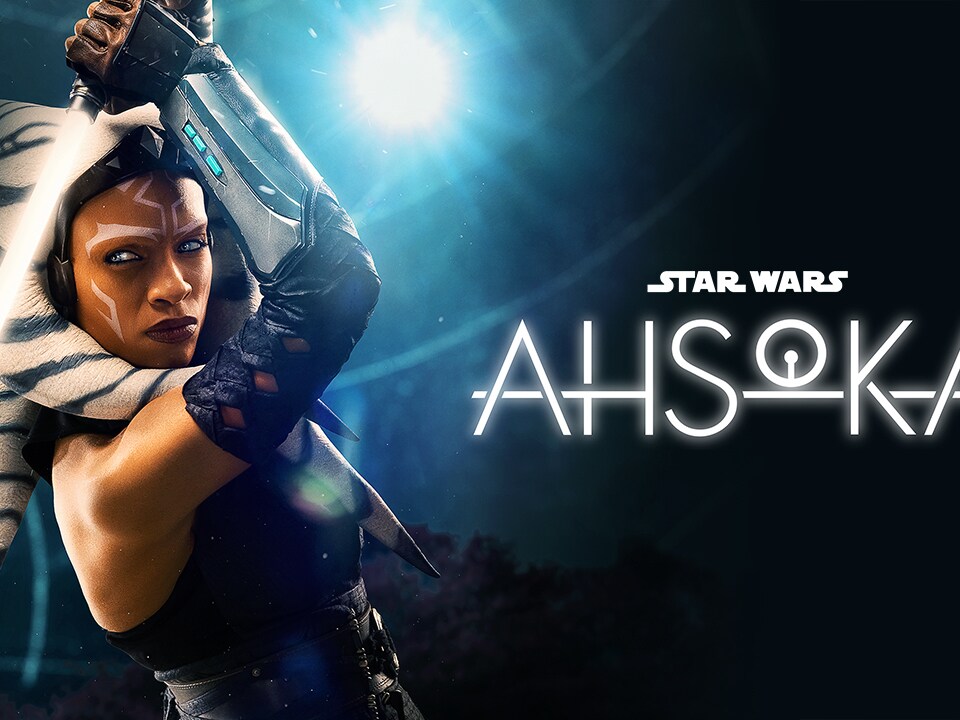 Audiences have been teased by occasional appearances of Rosario Dawson's Ahsoka for some time now, and she's finally here to spread her wings. As her search for Thrawn continues, we see some excellent cosplay potential in her garb. This inspiration led to a fun and somewhat stylish cosplay, which we hope inspires your own Ahsoka closet cosplay!
Ahsoka Closet Cosplay: The Headpiece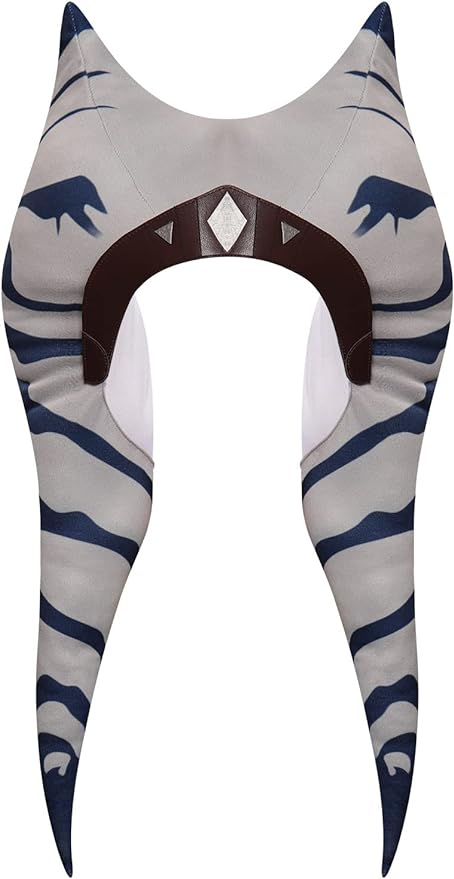 Ahsoka is a visually striking character, a Togruda former Jedi whose main colors are orange, blue, and white. If you don't want to buy a headdress like one of these for the cosplay, I highly recommend taking a few scarves (one white, one blue) and wrapping them into a roped drape to resemble Ahsoka.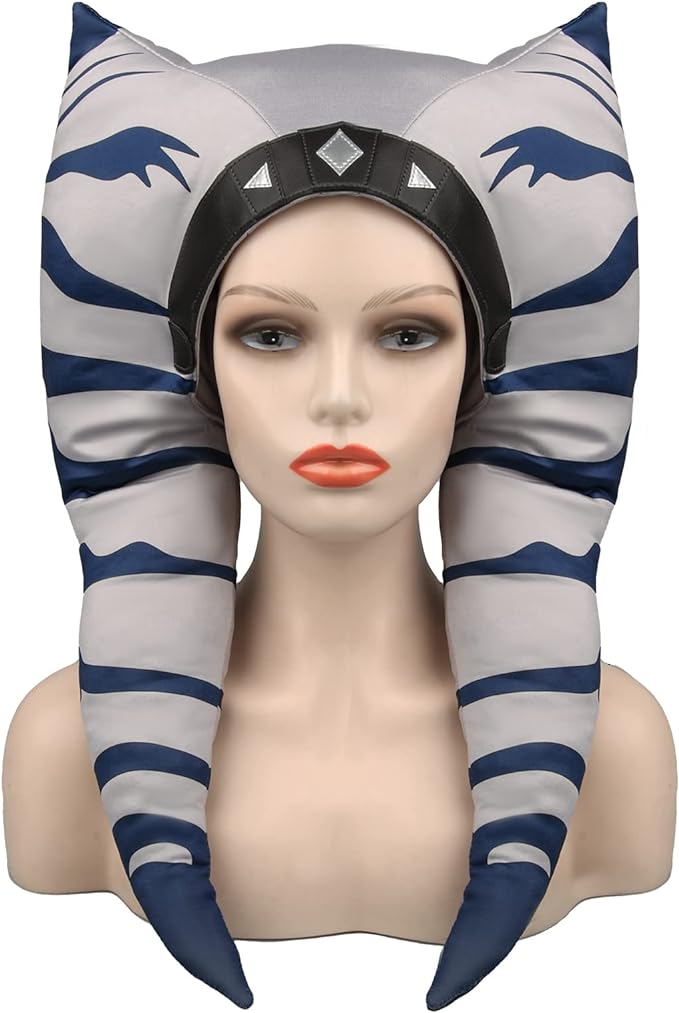 I'm putting two buttons/images/blurbs here because you can offer a couple of options, but I'd say try to keep it no more than two. You can do an investment piece and a budget piece, for example. Or maybe a winter season and summer season option.
---
Ahsoka Closet Cosplay: The Tunic
During the show, Ahsoka wears a racerback-style top in simple black, which can be mimicked easily. The look is gathered with a large statement belt, so it doesn't matter if the blouse drapes or clings.
---
Ahsoka Closet Cosplay: The Pants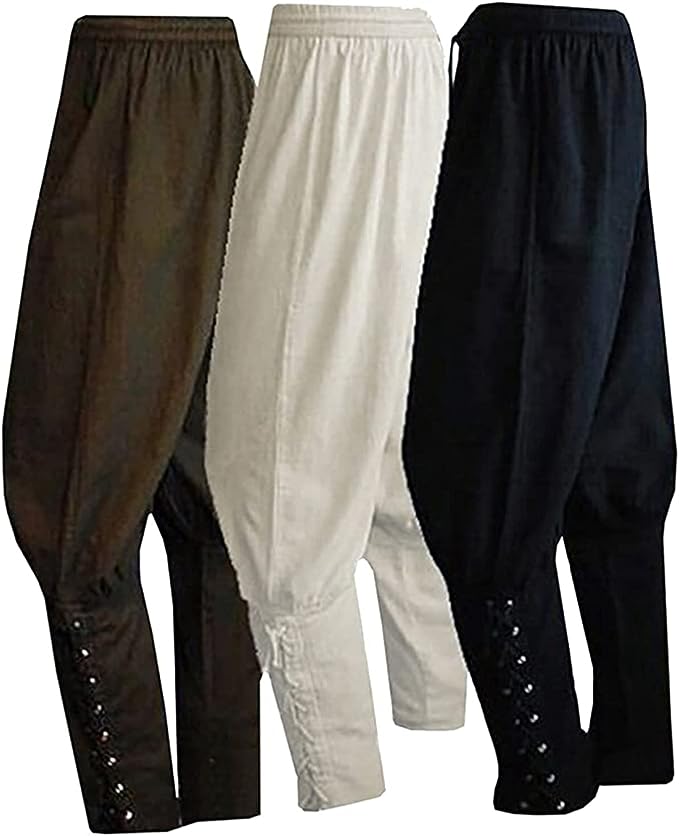 As with most things, you can go with any black pants for this, billowy as possible. If you want a great staple piece to have in a costume wardrobe, these are a great place to start. They have plenty of billows and are fitted well to go under boots.
---
Subscribe to our newsletter!
Get Tabletop, RPG & Pop Culture news delivered directly to your inbox.
Ahsoka Closet Cosplay: The Belt

Ahsoka wears a gorgeous statement piece, a thick belt with a circular centerpiece. This look can be achieved with a length of scarf wrapped around the waist and smaller belt or belts fixed over the top to secure them. Go big or go home with this statement piece!
---
Ahsoka Closet Cosplay: The Boots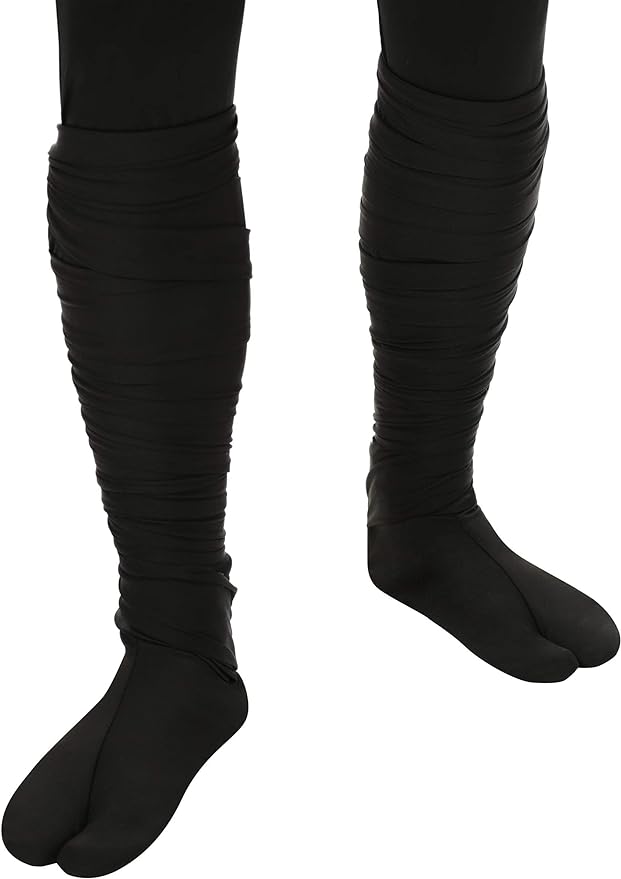 The boots pictured here would go the extra mile to screen-accurateness. It's easy enough to pull any black boot or sandal situation out of your wardrobe and use it for this. Go for something flat and easy to move in.
---
BoLS has a serious shopping problem when it comes to Star Wars. Help us out and check out the links above- purchases made help fund our nerdy habits!
~Join us next week for more Cosplay Coverage~
Have a Cosplay question you would like Mayhem's Muse to answer?
Know a Cosplayer you'd like to see featured? Send an email here!