Jinx from 'League of Legends' Closet Cosplay is a Loose Cannon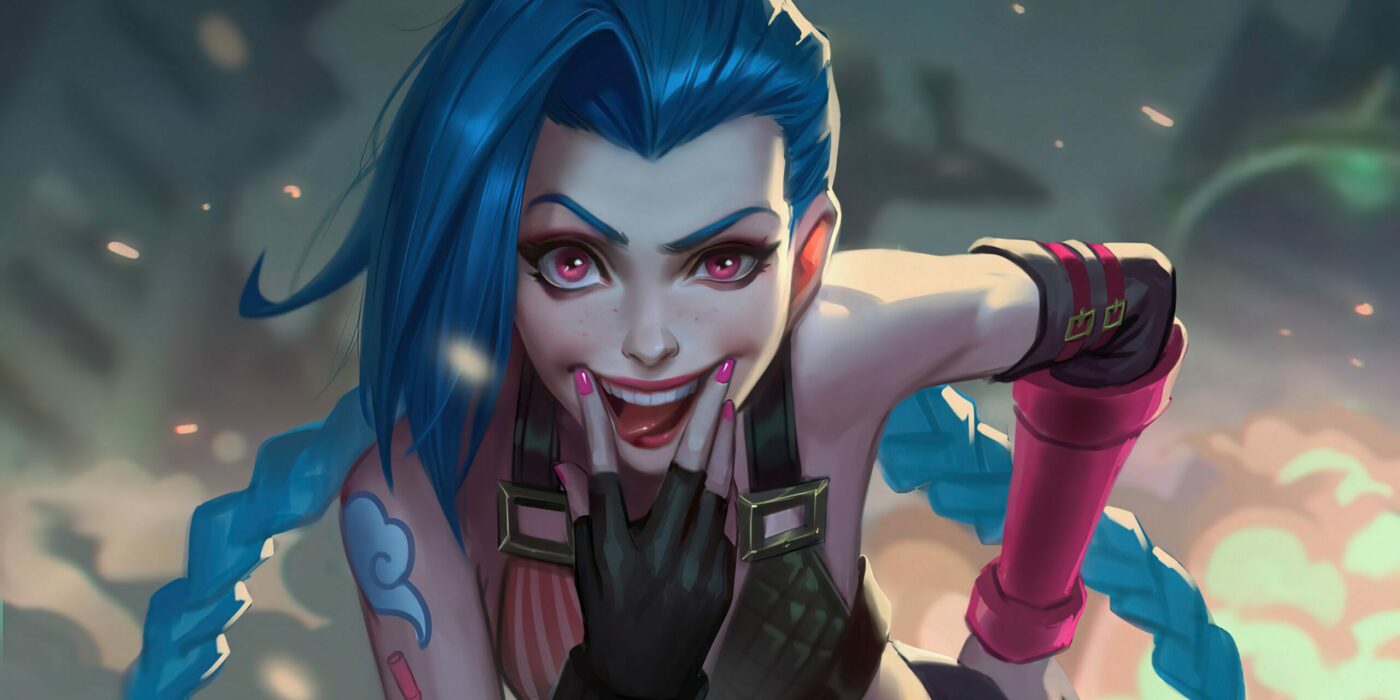 Get Jinxed in honor of Jinx Day as the iconic, manic criminal with our closet cosplay!
One of the most popular, well-acclaimed games of the decade is League of Legends. With its immersive gameplay and dynamic characters, it's no surprise the game continues to spark the imaginations of gamers around the globe.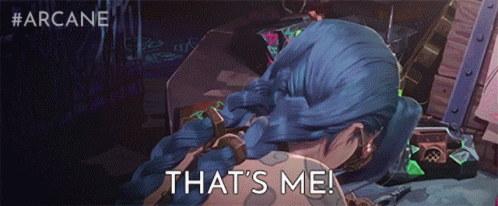 Jinx is such a crucial, virally popular character that she has her own day, and we're whipping up a closet cosplay just for the day!
The most popular character from this game by far is Jinx- the criminal mastermind behind League of Legends' success. The blue-haired bombshell terrorizes people and thrives on chaos. With the release of her spinoff animated show, Arkane, Jinx is cemented in videogame history. To celebrate her celebrity status, we've built a killer closet cosplay list!
Jinx Closet Cosplay: The Halter Top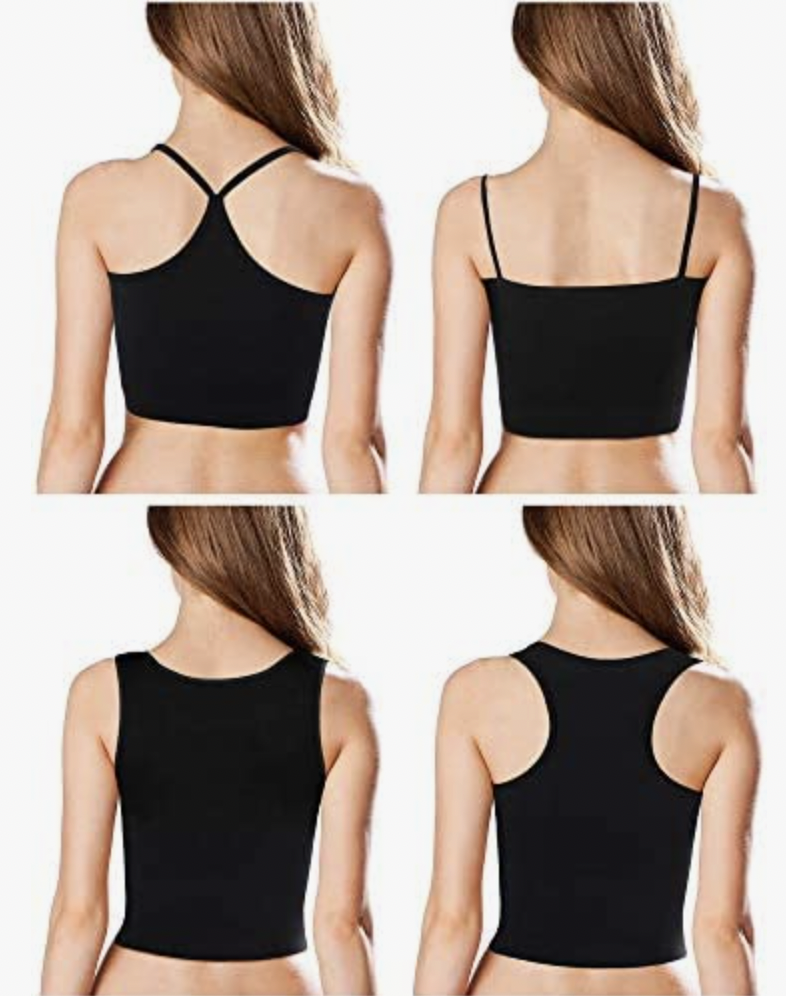 Jinx rocks a pretty basic halter tank cutoff. You can go as simple as cutting (or tearing) a tank you already own or purchasing something new and unique. Go simple or go elaborate; no matter how you go, this tank is a pretty solid staple.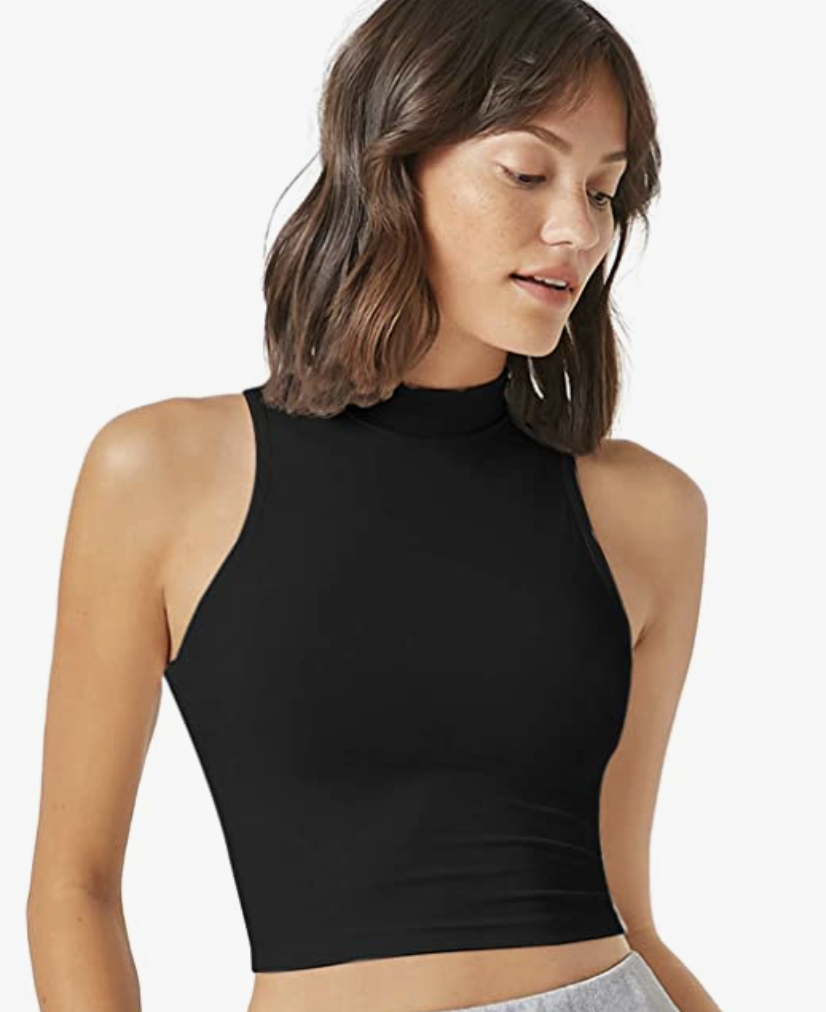 IF you want something more elegant and streamlined, this cut provides more coverage and a better foundation for elaboration. Use this as a base, and add some details to make the connection to Jinx even stronger.
---
Jinx Closet Cosplay: The Pants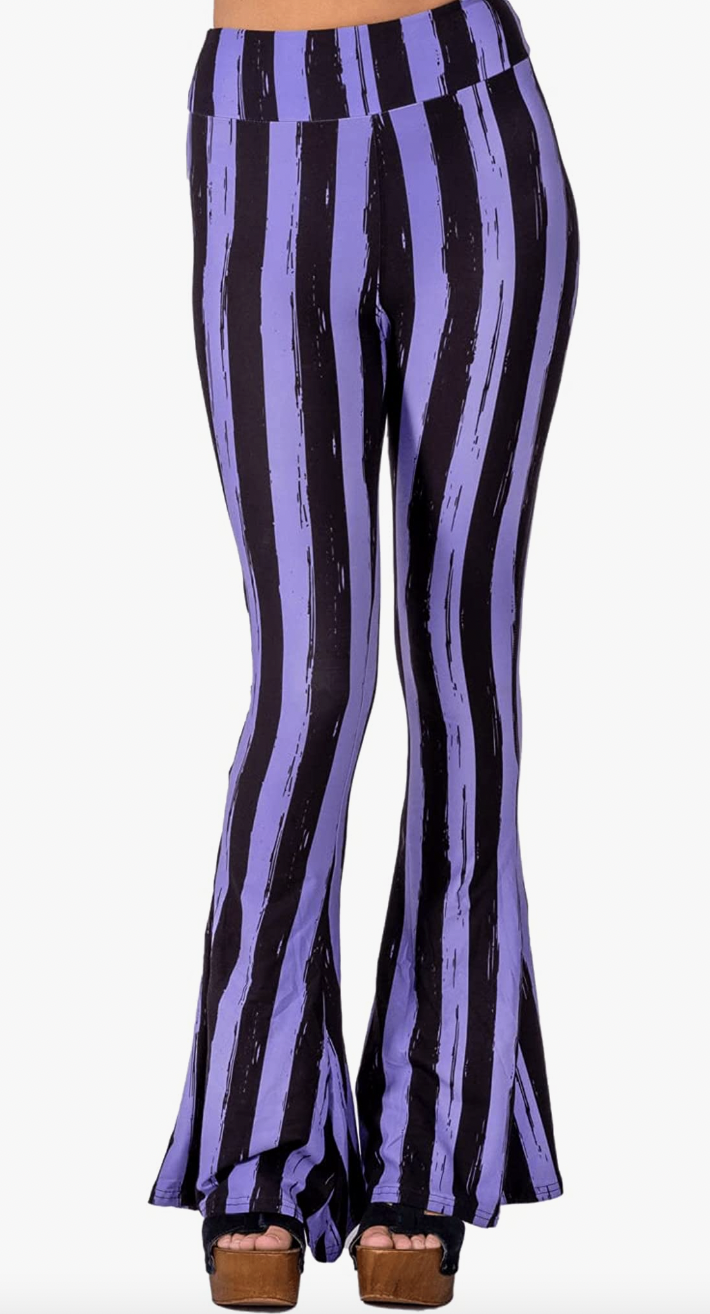 These puppies were hard to find! It took looking for circus pants to find something that matched Jinx's signature cutoffs. Take black pants and paint them, or find something purple and striped like these bell bottoms and cut them off at the knees. The bases make the cosplay!
---
Jinx Closet Cosplay: The Boots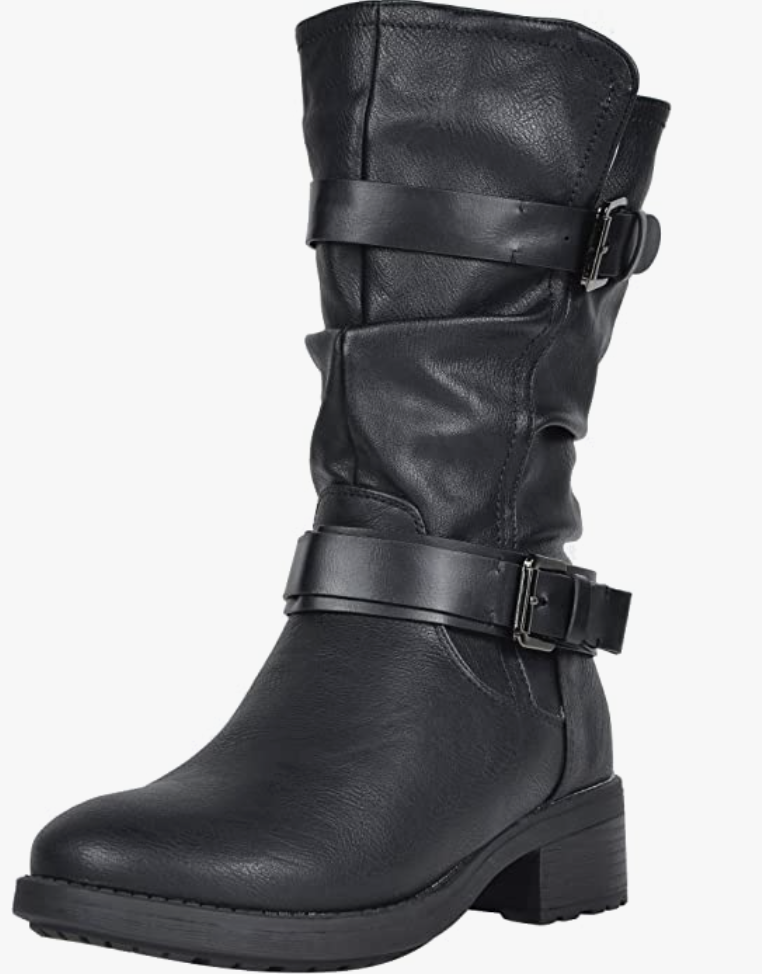 Another cosplay, another black boot. For this look, you can go pirate-y, you can go clean and understated… Whatever you have on hand, as long as it looks hurried and messy! Folding the tops of these down will look rugged and perfect for Jinx.
Subscribe to our newsletter!
Get Tabletop, RPG & Pop Culture news delivered directly to your inbox.
---
Jinx Closet Cosplay: The Gloves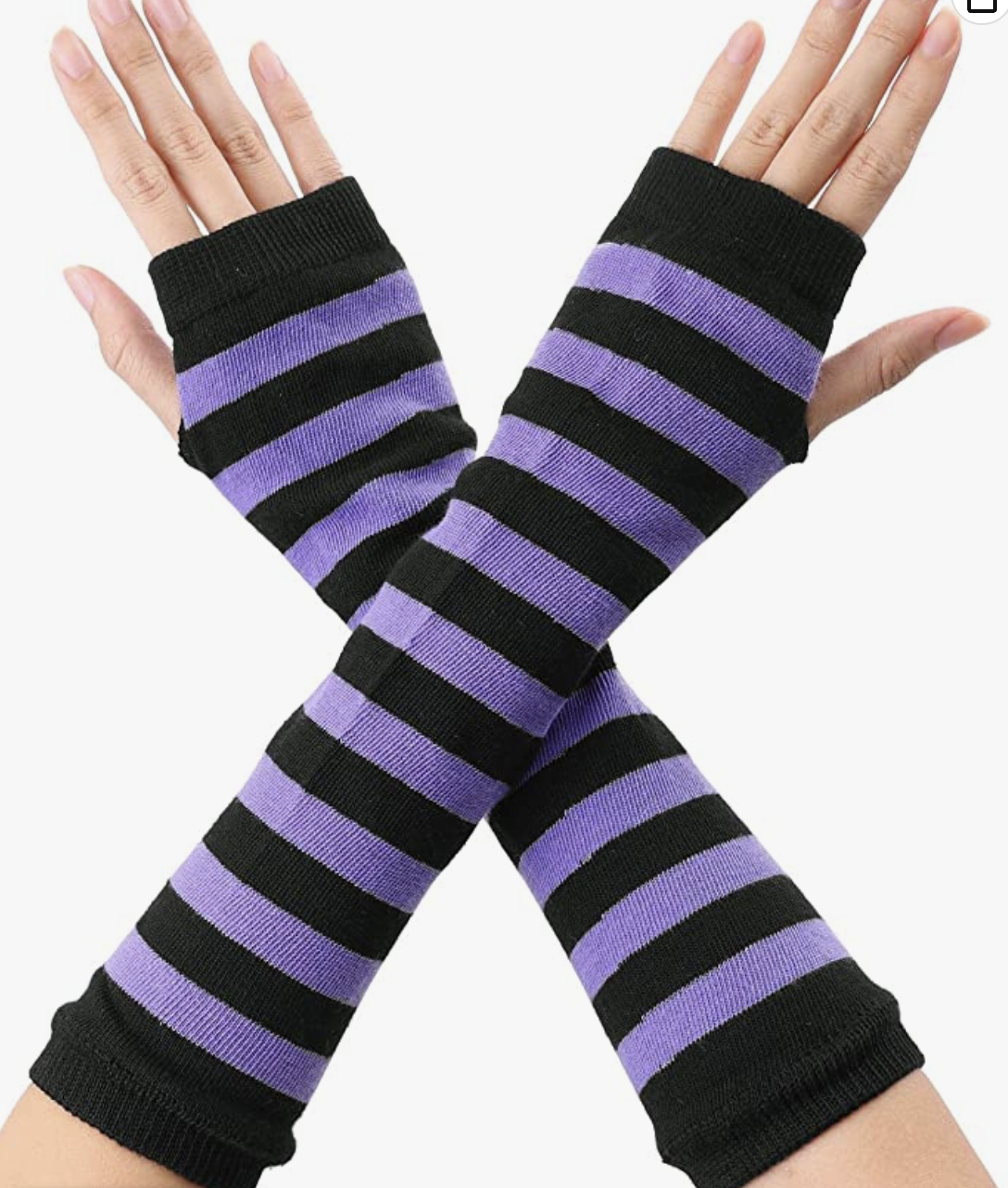 From here, it's all about the accessories. Jinx wears gloves, pouches, belts, and bandoliers. Any of these will elevate the cosplay to the next level, but you can go simple and mismatched as much as you like! Use those old costume gloves, and you're all set.
---
Jinx Closet Cosplay: The Braid

It's not Jinx without the signature blue-haired braid. You can do a wig or extensions or go nuts and dye your hair (I highly suggest the Good Dye Young color line in Blue Ruin). A braided do, and you're good to go with this Jinx closet cosplay!
---
Oh hey! BoLS might make a little dolla-dolla if you decide to buy these items. We need that money to buy new shark cannons, so all donations and click-throughs are appreciated!
~Join us next week for more cosplay coverage~
Have a Cosplay question you would like Mayhem's Muse to answer?
Know a Cosplayer you'd like to see featured? Send an email here!