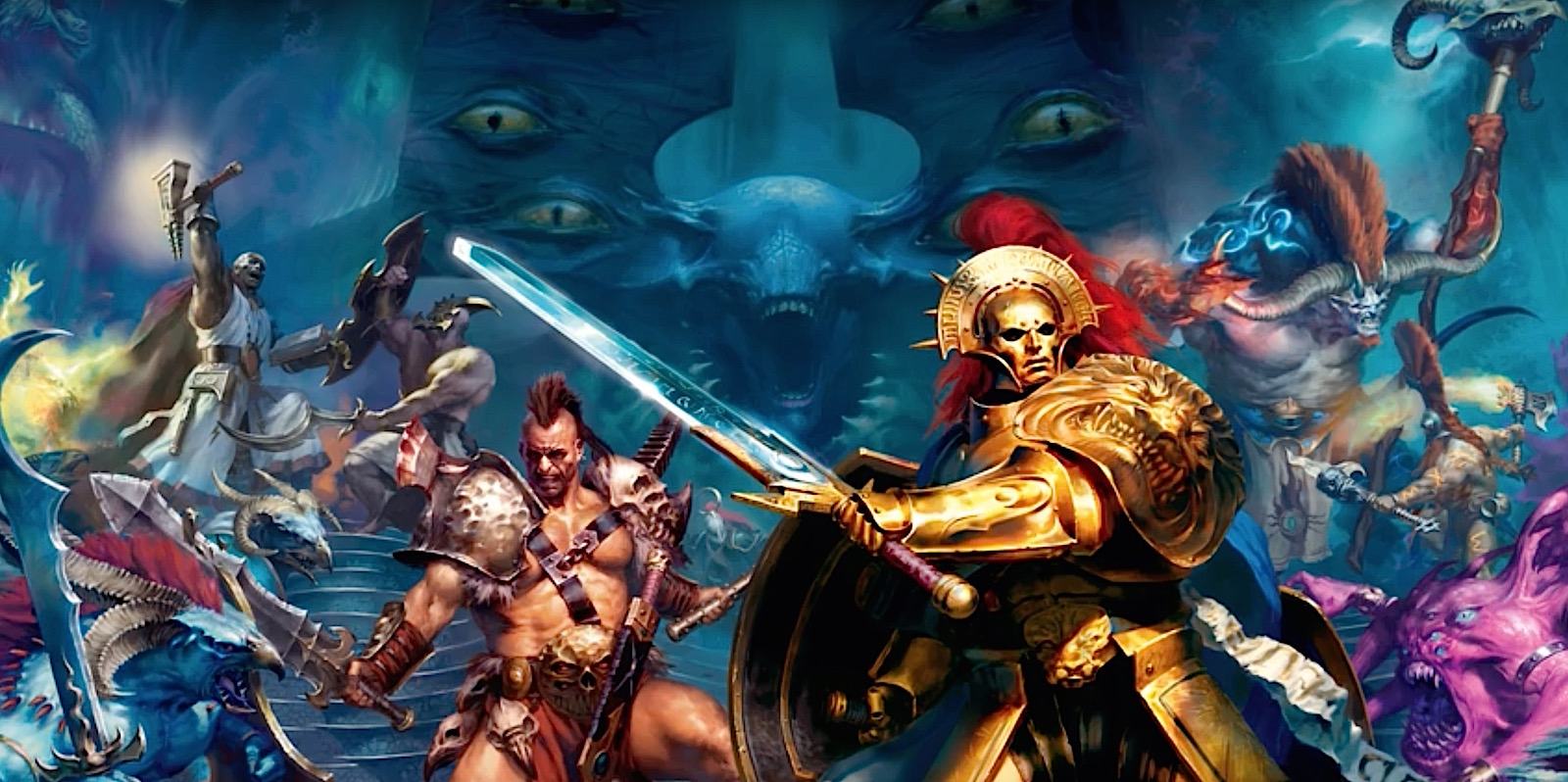 Did you have a crazy weekend because Games Workshop sure did – Silver Tower, Dawn of War III & more from GW!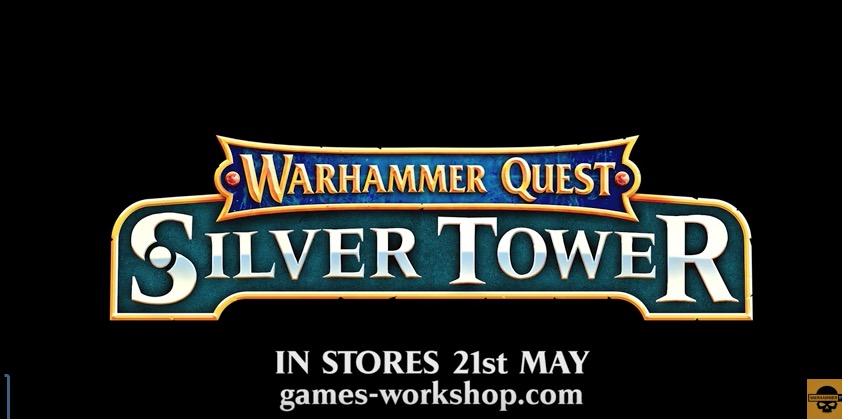 We knew this day was coming – Games Workshop shows off a teaser for their newest Boardgame: Warhammer Quest: Silver Tower!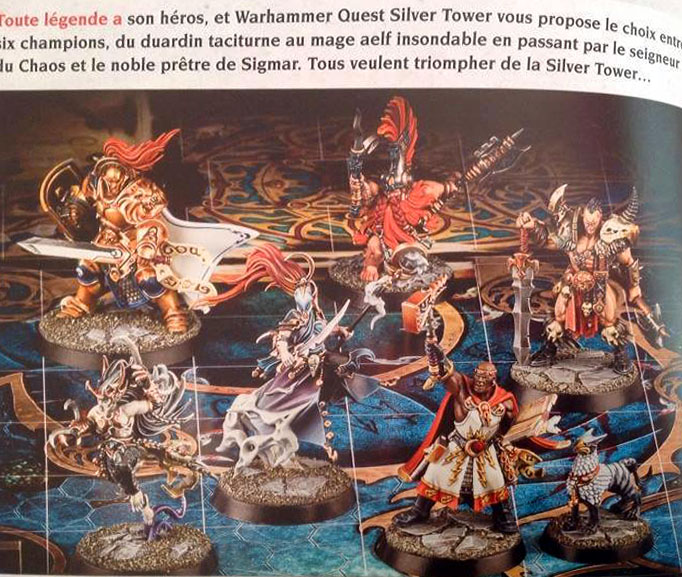 You didn't think it was JUST a video announcement this weekend did you? Well how about some sweet new Pics to drool over, too!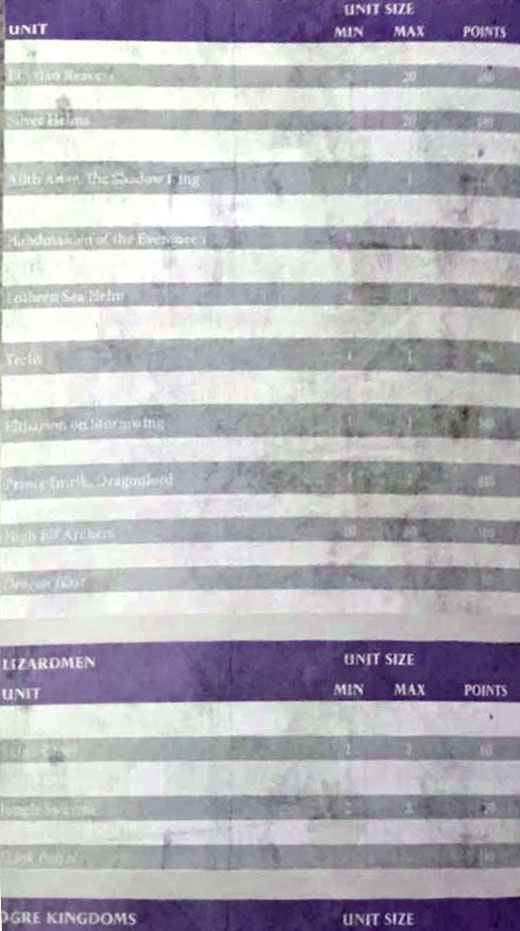 We now have VISUAL CONFIRMATION – Come check out the latest pics for the new points getting introduced into Age of Sigmar!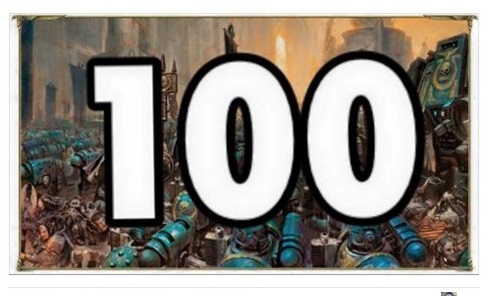 The "100" celebration is finally happening – Mark your calendar's for May 28th! In-store contests and an exclusive miniature as well…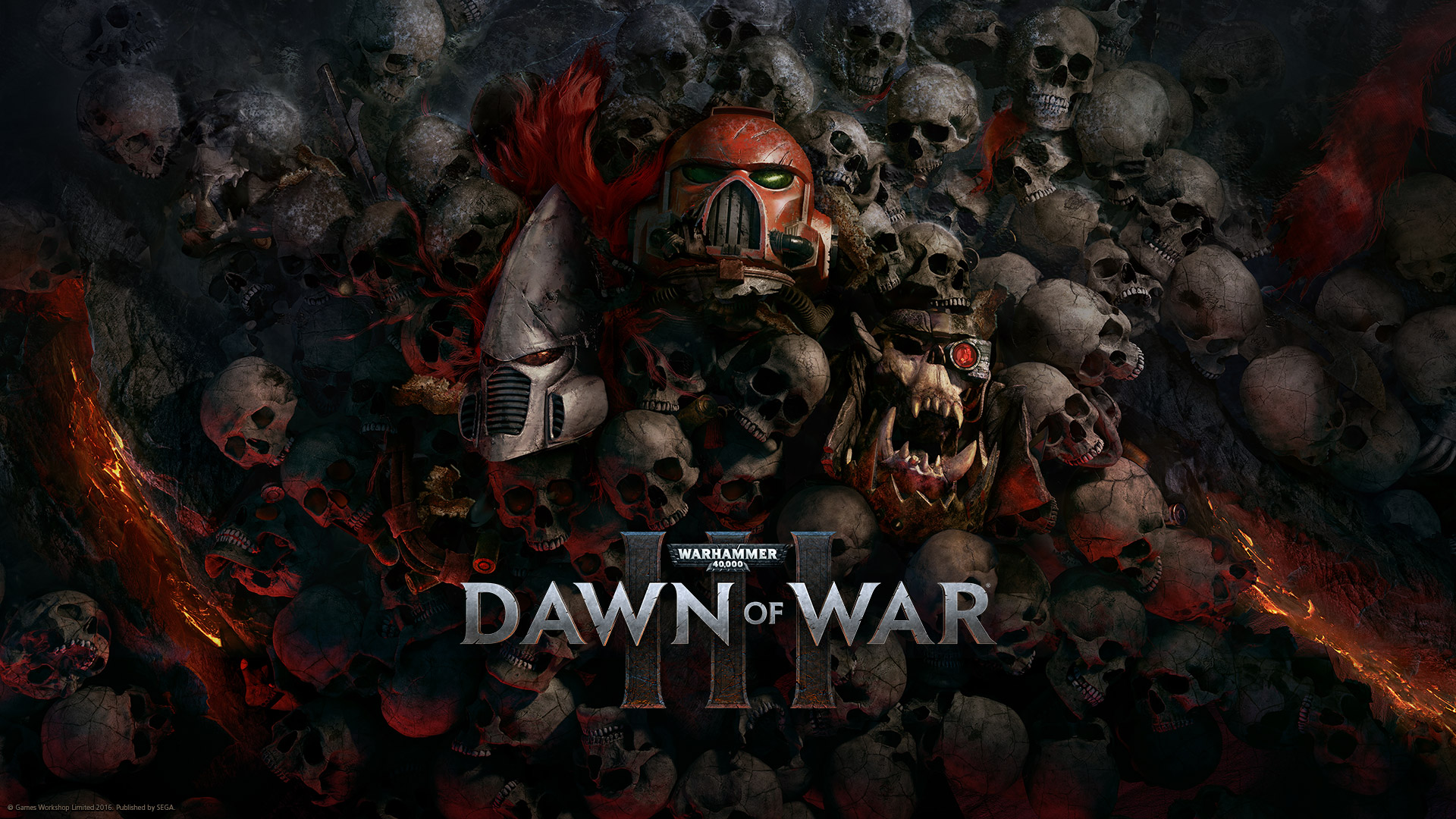 PC Gamer got some hands-on time with Dawn of War III – come check out a preview of what they have in store for PC!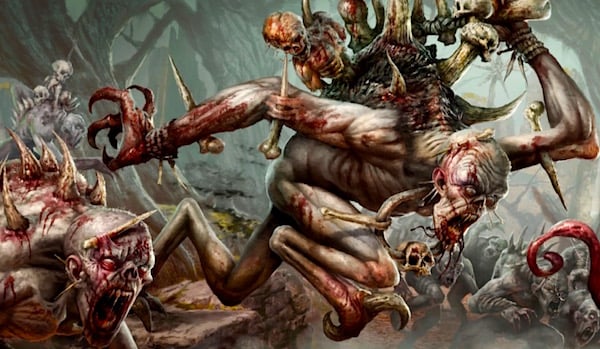 Want to take a peek inside the covers of the Flesh-Eater Courts? Of course you do – just be sure to leave the light on…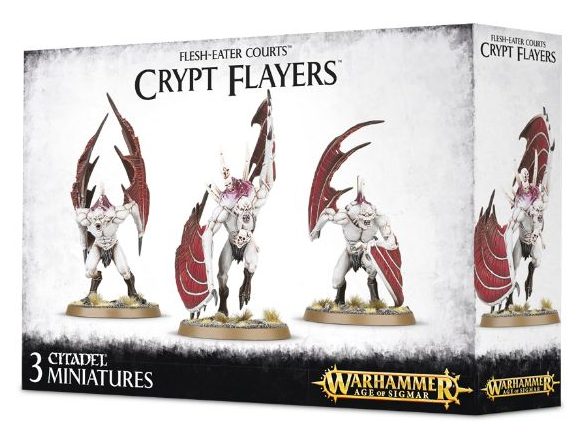 Don't forget all the OTHER stuff they are releasing this weekend either!
What was your favorite news story from this weekend? For me, it was the Silver Tower stuff – Super Pumped about a Warhammer Quest Boardgame!