Next Heresy Game, New Marines & More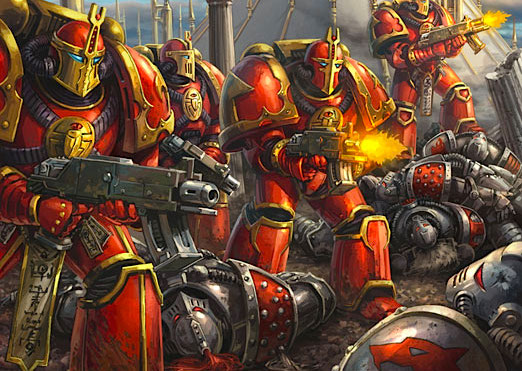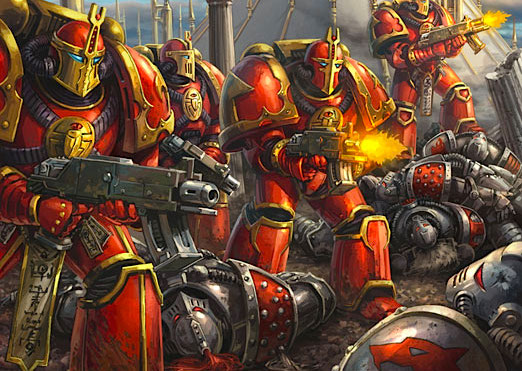 It's been a BUSY weekend gamers! Let's break it down together tabletop fans.
The Age of Sigmar Global Campaign kicks off this week! But this weekend, we got word of the next Horus Heresy boxed game, saw plastic Heresy minis arrive at long last to the store shelves, delve into why gamers lose thier minds at the tabletop, learned to play Warmachine V3 and a whole lot more.  Grab your favorite beverage and wade in.

Games Workshop goes back-in-black with the return to the Pre-Heresy Era!
Part 8 of the Beast Arises Series is now available – The Beast Must DIE!
Grab your sword, bow, and wand. Come adventure with this week's live-play through of Curse of Strahd. – Session 13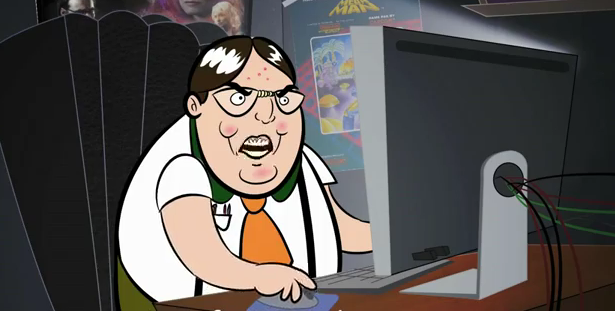 A professional digs into the root of why players lose thier minds at the tabletop.
Learn to play Warmachine V3 right now with this lavish Basic Training guide from Privateer Press.
Subscribe to our newsletter!
Get Tabletop, RPG & Pop Culture news delivered directly to your inbox.
You heard that right, get in here for the latest scuttlebutt on the next "big boxed game" from GW:
The Alien Symbiote joins the Superior Foes of Spider-Man.
~OK, that will get you all ready to start the new week!