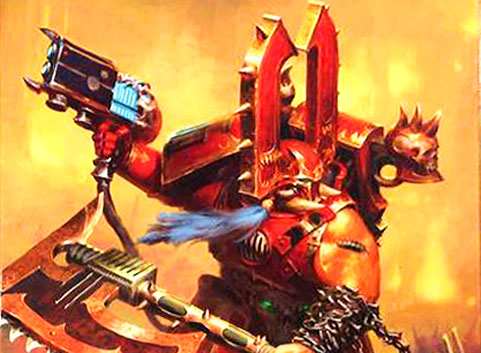 You missed so so much this weekend. Get in here tabletop & RPG fans and catch up.

Chaos Space Marine players your dark calls have been heard – Chaos is BACK and they are bringing the HATE!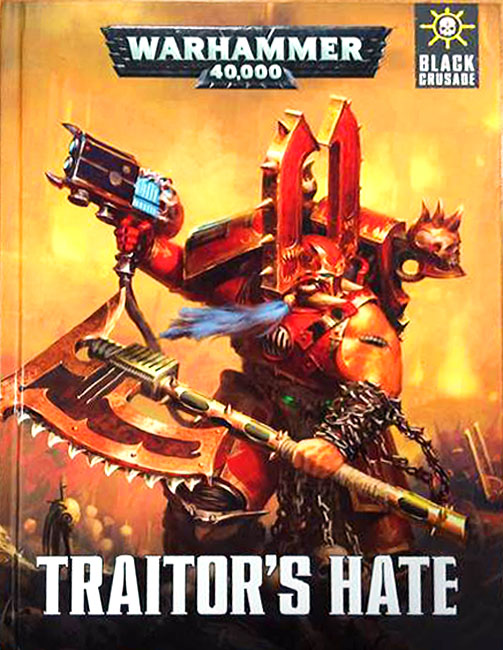 More Chaos Goodies on the way – plus a defensive blast from the past!

The latest massive giant-themed adventure is out for Dungeons and Dragons. Storm King's Thunder is here!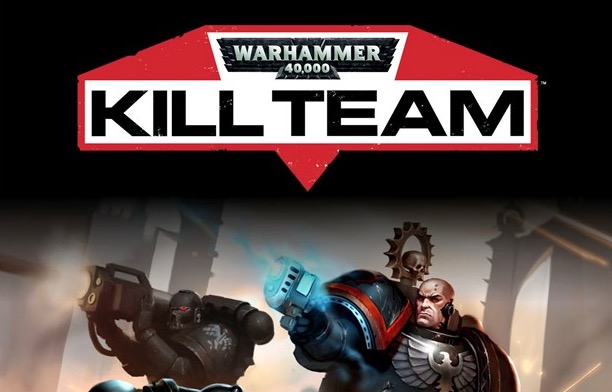 Take a look at the first rules for the all new updated Kill-Team grimdark fans.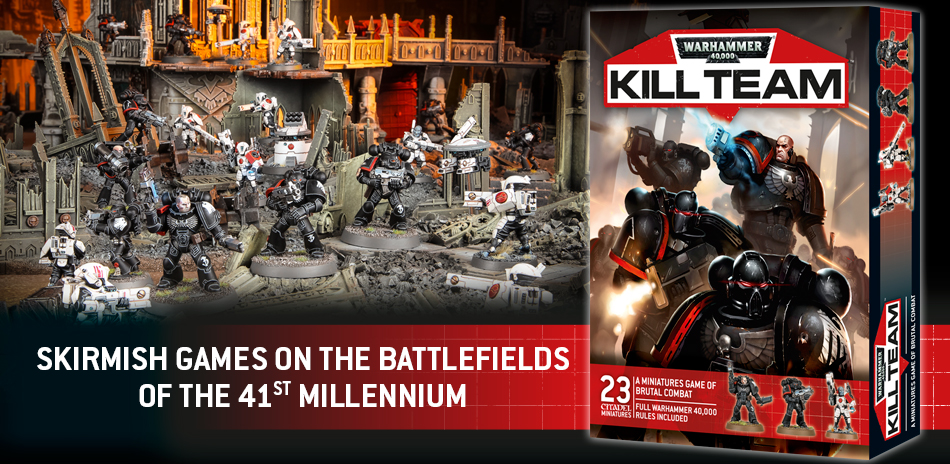 Games Workshop relaunches Kill Team & More this week!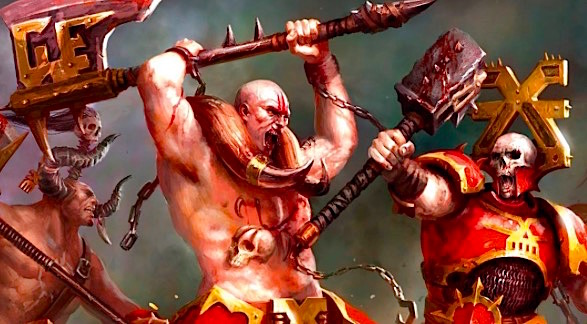 Take a look at the all new format White Dwarf that is just around the corner!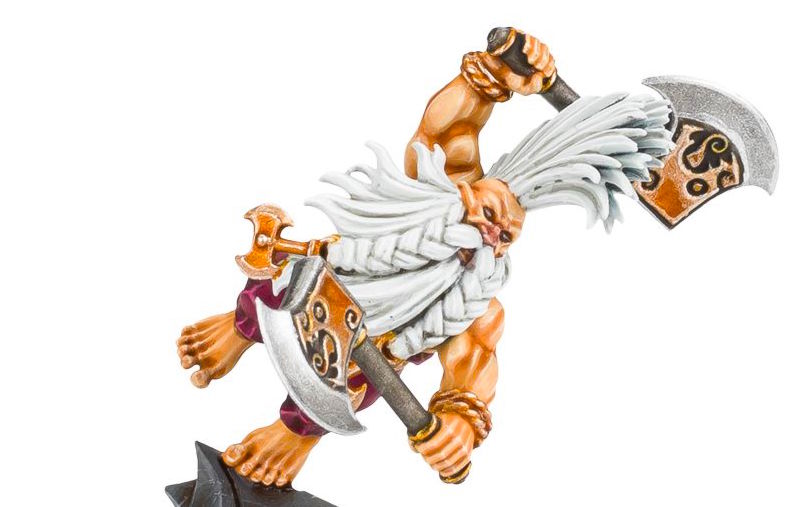 If you've always wanted to run "THE" White Dwarf in Age of Sigmar and the Silver Tower – today is your lucky day!
There's STILL some more goodies this past weekend if you want to go scrolling back a day or two – it was BUSY!