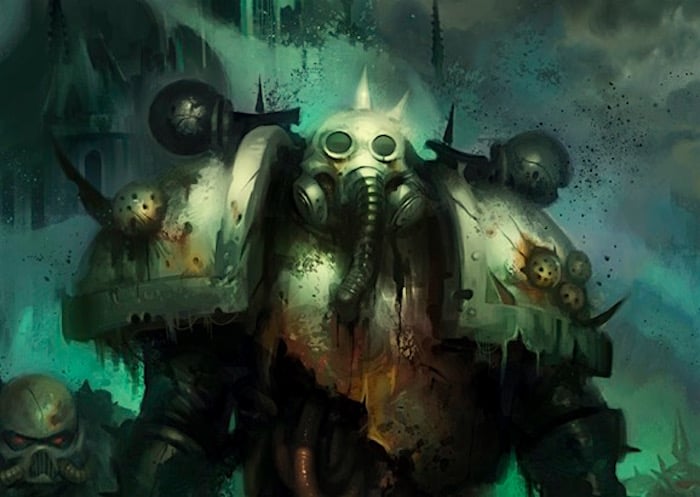 A new Chaos Tank has been spotted, more FAQs emerge, plus news from all your other favorite game systems.
Just released from Forge World–The Imperial Armour FAQs.

The Grymkin are still on parade, check out the latest for this horrific, hexing horde.
More details about the new Primaris Models, including some points to go with their rules.

FFG has everything from Game of Thrones to Ancient Horror to Star Wars to keep you shopping this weekend. Take a look:
Getting Started with Warhammer 40K is an excellent guide to getting started with Warhammer 40K.
GW's latest Grimdark goodies are here – come get em!
You know how GW loves to hide things in plain sight… Look at the Death Guard's new tank!
8th Edition is easy to pick up and play–but here's how to keep playing once you get started.
8th Edition is here here and my desire to grow all my armies is growing – how about you?
~That should catch you up – onto the new week!