Tyranids Imminent, D&D Barbarians, Star Wars Destiny & More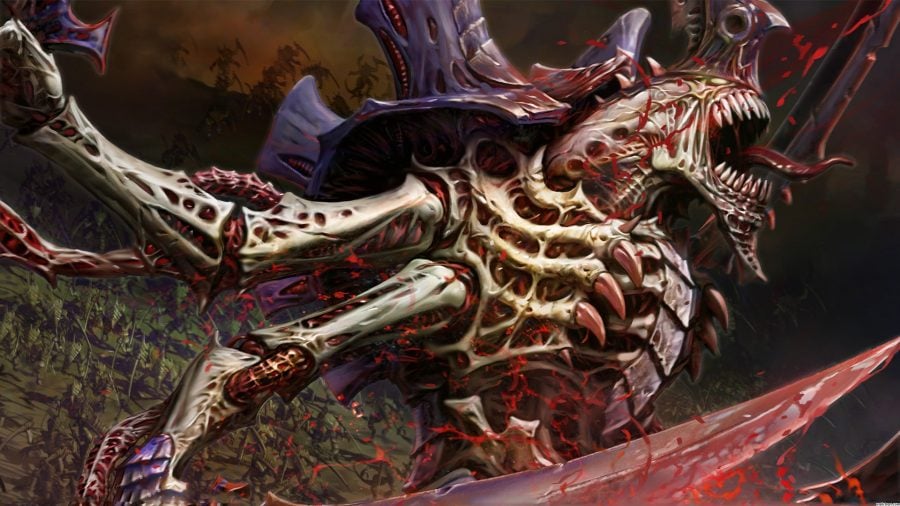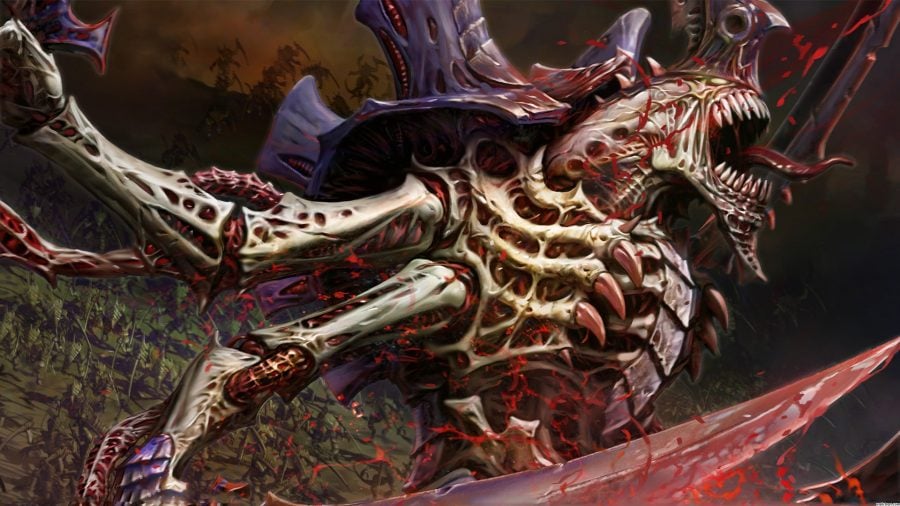 BUGS – RUN! D&D new classes, Star Wars Destiny peeks, and a lot of new products from GW arrived this weekend.

Next week is a pretty exciting week, 40K-wise. It'll be full of Tyranid previews, even if their rules seem a little…buggy.
Be a Barbarian, bring the thunder. Check out the latest Xanathar's Guide preview.
Get a look at Necromunda in action with this how to play preview video from Warhammer TV.
Fantasy Flight Games has more teasers for the upcoming two New Starter Sets coming for Star Wars: Destiny!
There's a new Tyranid codex coming, and the first batch of rumors is bubbling up to the surface.
The lost city of Azlant is full of monsters, forgotten gods, and worse. Descend into its depths.
Two new Challengers aspire to topple Shadespire!
The Gangs of Necromunda are heading your way along with the Elven Union for Blood Bowl!