40K FAQs & Quick Build Minis, 12 Warmachine Goodies, plus FFG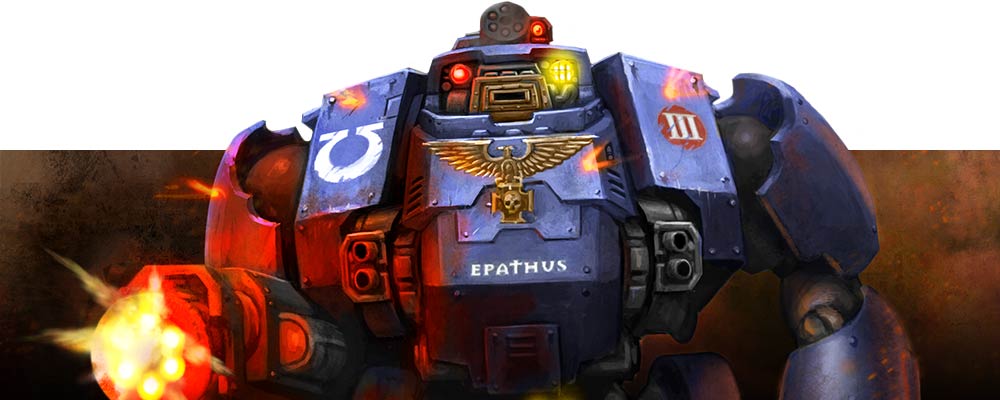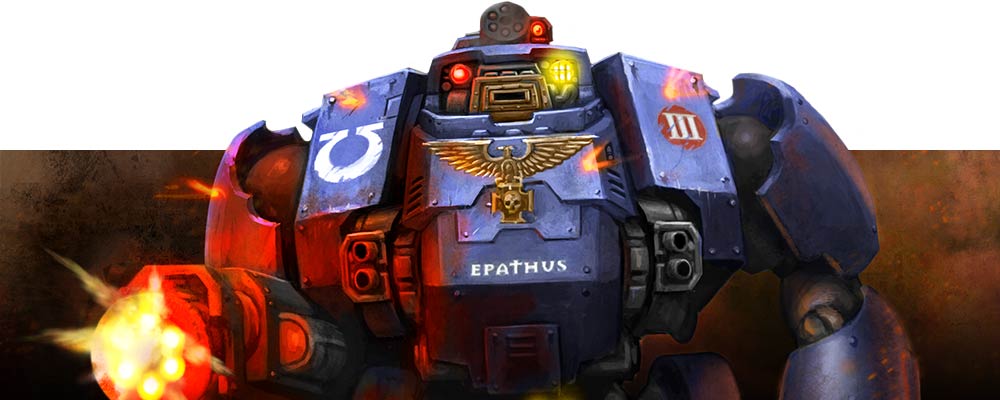 New Primaris & Death Guard minis, Warmachine holiday releases & FFG round out the holiday weekend!

Games Workshop is going to roll out the FAQs twice a year moving forward – A new cycle begins!

Kromlech has a new batch of Legionary Heads to Mod your "Legion" – check these out!
The Death Guard has got two new Easy To Build Kits on the way – let's take a look inside!
The next generation of Netrunner is out now – The Revised Core Set is available.
The Myphitic Blight-hauler is up for Pre-Order! Death Guard players, CHARGE!!
Get your new releases at a discount thanks to Privateer Press' Holiday Sale.
Take a look at the new Easy to Build Primaris Kits that are now available for Pre-Order from Games Workshop.
True to their word, GW managed to knock out 10 Codexes in 6 Months. 8th Edition Keeps on Rolling.
~Have you finished your hobby holiday shopping?
Subscribe to our newsletter!
Get Tabletop, RPG & Pop Culture news delivered directly to your inbox.