FFG: Mansions of Madness – Sanctum of Twilight Announced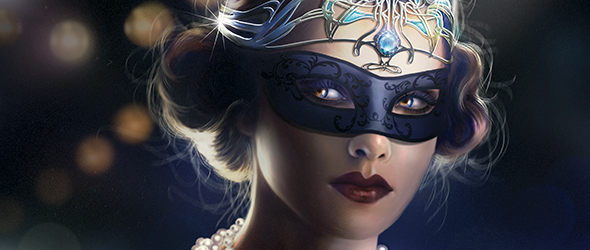 It's a new expansion for Mansions of Madness – the Sanctum of Twilight will test your sanity!
I'm a big fan of Mansions of Madness second edition. The game play uses a hybrid of Board Game and App that is really well done. We've also been impressed with the expansions that have been released so far. Streets of Arkham was just released this past November and added 4 new invesitgators, 3 new scenarios, new tiles, enemies and puzzles to the game. Now, Fantasy Flight Games has a new expansion on the way: Sanctum of Twilight!
via Fantasy Flight Games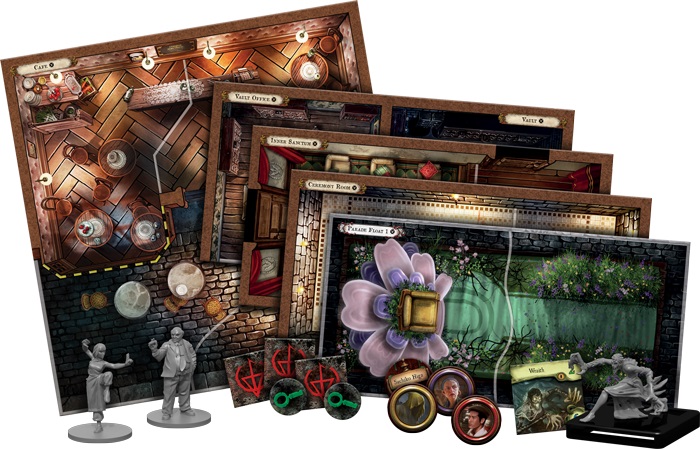 Sanctum of Twilight is an expansion for Mansions of Madness, challenging one to five players to investigate the occult happenings and horrors that haunt the once-quiet city of Arkham, Massachusetts. With previously unseen tiles and cards, a new monster, and two new investigators, this expansion takes a closer look at the wealthy and upstanding members of the Silver Twilight Lodge who wield forbidden arcane powers alongside their city-wide influence. Beneath a veneer of respectability, the true Order of the Silver Twilight performs rituals with mysterious motives.
With the new expansion comes two new Investigators to use. Meet Lily Chen and Charlie Kane: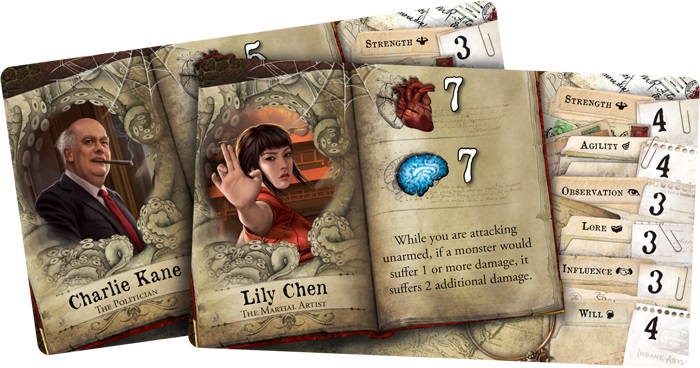 Charlie Kane is not your average politician. When he ran for office on the platform of "confronting the important issues of Arkham" he had no idea that it meant fighting back against cosmic horrors and the cultists who are trying to summon them. But he is shrewd enough to know that a live citizen of Arkham is one more vote he can count on!
Lily Chen is a master of the martial arts. She has honed both her body and mind to face off against the ominous beings from the void. Her training with an "obscure sect of monks" led her to believe that she is destined to face a great evil. But fear not – Lily is ready to battle as you can tell from her natural ability. When she's unarmed she does 2 damage instead of just 1 to an enemy. I hope she has a permit for those deadly hands…
Sanctum of Twilight also introduces a new, helpful mechanic: Restraints. Here is how they work:
To aid you in your investigation of the Order of the Silver Twilight, Sanctum of Twilight introduces a new type of token in the form of Restraints. These tokens are not possessions, but they can prove invaluable in the course of your investigations. Throughout the game, various effects may cause investigators to place Restraints on the map to trap a monster, binding them to that space. A restrained monster does not need to be evaded, and when this monster activates, the investigators may choose to discard a Restraint from the monster's space and force the monster to forfeit its movement. When time is of the essence, these Restraints may provide a vital opportunity to gather evidence without being pursued and assailed by the dark creatures spawned by the Order's activities.

Subscribe to our newsletter!

Get Tabletop, RPG & Pop Culture news delivered directly to your inbox.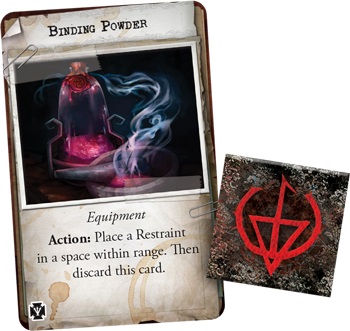 And finally, the expansion will feature two brand new scenarios to play through:
Sanctum of Twilight
Twilight Diadem
Sanctum of Twilight starts off with the investigators awaking to find themselves in a dark cell. How did you get here? How long were you asleep? Where the heck are you? …and how do you get back home?
In Twilight Diadem a beauty queen comes to your investigators asking for help. She has been crowned "Queen of Love and Beauty" at the Twilight Ball, an annual event hosted by the Silver Twilight Lodge. However, something is clearly bothering Miss Mary Ann Chase – she insists that not everything is as it seems with the festivities…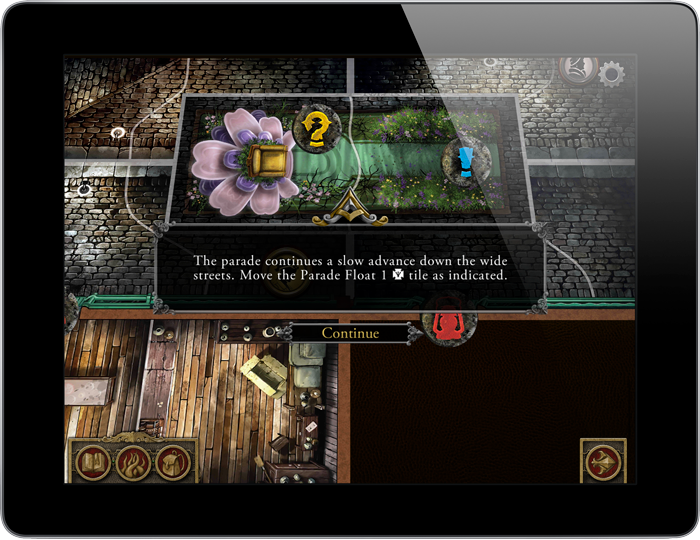 If you haven't played Mansions of Madness – DO IT! And prepare for the next adventure, Sanctum of Twilight, heading your way in the first quarter of 2018!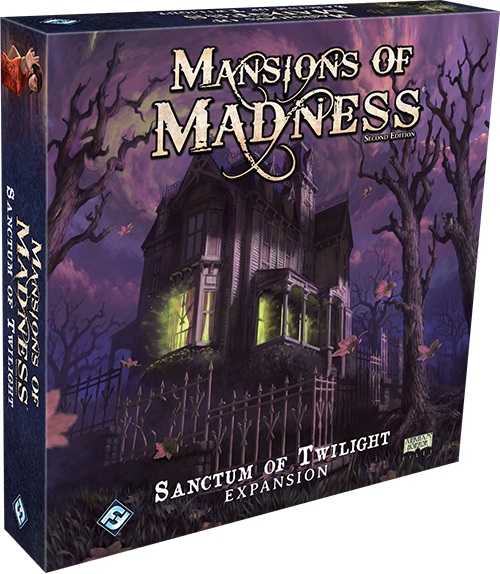 Within the lavish rooms of the Silver Twilight Lodge, the most influential citizens of Arkham gather to forge business alliances, plan parades, and lobby politicians. In secret, they also meet to enact forbidden rituals with dark consequences. The poor souls who discover this truth often vanish, never to be seen again.

Sanctum of Twilight is an expansion for Mansions of Madness Second Edition that unites two new investigators against the Order of the Silver Twilight in two thrilling scenarios. With new spells, items, mechanics, and a new monster, this expansion immerses players in the Arkham Files universe as they confront the dangers threatening Arkham from within.
I'm the thing that bumps back in the night.