AoS: FAQ Release Model Mirrors 40K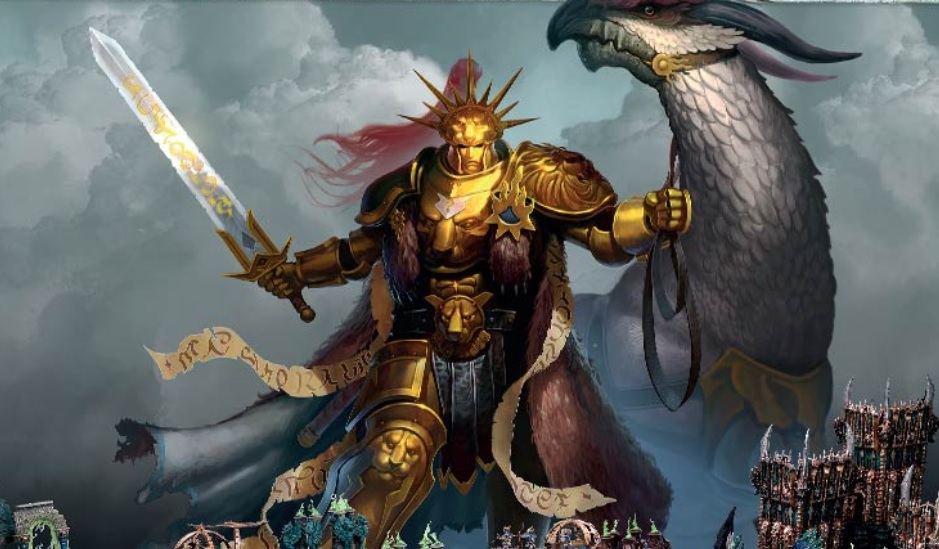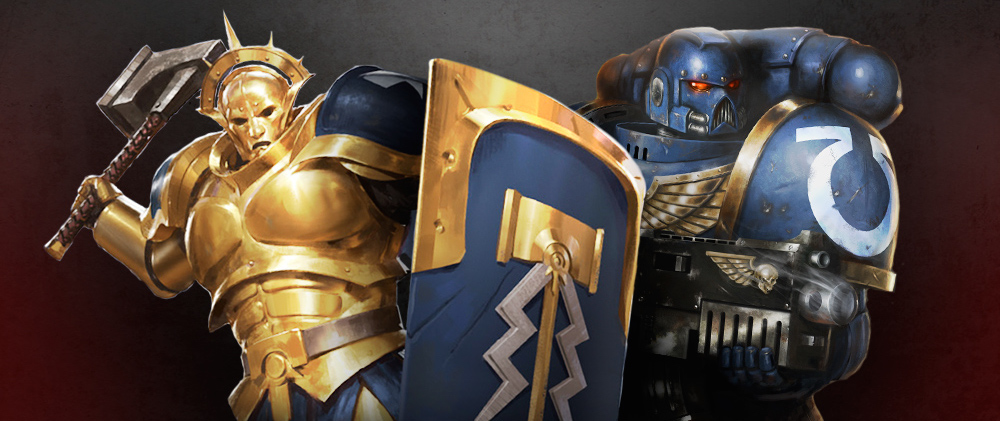 Age of Sigmar is mirroring the same FAQ release model as 40K – and that's a good thing!
Games Workshop announced that AoS will be getting the same type of FAQ/Errata release as it's Grim-Dark cousin. This will help major events prepare for the BIG FAQ changes (twice a year) and also players can expect to have their codex FAQ out roughly 2 weeks after it releases as well.
"Firstly, any smaller changes to battletomes will be dealt with 2 weeks after they hit shelves with an errata. This is designed to pick up smaller issues, such as new rules interactions that arise between battletomes as they're released."
"Larger changes to the game will be handled through two big FAQs each year. These will be released ahead of the spring and summer tournament seasons and will be aimed at ensuring the game stays balanced based on our observations from major competitive gaming events as well as the tireless work of our playtesters and the rules team."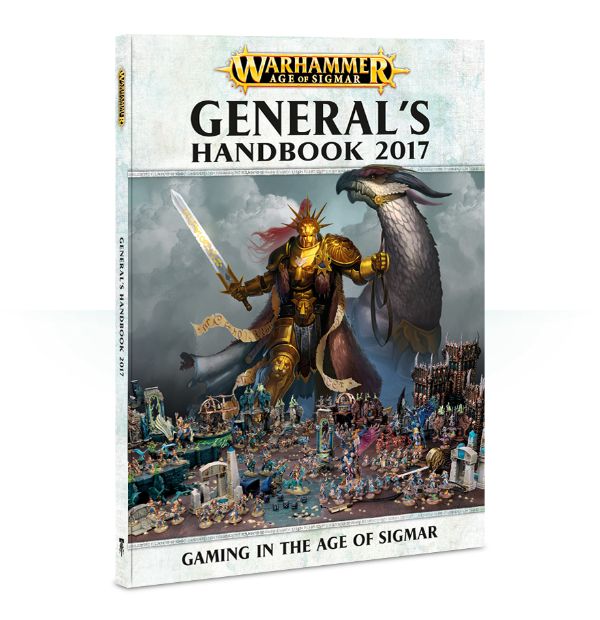 The General's Handbook will still be updated and released annually as well. You'll want that for any points changes for Matched Play, new missions and allegiance abilities.
This model has been pretty successful for things on the 40k side of things so it makes sense that GW would move to this release schedule for Age of Sigmar. This year looks to be a good year for the game as it's just gotten a new Battletome in the form of Maggotkin of Nurgle and two more on the way: Legions of Nagash and Daughters of Khaine.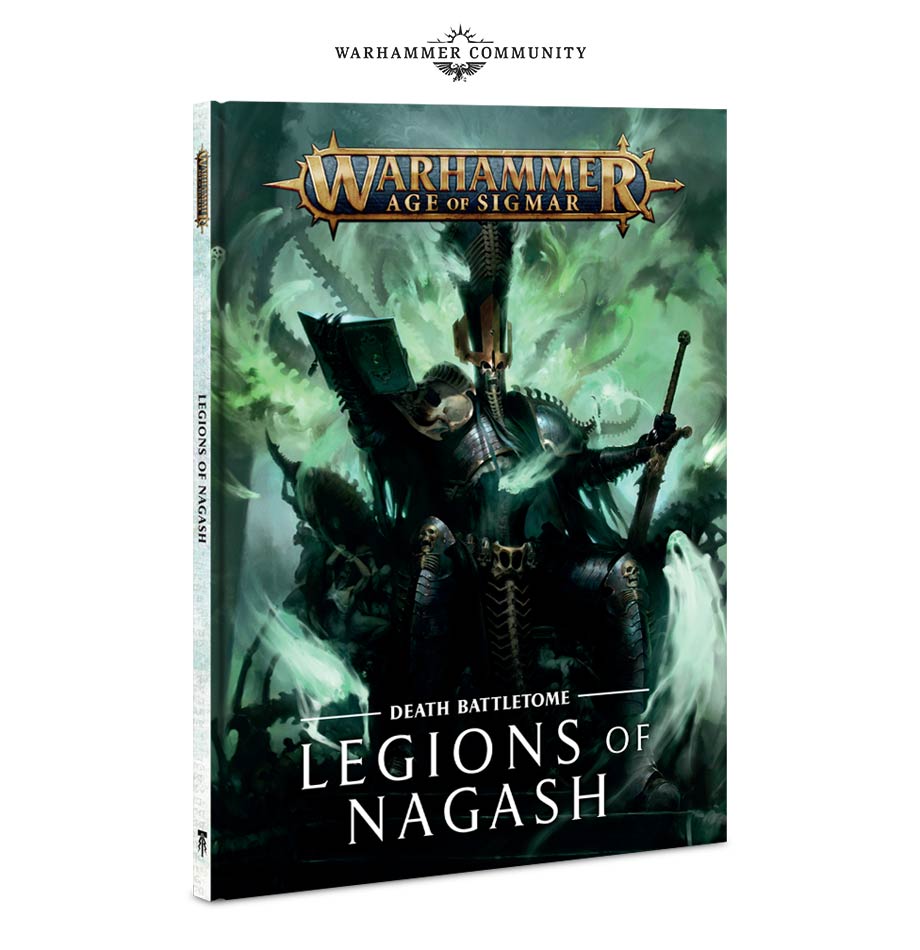 Subscribe to our newsletter!
Get Tabletop, RPG & Pop Culture news delivered directly to your inbox.
And lets not forget the upcoming Malign Portents event either.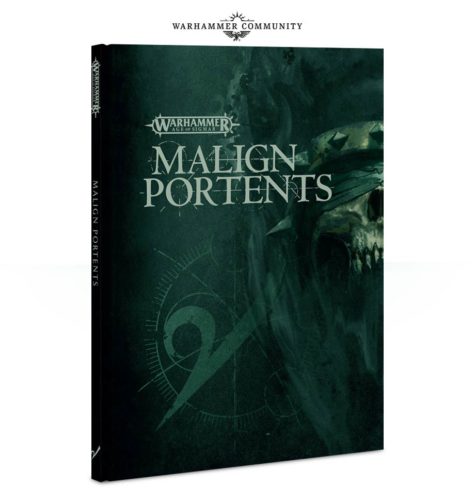 Shoot – with all these releases, we're really glad that GW has come out and said "two weeks between release and FAQ" for these books. I have a feeling we're going to want some quick responses.
Are you excited about the FAQ changes? How about all the upcoming battletomes and events for AoS?