Codex Thousand Sons, LVO Top Lists, New Minis & Eisenhorn Mini Spotted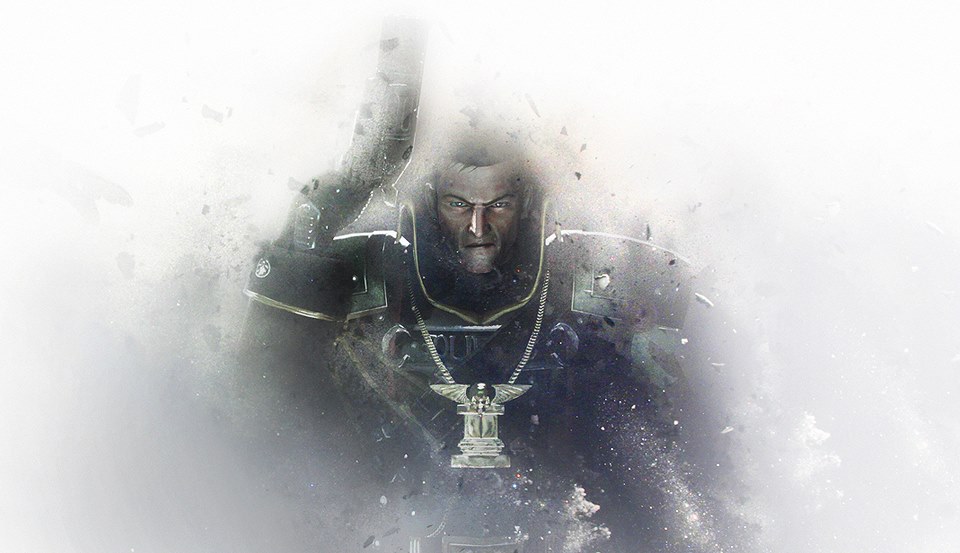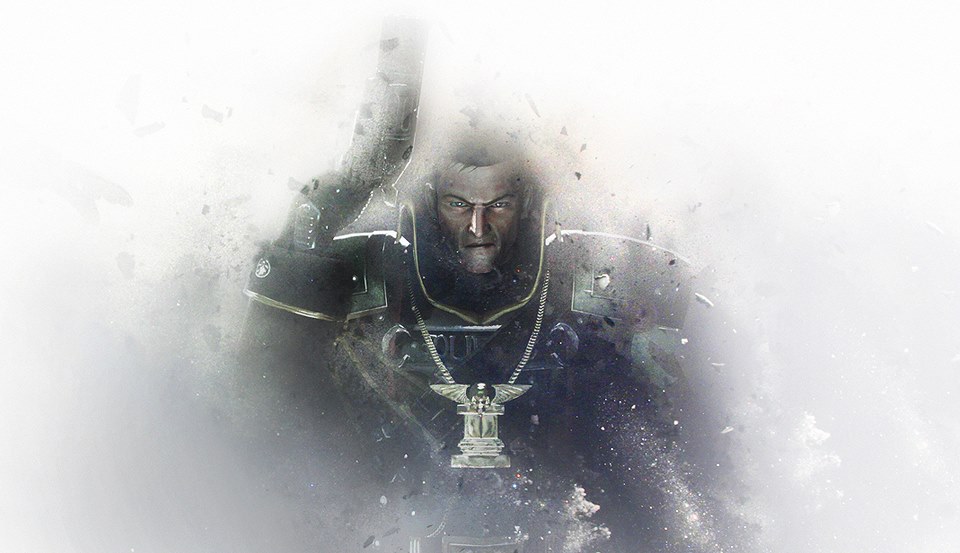 What a weekend! Codex Thousand Sons Review, New Minis, LVO Top Lists, and Inquisitor Eisenhorn gets a mini. Get in Here!
Come join the BoLS Crew and go through the new Thousand Sons Codex and showcase the Army of Ahriman.
More Blindwaters and Northkin this week from Privateer Press.
Come join the BoLS Crew as we go through the Thousand Sons Codex and take a look at their stratagems, relics, traits, and powers.
LVO is ramping into the final rounds; here's who is in the lead.
Have a little (or a lot of) faith, adventurers. This latest player's companion believes in you.
Jetbikes and the Thousands Sons ride into GW's Pre-order shop!
Death has come to the Mortal Realms, along with the Time of Tribulations.
It looks like the renowned Inquisitor of the Ordo Xenos will be coming to the table top next month.
~All caught up – onto the new week!
Subscribe to our newsletter!
Get Tabletop, RPG & Pop Culture news delivered directly to your inbox.