When are we getting some new releases for FFG's capital ship combat game, Star Wars: Armada?

Star Wars: Amanda is a popular miniatures game from Fantasy Flight Games focused around fleet combat in the Star Wars universe. Despite a solid start and a loyal fan base, there have been relatively few announcements about upcoming release for the game in past months. All this is leading loyal fans to ask what the heck is going on with the game. Let's take a look at whats been happening and some possible reasons for it.
 A Great Game

I've made no secret that I love Star Wars: Armada. In fact its most likely my current favorite (still supported(?)) miniatures game. It's a fantastic game with a solid fan base. While it's impossible to tell how popular it is, signs indicate its done reasonably well in the past. In Fall of 2015 it was, according to ICv2 reports, the 3rd Best Selling non-collectible miniatures line in the industry. Since then its been on and off the Top 5 list,  with the resurgence of games like Age of Sigmar, as recently as spring of 2017 it was once again #4. While this is just one report and not definitive, it does show there is support for the game out there. Looking at other sources, such as the FFG forums indicate that the game still has a lively and active community, second only to X-Wing among FFG games. While these things don't give us solid numbers, they all point to a still healthy game with active players.
No News!!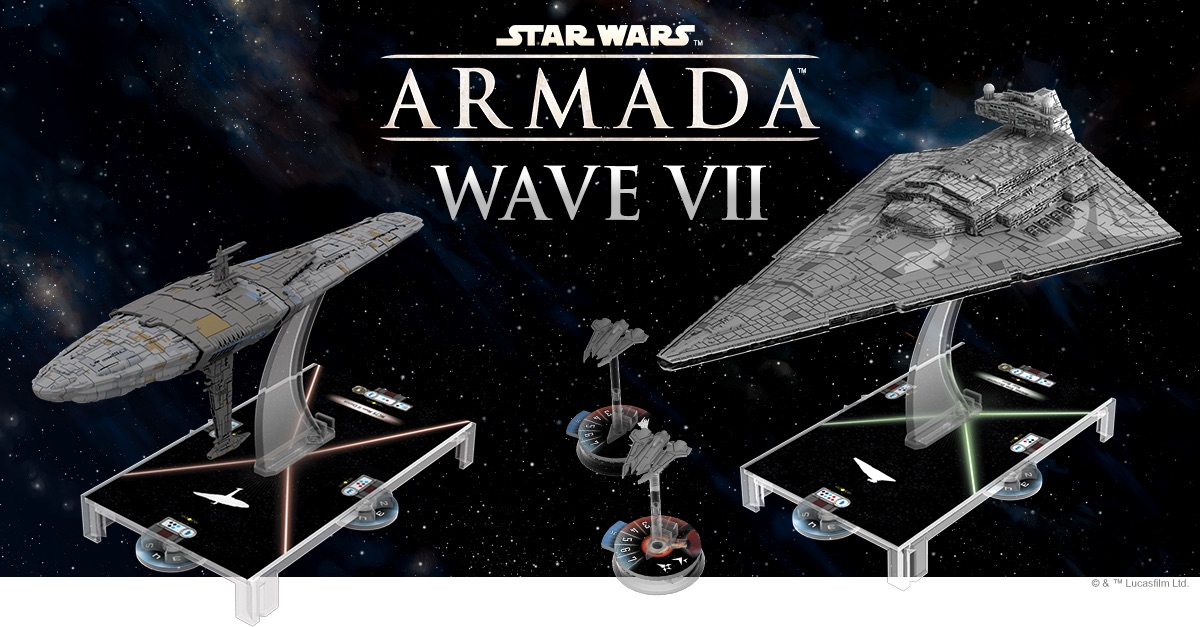 Given all that, it's understandable that players and fans have been a tad..upset, with a lack of updates and news from FFG. The most current wave for Armada was announced on August 27th, 2017 and came out on February 1st, 2018. That means there haven't been any releases for the game in almost SIX months, and even worse it's been nearly a full year since any new product was announced. Can you imagine the uproar and upset from fans of any other major game system, say 40K if there was no product announced for a full year?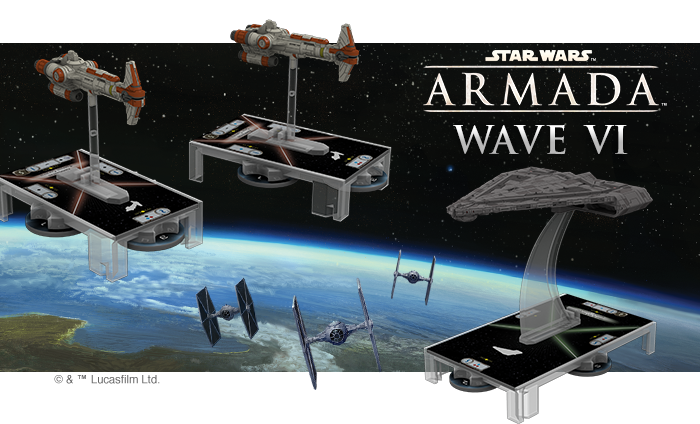 Nor has there been a ton of general news on Armada in that period. In the last 11 months FFG has published a total of 21 articles on Armada. Most of those have dealt with organized play, such as one announcing the Streaming Schedule for their Worlds event. While this is nice stuff to know, it hardly counts as new for the game as a whole. All this has left players who love and want to support Armada feeling unsupported themselves and in the dark.
Gen Con, 2017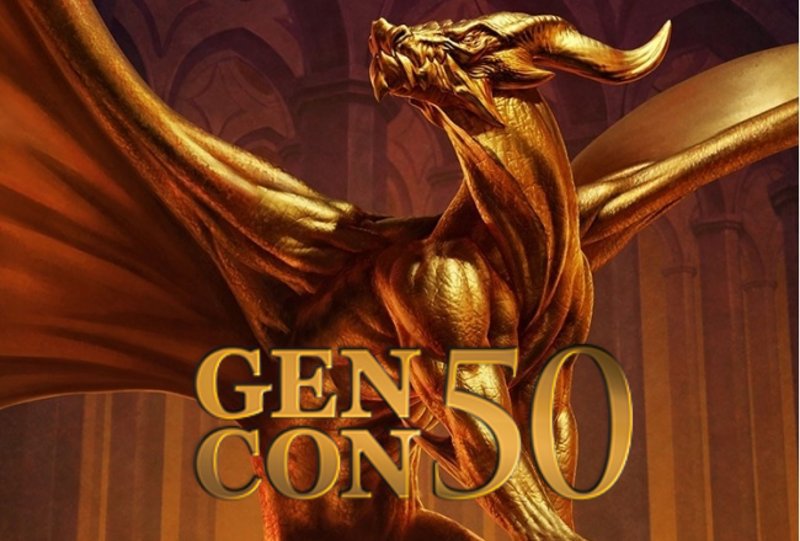 Gen Con is coming up soon, and a lot of people are looking for some announcements to be made there. However, a lot of players have bad feelings about Gen Con due to what happened last year. Back in 2017 we were in a similar situation to right now. While 2016 had seen three waves for Armada come out, along with a Campaign, 2017 had only seen a single wave released. Players where thus expecting something else to come out that year. In fact, just like today, I wrote about it right before last Gen Con.  Then Gen Con 2017 came and went without an Armada announcement. All we were told was that something big was coming soon. This turned out to be Wave VII, which rather than being something big, was just a standard Armada Wave, in fact since on of the two ships in it was a repaint you could argue it was a small wave. This left a lot of people feeling left out in the cold. 2016 saw 3 Waves announced and released. 2017 saw two waves announced and one released.  2018 has seen one wave released and no announcements, you can see how this trend had people worried.
Help Me Gen Con 2018; You're My Only Hope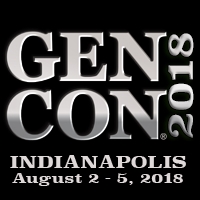 So once again we have people waiting with bated breath for  Gen Con for an announcement.  There is hope to be found there. Gen Con 2017 was where FFG announced Star Wars: Legion. It was pretty natural that they would hold off on big news for other Star Wars games there to give Legion a chance to shine. Moreover with both Legion coming out this year, and X-Wing 2.0 coming out it stands to reason that FFG's resources have been devoted to those two games, which could be why Armada hasn't seen a lot of love.

However both those games are now out, or soon will be. With Legion having come out and a ton of stuff announced for it already its unlikely there will be any substantial Legion announcements at Gen Con this year. Likewise X-Wing 2.0 has already been announced as having some of its future expansions. While they will have limited numbers of the game up for sale at Gen Con, it unlikely there will be any major announcements about it there as those have all already been made. This leaves a big vacuum for  Armada to fill and get some love at last.
It's Needs To Be Something Big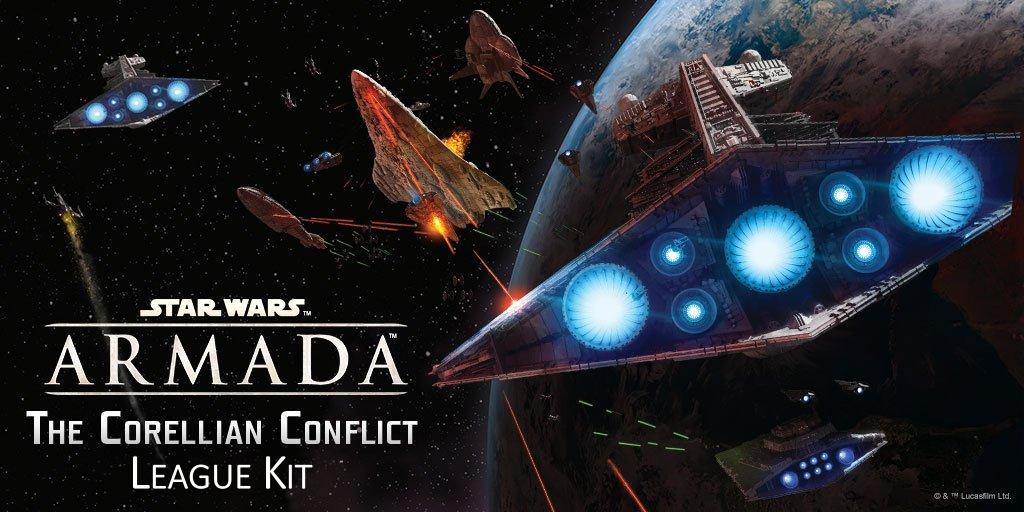 Still, I kind of wonder if a normal announcement will be enough. I think given the loooong weight, and lack of releases lack year if all FFG does is announce Wave VIII players are going to be disappointed.  While the announcement of two new ships would be welcome, I'm not sure it would be enough. Games need new product and changes to stay active and growing. I'm not sure a miniatures game like Armada, which I love to death, can survive with only two ships coming out a year. Thus I think the announcement, if it comes, needs to be very big, players were already burned last year, so we need something like a third faction, a Clone Wars expansion, or Epic play with a Super Star Destroyer to get people fired up. Hopefully, we get something on this scale and I can keep playing this game I love for years to come.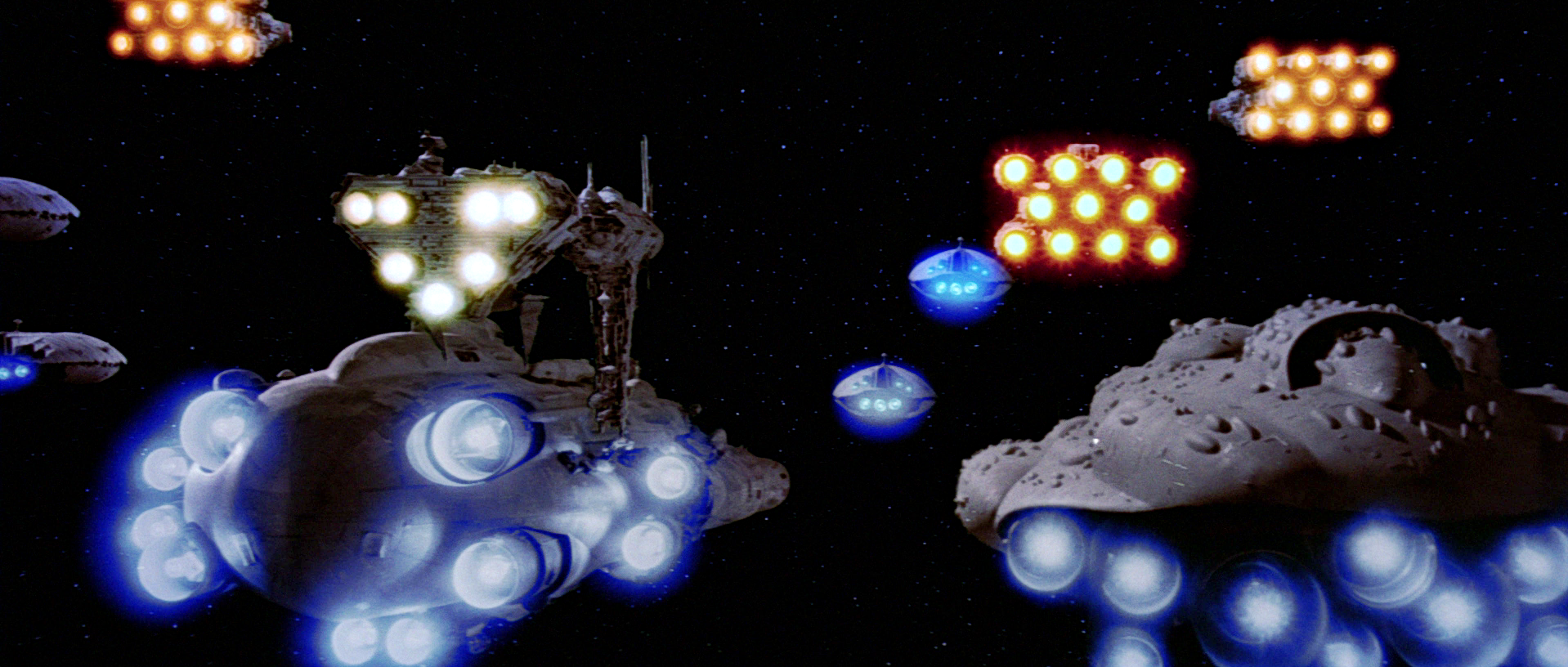 Let us know what you hope might be announced down in the comments!