Crawling out of the darkness of Imoren's past, looking to collect on a debt owed by all humanity–the Infernals are here. And nothing in the Iron Kingdoms will ever be the same. Come take a behind-the-scenes look at the creation of an Infernal.
The Infernals are a mysterious and terrifying force that lurks in an outer darkness all their own. In a world beyond that of the Iron Kingdom and its heavenly afterlife realms, the Infernals dwell in a hellish nightmare realm. They offered humanity the gift of magic in exchange for… well we're not sure. But we're going to find out in 2019 with the Infernals release–but suffice it to say evil mages making bargains the world over are beginning to fear.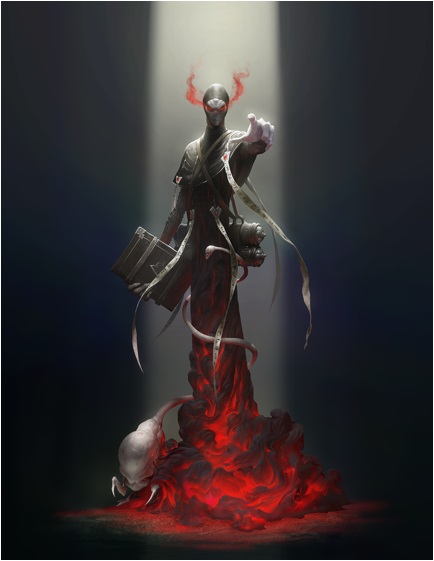 And the Grymkin's Wicked Harvest was meant to delay their coming, but inevitability can only be staved off for so long. Now it's time to face the Infernals. And as they prepare to return to the world of the Iron Kingdoms, we have a first look at one of these nightmarish creatures.
via Privateer Press
Thanks to the strange magics of the internet, you can now see a video of the creature being created whole cloth. It's pretty sweet, so let's take a look.
In our first Infernal Fridays offering, Studio Sculptor Doug Hamilton gives us a behind-the-scenes look at the creation of the Infernal Horrors. #Tabletopgaming #infernals pic.twitter.com/BmbS1dr8wb

— Privateer Press (@privateerpress) March 1, 2019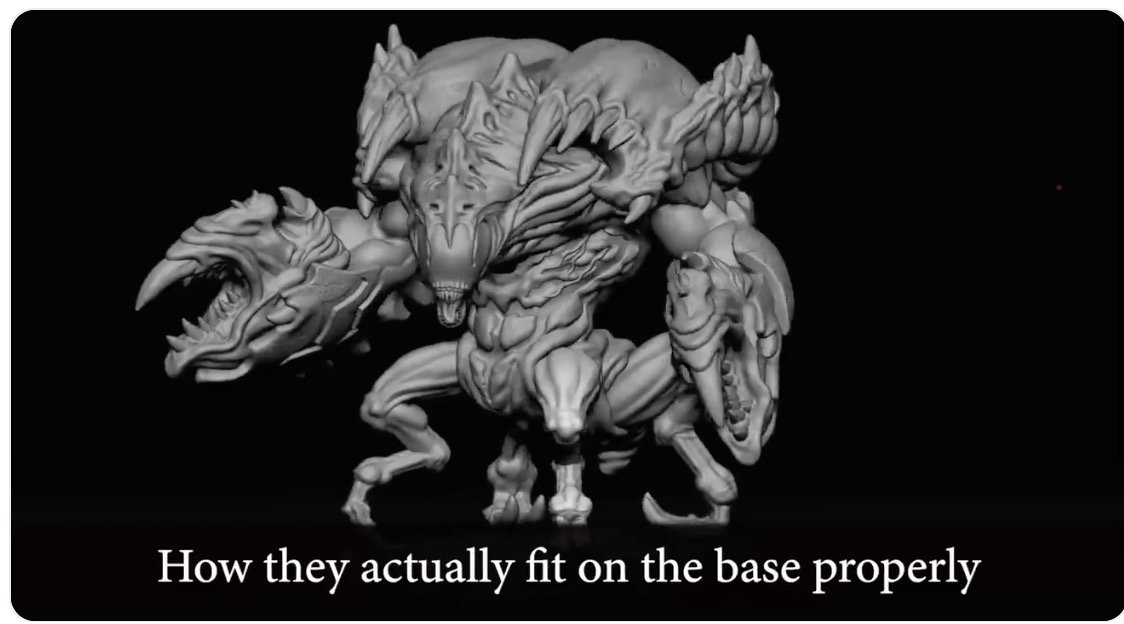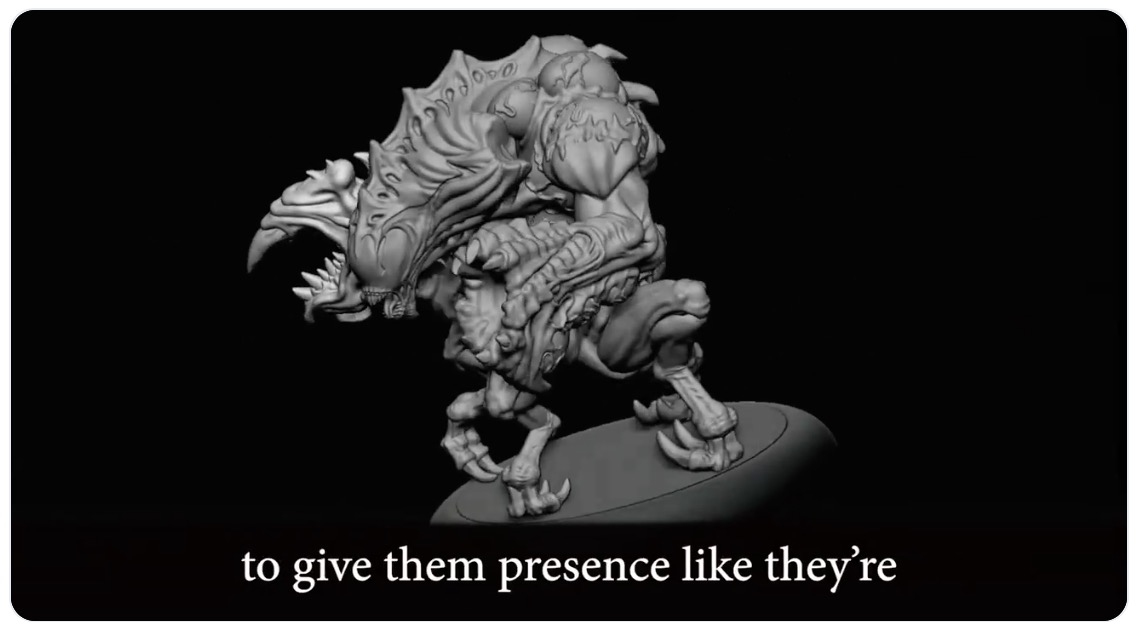 The detail on these is this strange, toothsome, parasitic crustacean aesthetic that really works for these guys.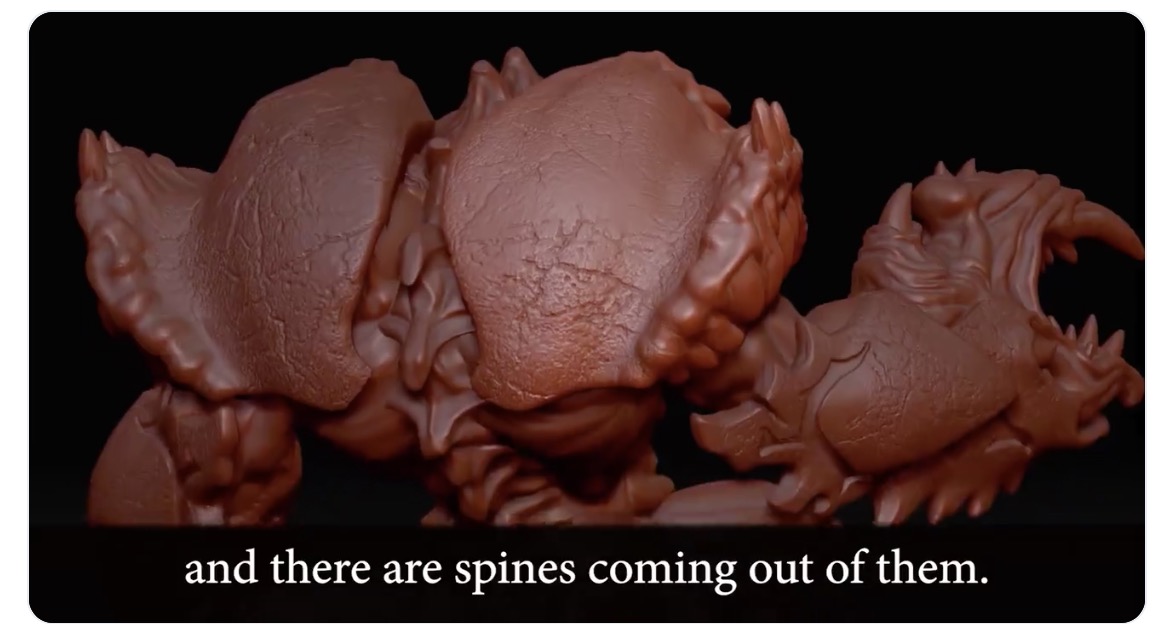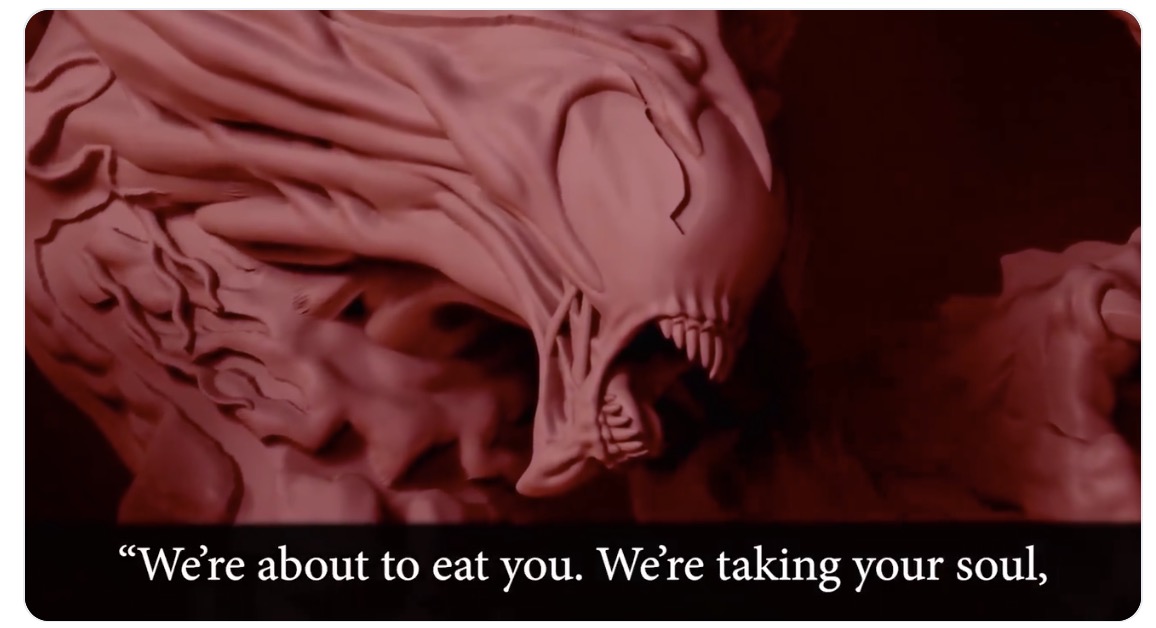 If you want to learn more about the Infernals, there's a long dev chat that goes into details about their upcoming rules which you can watch right here:
And you can see more next week as well. There are new rules for summoning and infernal essence, and how this Warmachine faction will function even if they don't have focus. Instead of a Warcaster, you'll have an Infernal Master–and they'll use a hybrid focus/fury system called Infernal Essence that they refill via sacrificing models. So they're strong early on, but if you can weather their initial assault, you can wear them down.
What do you think of this new faction? Let us know in the comments!