40K Needs Codexes, Total War Warhammer II News, Waterdeep Guide, Critical Role's Grand Finale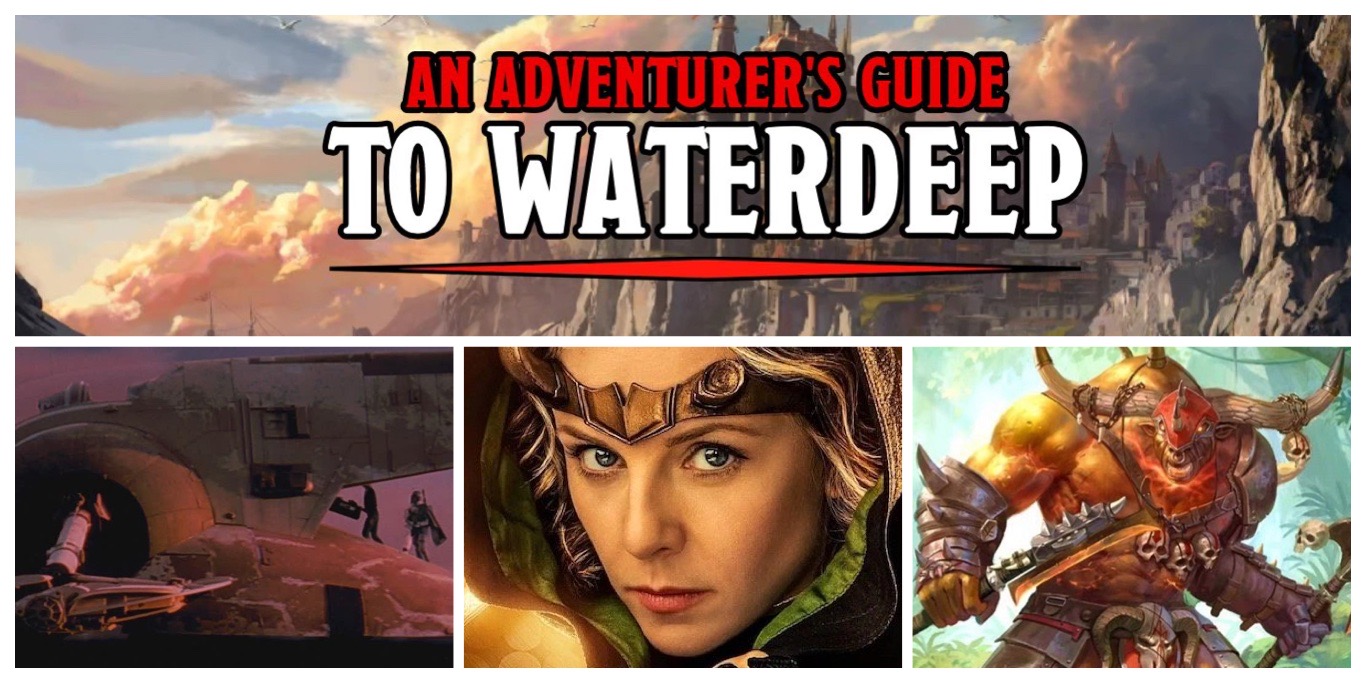 Check out the 40K Codexes that need love, an Adventurer's Guide to Waterdeep, Critical Role Wraps Things up, plus Age of Sigmar, Cosplay, and Boba Fett's ride.
Warhammer 40,000 has a lot of armies and some of those armies need more help than others in 9th edition.
The first images of Valorant's hero Astra are revealed from the awesome partnership between Riot Games and Cutiepie Sensei.
With the last DLC on the way a new video reveals at least one more giant monster lurking in the battlelines. Come and take sneak peek at what's next.
More Marvel shows mean more awesome action figures – this time it's the mysterious Sylvie.
Did you catch the finale of Critical Role's Campaign 2? Do you have any burning questions about what went on? Now's your chance to get some answers.
What's in the new General's Handbook 2021? Pretty much exactly what you'd expect.
Today we visit the City of Splendors, the Jewel of Faerun, a sprawling fantasy metropolis where the average character level is 12…
Wily enough to catch even the Millennium Falcon, come and take a gander at the galaxy's most famous bounty hunter ship–Slave I!