Marvel's latest tops the box office, showing that lesser known characters can pull in audiences.
Over the weekend, the MCU's newest origin film broke the record for box office sales on Labor Day weekend. Not counting the Monday holiday, Shang-Chi and the Legend of the Ten Rings grossed over $70 million, ending the reign of the 12-year record holder, Rob Zombie's Halloween remake.
The resounding success Shang-Chi has convinced studios and theaters that audiences will turn out for movie premieres. Shang-Chi means that we might just have the end-of-year premiere season we missed so desperately in 2020. In fact, it caused the release date for Venom: Let There be Carnage to move up two weeks.
In addition to lightening the tone of the upcoming release season, theater turnout confirmed that moviegoers will turn out for an all-Asian cast in a superhero movie. Thanks to the success of films like Crazy Rich Asians and Minari, this shouldn't be a surprise. What is surprising is the likelihood that MCU fans will turn out for a character that is largely unknown.
For years, comic book fans and some retailers have insisted that unknown characters don't sell books (and by extension, movies). Most often, the argument ends with someone bemoaning the inclusion of new, diverse characters. But because of the way comic book retail works, the correlation doesn't necessarily indicate causation.
Bottom line: the excuse is tired, and it's usually rooted in bias.
Marvel has certainly proved it has the talent and production clout to make a successful movie out of a lesser-known character like The Master of Kung-Fu. And with upcoming titles featuring new characters like Ms. Marvel Kamala Khan and Kate Bishop's Hawkeye, Marvel is here to usher in its next generation of super heroes – and it's going to rule the box office while doing it.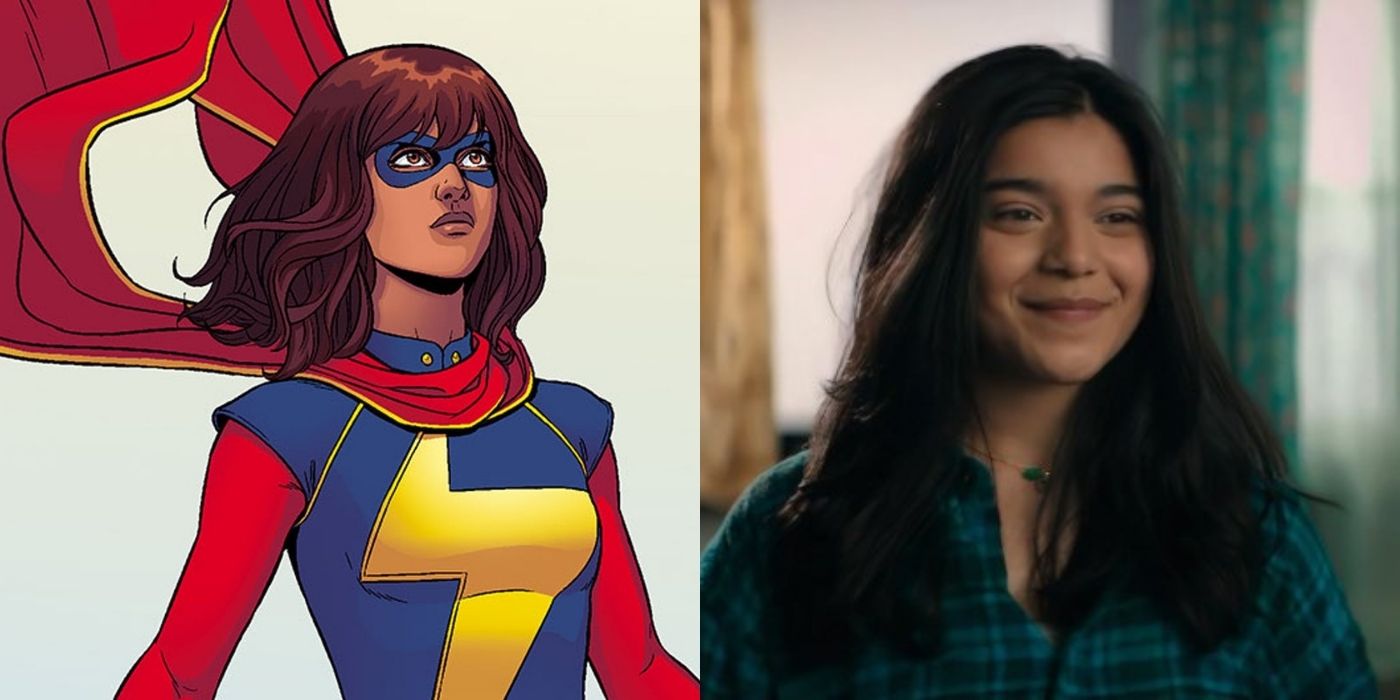 Marvel Studios aren't the only folks enjoying an "I told you so" moment thanks to The Ten Rings. Simu Liu used his Instagram to troll some of the YouTubers who predicted that Shang-Chi would flop. The actor also took to Twitter and dug up one of the stock photos he posed for in 2014 to celebrate his victory over the haters.
Shang Chi will do a 45-day theater run before moving to Disney+. In that time, it'll be exciting to see what kind of trajectory the film over the shorter theater stint. And that data could influence theatrical releases for the rest of the year as well. Regardless, the film's success has built even more momentum for the fourth phase of the MCU. And do you know who's excited about it?
This guy.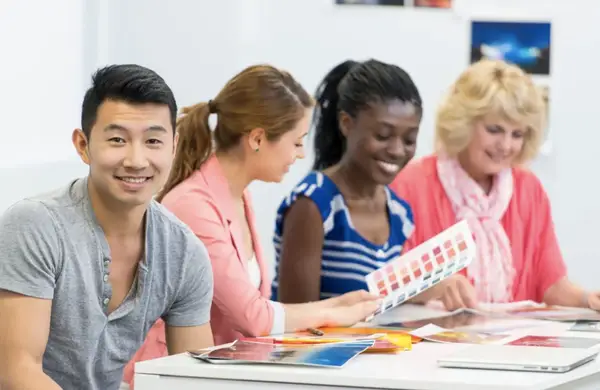 Shang-Chi and the Ten Rings is in theaters now. If you're on the fence, check out the trailer again– and take our word for it. It's worth your ticket.