This Tusken Raider cosplay is a guide for hire and hunter, and we're here to check out his epic cosplay build.
The Tuskens, also known informally as the Sand People, are a nomadic tribe of people native to the planet Tatooine. Known to revere water as sacred, there are not many who understand their customs. There are even fewer in the galaxy who respect them.
While not much is known of their ways in the Star Wars cinematic universe, we are getting a deeper look during the first season of The Book of Boba Fett. This week, we're taking a look at a fantastic Tusken Raider Cosplay.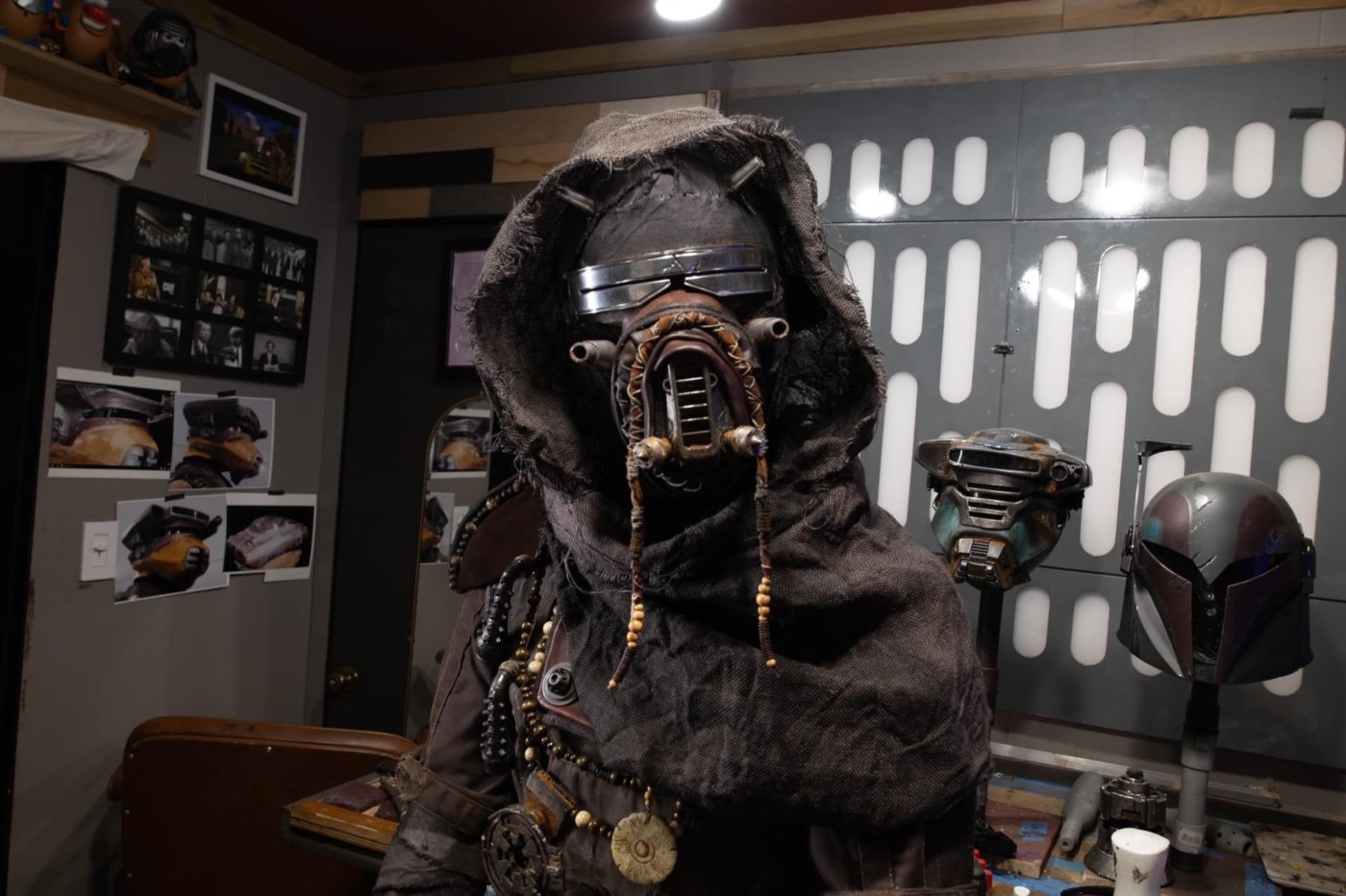 Tusken Raider Cosplay by Dirty Rogue Designs
The design team behind Dirty Rogue Designs has been producing some gorgeous Star Wars cosplay. We recently covered their Sabine Wren cosplay armor which was beautifully and meticulously built. This week, they're diving into the lore of the Tuskens – with a unique twist. Enjoy this week's feature- the Tusken Hunter.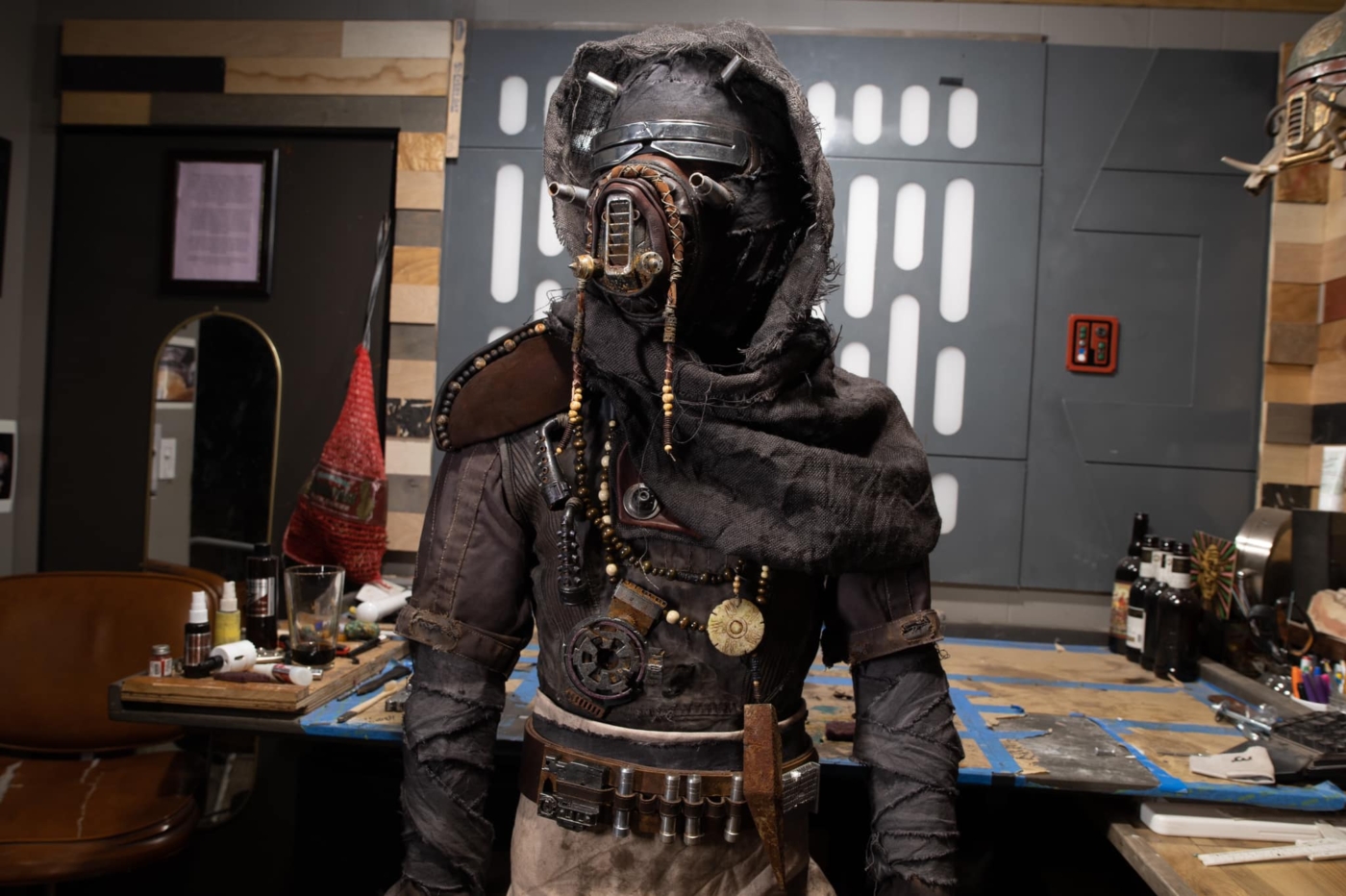 Tusken Raider Cosplay by Dirty Rogue Designs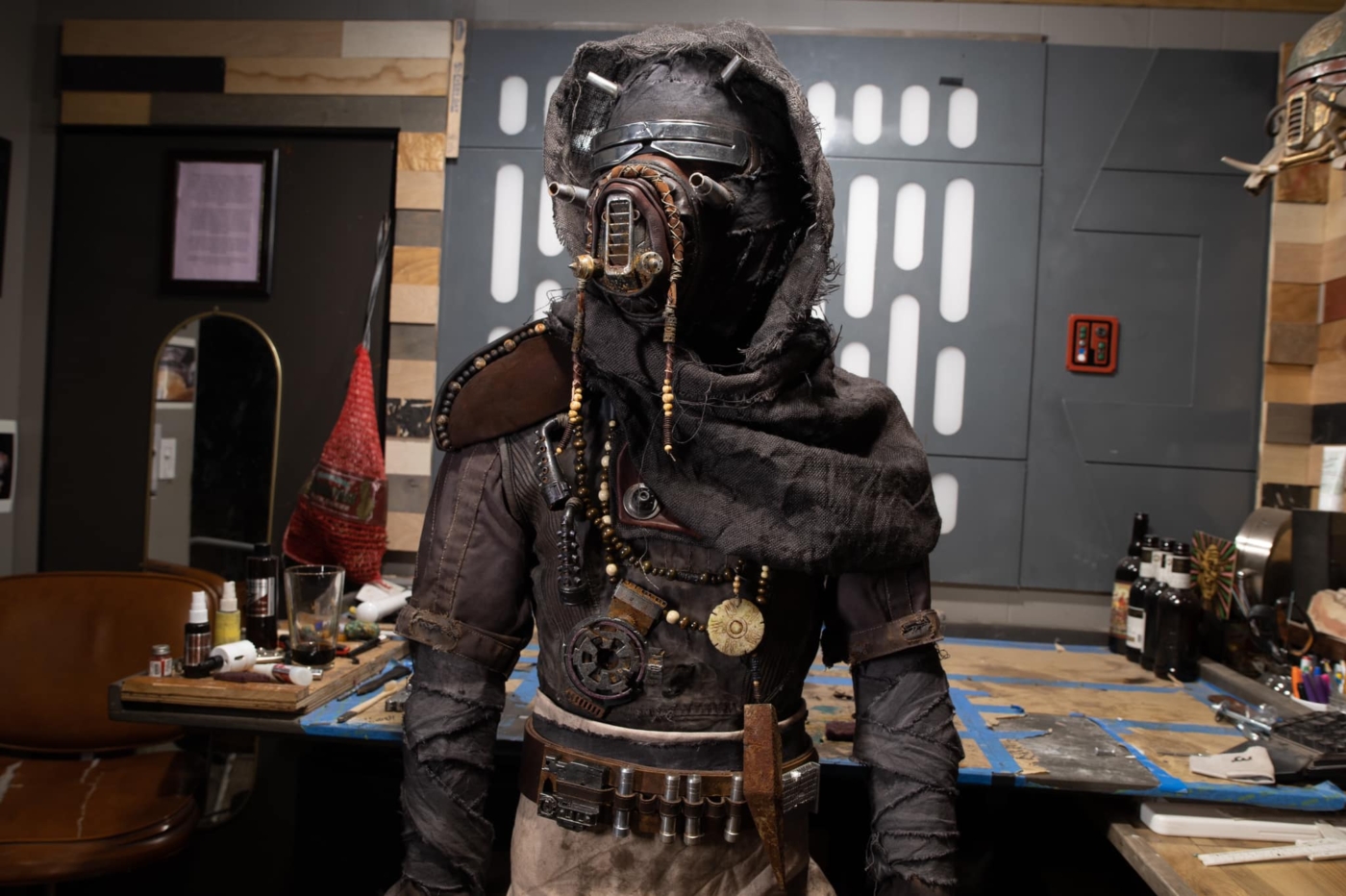 "I know these people. They are brutal. But so is the Dune Sea."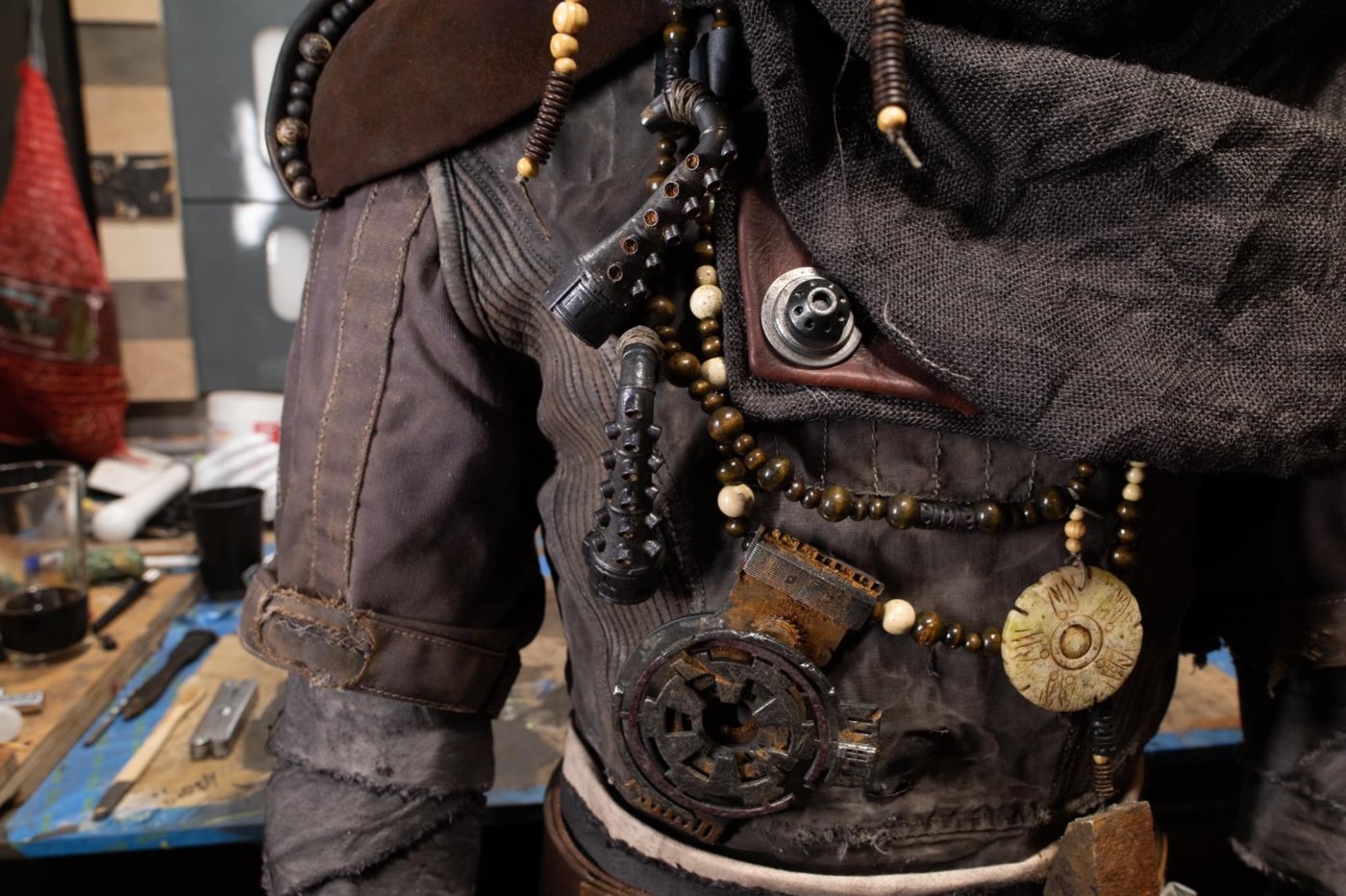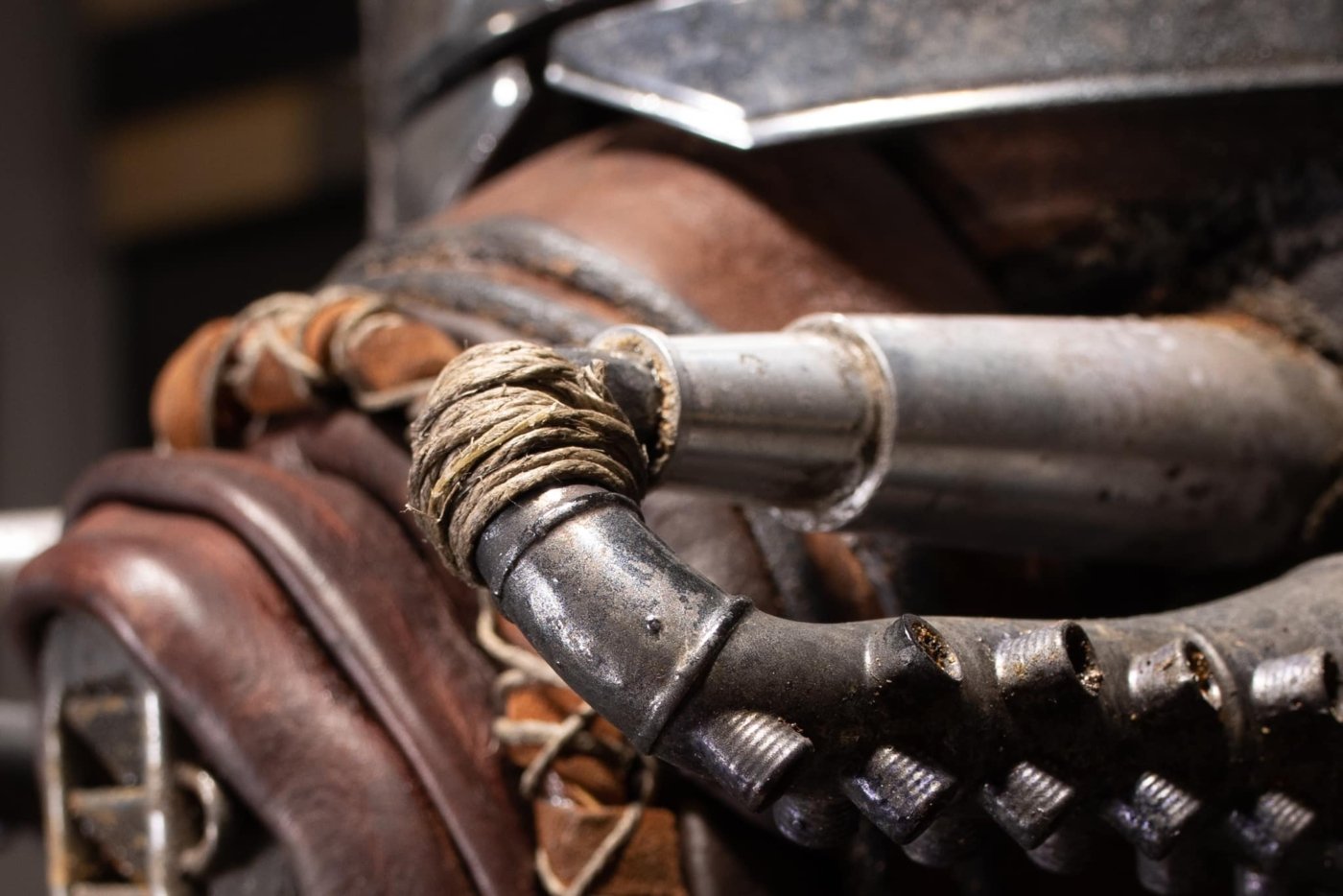 "They are raiders, it's true. But they also keep their word."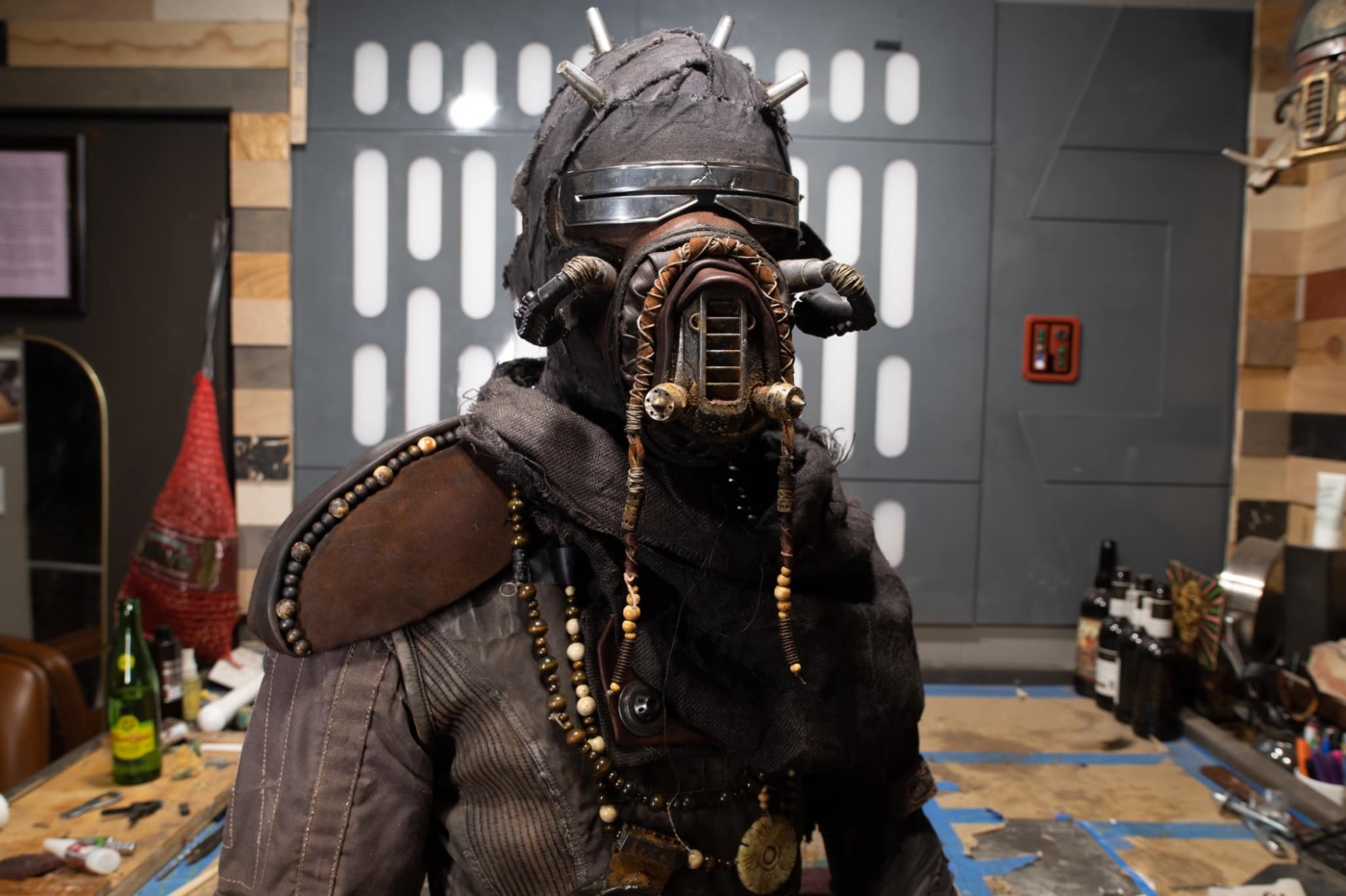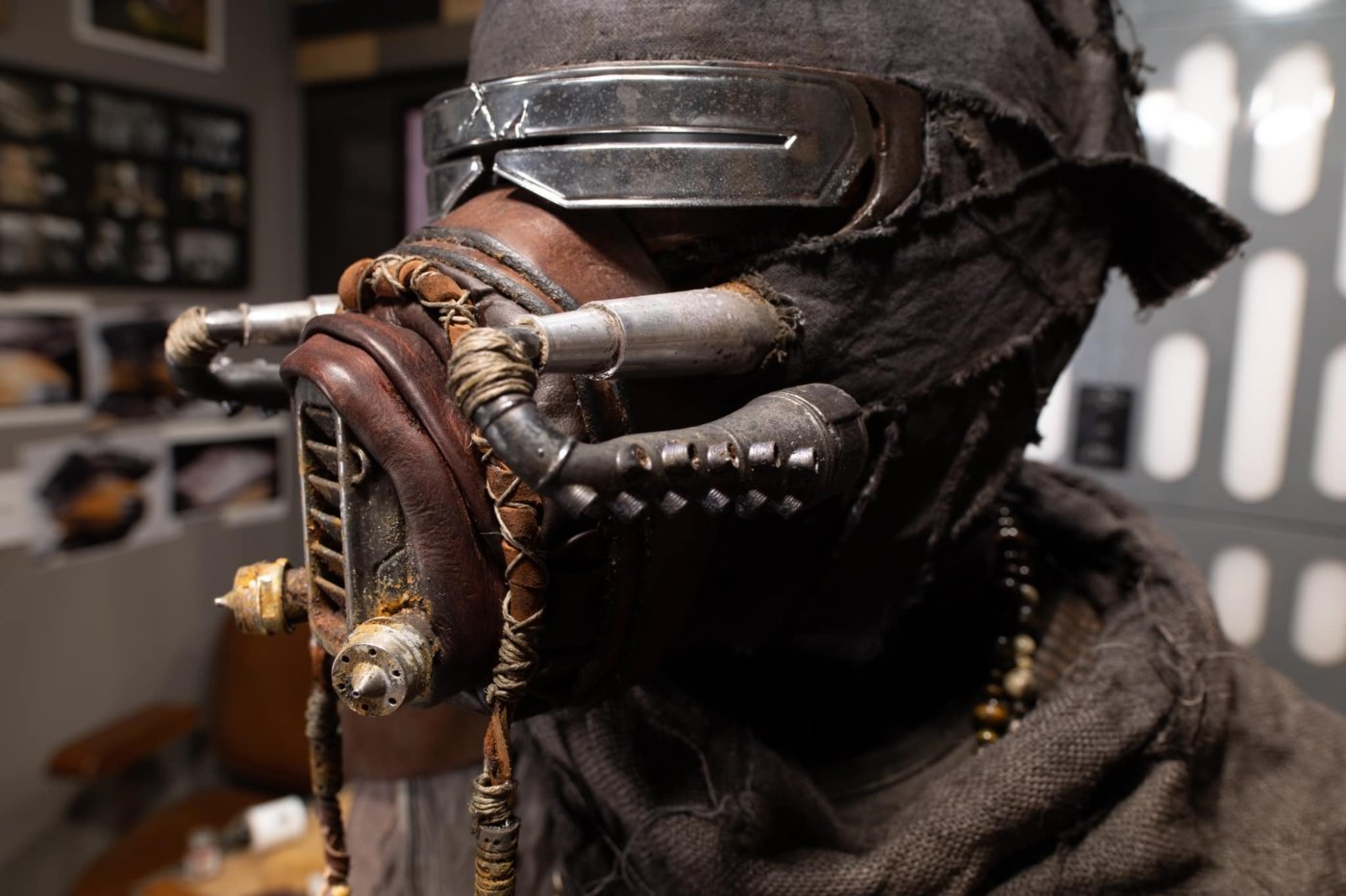 "Tuskens think they're the locals. Everyone else is just trespassing."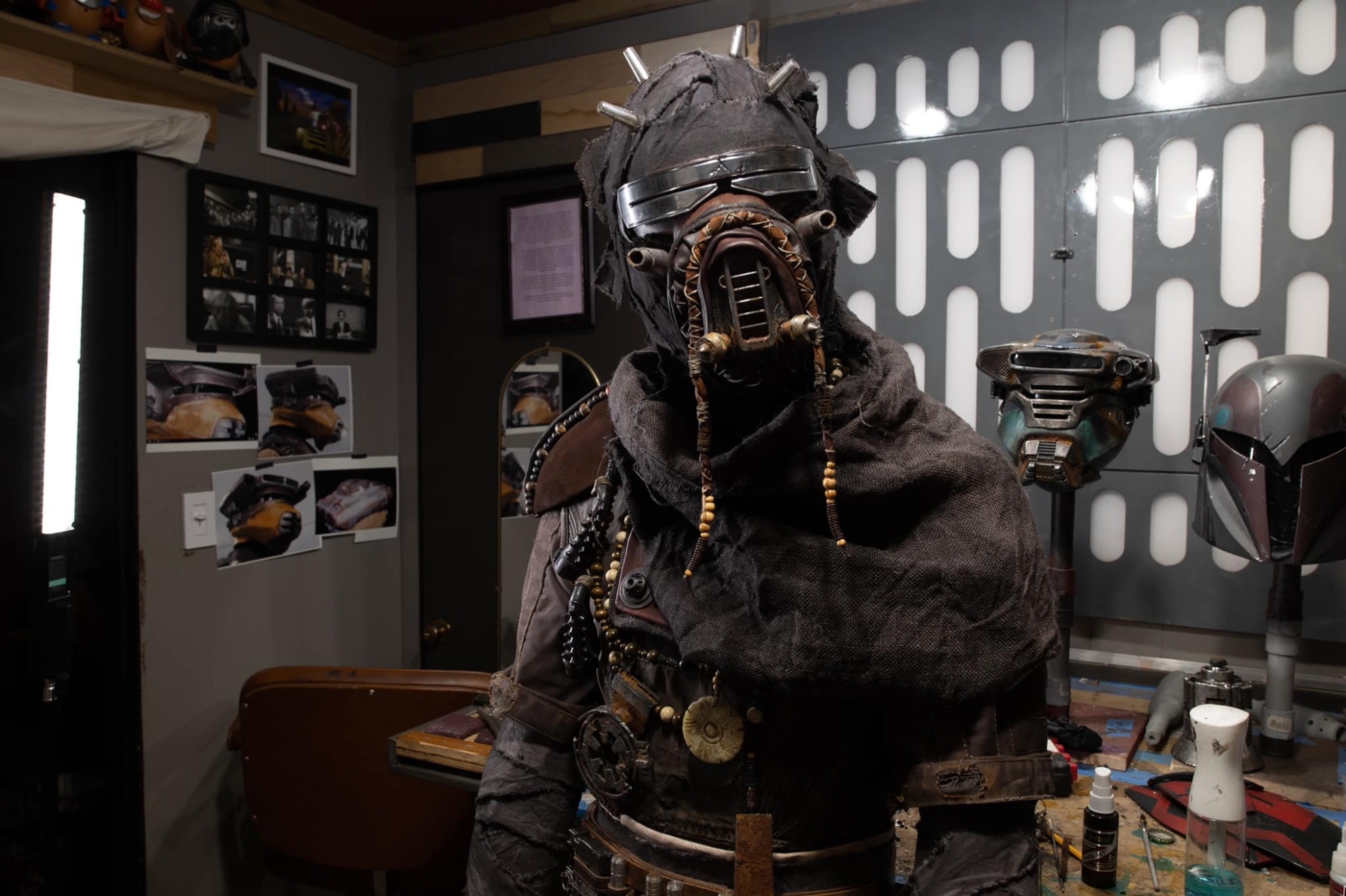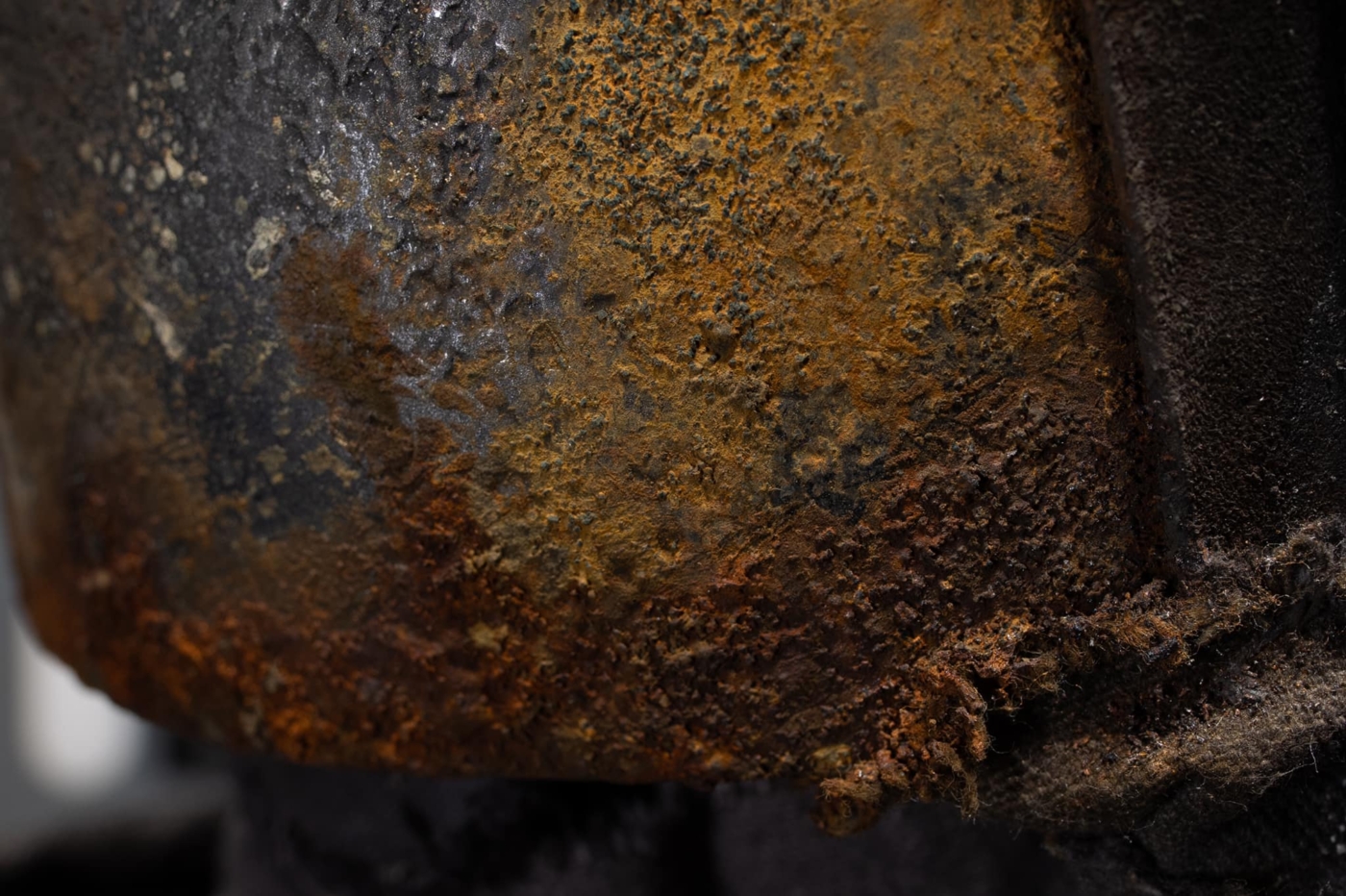 "I think we better get indoors. The Sand People are easily startled but they will soon be back, and in greater numbers."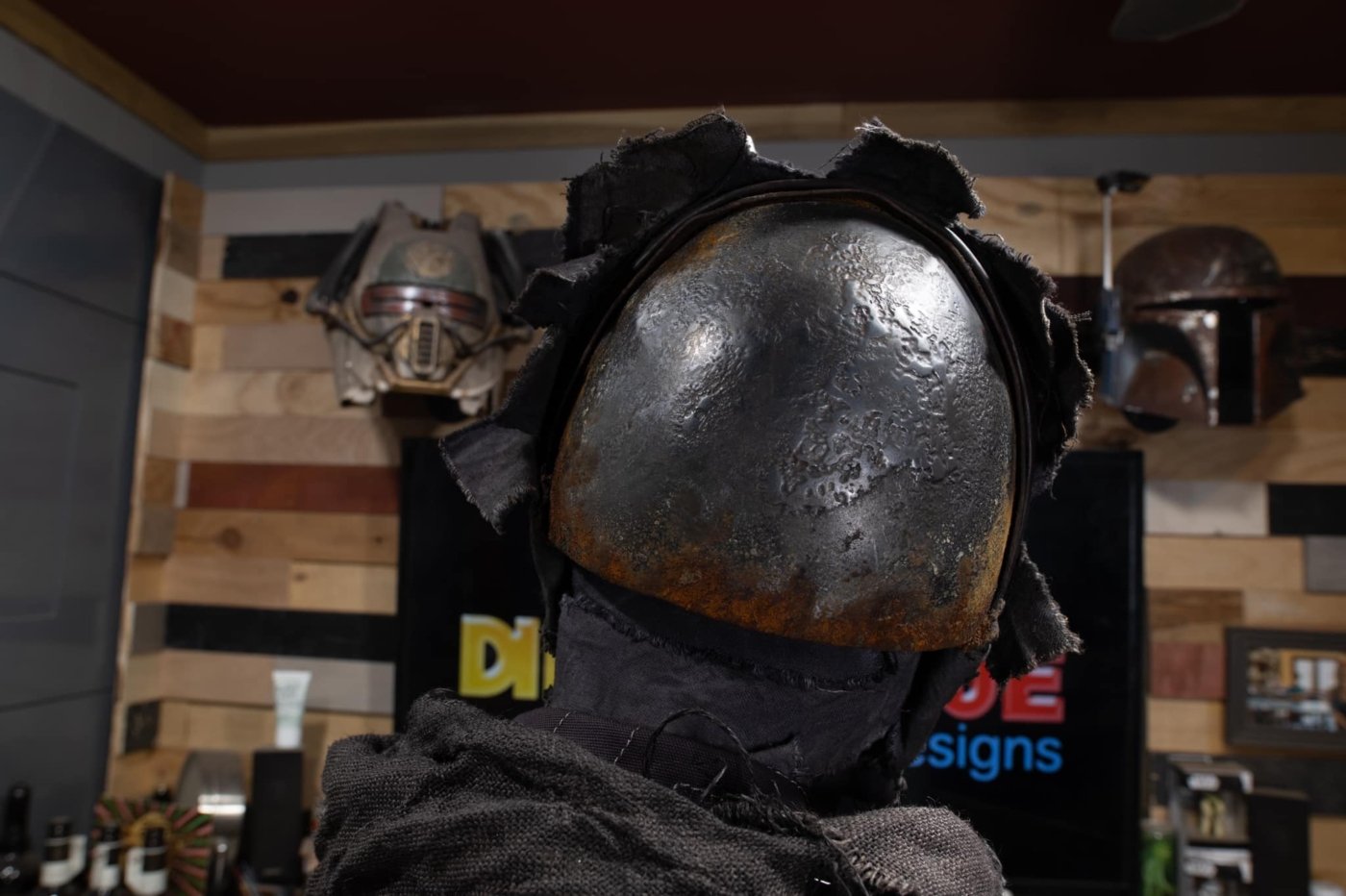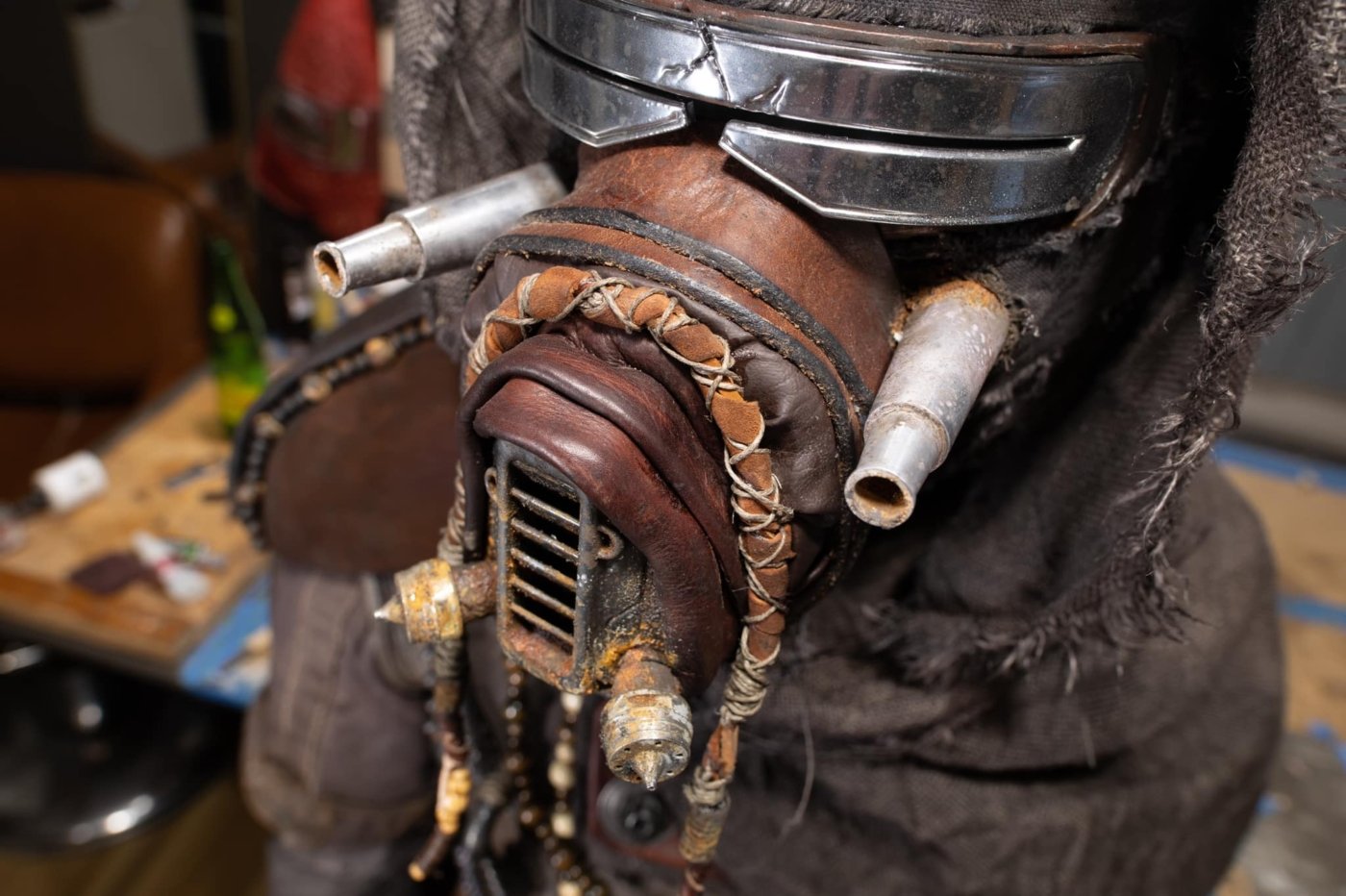 "They've survived for thousands of years in these sands and they know the krayt dragon better than anyone here."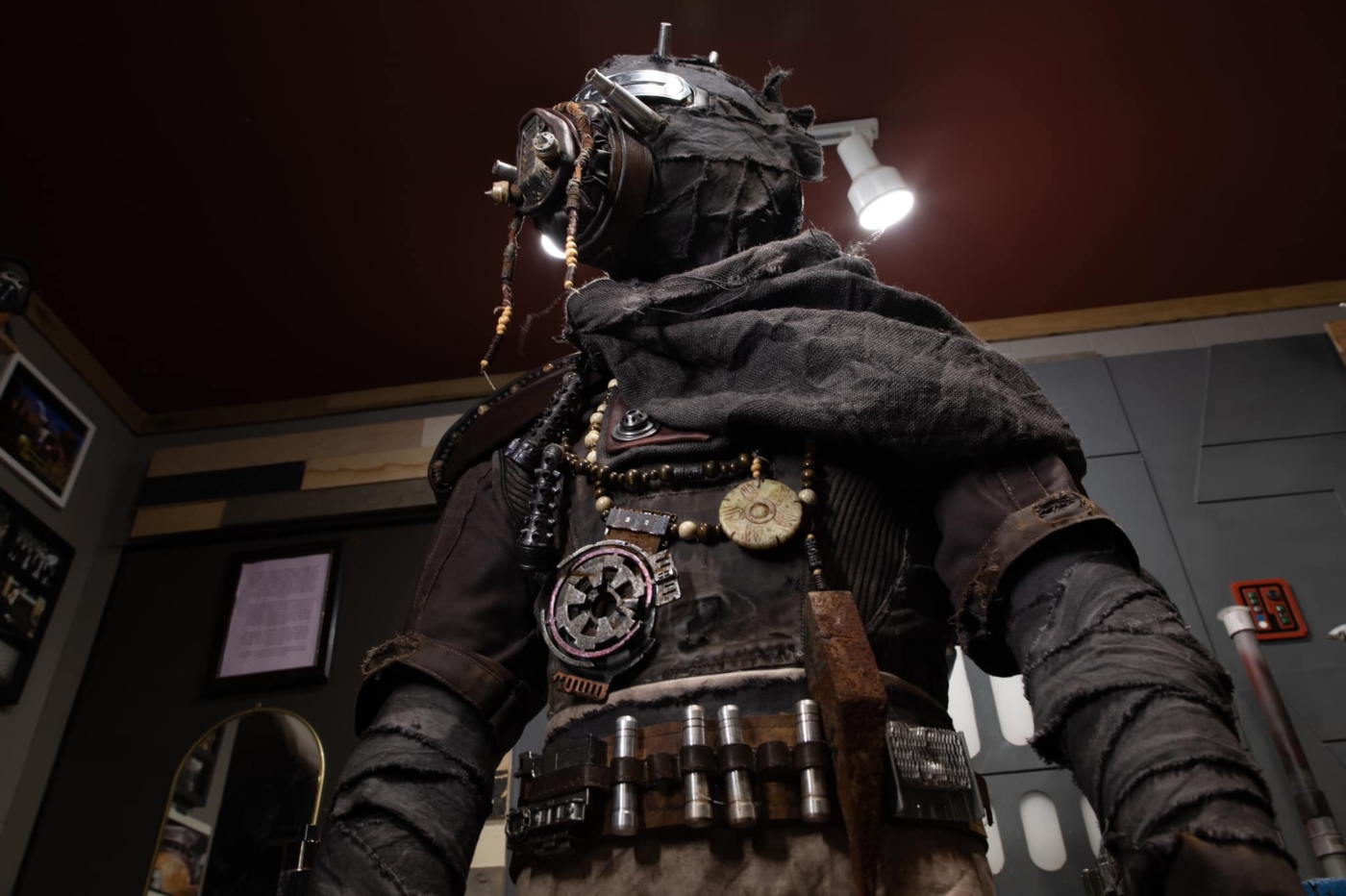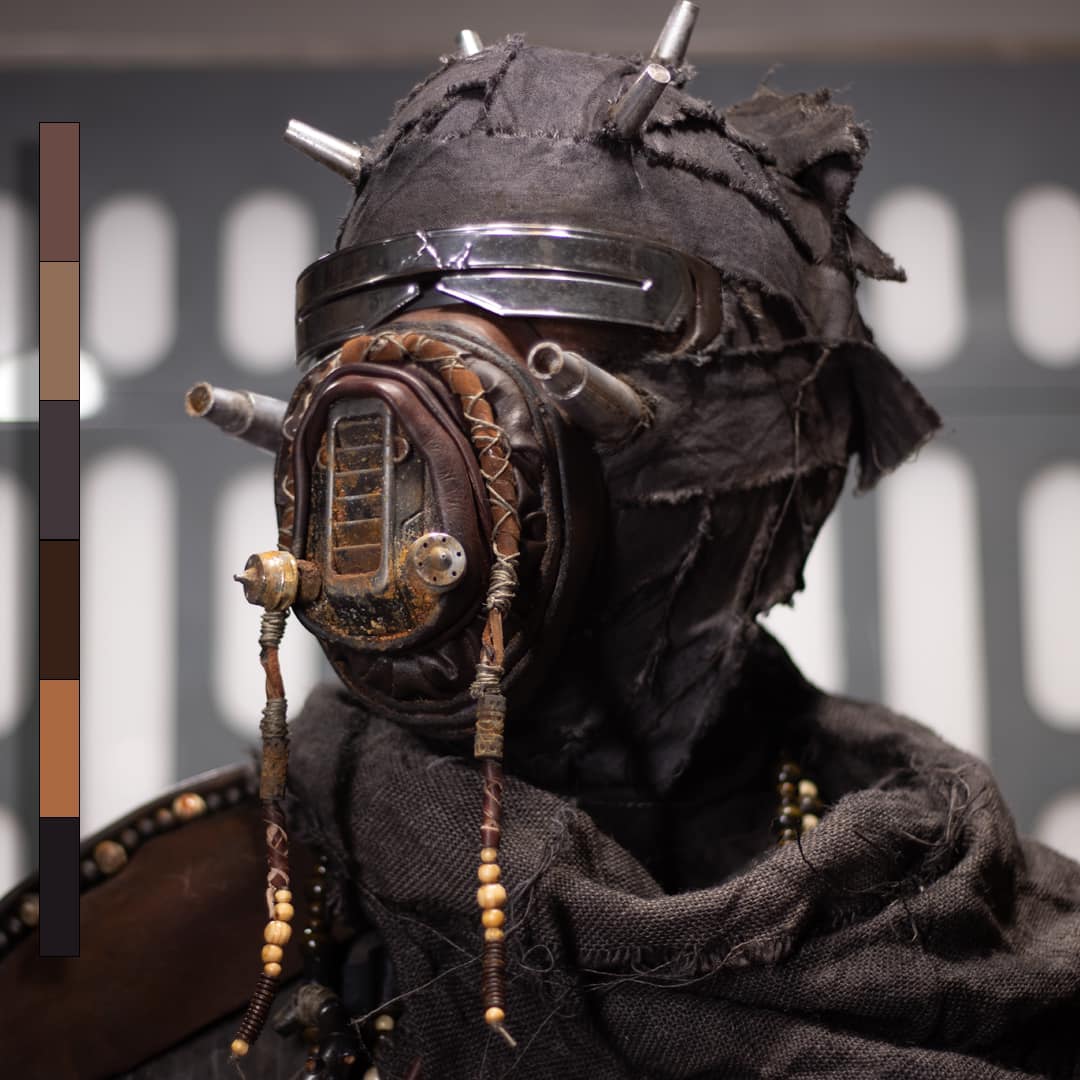 "A moisture farm? Poor locals never stood a chance. The Sand People think all water is sacred and was promised to them."
---
~Join us next week for more Cosplay Coverage~
Have a Cosplay question you would like Mayhem's Muse to answer? Know a Cosplayer you'd like to see featured? Send an email here!
Learn more about Mayhem's Muse