These 'Witcher' Cosplays Slay Monsters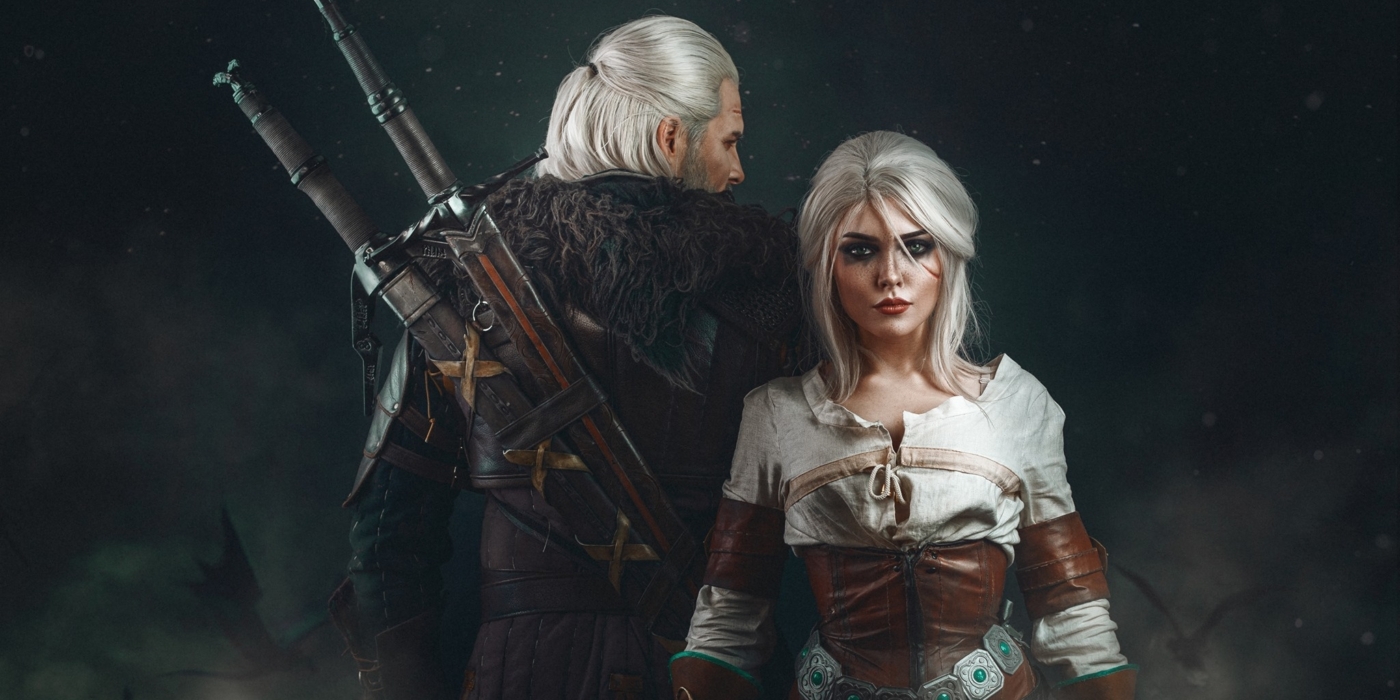 This father-daughter duo is here to save the world, one potion at a time. Check out these bewitching Witcher cosplays.
Wolves, cats, griffins, snakes, and dimensional time travelers – OH MY! Will the biggest baddie in the game be a horrifyingly tough monster, or… a really cold breeze? Nobody knows for sure. Regardless, The Witcher 3 is one of the most captivating games of recent memory. Today, we're here to shiver over the coolest Witcher cosplays around.
Maul Cosplay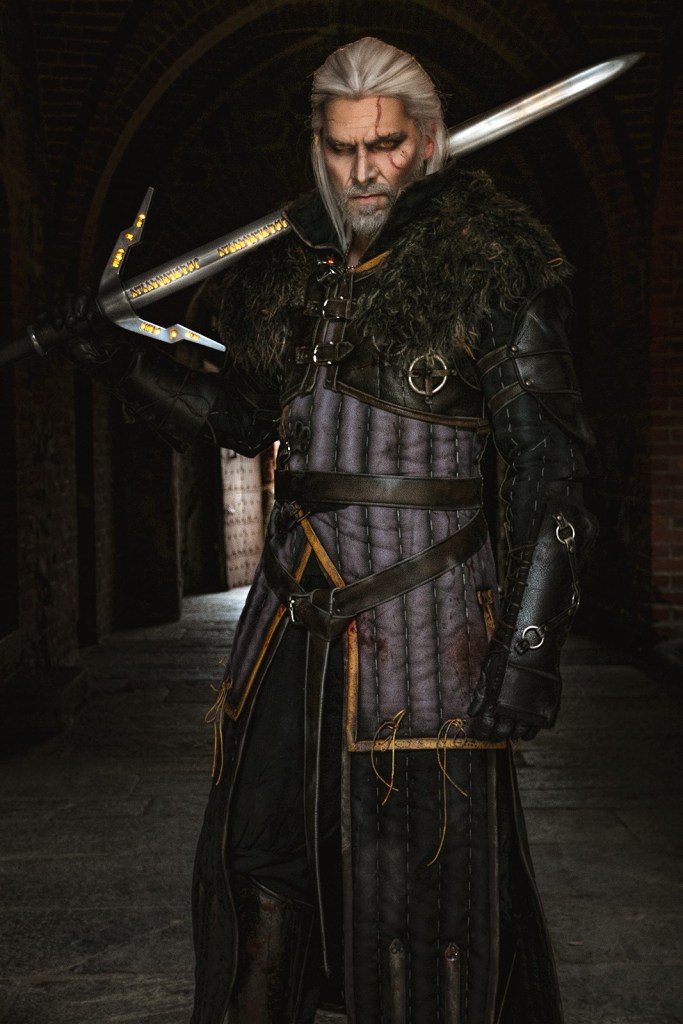 Maul Cosplay is a force of nature. His builds are screen realistic and intricately constructed. He's worked with companies like Ubisoft for their Assassin's Creed: Valhalla release and created epic Star Wars Fan Films of Darth Maul. We've tossed a coin to his Witcher puns.
Stop and take notice of the gorgeous work he has put into his Witcher Cosplay partnership.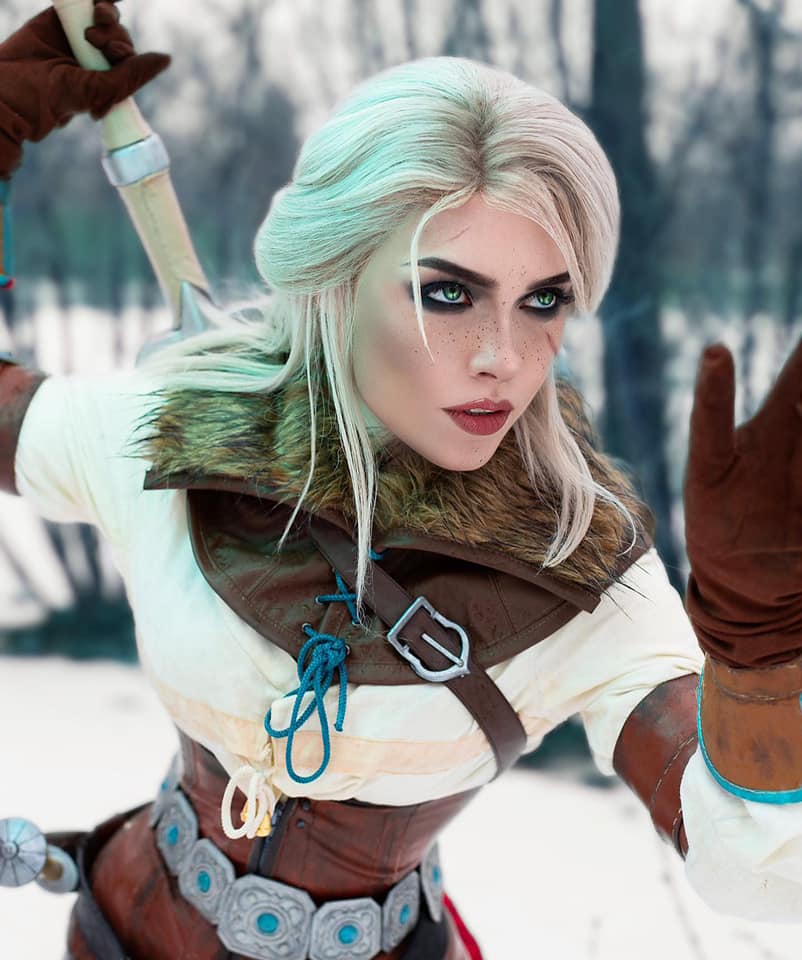 Maul Cosplay has teamed up with Sladkoslava, whose Ciri is stunningly gorgeous and incredibly close to the game character.
Thanks to the cinematic photography styling of eosAndy, these Ciri and Geralt cosplays have come to life. Some of these images look like stills straight out of the game, and they absolutely capture the ferocity and wildness of the Witcher game series.
Where will their adventures take them in the next Witcher installment? While we wait, check out these gorgeous and fierce Witcher Cosplays.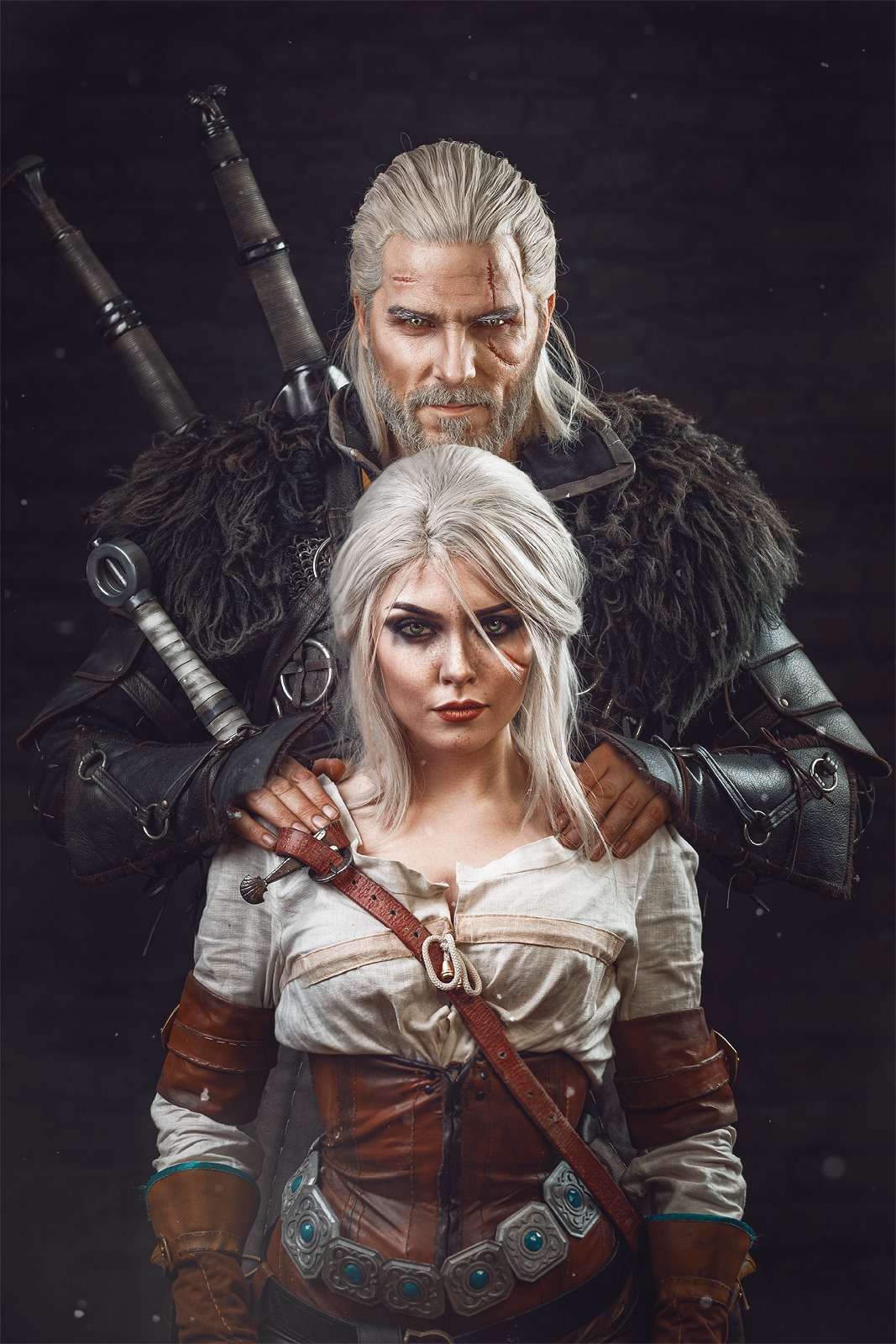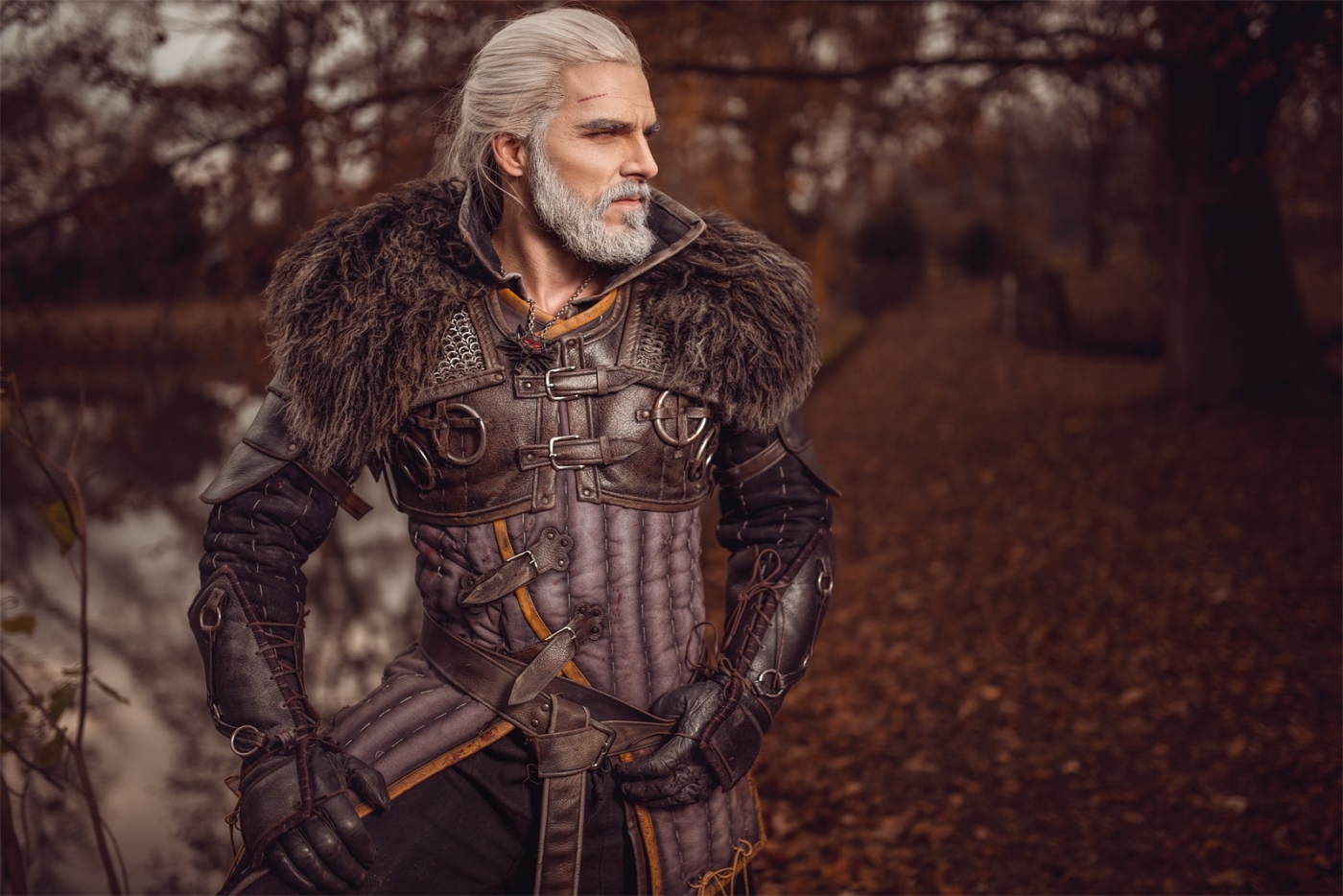 "When you know about something it stops being a nightmare. When you know how to fight something, it stops being so threatening." – Uncle Vesemir
Subscribe to our newsletter!
Get Tabletop, RPG & Pop Culture news delivered directly to your inbox.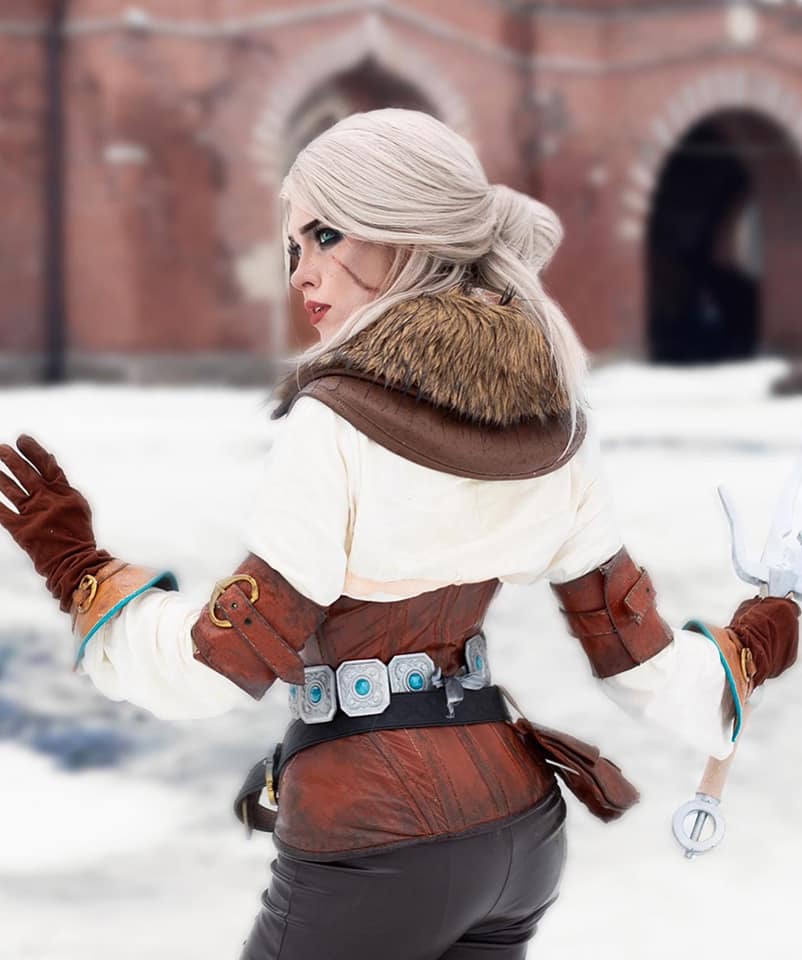 "Well, we're afeared. And what of it? Do we sit down and weep and tremble? Life must go on. And what will be, will be. What is destined can't be avoided, in any case."  – Yurga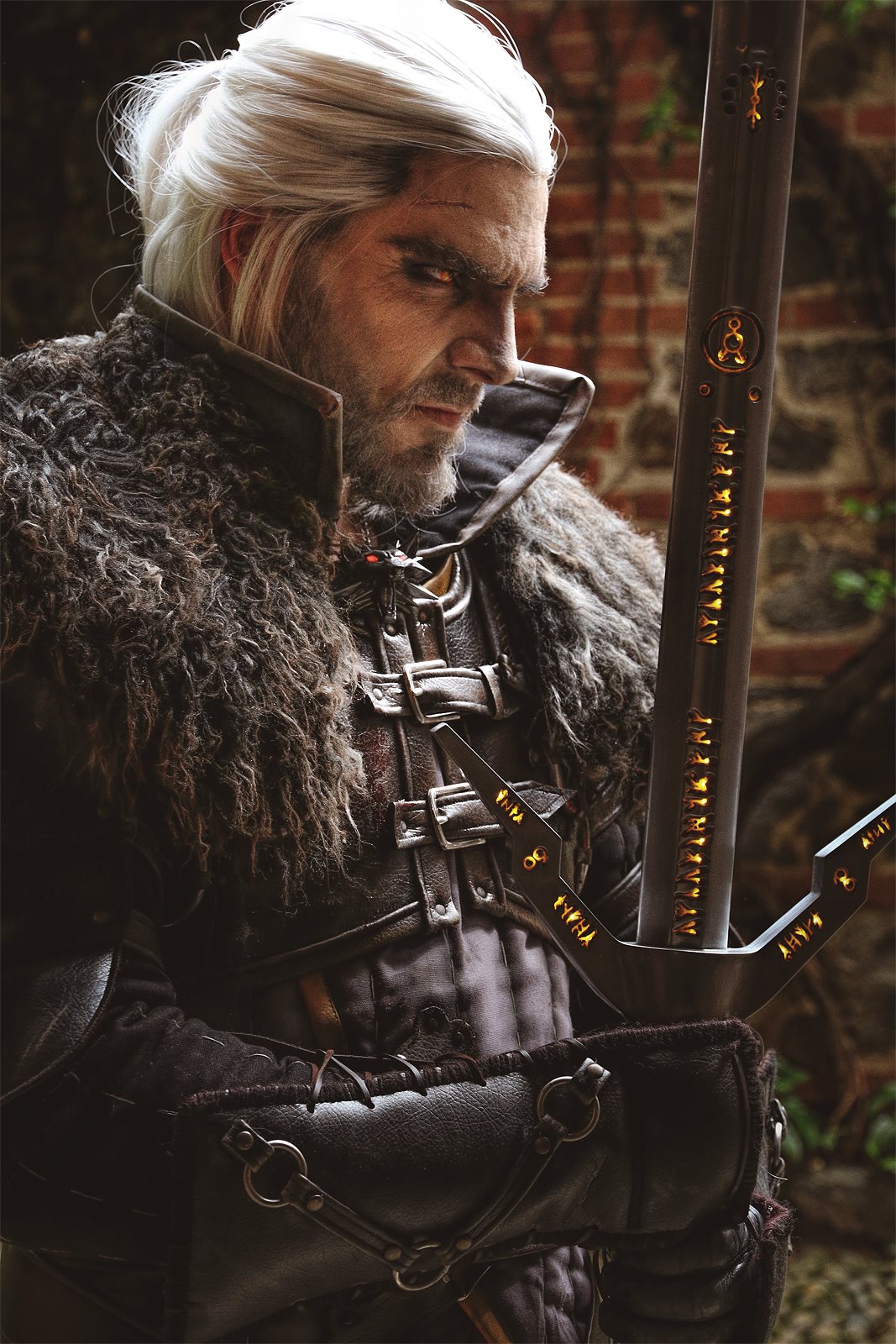 "It is easy to kill with a bow, girl. How easy it is to release the bowstring and think, it is not I, it is the arrow. The blood of that boy is not on my hands. The arrow killed him, not I. But the arrow does not dream anything in the night." – Geralt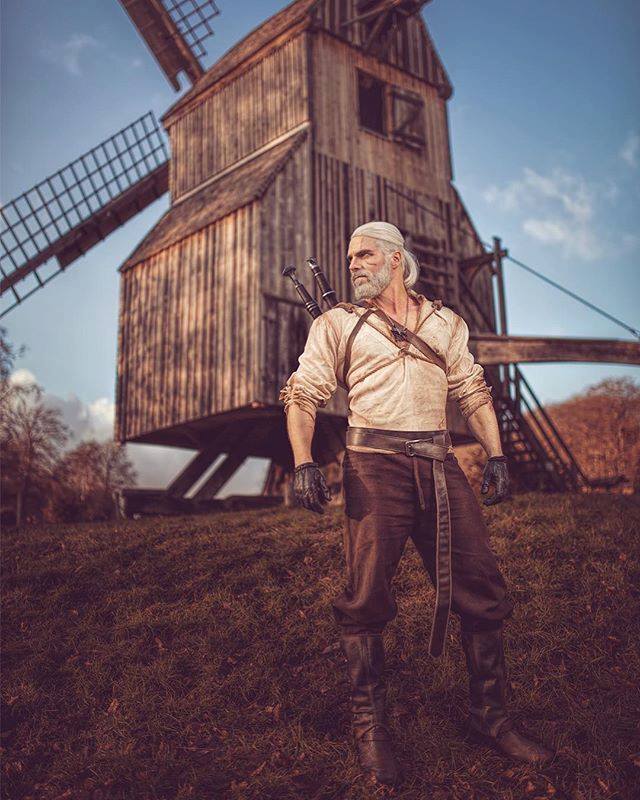 "If I'm to choose between one evil and another, then I prefer not to choose at all." – Geralt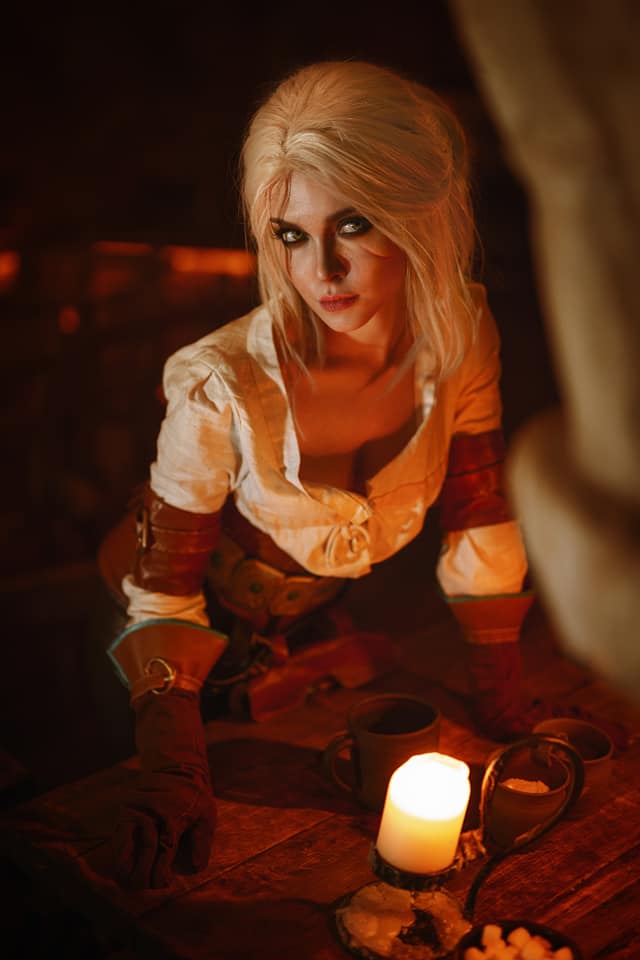 "A coward… dies a hundred times. A brave man dies but once. But Dame Fortune favours the brave and holds the coward in contempt." – Dandelion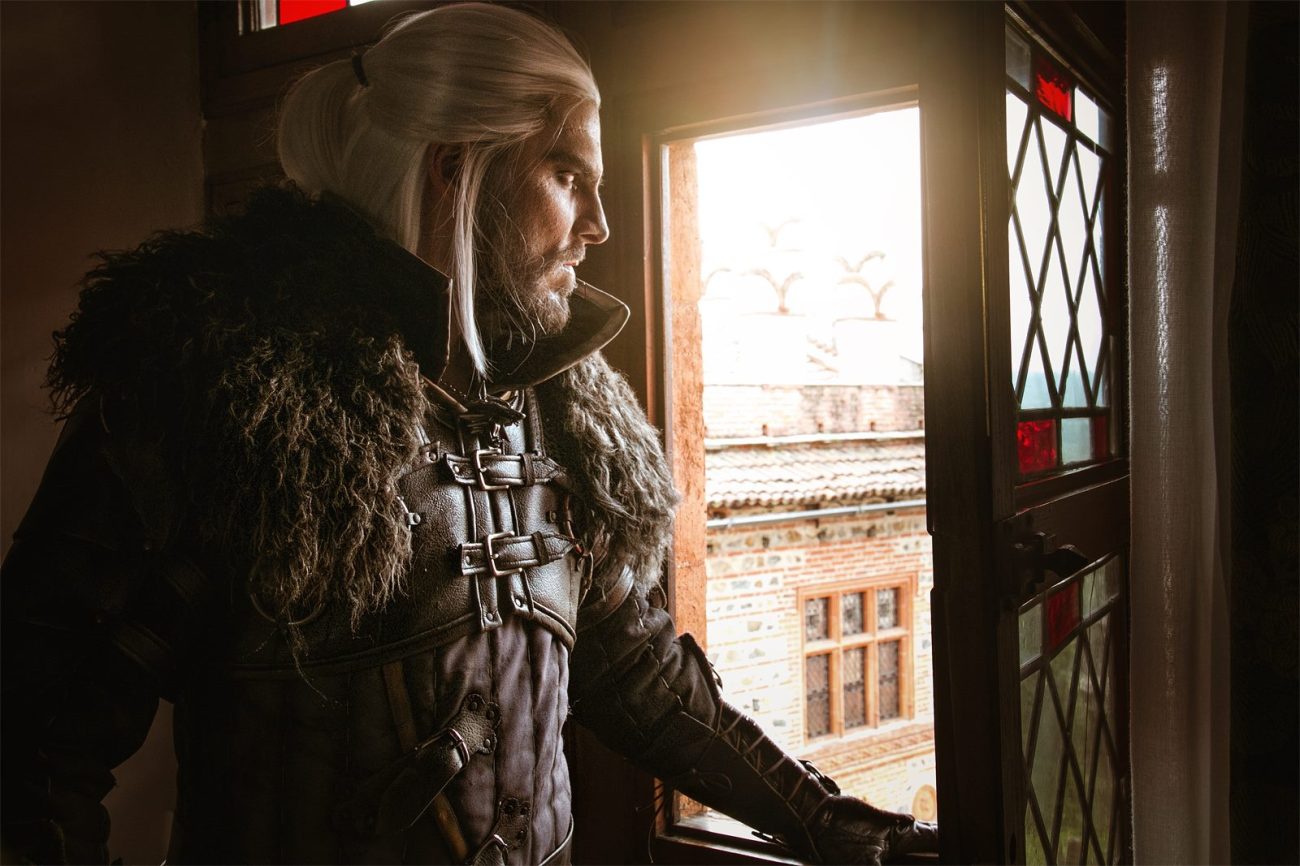 "A story is a largely false account, of largely trivial events, fed to us by historians who are largely idiots." – Geralt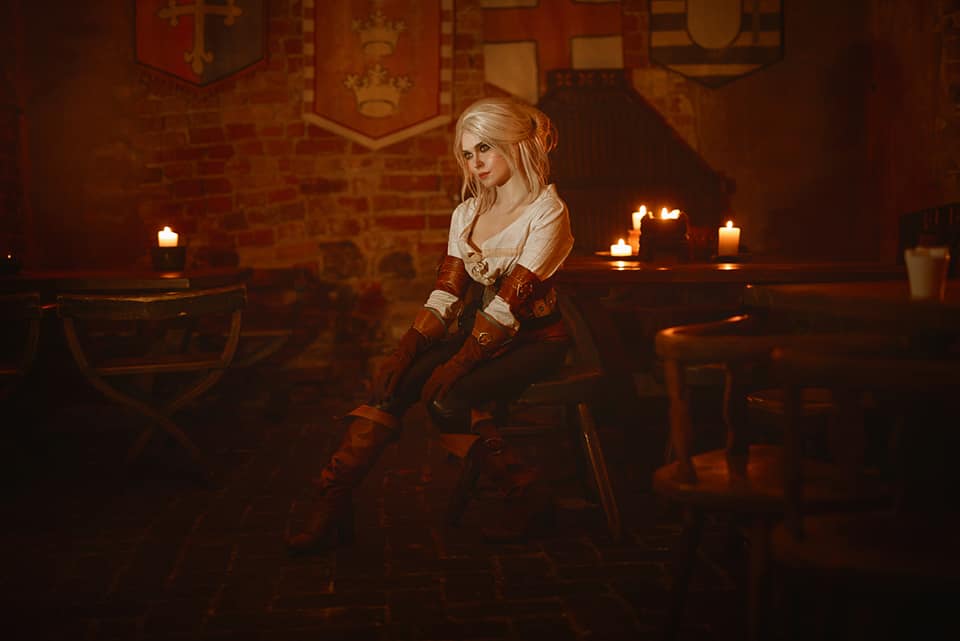 "There is no destiny… It does not exist. The only thing that everyone is destined for is death." – Geralt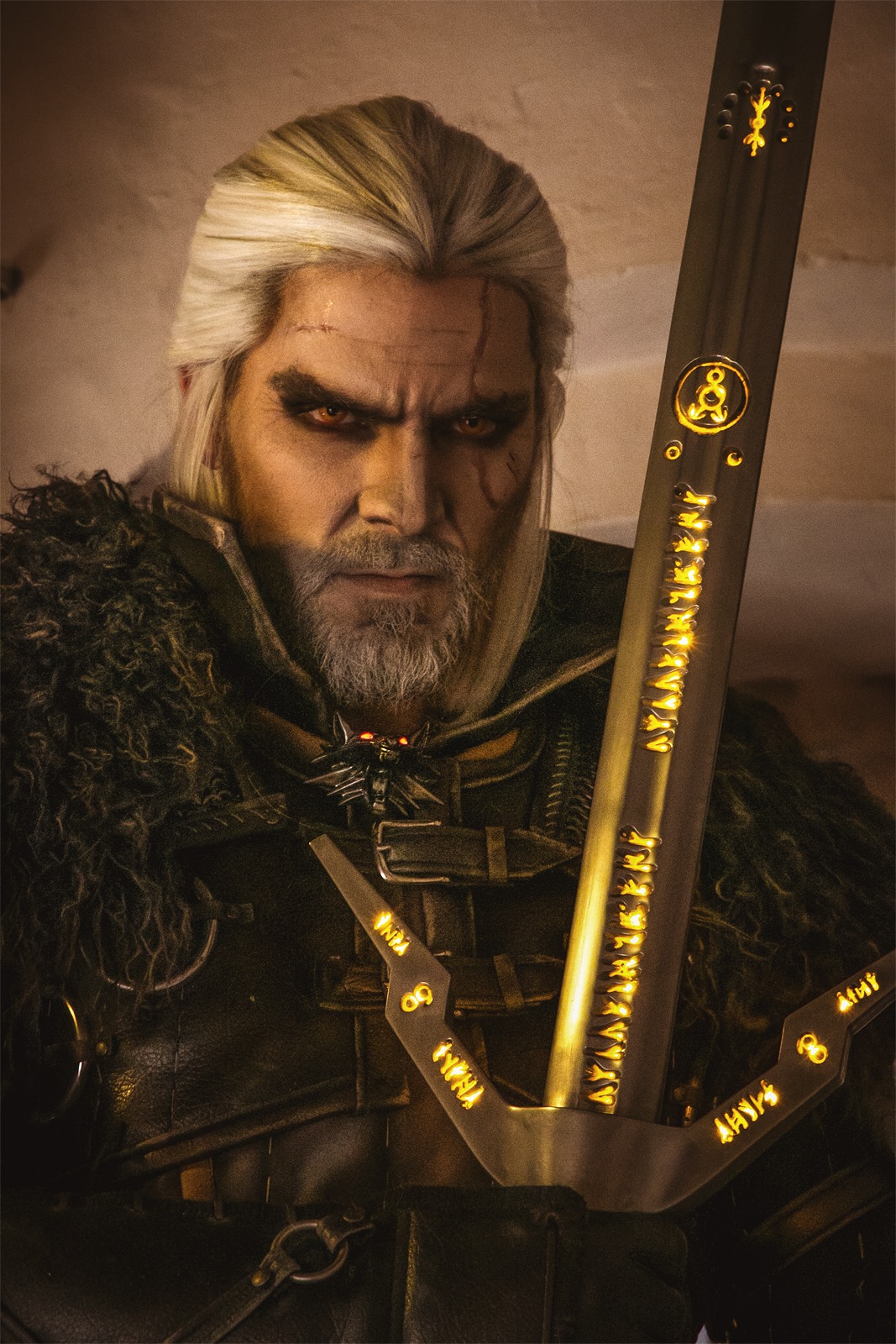 "Only in fables survives what cannot survive in nature. Only myths and fables do not know the limits of possibility." – Geralt
"People… like to invent monsters and monstrosities. Then they seem less monstrous themselves." – Geralt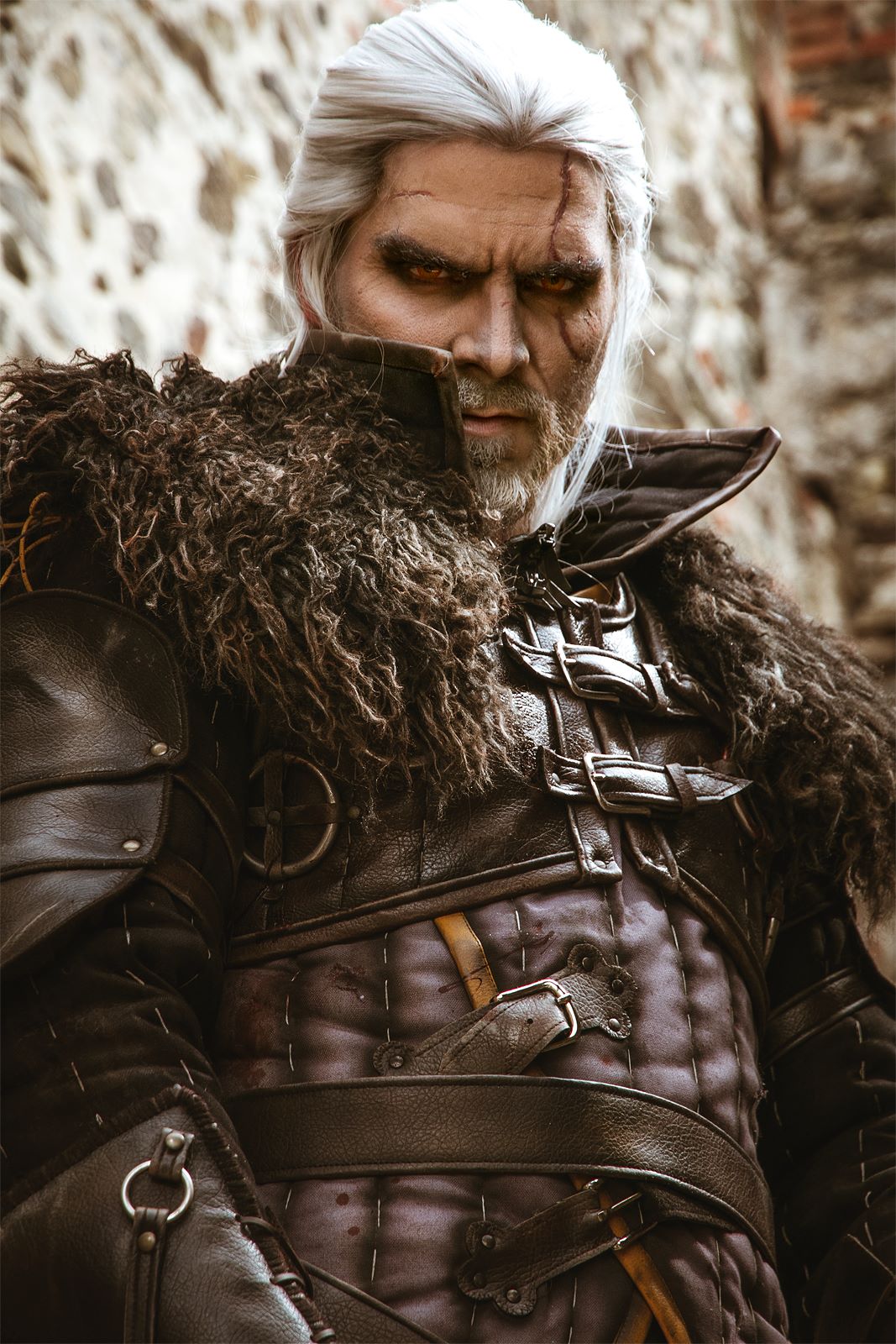 "To be neutral does not mean to be indifferent or insensitive. You don't have to kill your feelings. It's enough to kill hatred within yourself." – Geralt
A Dynamic Duo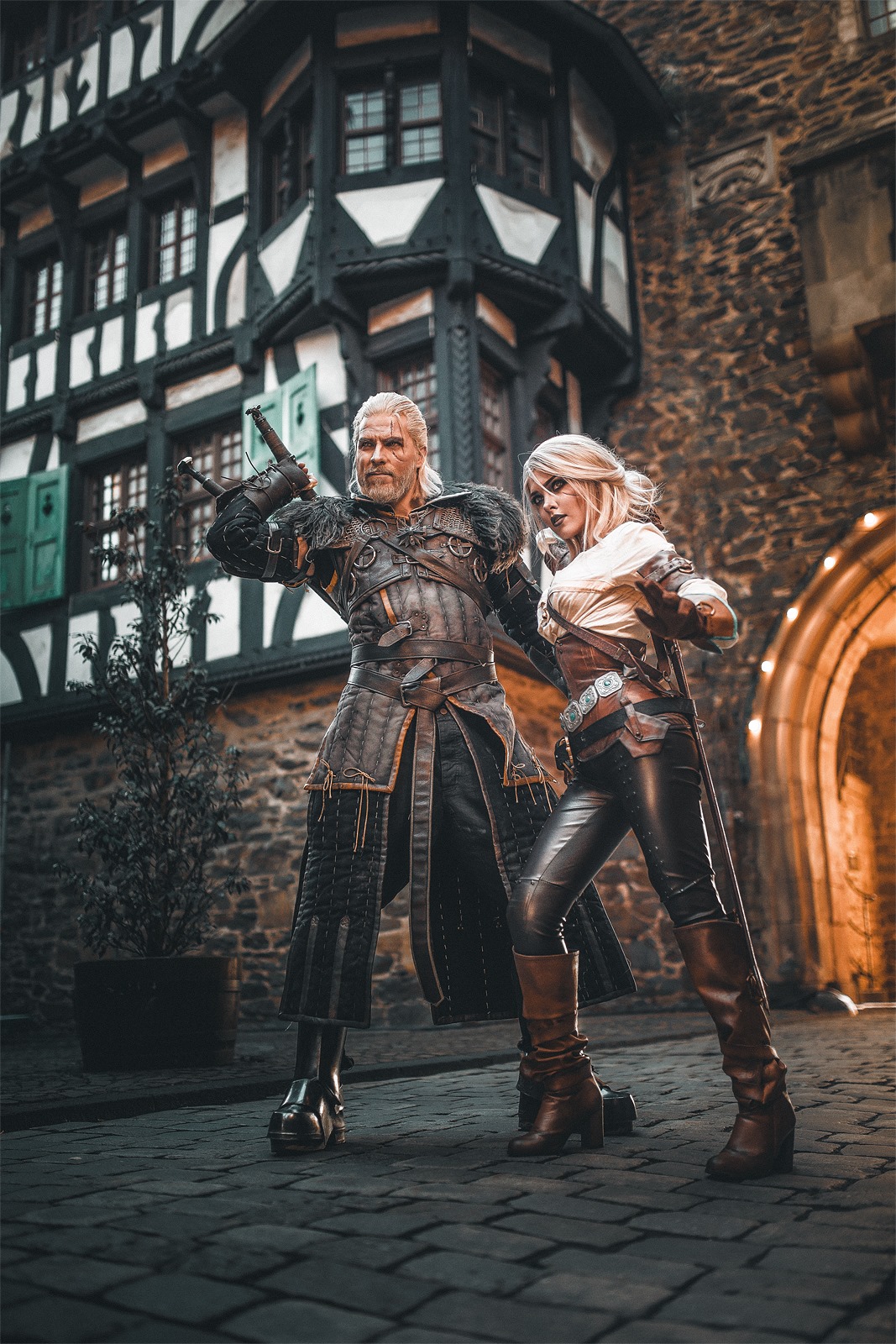 "No one wants to suffer. But yet it is our lot. And some suffer more. Not necessarily by choice. The point is not the bearing of suffering. The point is how it is borne." – Ciri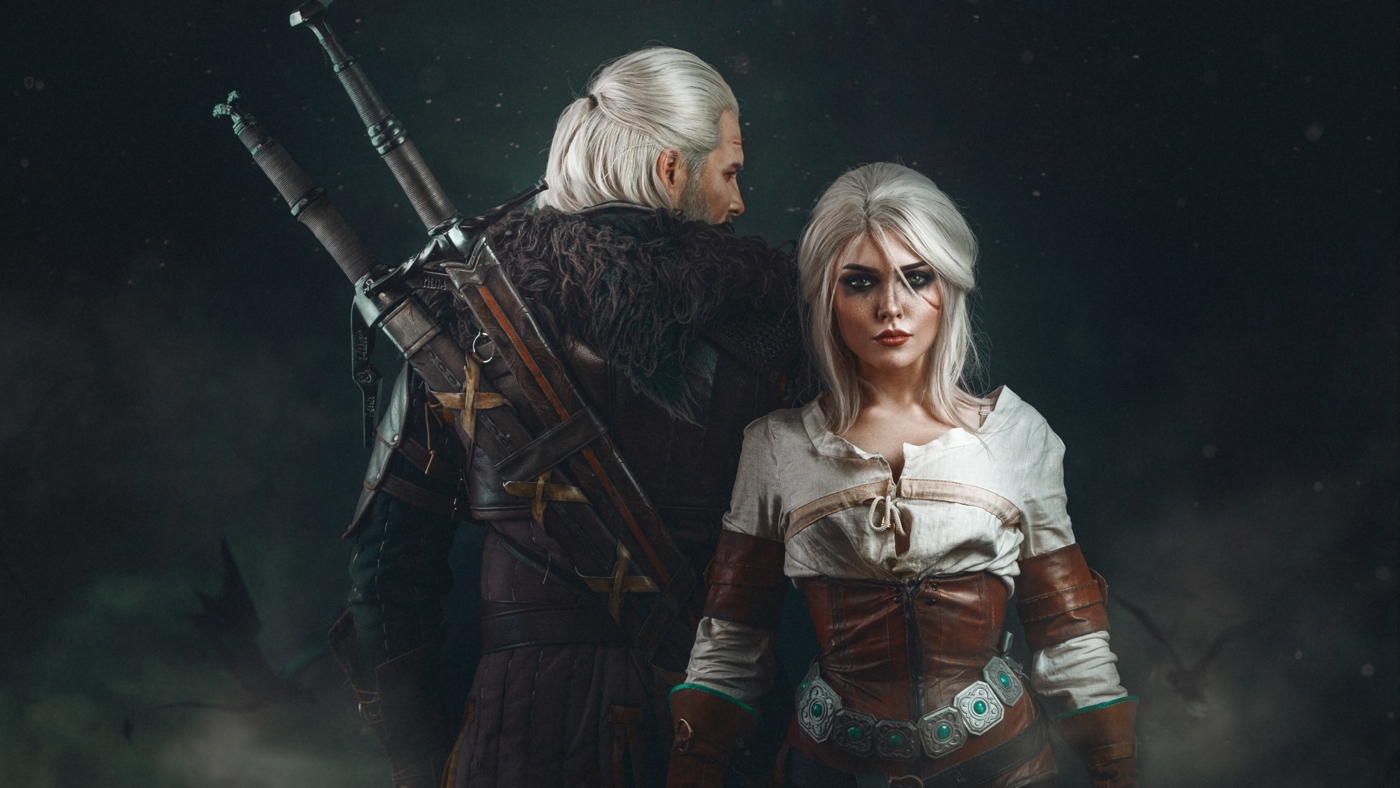 "I manage because I have to. Because I've no other way out. Because I've overcome the vanity and pride of being different. I've understood that they are a pitiful defense against being different." -Geralt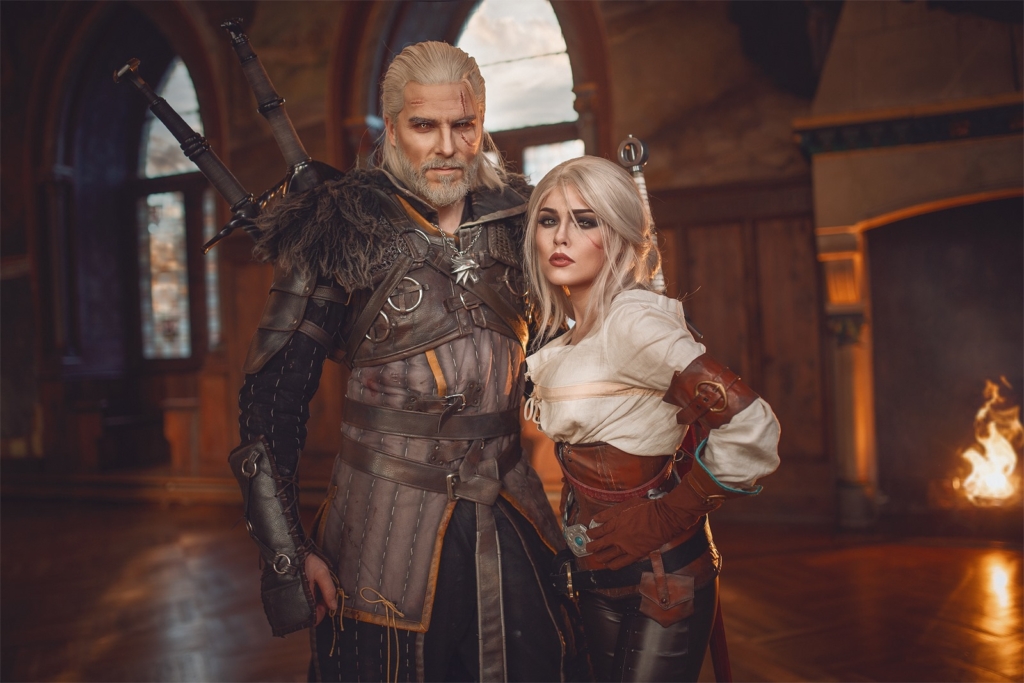 "Only Evil and Greater Evil exist and beyond them, in the shadows, lurks True Evil. True Evil… is something you can barely imagine, even if you believe nothing can still surprise you. And sometimes True Evil seizes you by the throat and demands that you choose between it and another, slightly lesser, Evil." – Renfri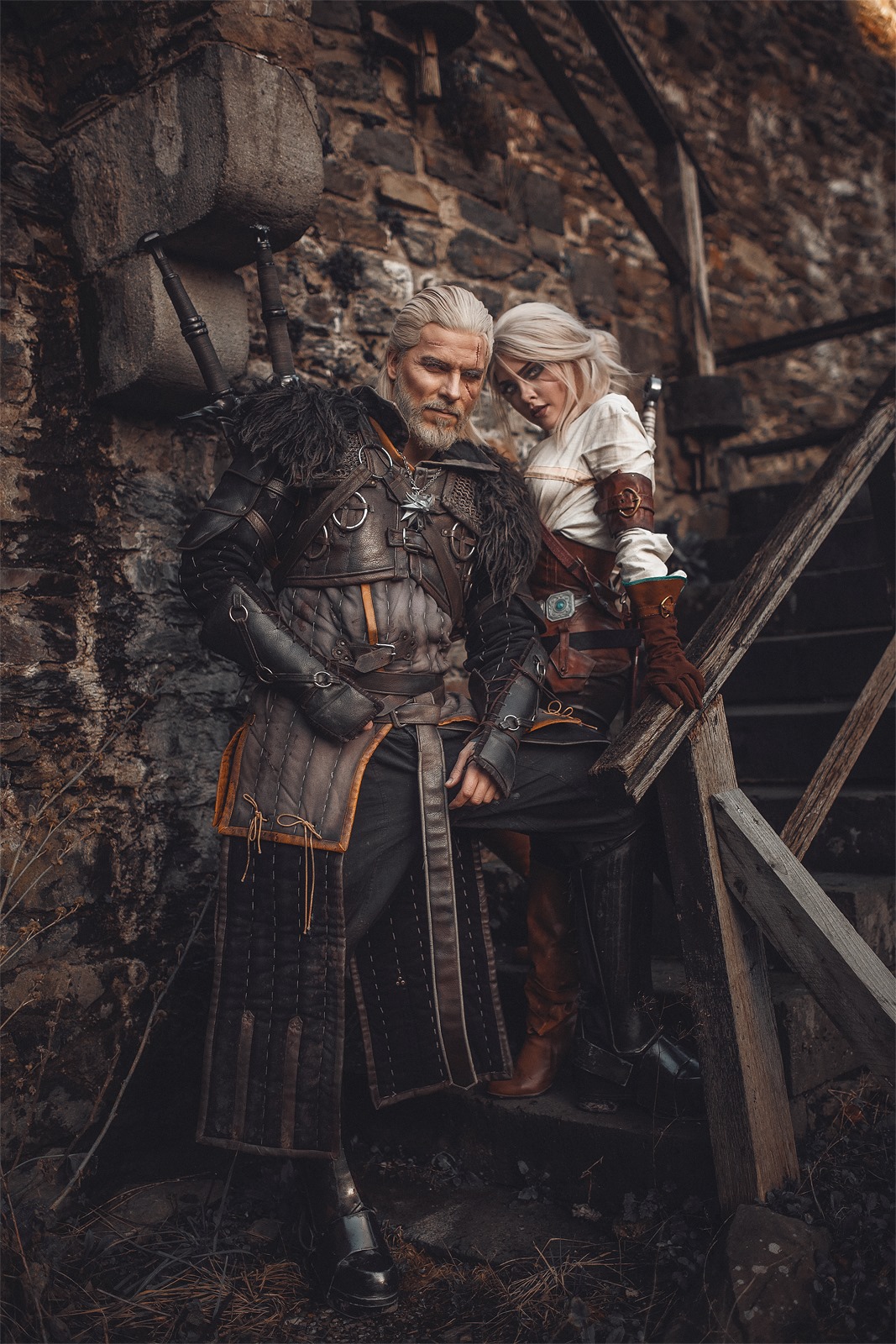 "'Every myth, every fable must have some roots. Something lies among those roots.' 'It does,' Geralt of Rivia confirmed. 'Most often a dream, a wish, a desire, a yearning. Faith that there are no limits to possibility. And occasionally chance.'" – Geralt
---
~Join us next week for more Cosplay Coverage~
Have a Cosplay question you would like Mayhem's Muse to answer? Know a Cosplayer you'd like to see featured? Send an email here!
Learn more about Mayhem's Muse