This Asajj Ventress Cosplay is a Sinister Power in the Star Wars Galaxy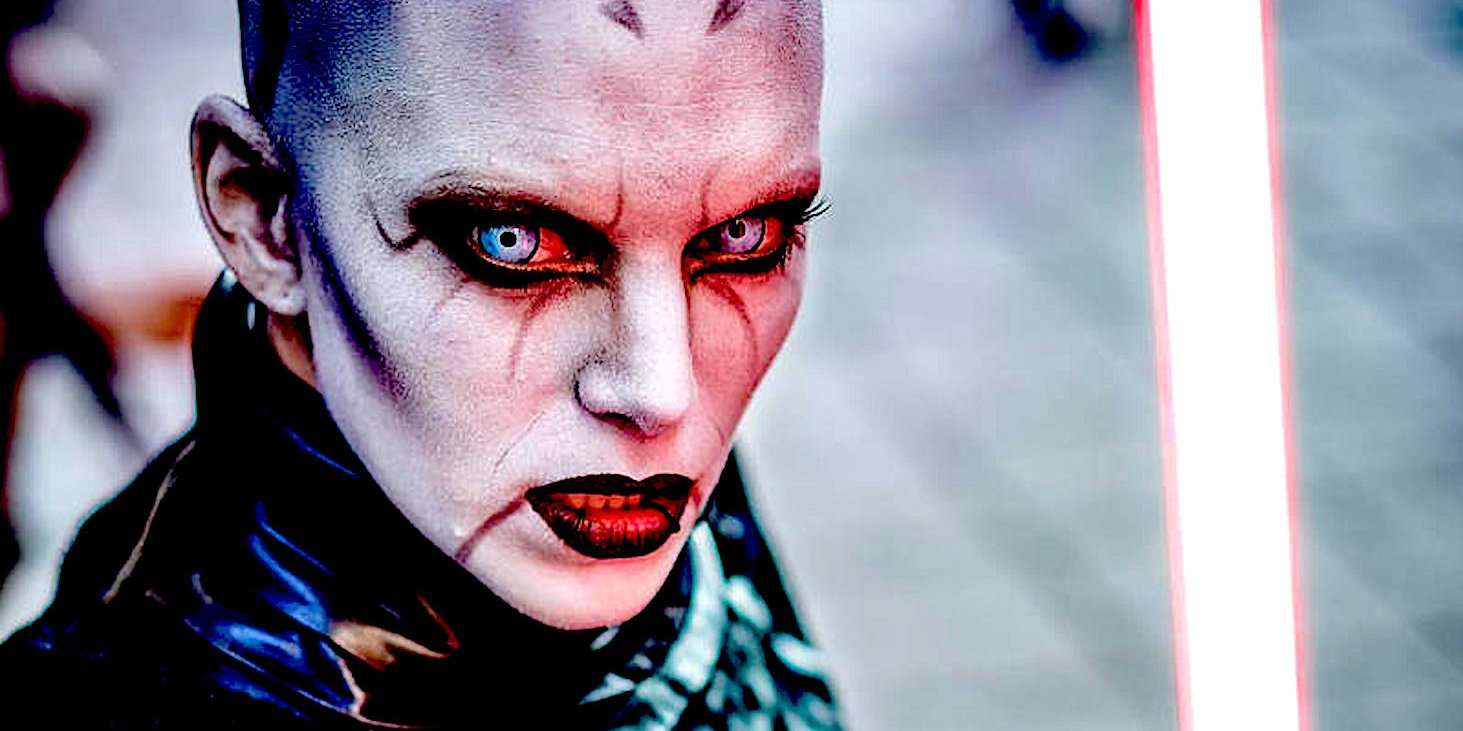 From orphan to gladiator to Sith and back again, this lady has some epic cosplay power. All hail the Ventress Cosplay!
Asajj Ventress is one of the best and most fascinating characters in the Star Wars Galaxy. Since her first appearance in 2003 in Tartakovsky's Clone Wars, she has captured our hearts and kept them in thrall. This week we're taking a look at gorgeous Asajj Ventress Cosplay.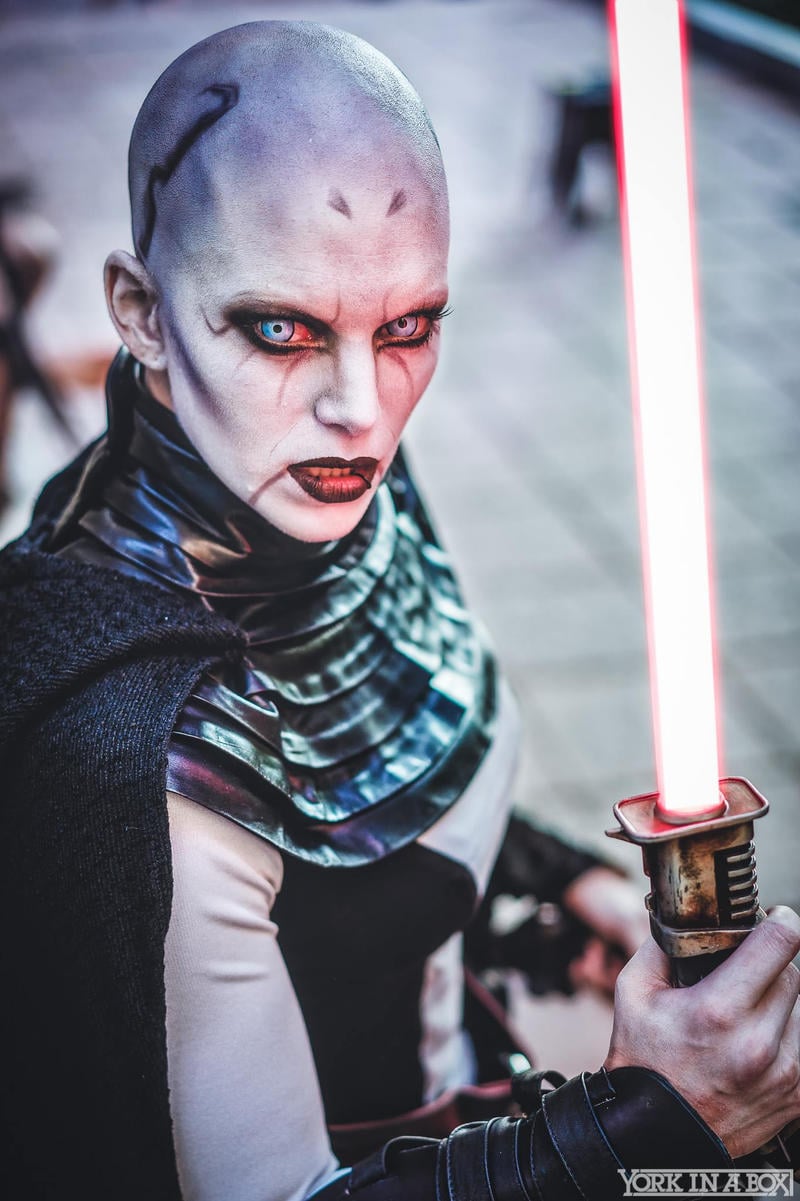 Ventress Cosplay by Miss Sinister Cosplay
The Dark Side of the Force is powerful and seductive, as evidenced by the stories of characters like Darth Maul and the Night Sisters. Stories are seldom only linear to one side of the force, and the same is true for Asajj Ventress. Her story is nuanced and mercurial, her journey taking her through an astounding range of emotions and conflicts.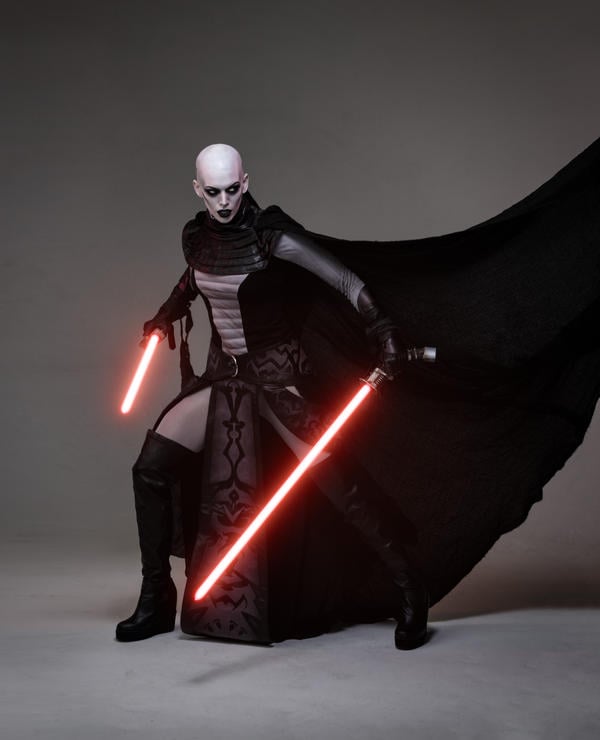 Ventress Cosplay by Miss Sinister Cosplay
Of all the Star Wars characters, Asajj Ventress Cosplay is one of the highest requested topics we have received. Finally, after so much requesting we are bringing you the hottest, darkest, fiercest Asajj Ventress Cosplay in the galaxy.
Ventress Cosplay by Miss Sinister Cosplay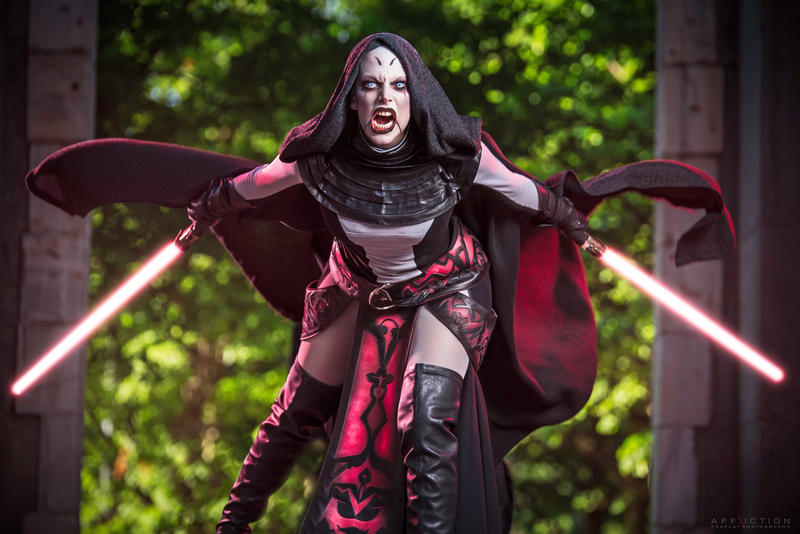 "Jedi. Their order is a fading light in the dark. Corrupt and arrogant. They must be punished. The Jedi shall fall!"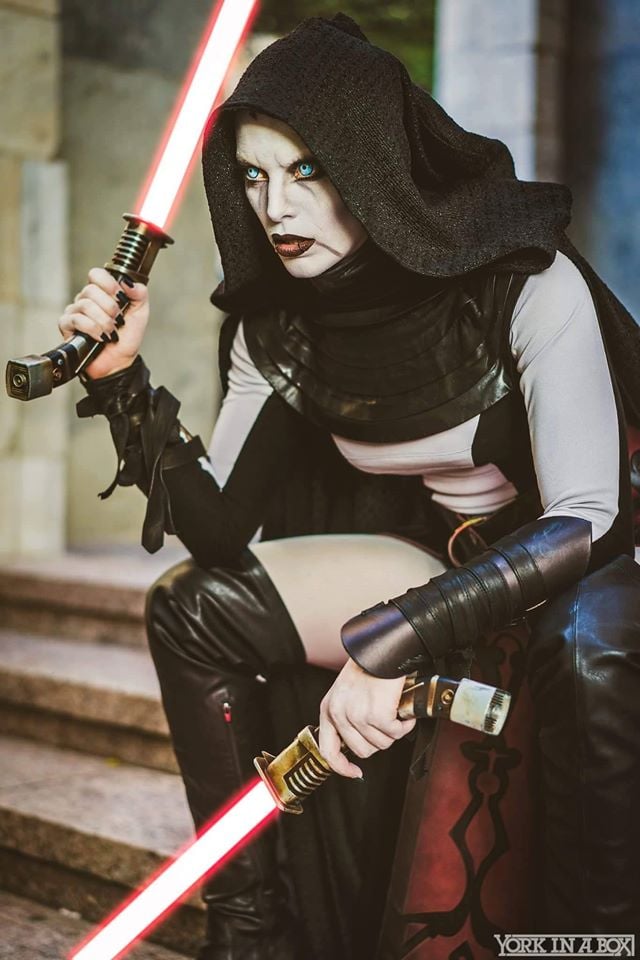 "I am fear… the queen of a blood-soaked planet and an architect of genocide."
Subscribe to our newsletter!
Get Tabletop, RPG & Pop Culture news delivered directly to your inbox.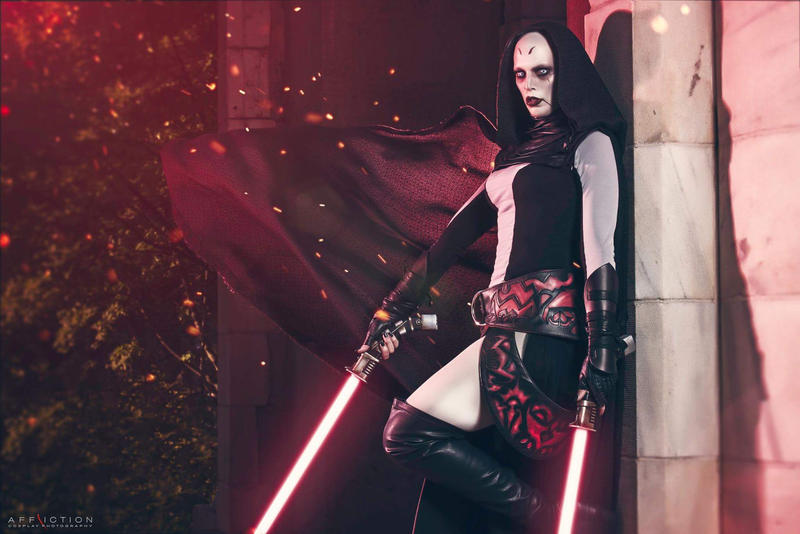 "I have helped to crack the galaxy in half with this war and conquered every enemy I have ever faced—including death. All except for you."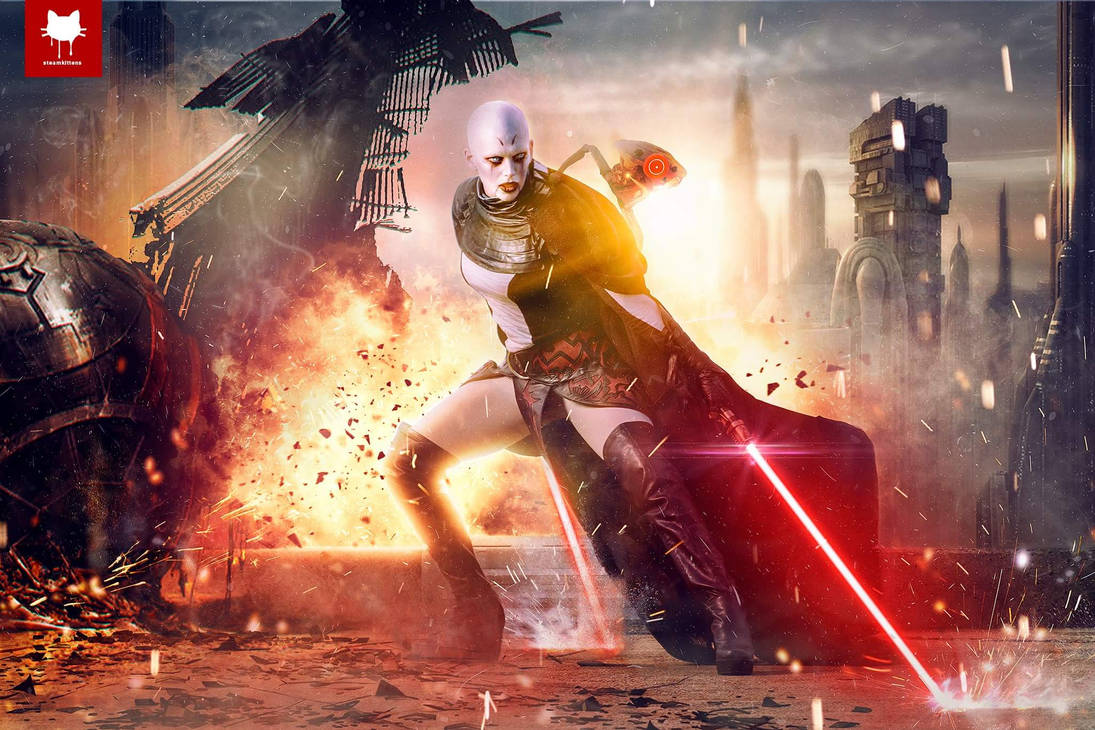 "You're tenacious, Jedi. Dooku is right. You would be a valuable asset for the Confederacy. Let me save you. Take my hand…"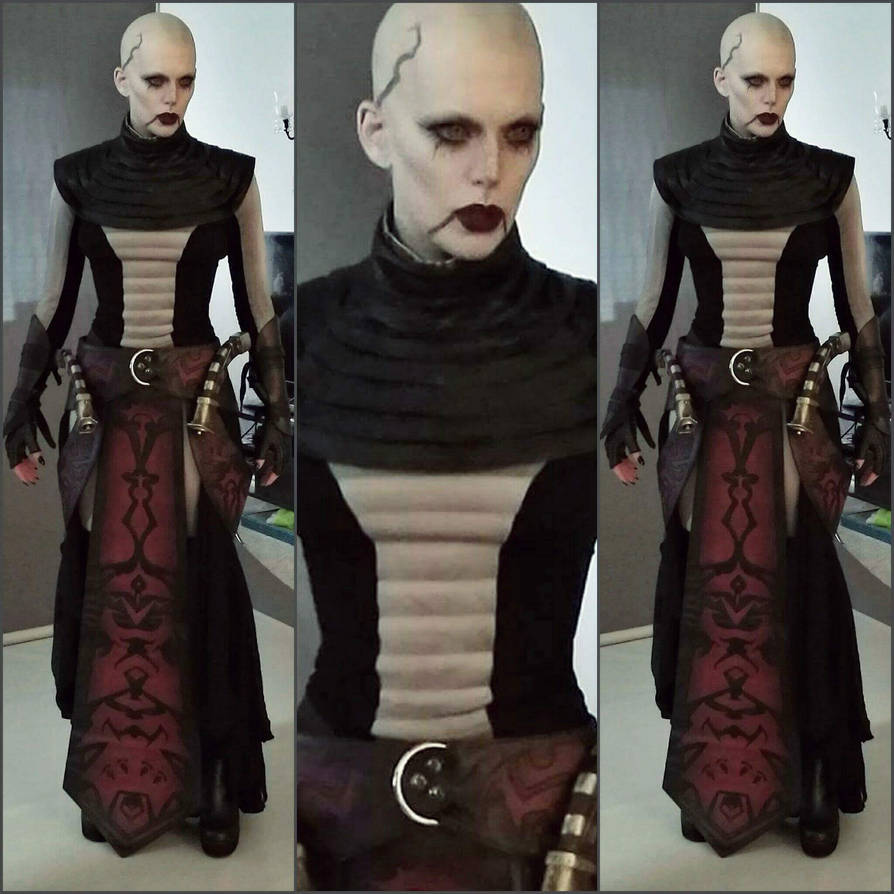 "Ventress. And here I thought this mission would be unpleasant."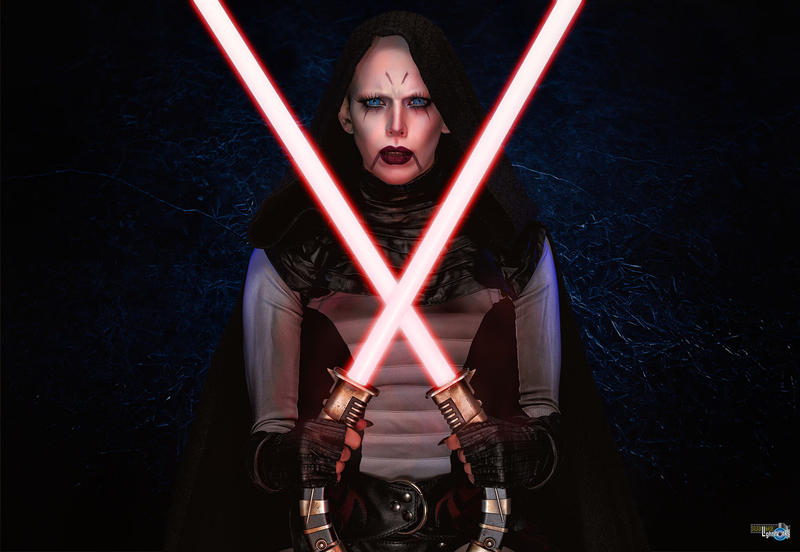 "The pleasure's all mine, my dear Obi-Wan. I've missed you."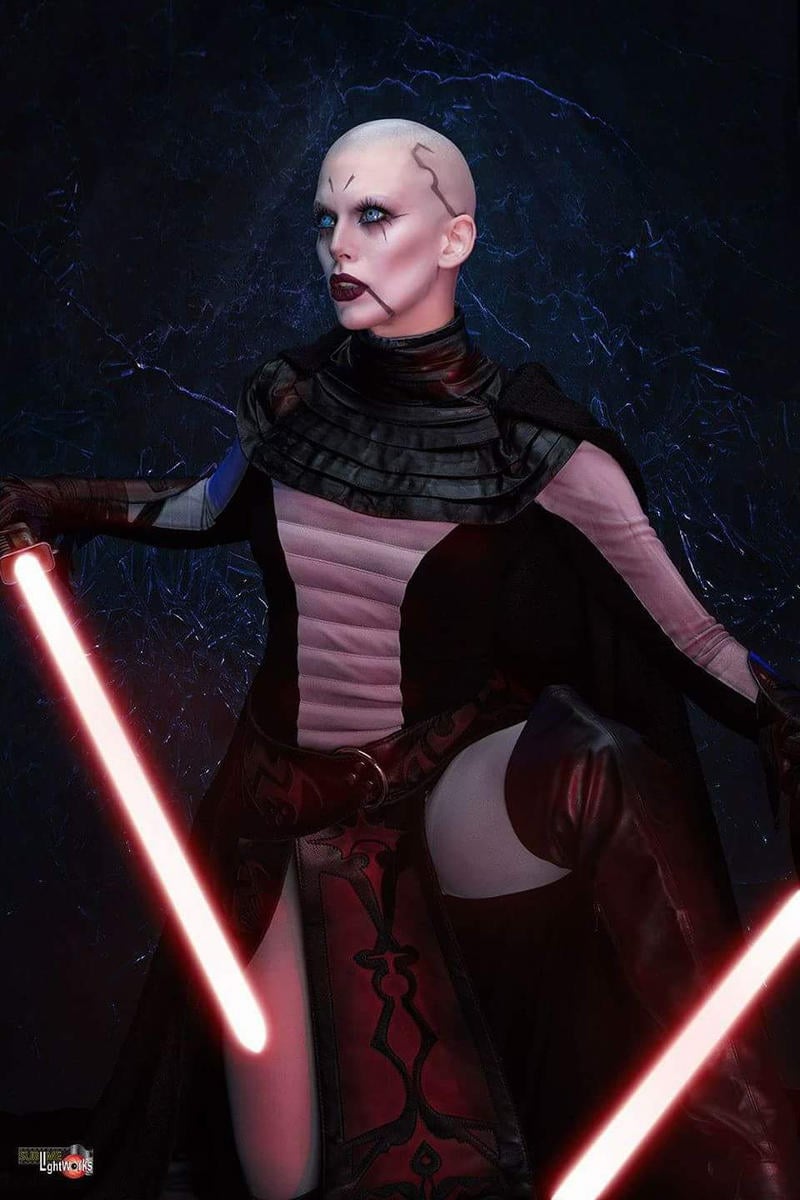 "Let me tell you about the dark side. Typical Jedi propaganda to name it so. Let me give it another name. Let's call it the truth."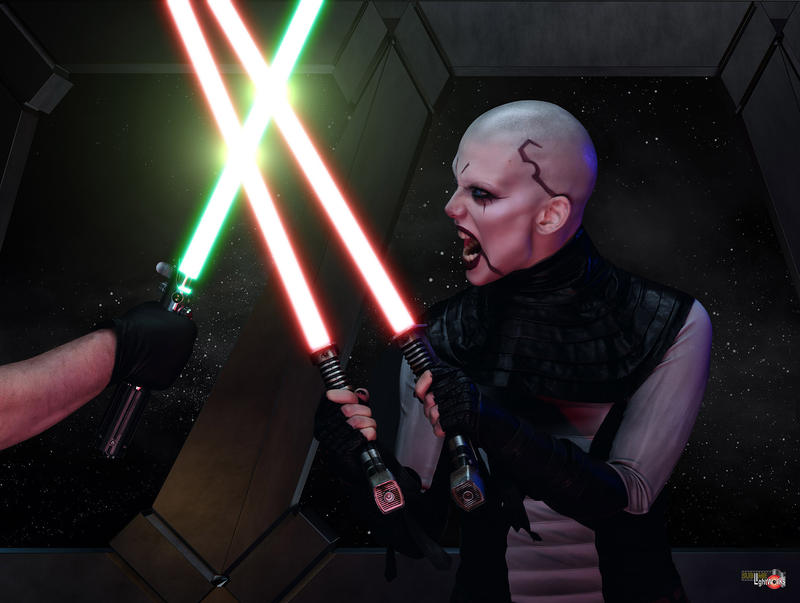 "I don't fear you, Jedi!"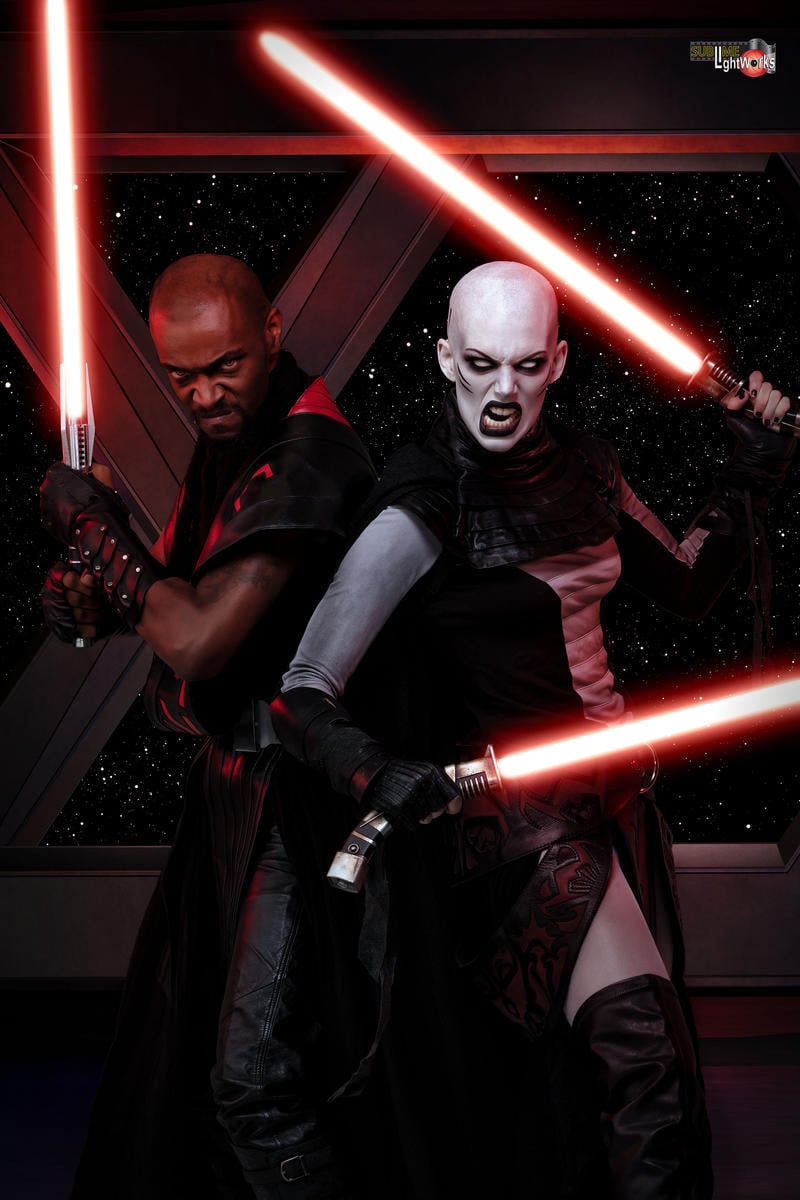 "If it isn't Skywalker's filthy, obnoxious little pet. Stand down, little girl, and I'll give you a cookie."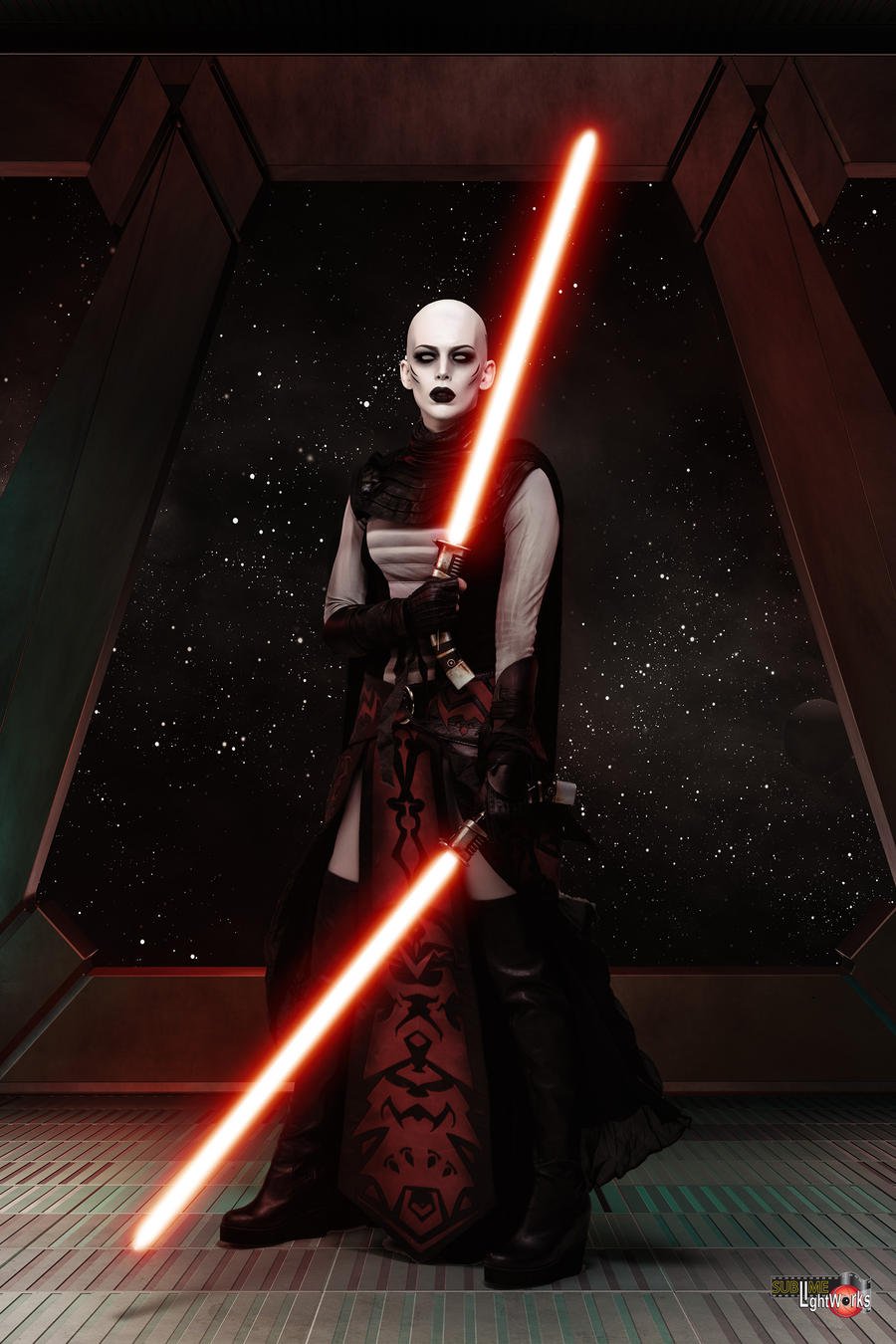 "Consider me on the rebound when it comes to killing Jedi. You'll do."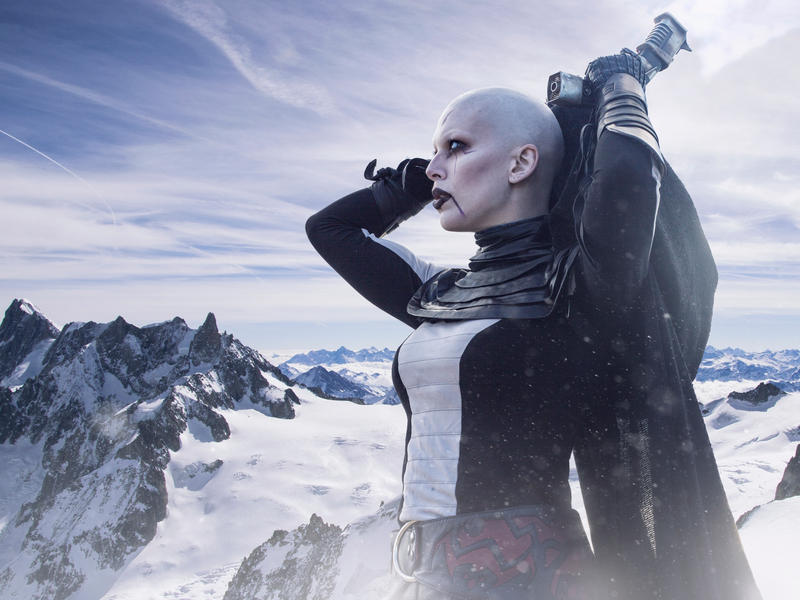 "Enjoy your retreat, General. It seems to be what you do best."
~Join us next week for more Cosplay Coverage~
Have a Cosplay question you would like Mayhem's Muse to answer? Know a Cosplayer you'd like to see featured? Send an email here!
Learn more about Mayhem's Muse