The Cavalry's Coming- 'Genshin Impact' Kaeya Cosplays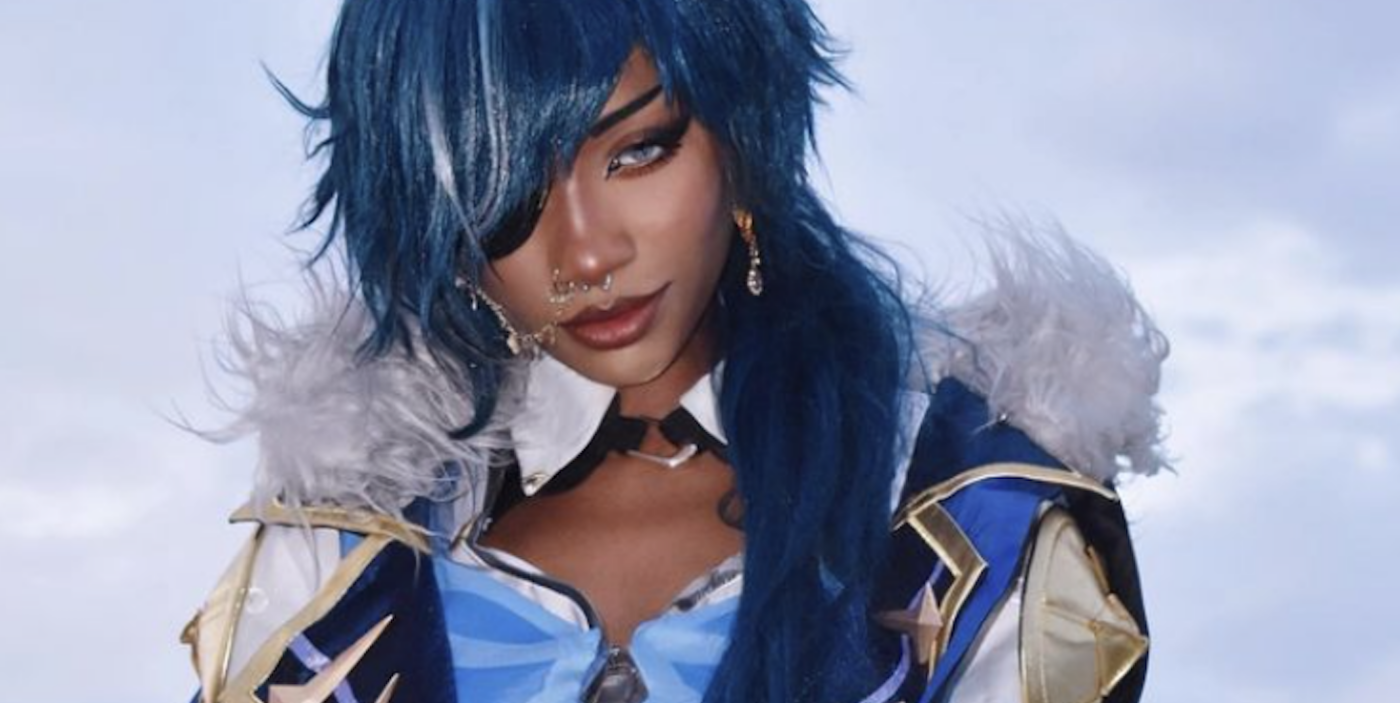 Like the Knights of Favonius, these handsome cosplays are held in high regard. Here are the best of Kaeya cosplays!
Genshin Impact is a gorgeous game by MiHoYo which has taken the internet by storm. In the year or so since its launch, the action role-playing game has stunned audiences with its gorgeous aesthetics, whimsical music, and charming characters. This week, we're diving into some Kaeya cosplays.
In the fantasy world of Teyvat, the Traveler is on a perpetual quest to explore distant worlds, before losing their twin on Teyvat. While there, the Traveler becomes enmeshed in Teyvat's affairs.
Kaeya Alberich is a playable cryo character in Genshin Impact. He is known for his eccentricity and mysterious nature. Kaeya is the Cavalry Captain of the Knights of Favonius who is held in hight regard by the people of Mondstadt.
"In the Knights of Favonius, Kaeya is the most trusted aide for the Acting Grand Master Jean. You can always count on him to solve any intractable problems. Everyone in Mondstadt loves Kaeya, but no one knows what secrets this witty, charming knight has…"

–Description from the Official Website
Kaeya is a fascinating cosplay challenge. The character appeals to all genders, with myriad cosplayers depicting him. The glory of anime style characters is how easily androgynous they are, which is most definitely the case with Kaeya. Today's feature includes cosplayers of all ilks and presentations, which is delightful to see. Remember folks – cosplay is meant to be inclusive, and available to everyone. We hope you enjoy this feature!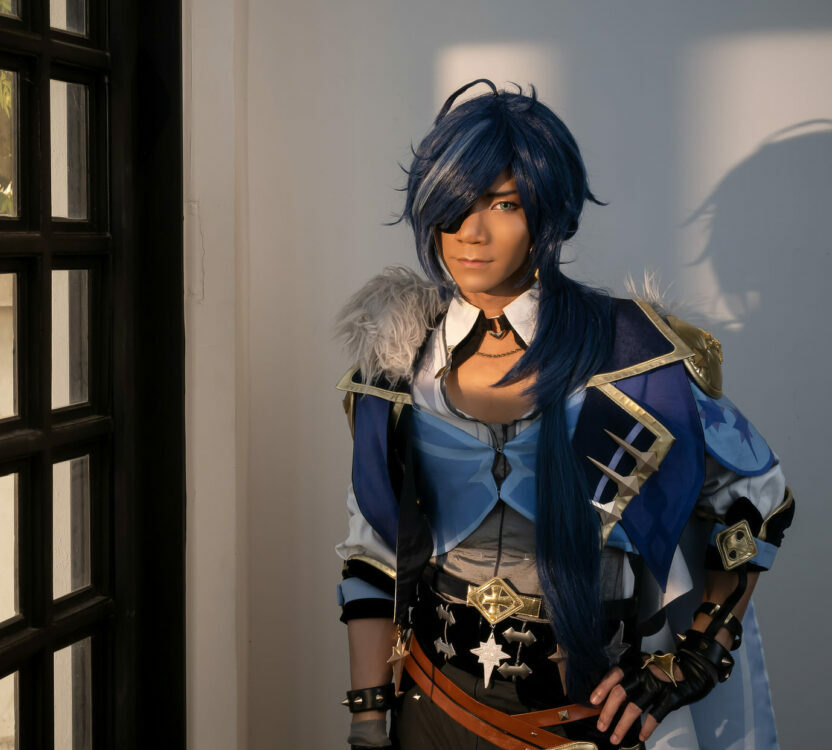 Join us next week for more cosplay coverage!
Have a cosplay question you would like Mayhem's Muse to answer? Know a cosplayer you'd like to see featured?
Learn more about Mayhem's Muse