40K CSM Cultists, D&D "Doomed" Forgotten Realms, Final Fantasy VII Rebirth, Princess Bubblegum Cosplay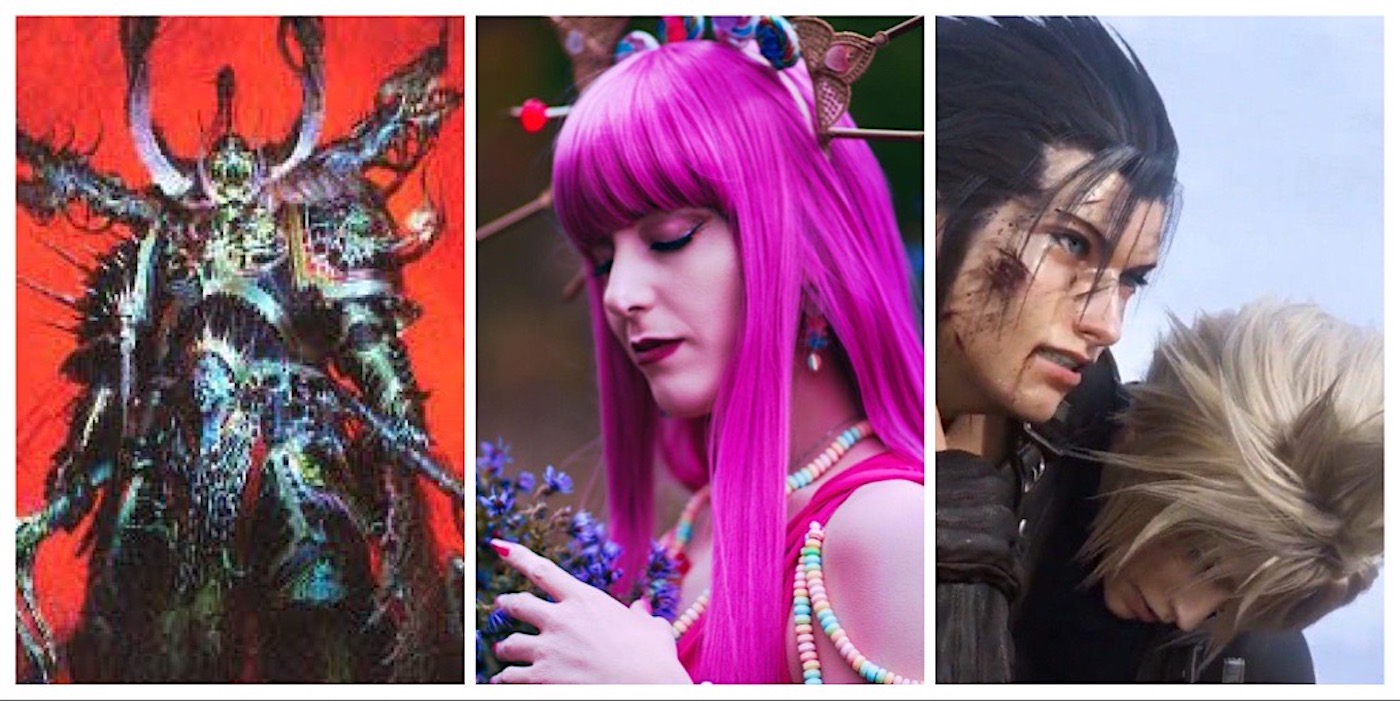 Check out 40K's new CSM Cultists rules, D&D "Doomed" Forgotten Realms, Final Fantasy VII Rebirth trailer, and a Princess Bubblegum & Marceline Cosplay!
Today Admirals we examine the fleets of the Necrons; terrifying, silent and deathly as the grave.
BoLS sat down with Brennan Lee Mulligan and Lou Wilson to talk all about Exandria Unlimited: Calamity and Critical Role.
The next installment of Final Fantasy VII Rebirth is on its way, and it looks like the timeline is going even farther off the rails.
Have you ever wondered what would happen if the bad guys won in WotC's various adventures? Doomed Forgotten Realms will show you.
Westworld Season 4 trailer reveals a new city – but is it human or is it robot built?
Warhammer 40,000 is basically borrowing the Command Points system from Age of Sigmar. Here's one more thing they should steal borrow.
Games Workshop is showing off some of the new Chaos Cultist Rules from the Chaos Space Marine book. Will Chaos Marines still have a job afterwards?
Netflix and eOne are planning to expand the 'Power Rangers' universe in a big way – and it won't just be aimed at kids anymore.
They're not like all your other subjects, but their love has lasted several lifetimes. We're celebrating love with these Princess Bubblegum and Marceline cosplays!