Five Baddass Babes of Cosplay to Celebrate National Video Games Day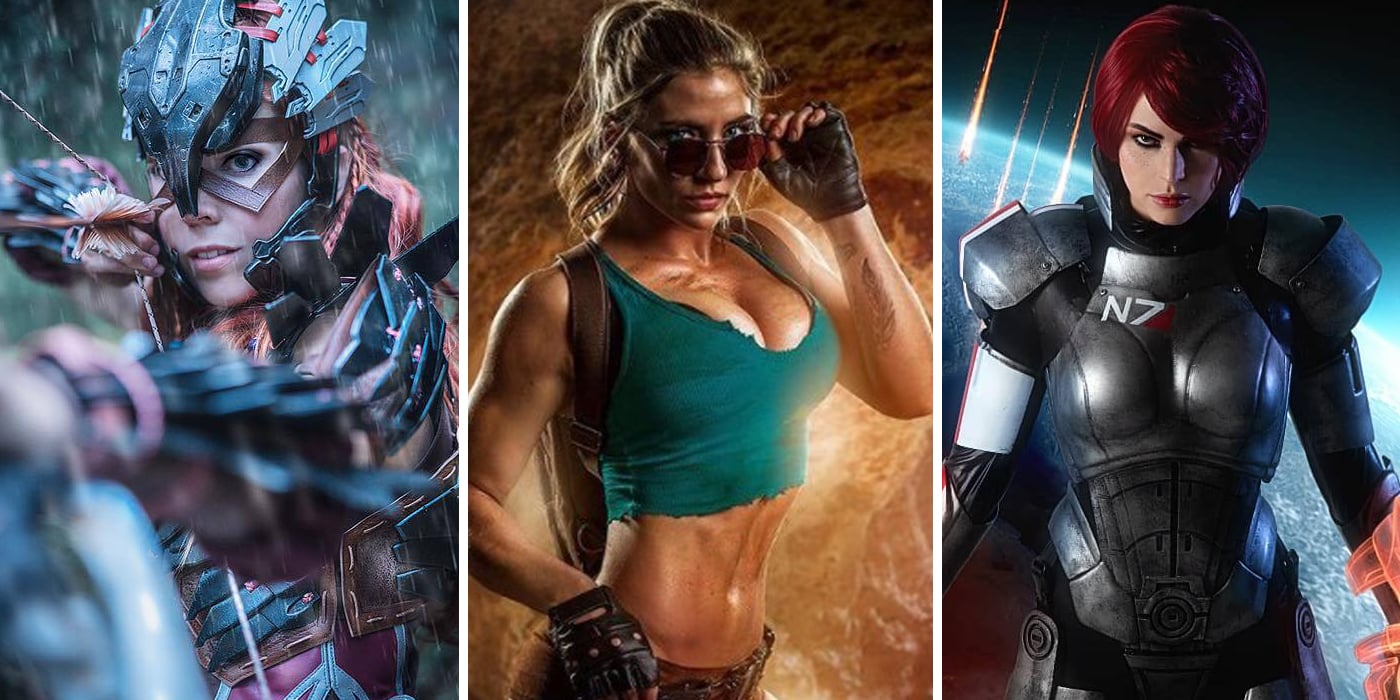 We're celebrating the leading ladies of video games today, showcasing the cosplayers who bring them to life. It's the best of video game cosplays!
Video games provide some of the best creative inspiration for cosplay. This visual medium allows gamers to step out of their daily lives and step into the shoes of iconic heroes, and it's no wonder that video game cosplays are so popular. This week, we're celebrating the leading ladies of video game cosplay!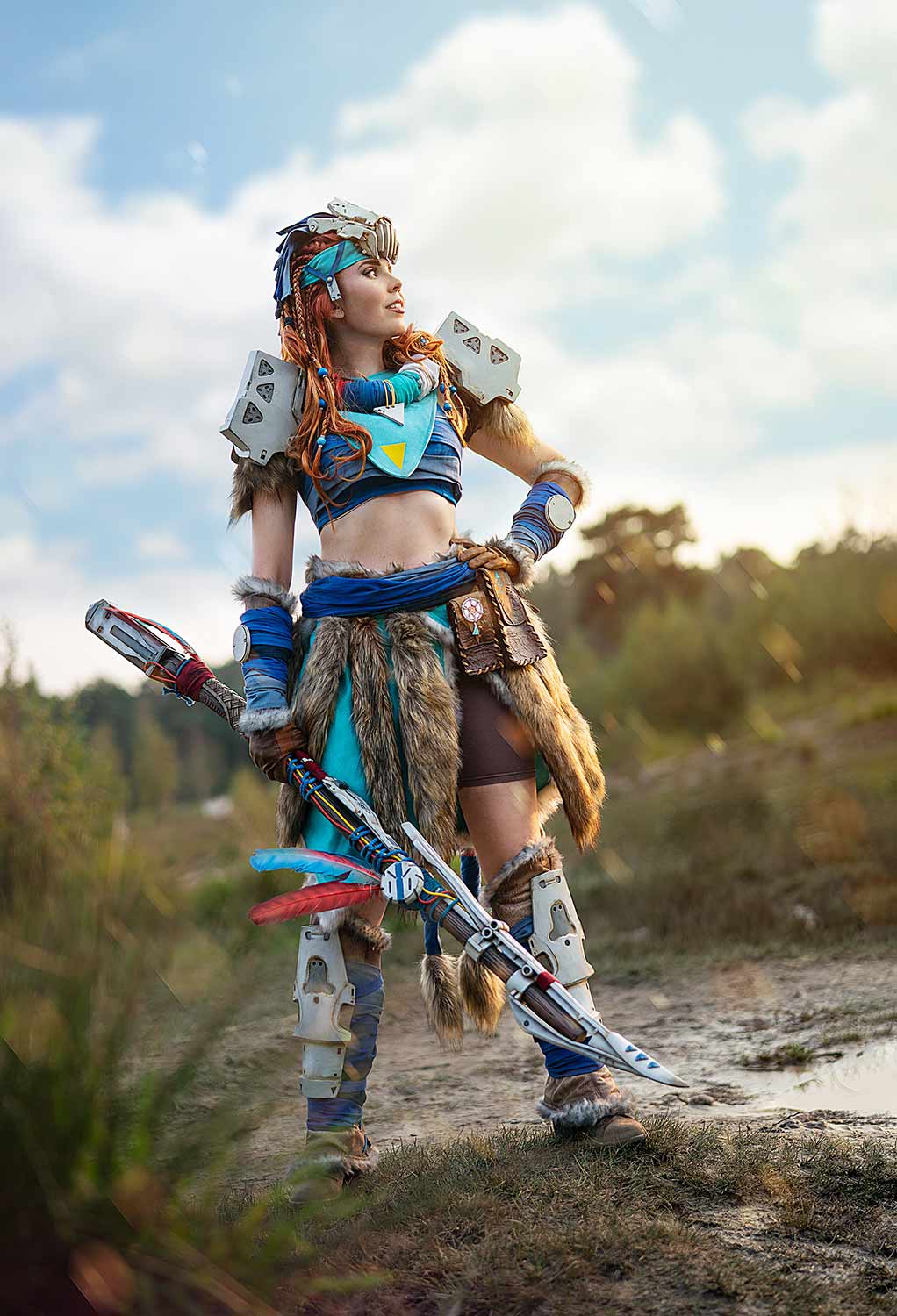 Every year, National Video Game Day is an excuse to celebrate the game franchises we love. Whether you're a casual gamer or a professional eSports competitor, there is something to enjoy in video game culture for everyone. Personally, I love strong narrative storylines that allow me to fantasize about a different time and place. I love seeing female lead characters in my games, and this list is chock-full of them.
Today we're featuring five female protagonists from different game franchises. From the action RPG Tomb Raider franchise to Mass Effect and Horizon Zero Dawn, from fighting games like Street Fighter and side-scrollers like Metroid Prime, this list of cosplay heroes is packed with female power. We hope you love this list of our favorite leading ladies of video game cosplay!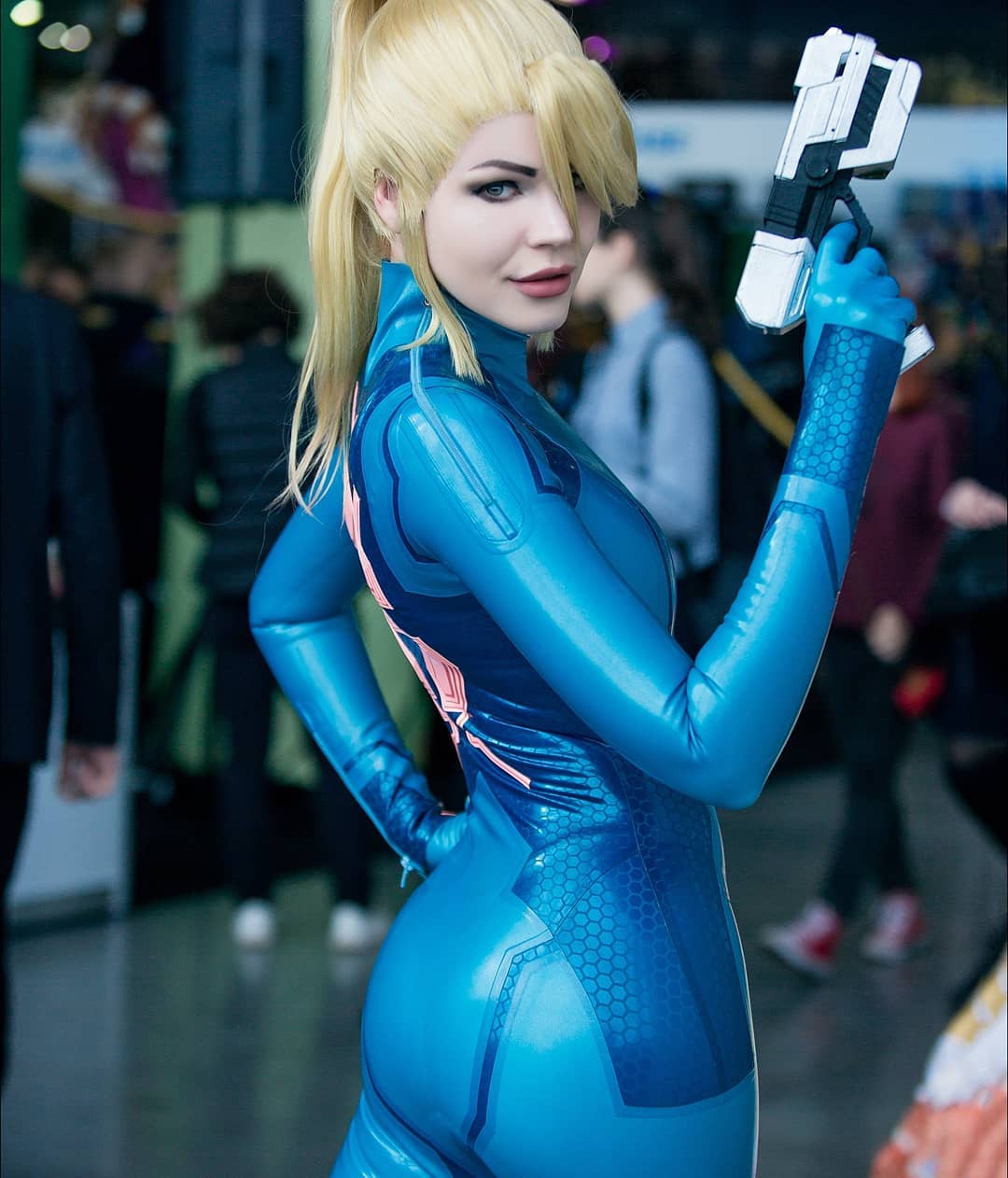 Aloy Cosplay with permission by Kamui Cosplay
~Join us next week for more Cosplay Coverage~
Have a Cosplay question you would like Mayhem's Muse to answer?
Know a Cosplayer you'd like to see featured? Send an email here!