The Pop Culture Influences of Kamui Cosplay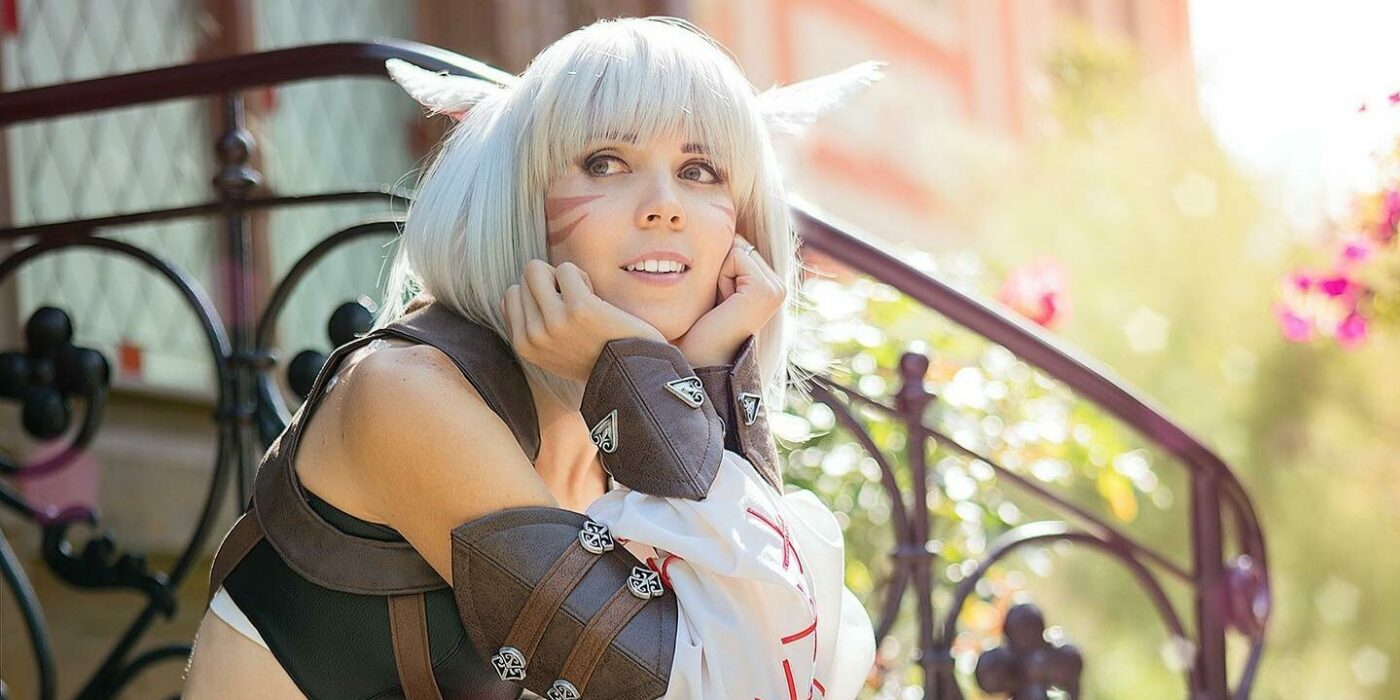 We're talking video games, travel, and cosplay inspirations on the final leg of our Kamui Cosplay interview series!
It takes a creative, driven, and passionate artist to make a living out of a medium like cosplay. But what drives such an artist to create? What influences their work and inspires them? We're asking these questions today with the final part of our series of interview questions with the legendary Kamui Cosplay.

The greatest asset to cosplay is Inspiration. Whether you are replicating an existing character from a show or game… whether you mash up several characters and themes… or whether you take to imagination to create something truly unique in an original character, there is something that drives you to build a cosplay.
Svetlana aka Kamui Cosplay is an internationally acclaimed content creator, teacherand costume designer from Germany. As a cosplay veteran, she creates costumes already since 2003 and even turned her hobby into a business. Over the years sheand her husband Benni published a long running series of popular instructional books, video tutorials and crafting patterns that influenced a whole generation ofcosplayers. Both love to share their knowledge and experience with the communityand always find new ways to inspire newcomers and cosplay veterans alike. Their positive and helpful attitude is one of the many reasons why they are already followed by 3.5 million fans from all over the world. Svetlana and Benni are hugely popular cosplay guests at conventions, enjoy to run highly entertaining workshops, Q&As and crafting panels. At the end of the day though, they just do what they always did, build stuff and help others.

-Kamui Cosplay Biography
Today we're chatting with Kamui about what characters, places, and ideas influence the cosplays she builds. She also has some excellent suggestions for cosplayers to follow! We hope you enjoyed this interview series. Let us know who else YOU think we should interview!
What are your favorite fandoms? Favorite characters?
I'm mostly a gamer and am a fan of Monster Hunter, Horizon, Blizzard Games, and Fallout 4. Since I mostly portray my own avatars in those games, they are also the inspiration for my own costumes. However, I also really enjoy cosplaying strong female characters like Aloy from Horizon Zero Dawn or Warrior Princess Xena.
What projects are you working on in the future?
We are working now mostly with video game companies and our projects are under NDA until the announcement shortly before a project starts. So sadly, I'm not really able to talk here about our upcoming costumes.
What do you do with your time outside of Cosplay? Any special skills or experiences?
I really enjoy traveling, spending my time with my corgis Zelda and Midna, playing video games, or hanging out with my friends. Since cosplay is my hobby and my job though, I don't have that much time for plenty of other activities.  
Subscribe to our newsletter!
Get Tabletop, RPG & Pop Culture news delivered directly to your inbox.
What other cosplayers inspire you? Who should we feature this month?
Please feature Kinpatsu Cosplay, Danny McFly Cosplay, Maike Huster, Taryn Cosplay, Cinderys, Calssara, and Willow Creative.
Where Can We Find Your Work Online?
Learn Cosplay with our books & patterns: www.kamuicosplay.com
YouTube – youtube.com/kamuicosplayofficial
Facebook – facebook.com/kamuicos
Instagram – instagram.com/kamuicosplay
TikTok: – tiktok.com/@kamuicosplay
Twitter – twitter.com/kamuicosplay
Facebook Community Group – facebook.com/groups/kamuicosplaycommunity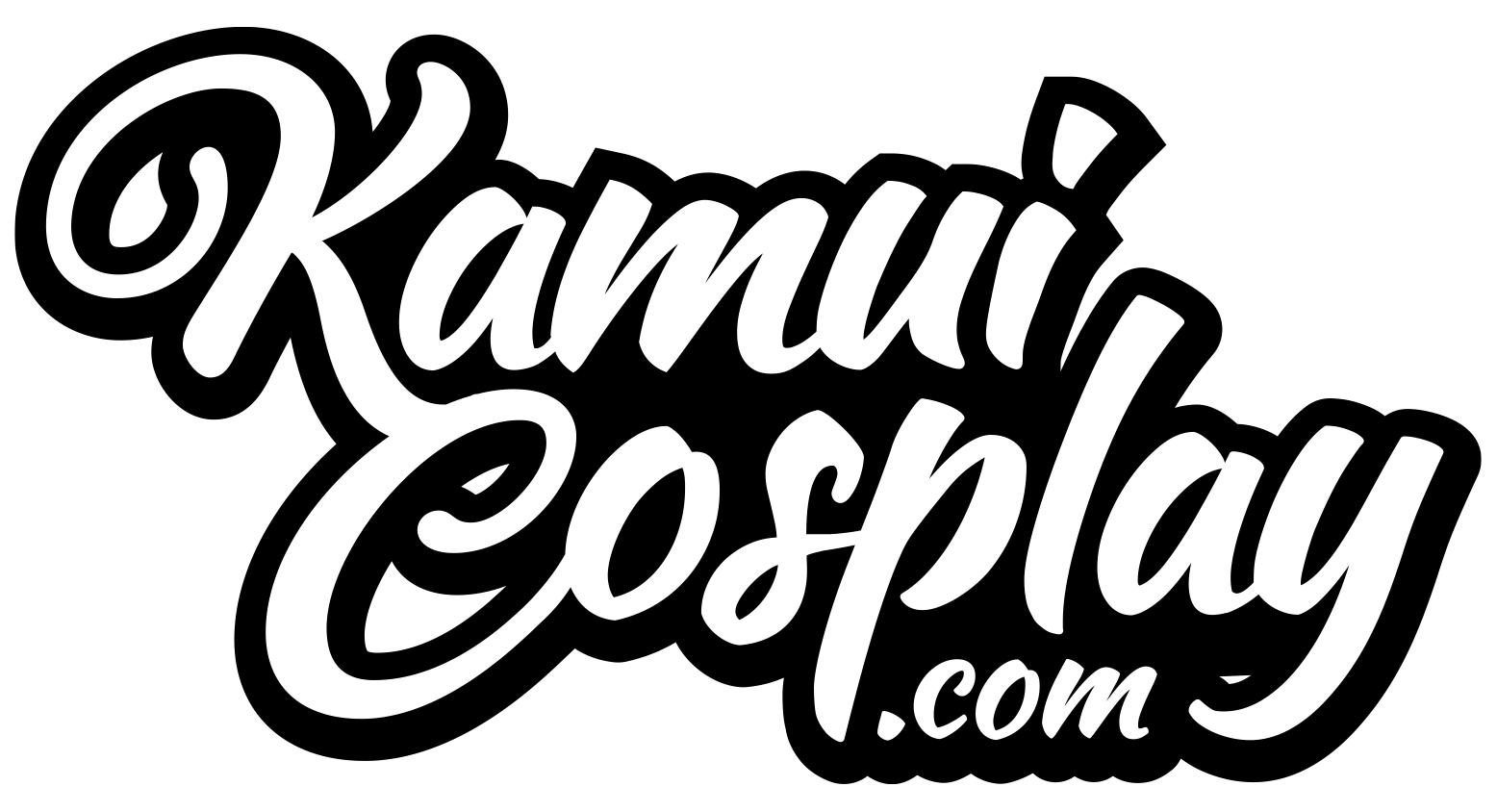 ~Join us next week for more Cosplay Coverage~
Have a Cosplay question you would like Mayhem's Muse to answer?
Know a Cosplayer you'd like to see featured? Send an email here!