Speed Up Your Game with These Black Friday Video Card Deals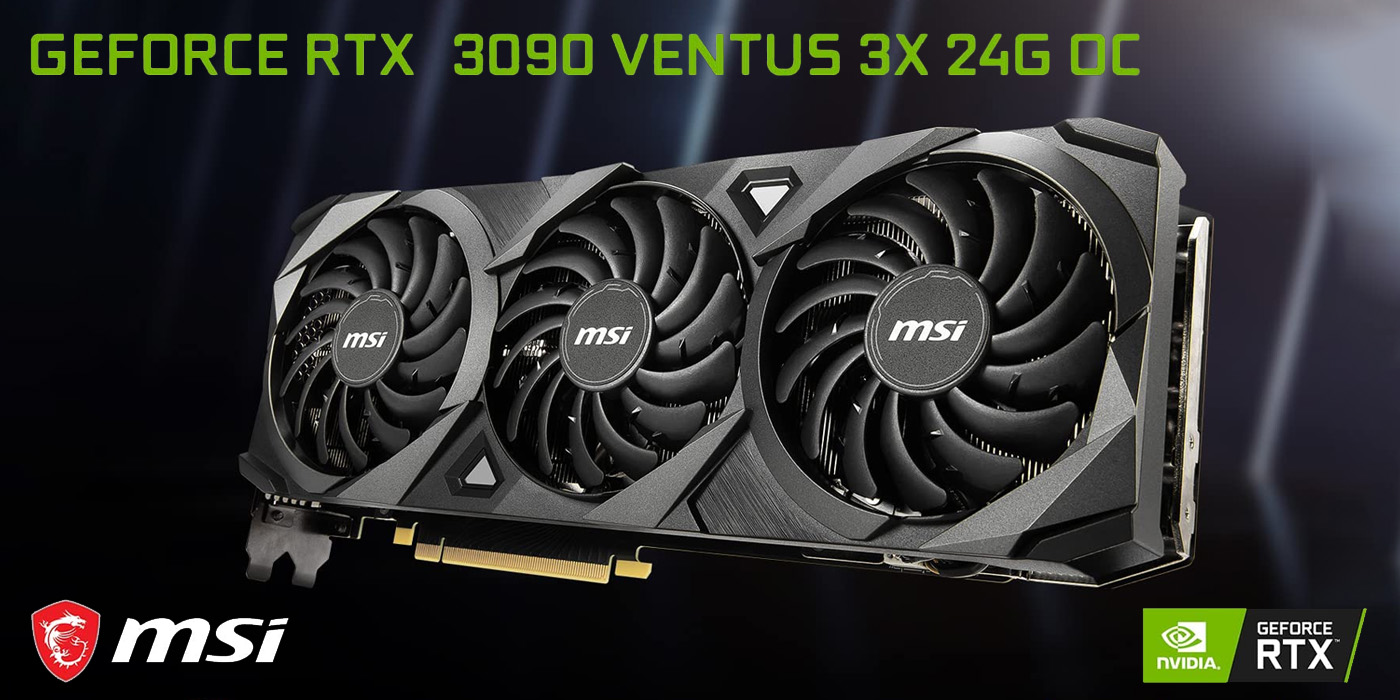 A video card is key to good visual performance when playing any new game, check out our recommendations for any budget.
Whether you are building a new PC or looking to upgrade your current rig, a video card is always a good place to start. No matter your price range, there is always a card that'll fit your needs. With Black Friday quickly approaching, check out these early holiday deals on PC video cards.
We've already looked at some great deals on gaming mice, headsets, and some video game stocking stuffers. But now we must turn inward. We've got the gear, let's get the graphics.
ZOTAC Gaming GeForce RTX 3060 – The Budget Option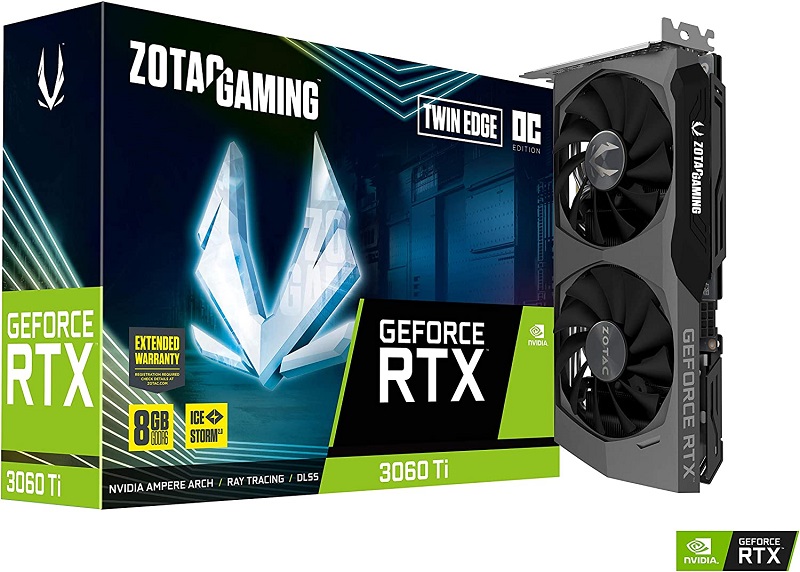 The NVIDIA GeForce RTX 3060 Ti from ZOTAC has 8GB of RAM and a 1.695 GHz clock speed. It has 4 DisplayPort outputs, 1 HDMI, and 2 high-speed fans to keep it running cool.
This is a great option for anyone not looking to break the bank. Graphics cards tend to be a bit pricy, so if that's a concern for you, this is absolutely the card to check out.
---
MSI Gaming GeForce RTX 3090 – The Big Spender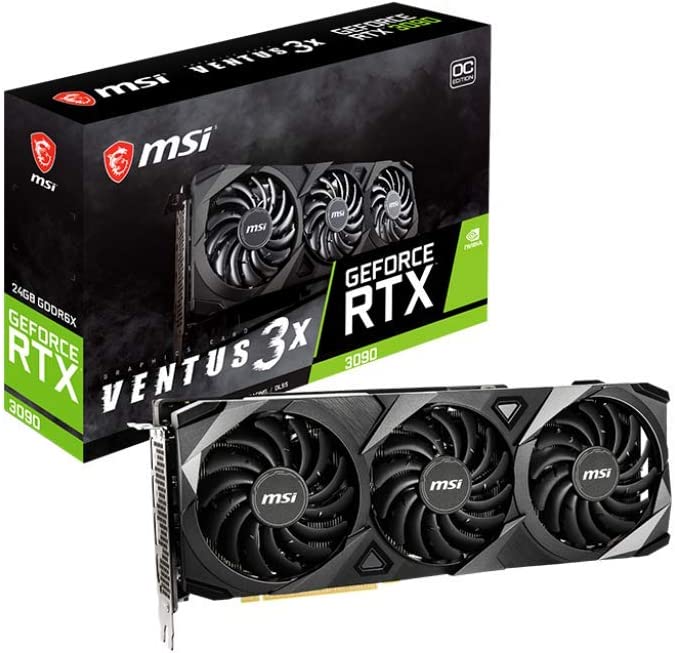 While some graphics cards can get into the multiple thousands of dollars, this is still a selection of cards on discount. So, the MSI Gaming GeForce RTX 3090 is still at a nice 20% discount from base price.
It's got 24GB of RAM, 1.695 GHz clock, 3 DisplayPort, and 1 HDMI. This monster needs 3 cooling fans because you're going to get some major performance out of this one.
---
MSI Gaming Radeon RX 6800 – The Generalist Option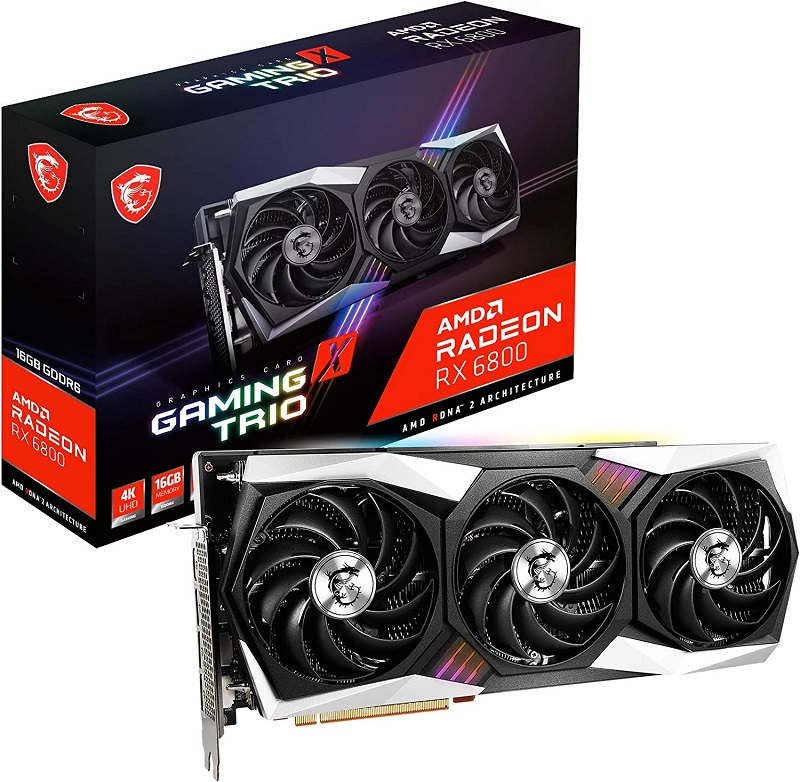 The MSI Gaming Radeon RX 6800 is the ideal card for someone looking for a balance between price and performance. At an outstanding 37% off, this is a great deal for anyone in the market for a new video card.
It's got 16GB of RAM, 2.285 GHz clock, 3 DisplayPort, and 1 HDMI output. Even as a "middle-of-the-road option", it can still handle 8K resolution so you'll be hitting those snipes from miles away.
---