Star Wars: 'Ahsoka' Release Date Teased & 'The Mandalorian' Beyond Season 3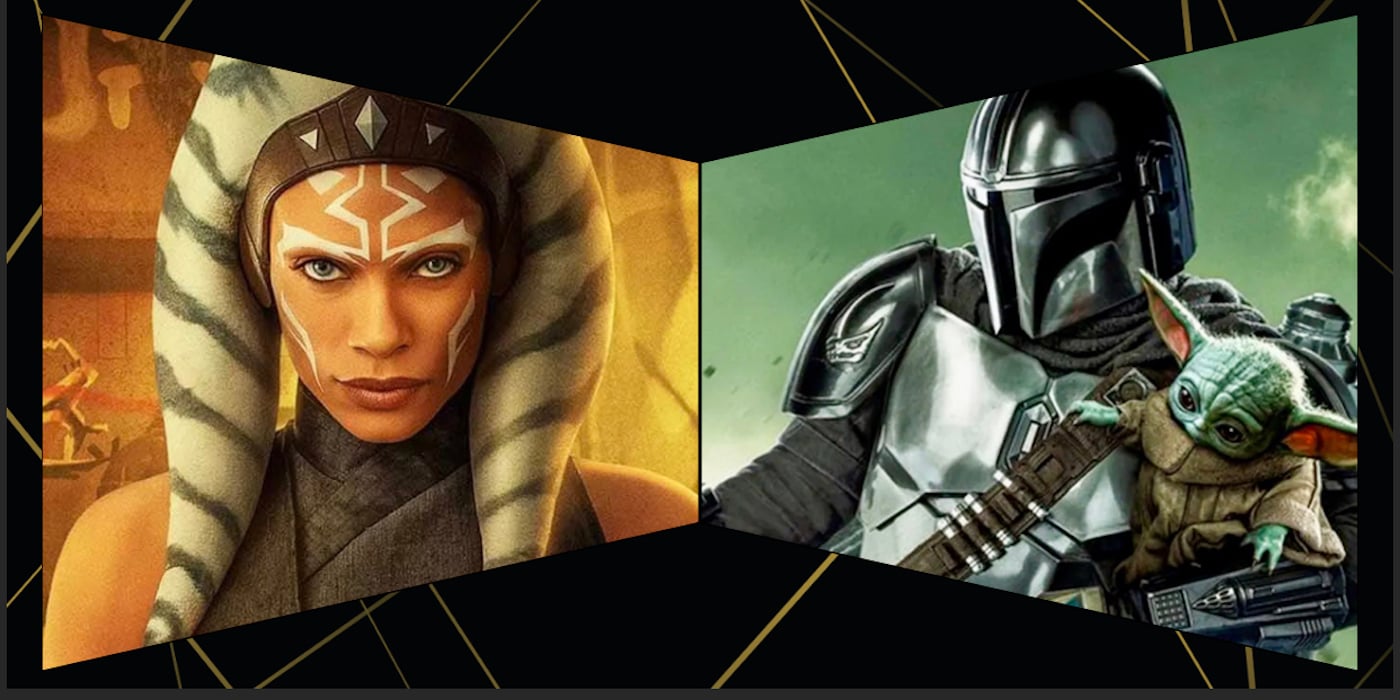 The latest on Disney+ Star Wars shows – Rosario Dawson has the inside scoop on Ahsoka's release date, and Favreau talks The Mandalorian S4.
The Mandalorian S4
Dave Filoni and Jon Favreau are familiar with writing grand stories that take multiple seasons. Writing plots far in advance is required to ensure everything fits in Star Wars canon (or makes sense to add), won't break continuity, and is in the show's budget. Favreau told French tv network BFMTV that season four is ready to go.
"Season 4? Yeah, I've written it already. We have to know where we are going to tell a fully formed story. So, we had mapped it out, Dave [Filoni] and I. And then slowly, you just write each episode. So I was writing it during post-production because all of it has to feel like a continuation and one full story."
The third season of The Mandalorian drops on Disney+ on March 1st. Now we know it doesn't end when it wraps.
Ahsoka Release Date
The solo series was confirmed shortly after The Mandalorian S2 wrapped. Rumor has it the show will continue Ahsoka's journey to find Ezra Bridger, which was hinted at the end of Rebels. The series's protagonist vanished during the battle for his homeworld and was last seen with Grand Admiral Thrawn.
The series was filmed over the second half of last year, so it was assumed that it would be part of the summer release schedule. It looks like we'll have to wait a bit longer. Rosario Dawson was on the TODAY Show to discuss her latest project, and the conversation veered to Ahsoka. Based on her comment, we can watch the show later this year.
"Ahsoka, yes, that's probably going (to) come out in the fall. We're going to have Haunted Mansion coming out in August."
That fits in with the shows announced for this year – the Disney+ schedule is pretty full. Four have confirmed release dates, and a bunch of series have been announced for 2023. The list (minus a bunch of kids' programming):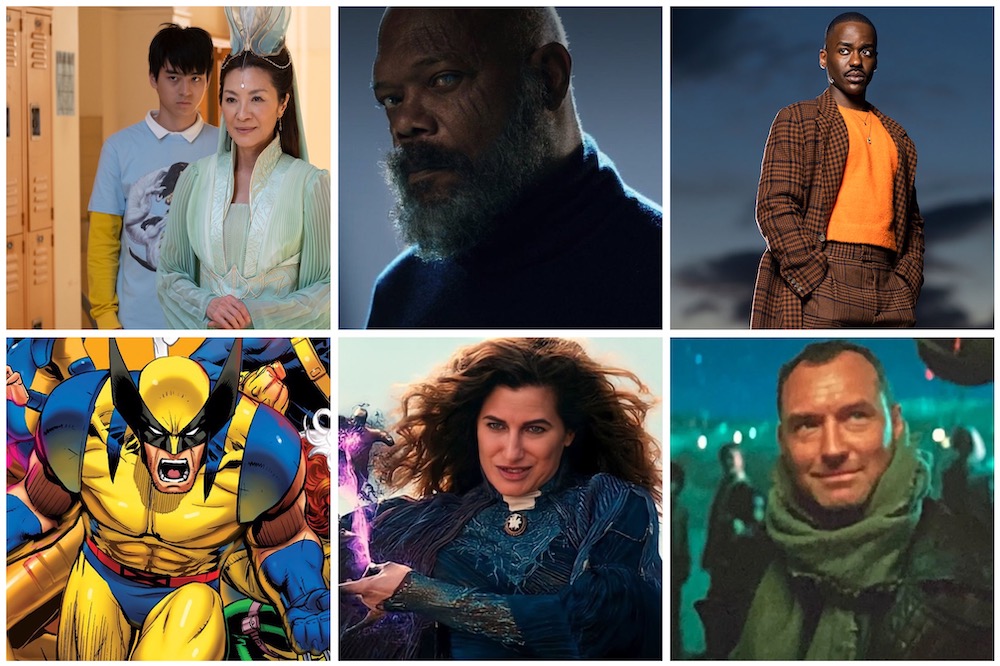 Subscribe to our newsletter!
Get Tabletop, RPG & Pop Culture news delivered directly to your inbox.